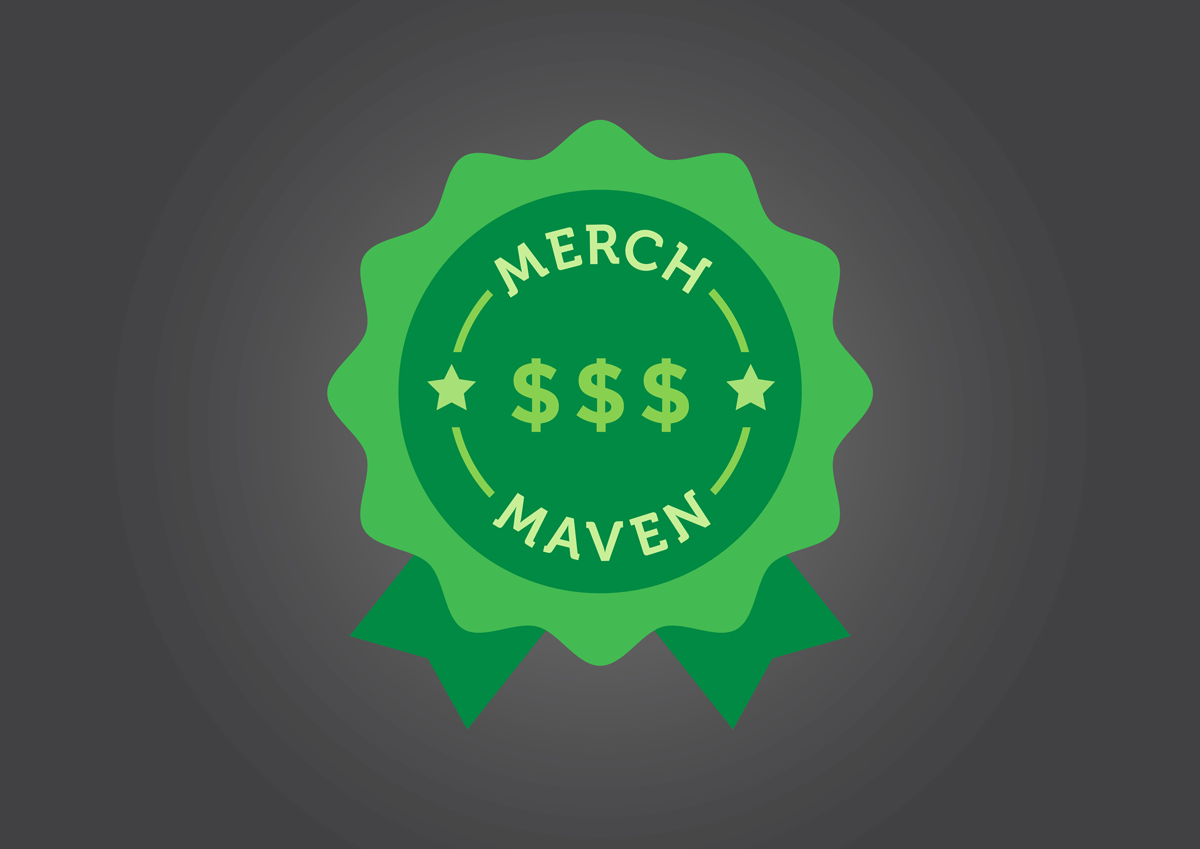 Presentation, or visual merchandising, can sometimes be more important than the products being sold. Would your store entrance appeal to customers? Are products easily accessible? Are you utilizing all components of your store and telling a good visual story?These are just a few questions that will determine how you create an environment that customers want to visit, spend their time and money on. This article will guide you on the basics of visual merchandising and how you can create a strategy that will keep customers walking through your doors and driving sales.
According to ASDInsider.com, there are 5 goals of great visual merchandising.
The key to retail success is to create excitement. Retailers want to draw the customer in through its merchandise.
No. 2, stimulate all five senses. In addition to appealing to customers through sight, retailers can capture the attention of shoppers with (subtle) scents, touch (such as samples), sound (background music) and taste (again samples, if you're selling edibles).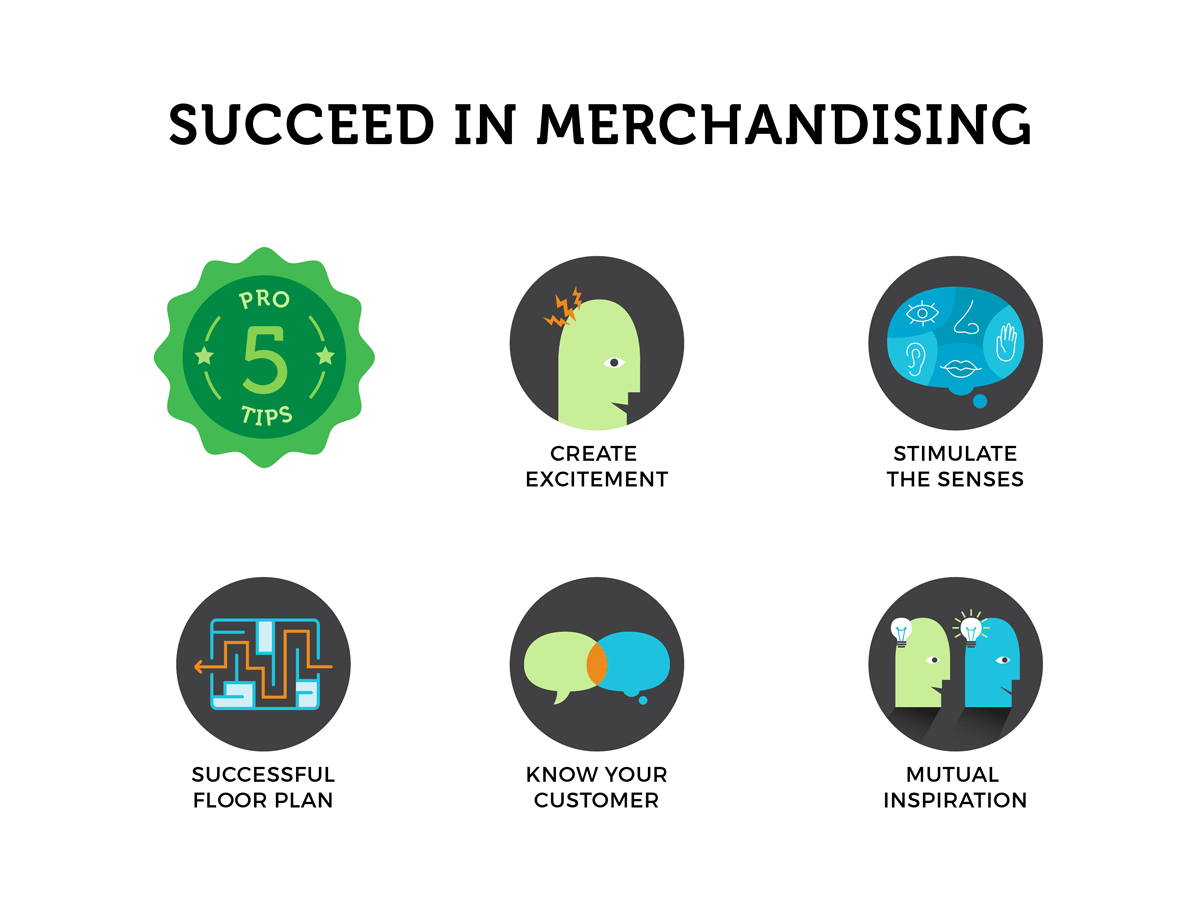 The third goal for retailers is to create a successful floor plan. This can be achieved by taking into consideration how the traffic will flow through your store.
No. 4, retailers should know their customers. The best way to serve a customer is by knowing the likes and dislikes of demographic that they're selling to.
Lastly, retailers are encouraged to be inspired by other retailers. By recognizing what you appreciate in others, you'll find ways to make it your own.
This week's topic is Pimp Your Vibe.
Follow these links to read the rest of the series!
Part 1 – b-Vibe Takes Charge
Part 2 – The Impact of POS Materials and Merchandising
Part 3 – Be a Merchandising Maven