This post was originally published as part of our April Fools' prank. Please note that the coupon code mentioned in this article is no longer valid.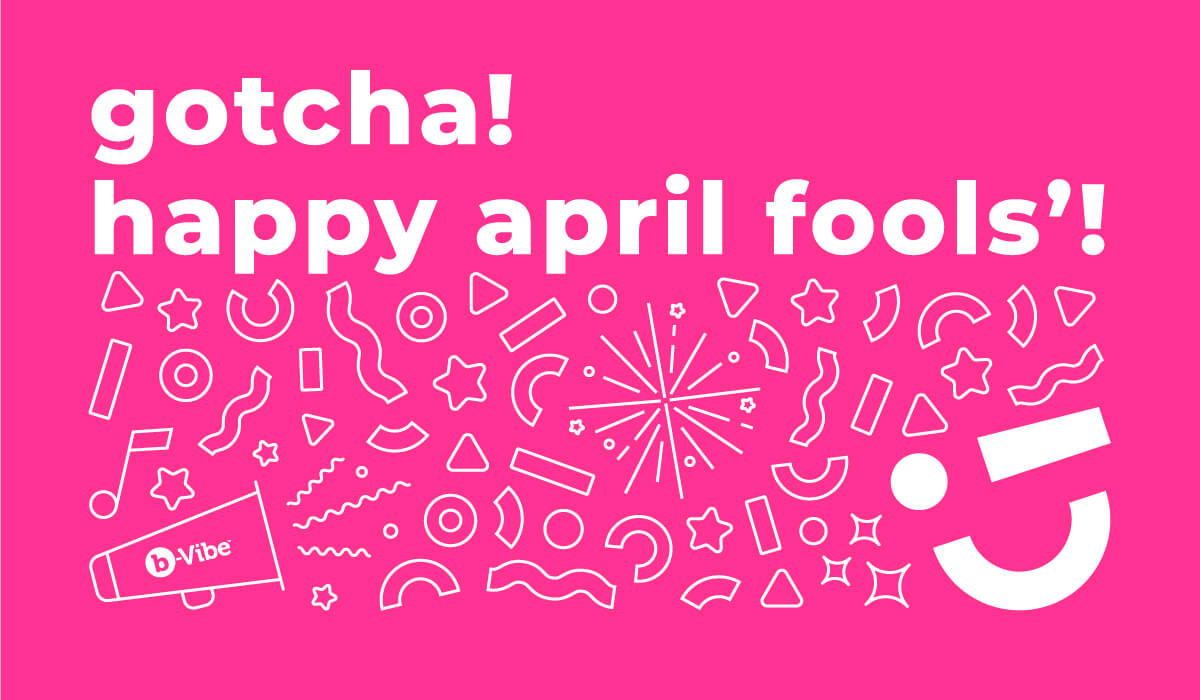 Whether you are new to our brand or a loyal customer, you probably guessed it.  The Rumpus Music Festival and the Rumpy Plug is an April Fools' joke! We hope you enjoyed it, but please note that the Rumpus Music Festival and the Rumpy Plug are not available for purchase. We'll let you know for sure if they are one day!
As a thank you for playing along with our prank, we are offering you 25% off all b-Vibe remote controlled vibrating butt plugs*! Enter code RUMP19 at checkout.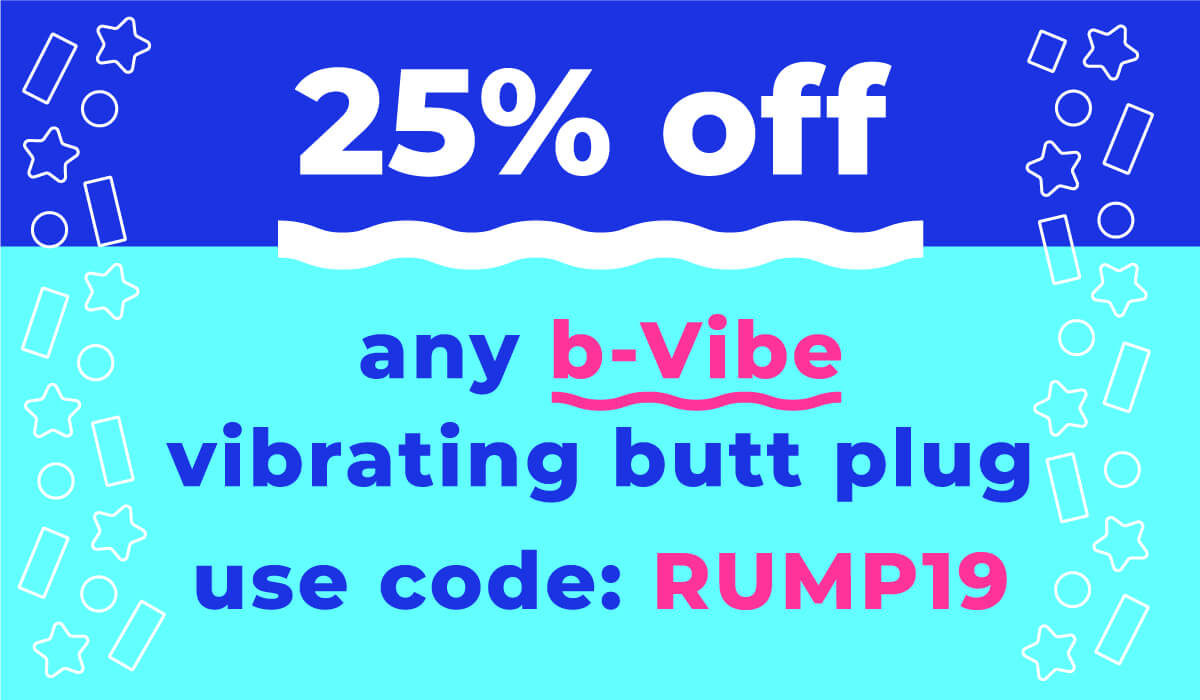 Don't miss out on this offer- sale goes on till Apr 8, 2019!
*b-Vibe vibrating plugs include Novice Plug, Rimming Plug 2, Rimming Plug Petite, Trio Plug, Triplet Anal Beads and Cinco Anal Beads.