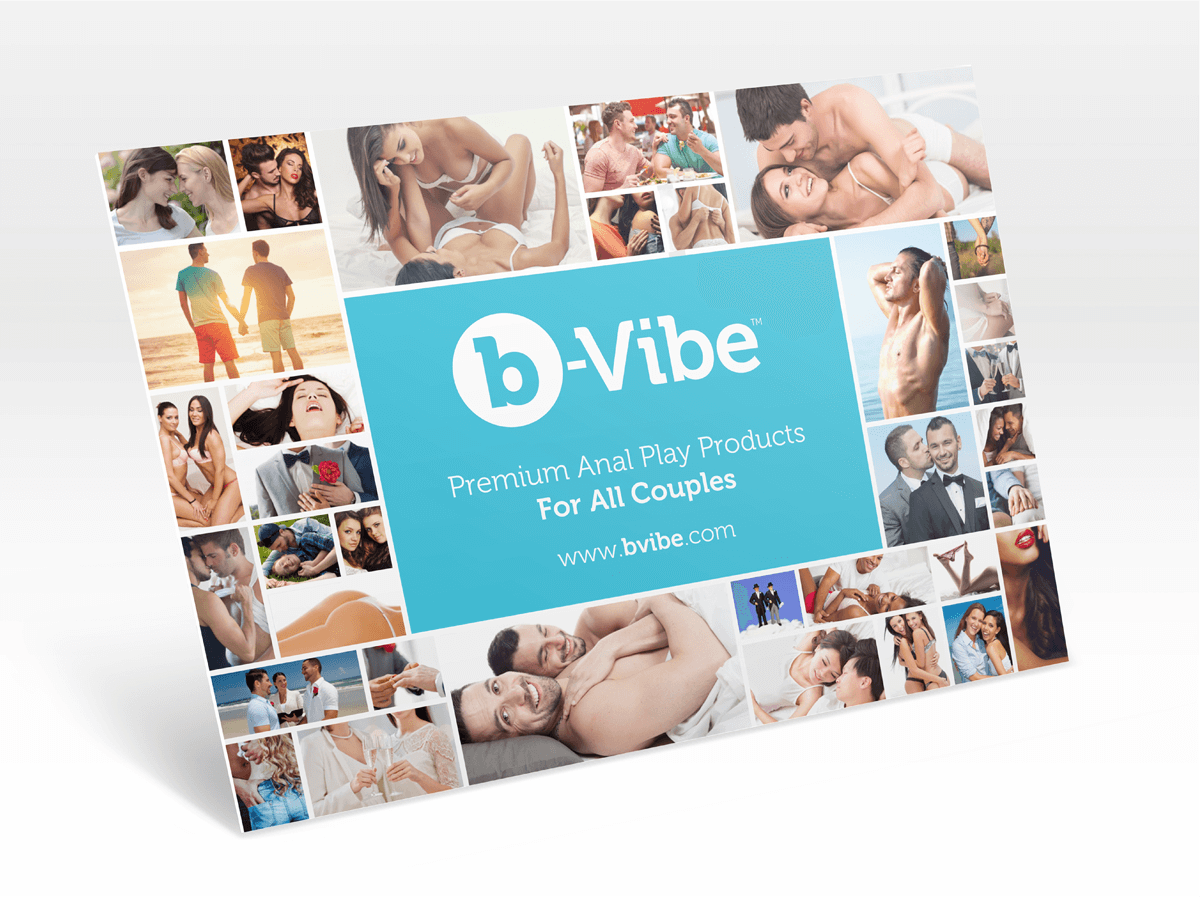 For many of us, shopping is much more than an errand — it's a hobby, it's a form of therapy. Have you ever wondered what it is about going into your favorite store that instantly perks you up, and ultimately gets you to open up your wallet?
Obviously, your business is crucial to retailers — but being overly aggressive or too much in your face with advertising is an easy way to drive people away. Sometimes the store's layout and product displays are all that's needed to convert a shopper into a buyer. This is the idea behind point-of-sale (POS) material and merchandising.
Merchandising is exceptionally important in adult retail settings. Many shoppers want to shop privately — especially if it's their first time. However, with so many products on the shelf, shoppers want information without necessarily having to ask for it.
This week's topic is Pimp Your Vibe.
Follow these links to read the rest of the series!
Part 1 – b-Vibe Takes Charge
Part 2 – The Impact of POS Materials and Merchandising
Part 3 – Be a Merchandising Maven