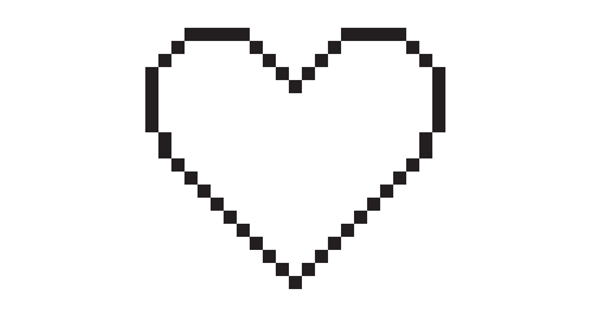 From June 8th to 22nd enter code:
CSPH
to get 10% off your order. In return,
b-Vibe will donate an extra 10% to CSPH

About The Center for Sexual Pleasure and Health
Founded in 2010, The Center for Sexual Pleasure and Health(CSPH) envisions a world where pleasure is viewed as an integral part of sexual health and people can engage in open dialogue about sexuality without fear or shame. They provide sexuality education, therapy, professional trainings and organise community events.

You Shop. b-Vibe Donates.
Featured In
Bustle calls Cinco Anal Beads
"The Best Sex Toy to Try in June 2018"
Follow our Founder for behind the scenes
info, fun stories of the products & the vision
for our brand.
@aliciasinclair_cotr