Customer Service Specialist
Brandon Bartling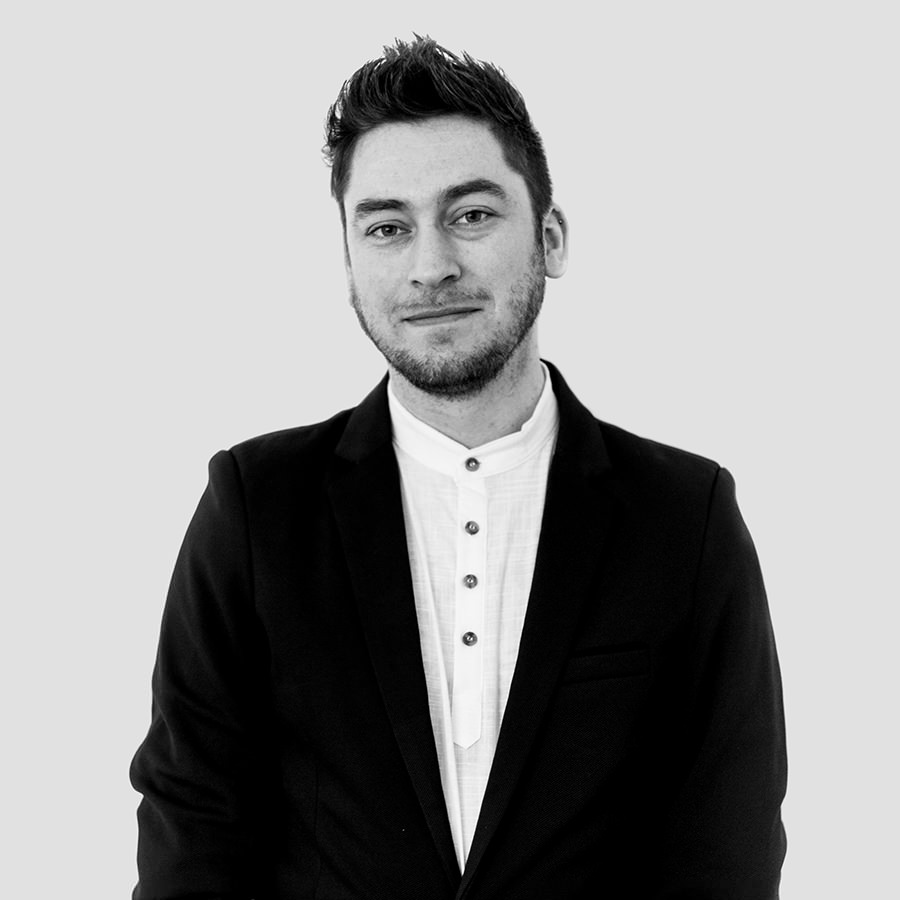 As Marketing Director, Brandon is dedicating to providing an exceptional experience to our customers.
Brandon Bartling has been in the pleasure products industry for over 15 years. He's passionate about sex-positive and inclusive education and out-of-the-box, innovative events. Brandon has organized a wide range of expos, pleasure-based educational workshops, parties, performances, and more. Over the course of his time in the industry, Brandon has also coordinated hundreds of collaborations between sex educators, influencers, artists, writers, and performers to serve consumers seeking a wide range of diverse sex-positive content.
In addition to his behind the scenes event organization, Brandon can also be found in front of the classroom, facilitating a wide range of workshops, or in front on the camera conducting interviews with s news outlets, as a guest on podcasts, or speaking at universities and on panels at conferences. Brandon can even be found on stage, fusing his years of sex education and stand-up comedy experience to create a unique, engaging voice that facilitates accessible conversations around sexuality, while also providing a laugh or two.
After years of managing a high end retail adult boutique, Brandon sought employment at COTR, Inc. Drawn to the education-focused direction of the company, as well as the ever-expanding line of products that embody innovation, quality, and commitment to user experience, Brandon seeks to further the company's core mission by curating and participating in events that bring quality products and pleasure-based education to the masses in a fun, unique, and creative manner.