Get tips to caring
for your b-Vibe
b-Vibe Care
This is where you'll find great resources to caring for your b-Vibe and prolonging its lifespan. From tips and tricks to product manuals, this is your one-stop support page to provide you with solutions to your queries.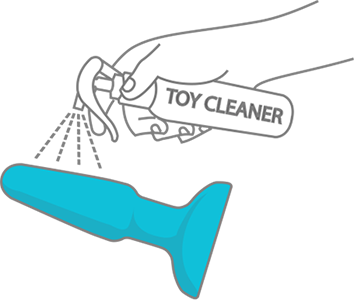 Cleaning your Plug
Immediately after use, run the plug under warm water and rinse off any residue. Use a mild antibacterial soap and thoroughly wash the plug.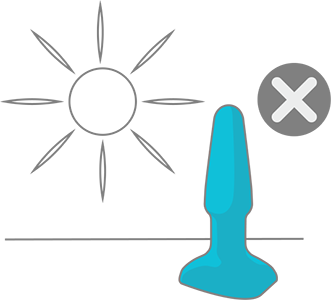 Avoid Extreme Heat
Avoid leaving your plug in direct sunlight and never expose it to extreme heat.