Sales Director
Kimberly Scott Faubel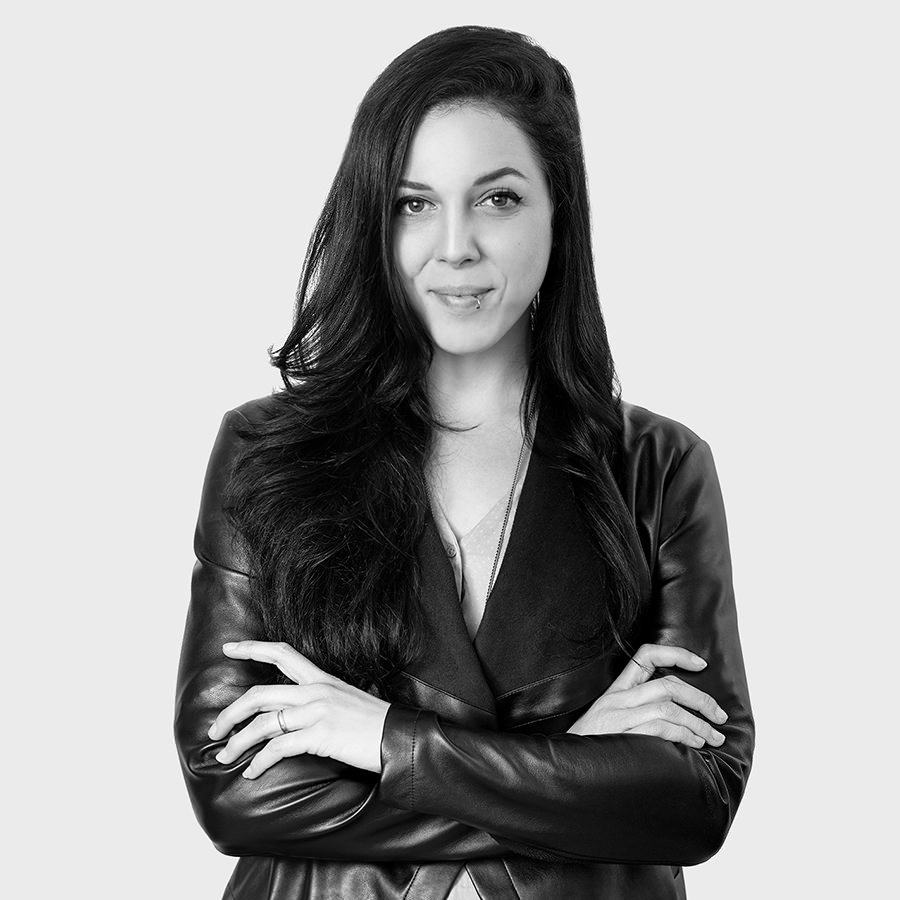 Kimberly Scott Faubel began her career on the retail side, or as she likes to call it, "the other side of the counter" of the pleasure industry in 2003.
It was immediately apparent to her that she had found her home in the pleasure product industry. She quickly climbed the professional ladder of a chain of adult stores in Central Pennsylvania and organized monthly special events that catered to all walks of life, while maintaining the district manager position until she relocated to Las Vegas, NV in 2011. Once again, Kimberly found herself assisting clients with their most intimate desires, in a sex-positive company, that blossomed into the opportunity to help create and sell the very products she was endorsing.
In the summer of 2015, Kimberly moved to Los Angeles, CA to help launch a new pleasure products brand. In this hands-on position, she learned that nothing can be overlooked when you want to do something the right way and anything worth having will take time and consideration. Her career has afforded her the opportunity to utilize her passion for writing and marketing while she traveled and connected with people that were in the very same position that brought her to where she is today.
Kimberly could not be more thrilled to work at COTR- a dynamic team of sex-positive and inclusive people. She hopes to continue to inspire the pleasure-products' retail warriors with direct outreach and a passion that never waivers. By working in this special realm of sexual and sensual health, she's found confidence in herself and her personal growth has only helped her in her professional life. As Sales Director, Kimberly will be able to nurture the relationships with COTR's retailers and contribute to a booming business while connecting with the very foundation of sexual health and wellness.
As the recipient of XBIZ's 2019 Community Figure of the Year award, Kimberly has and will always put inclusion and sex-positivity at the forefront of her endeavors. This business is not about gender, it's about wellness and pleasure, and she's incredibly proud to be at home with the COTR team who feels the same way.