DON'T LOSE YOUR EDGE
Be sure you're ready to get locked up after lockdown. Get prepped with our most sphincter-stretchingplugs yet!
Use code* GETPLUGGED.
*Applicable to b-Vibe & Le Wand products only. Restrictions apply.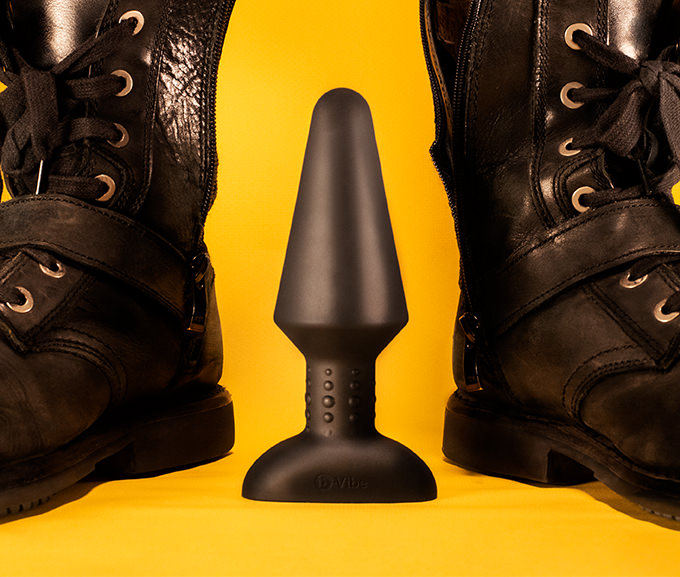 RIMMING
PLUG XL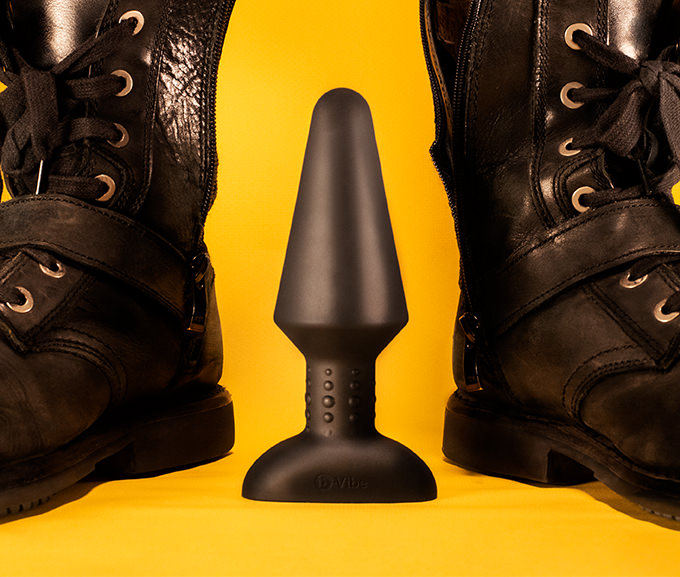 Get the salad tossing you've been craving with b-Vibe'sstaple rimming plug in our largest size ever! Get the deepest and widest plugging of your life with 5.3" of insertablelength and 6.6" of gaping circumference. Our patented rimming technology stimulates the anus simultaneously with the prostate. And with a remote control that works up to 30 feet away, you'll always be in control or endure fully at the mercy of your master's desires.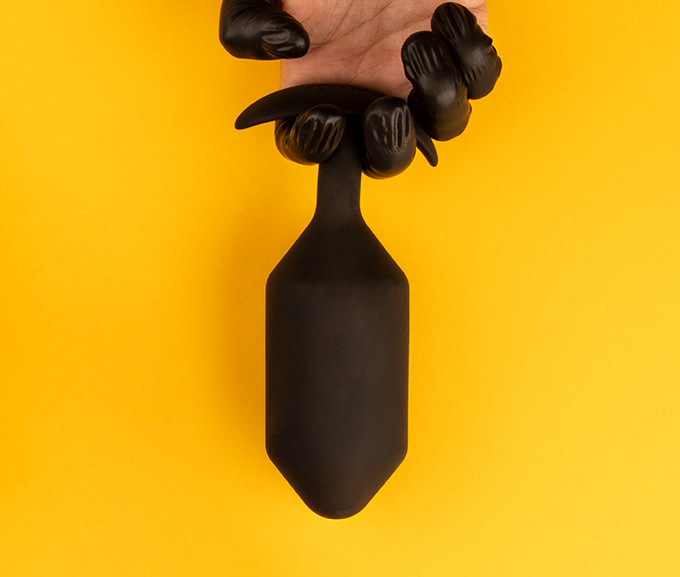 SNUG
PLUG 6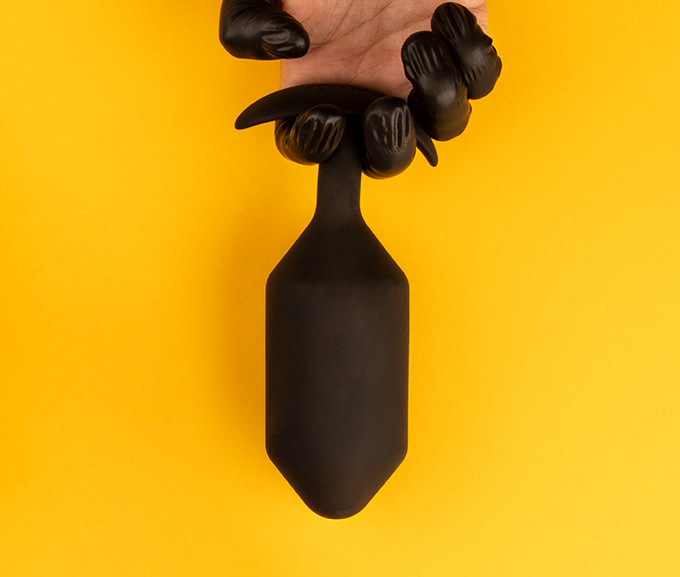 Become a true bussybuilder with 6.8" of cum chucking girthsqueezed in your boy hole. Our Snug Plug 6 boasts 6.3" of insertable lengthand over 1lb of weight. With a flexible neck, smooth grip handle, and soft silicone this plug allows for discreet, extended wear to keep your pup plugged and trained for your quarantine worth of cream.
MORE ABOUT B-VIBE
We focus on premium quality anal toys so your jizz grotto can focus on the spelunking at hand.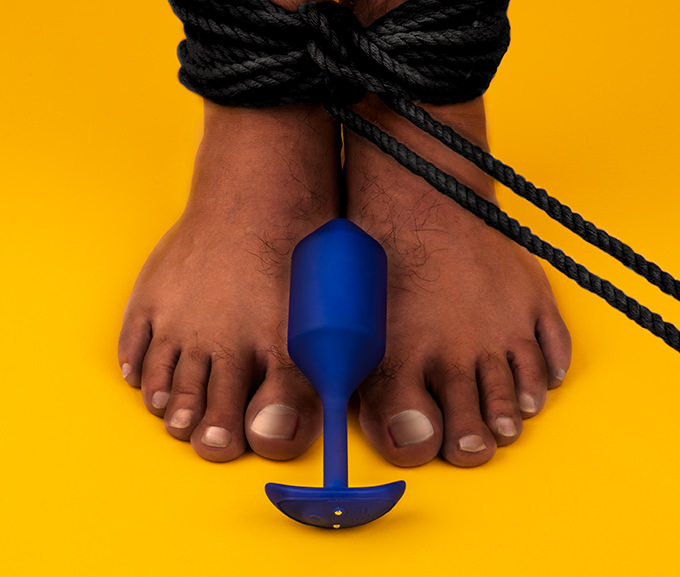 VIBRATING
SNUG PLUG XL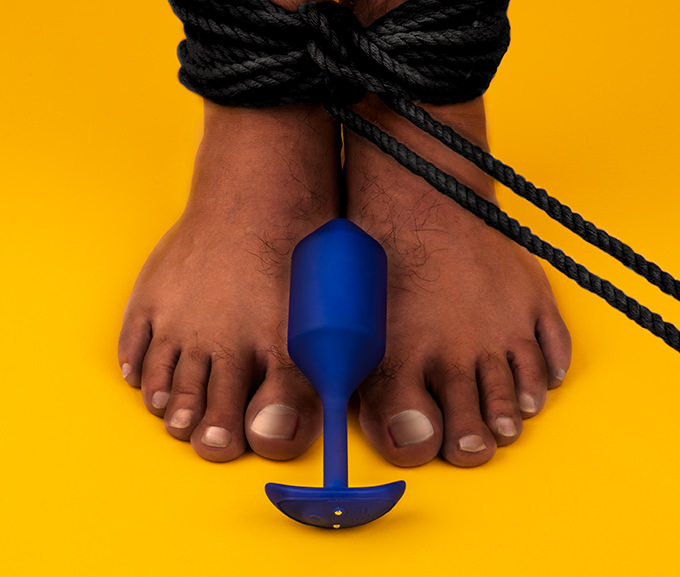 Trigger a quake in your treasure cave with our Vibrating Snug Plug XL. Combine the feeling of fullness and vibrations to rock your hole in the bedroom or discreetly for any situation. Designed for extended wear, the vibrating snug plugs are perfect for solo or couples anal play. Made from premium body-safe silicone, the vibrating snug plug features 5.35" of insertable lengthand 4 intensities of vibration, this p-spot crammer is the perfect match for your sphinctercise sessions.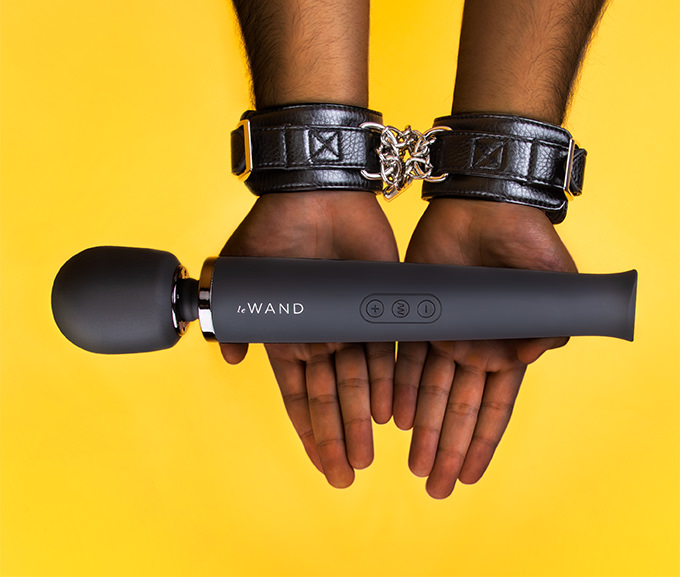 LE WAND
ORIGINAL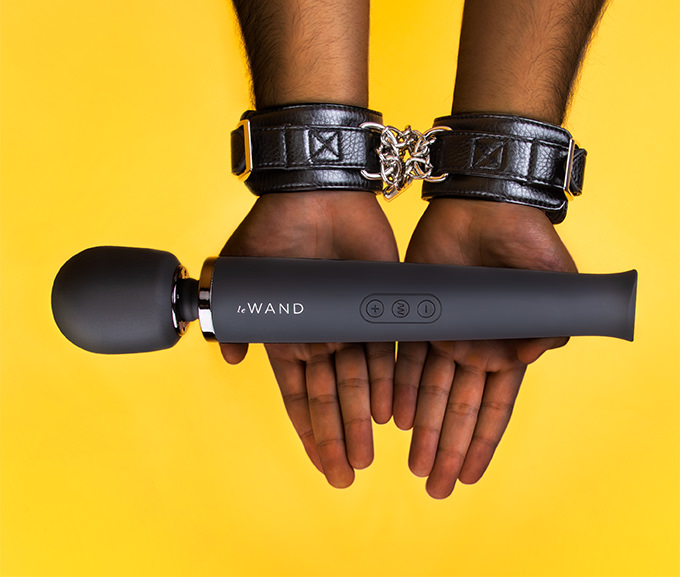 Put your sub in tantalizing torture with Le Wand Massager. Voted the Most Powerful Sex Toy of 2021, this wand features 20 vibration patternsand 10 intensitiesto torment your boy toy. With its long-lasting charge capacity, our cordless design gives you 3 hours of continuous playtime, maximizing your sessions with full maneuverability. And with multiple head attachment options for prostate and penis play, your wand can become the most versatile man milker in your pleasure dungeon.