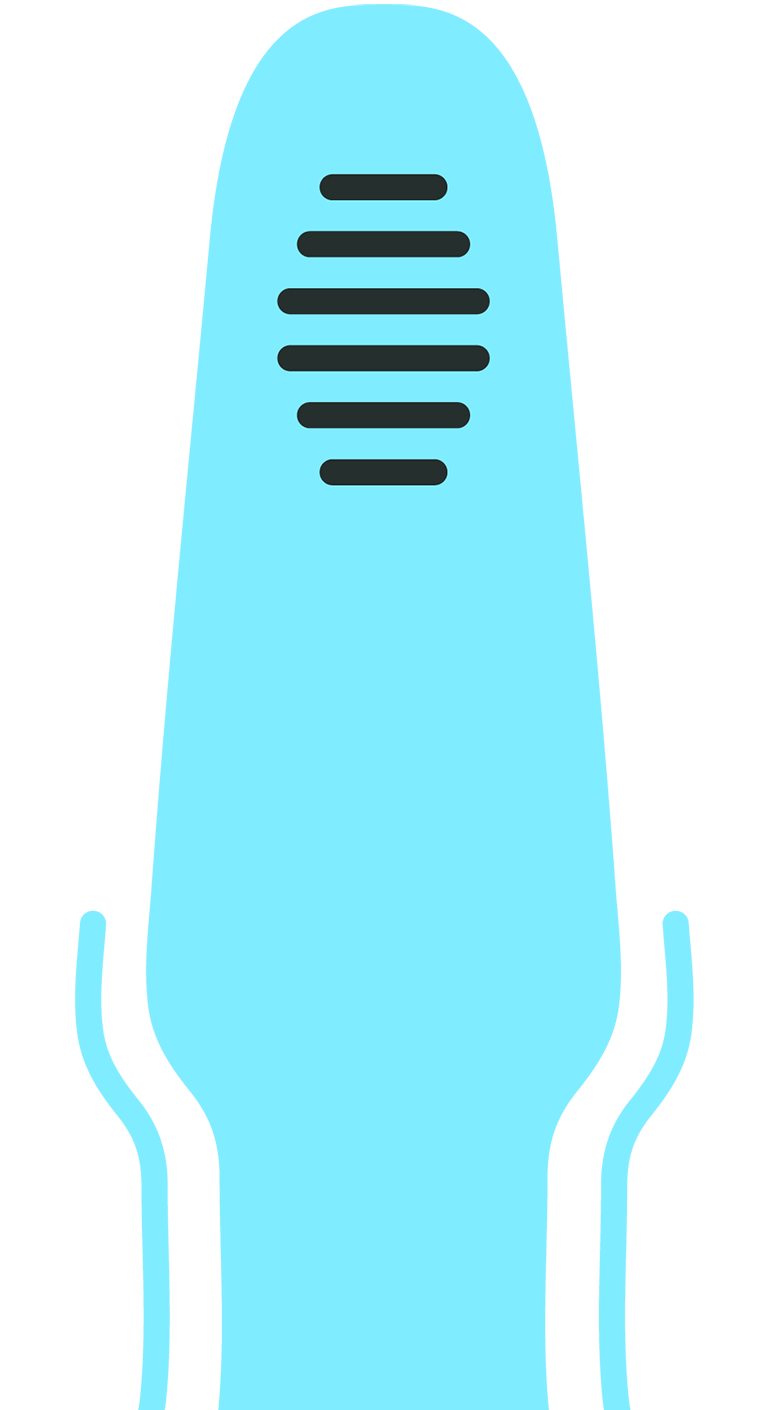 the plug.
A podcast that digs deeper into anal play.
Episode 1:
Pain & Hygiene
In Episode One, the topic is all about Pain and Hygiene - basically poop and pain! What happens if shit happens? Why use anal beads? How do you prepare for anal sex? Luna is joined by sex educator Dr. Jess O'Reilly to bring you anal sex advice on seduction and communication.
Original Air Date: 11/20/2020
ABOUT OUR GUEST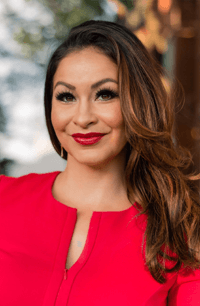 Jess O'Reilly (@SexWithDrJess) is a sex and relationship expert with a background in education. Her research and passion involves teacher training in sexual health and she volunteers in schools and universities to help bring better sex & relationship education to students across Ontario. Jess is also a television personality, author, podcast host (@SexWithDrJess Podcast) and international speaker who has facilitated hundreds of corporate workshops and retreats in 35 countries from Lebanon to Costa Rica.

HAVE QUESTIONS FOR OUR ASSPERTS?
Submit your questions to The Plug here.