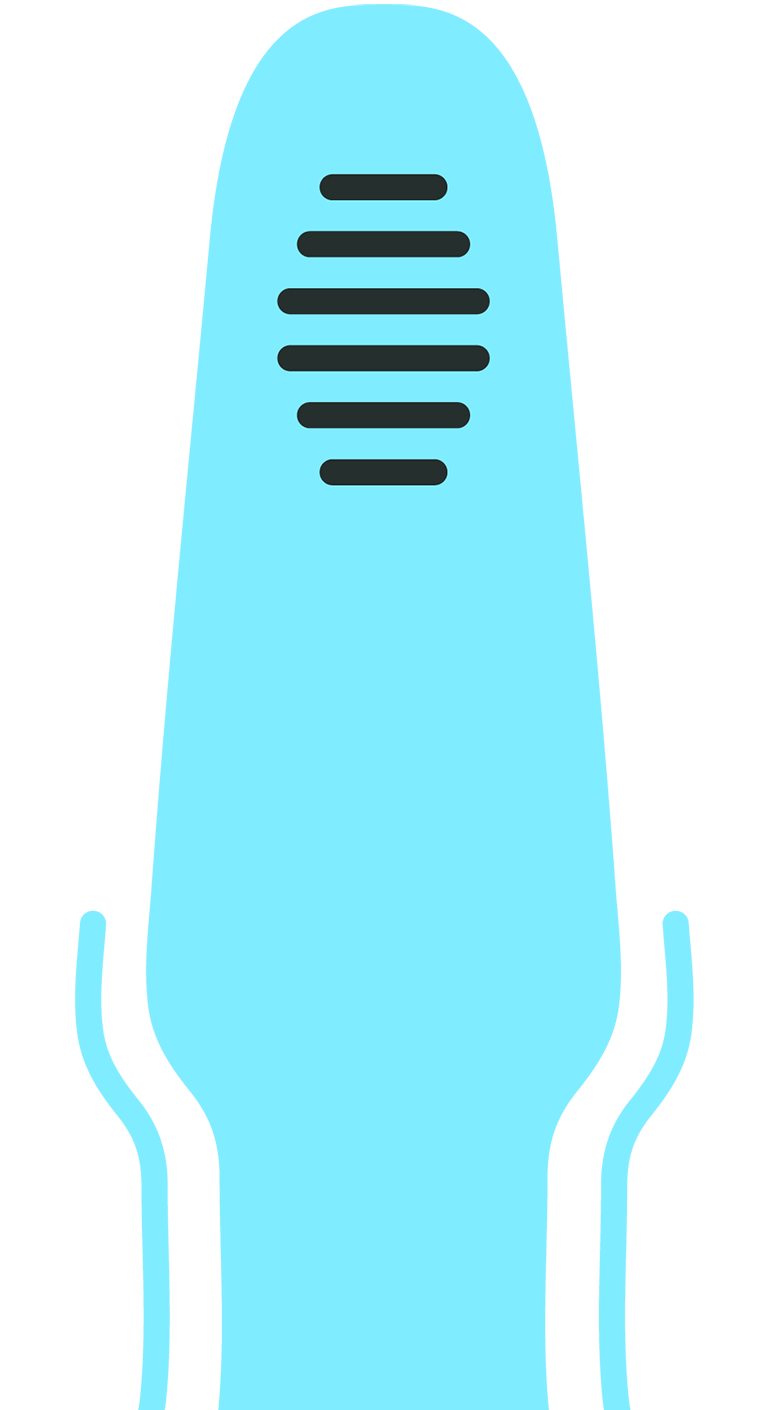 the plug.
A podcast that digs deeper into anal play.
Episode 10:
Kink and Anal Sex
Want to add some kink in your anal adventures? On this episode of The Plug, we are joined by sex educator power-couple Sunny Megatron and Ken Melvoin-Berg where we get all tied up with ideas on adding a little pain and pleasure to your sphincter spelunking.
Original Air Date: 9/29/2021
ABOUT OUR GUESTS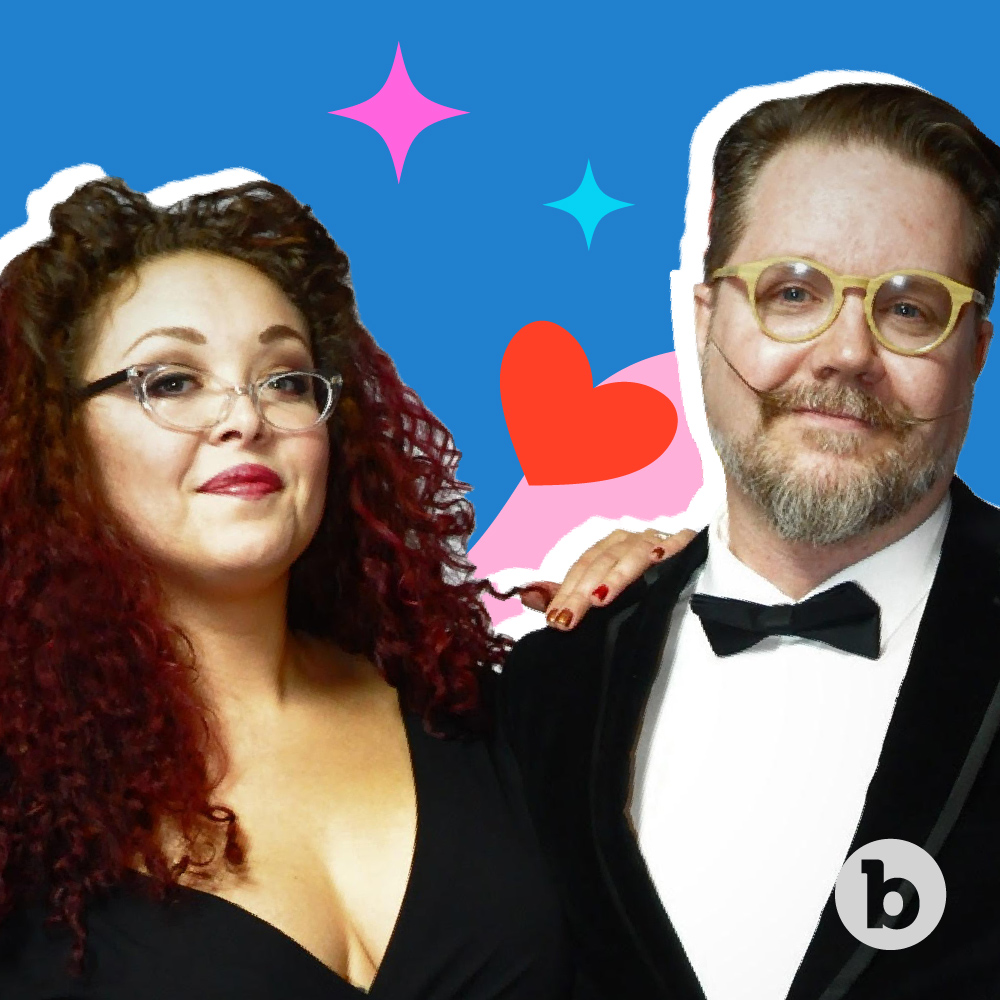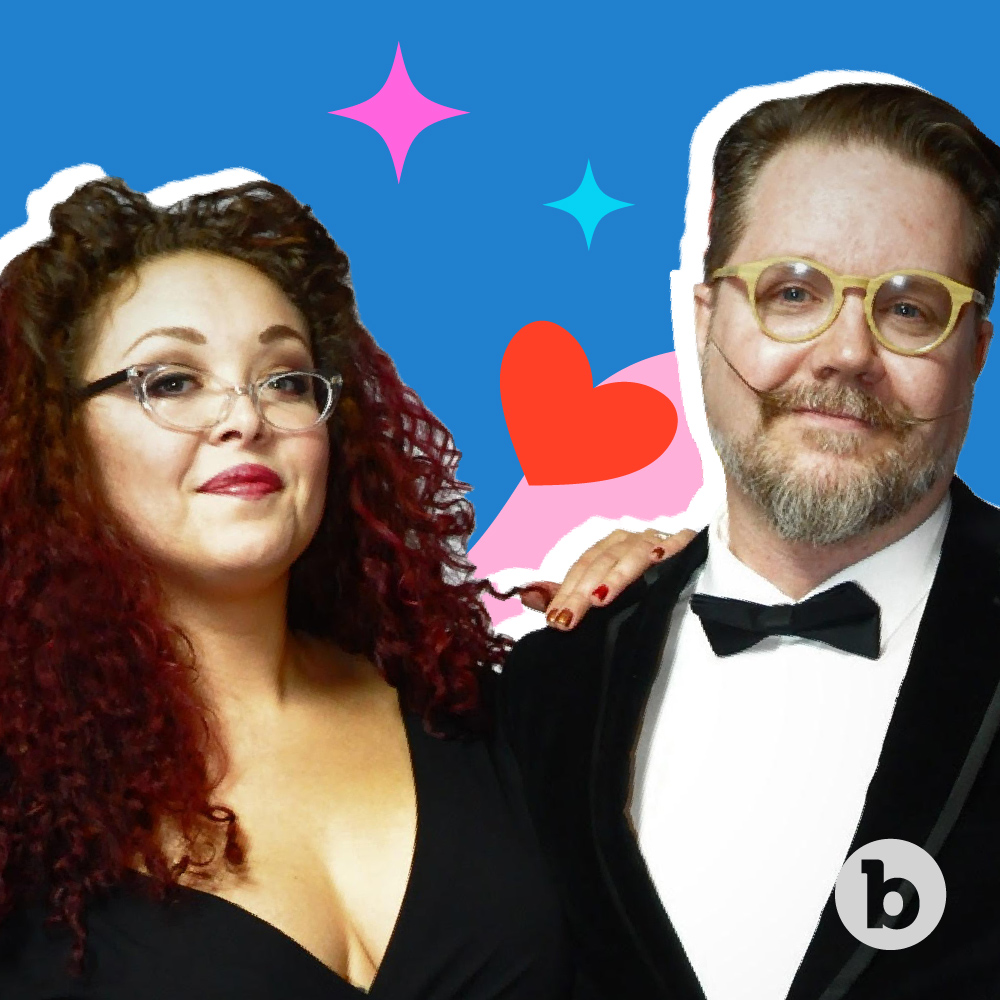 Sex ed superteam, Sunny Megatron and Ken Melvoin-Berg are partners in every sense of the term. In addition to co-producing Showtime's "Sex with Sunny Megatron," their sell-out workshops and fun, educational content have launched them into being sexual and BDSM education leaders with over 30 years of experience.
HAVE QUESTIONS FOR OUR ASSPERTS?
Submit your questions to The Plug here.