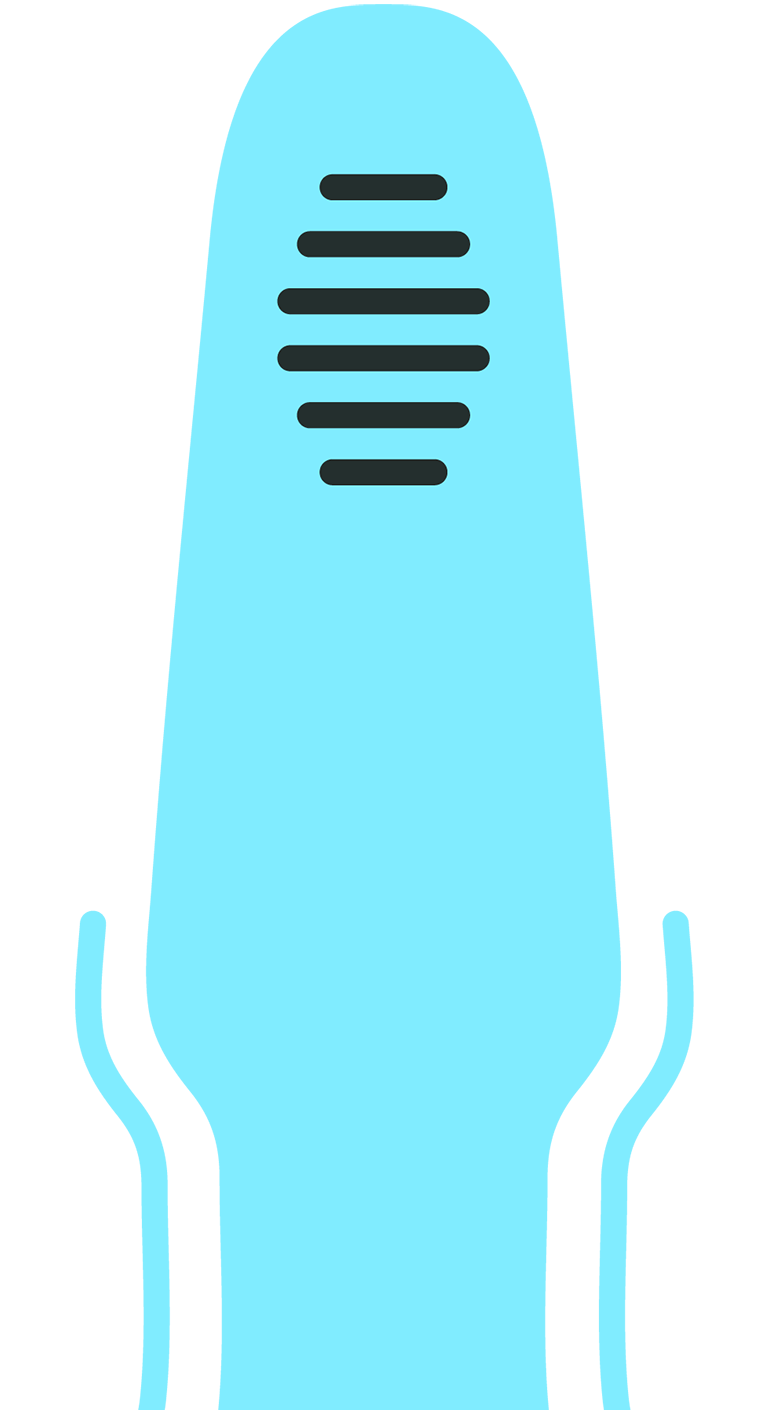 the plug.
A podcast that digs deeper into anal play.
Episode 11:
First Time Anal Stories
Do first times always have to be painful? What about going to a professional for first-time butt stuff? How do first times differ from person to person? We asked our listeners for their first-time anal stories and they did not disappoint! Join Marla Renee Stewart, Sexologist, Coach, and Author to talk about anal first times. Luna and Marla get personal with their own first times and you won't want to miss Marla's Booty Blooper!
Original Air Date: 10/13/2021
ABOUT OUR GUEST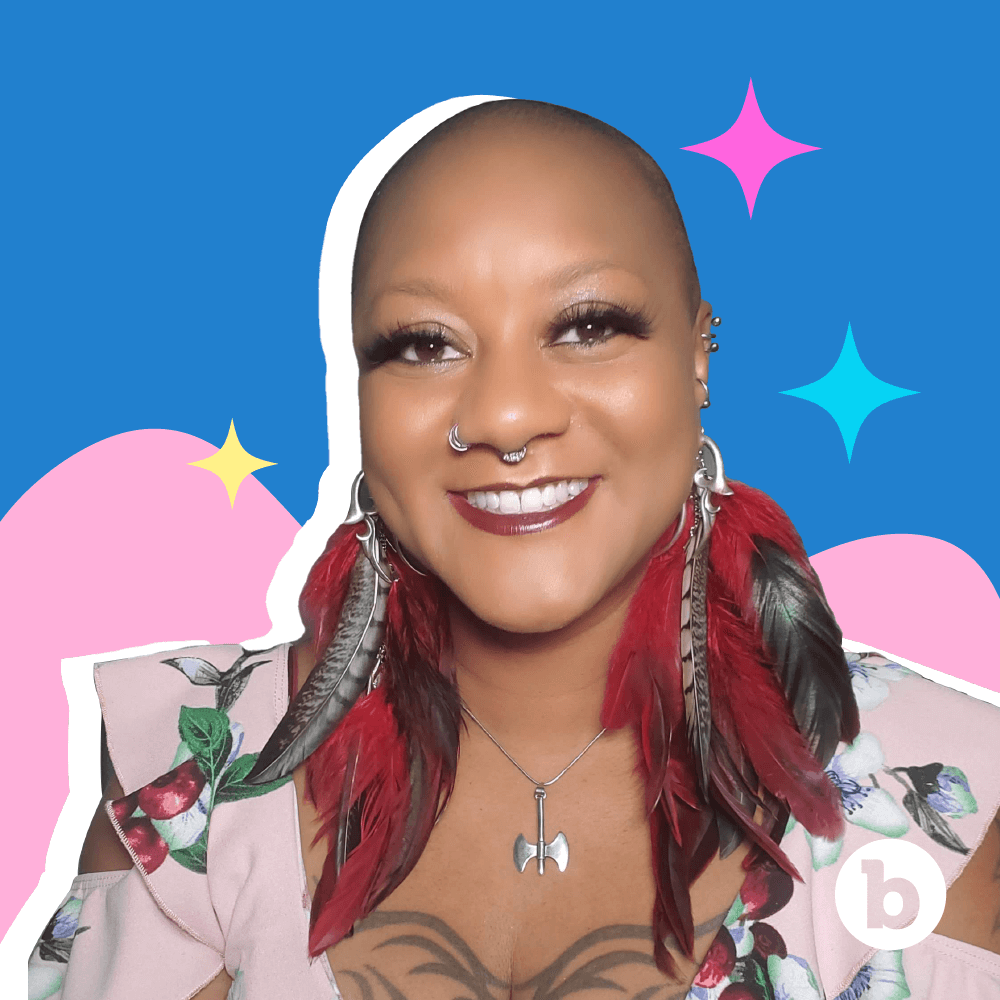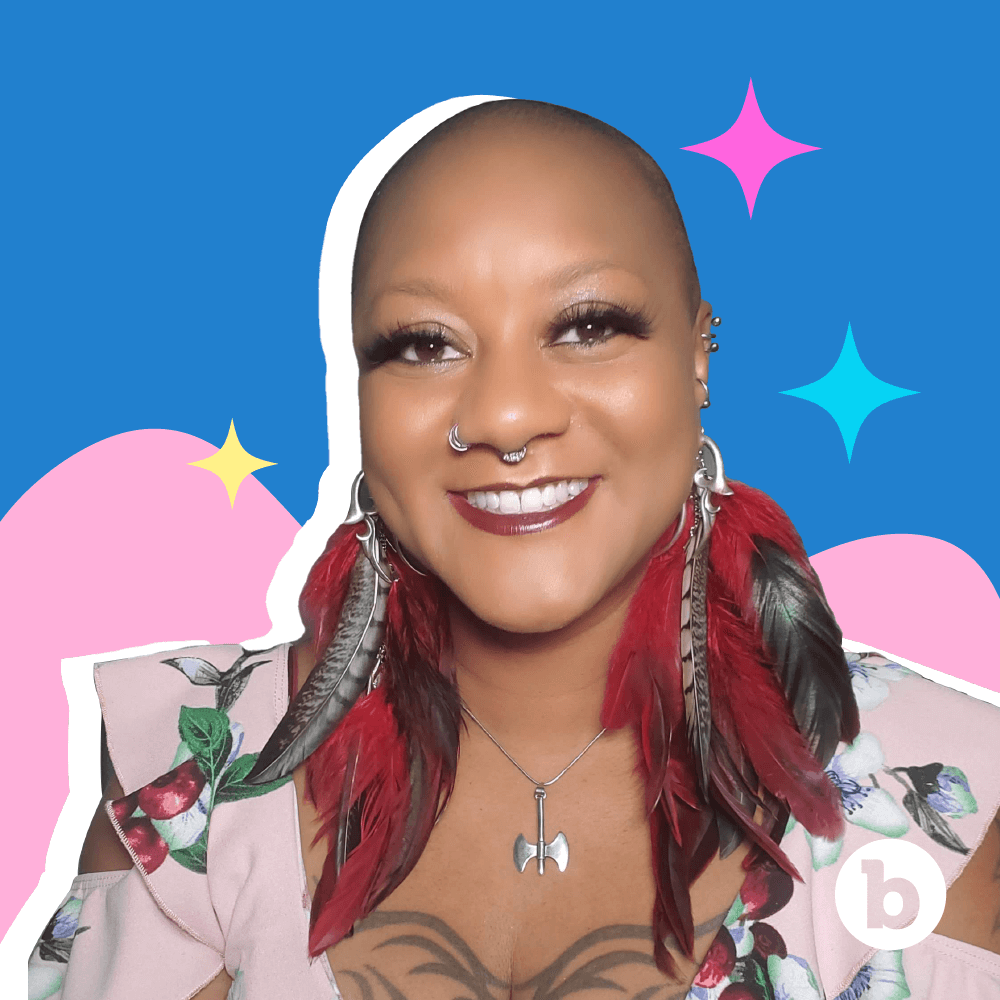 Marla Renee Stewart, MA is a sexologist, coach, and author who runs her own sexuality education company, Velvet Lips, and is also a Co-Founder of the Sex Down South Conference. With more than 20 years of experience in studying human sexuality, she has given over 500 workshops, contributed to a number of shows including Love & HipHop Atlanta and Trigger Warning with Killer Mike, and co-wrote her book The Ultimate Guide to Seduction & Foreplay which you can get now on her website velvetlipssexed.com. Use the code PLUGME for a special discount.
HAVE QUESTIONS FOR OUR ASSPERTS?
Submit your questions to The Plug here.