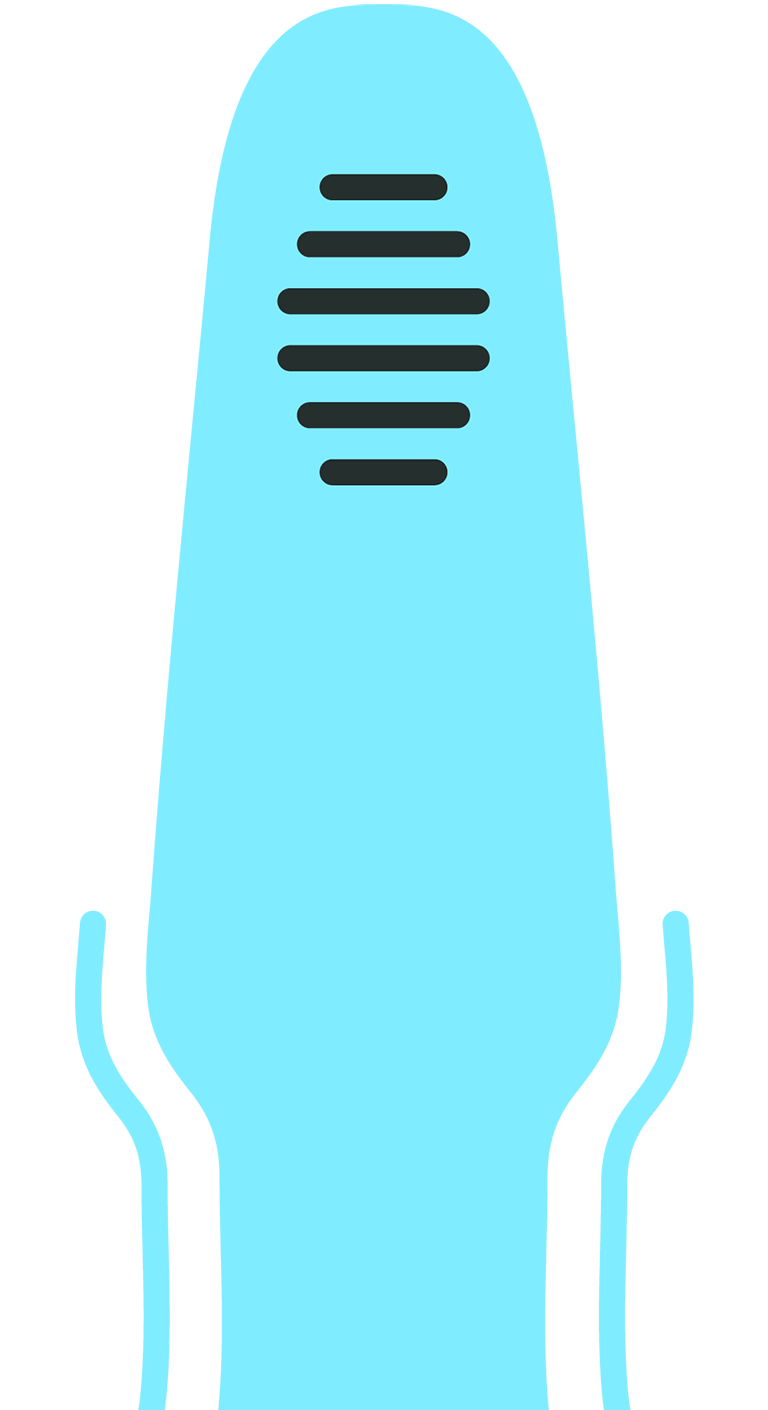 the plug.
A podcast that digs deeper into anal play.
Episode 12:
Best and Worst Anal Positions
Get tips for navigating awkwardness, exploring new anal sensations, and guidance for how to best support bodies during positioning. In this episode of The Plug, we talk the BEST and WORST positions for anal sex with Zoë Ligon, sex edutainer, journalist, and artist. Why are certain positions more popular in porn than others? What positions are good for deeper penetration? Is anal missionary a good or bad position? We go deep and deeper to answer these questions and more!
Original Air Date: 10/27/2021
ABOUT OUR GUEST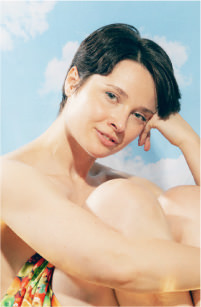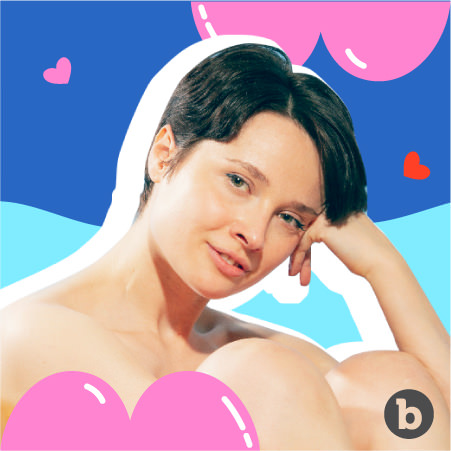 Zoë Ligon is a Detroit-based sex edutainer, journalist, and artist. She is also the owner of the online sex toy emporium, Spectrum Boutique, where she blasts away the stigmas and misinformation that prevent us from having the amazing sex we all deserve. Zoë has a background in social psychology and inclusive pleasure-focused sex education. You can find her book Carnal Knowledge at www.spectrumboutique.com and follow Spectrum Boutique on Instagram and Twitter at @shopspectrum.
HAVE QUESTIONS FOR OUR ASSPERTS?
Submit your questions to The Plug here.