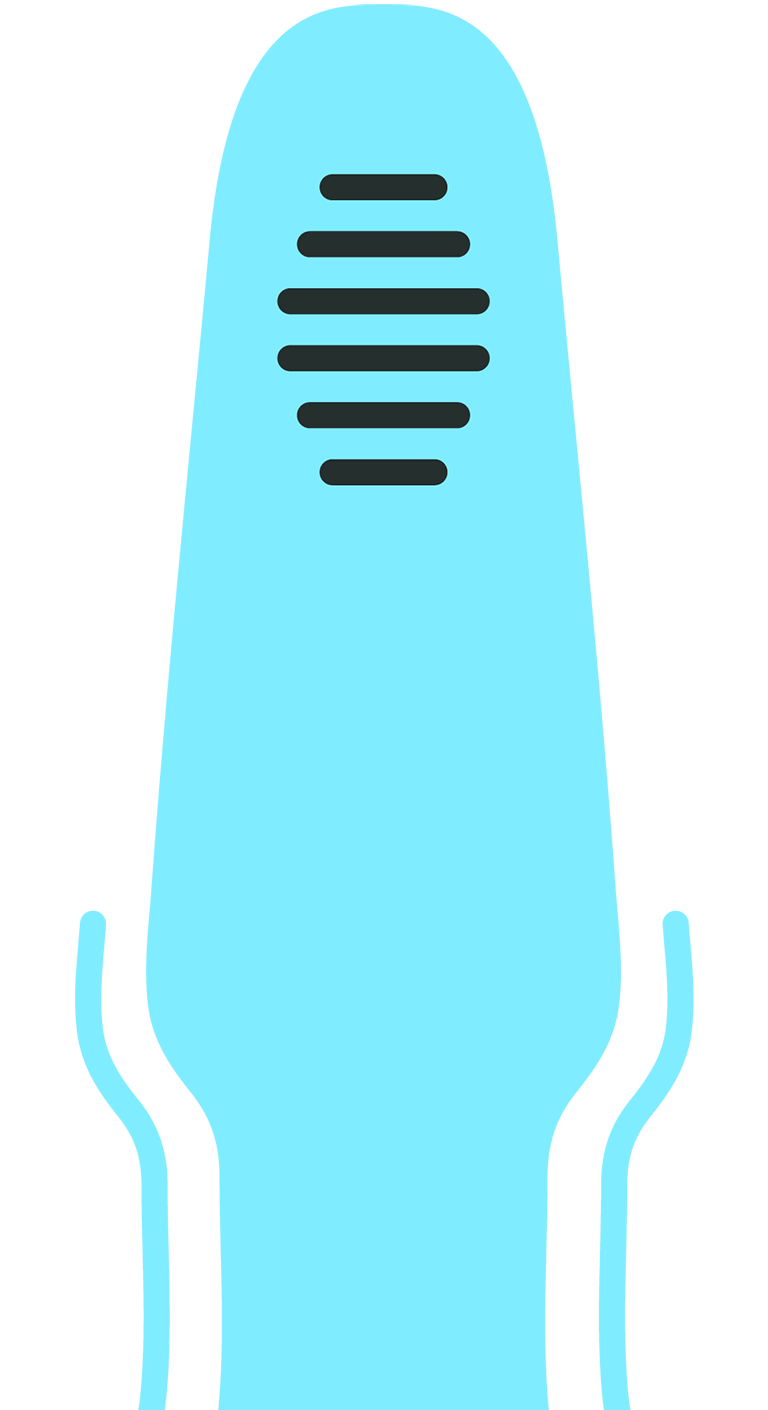 the plug.
A podcast that digs deeper into anal play.
Episode 13:
What is Naked Nutrition?
What should we eat to prepare for anal play? Does what we eat affect how we taste? The Naked Nutritionist, Daniel O'Shaughnessy unloads all the facts right in front of our salad about how nutrition impacts anal sex and LGBTQ+ physical and mental health. Join host Luna Matatas as we bust some myths and unpack all the tips you need to keep yourself moving and healthy for anal play.
Original Air Date: 11/10/2021
ABOUT OUR GUEST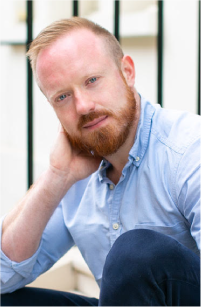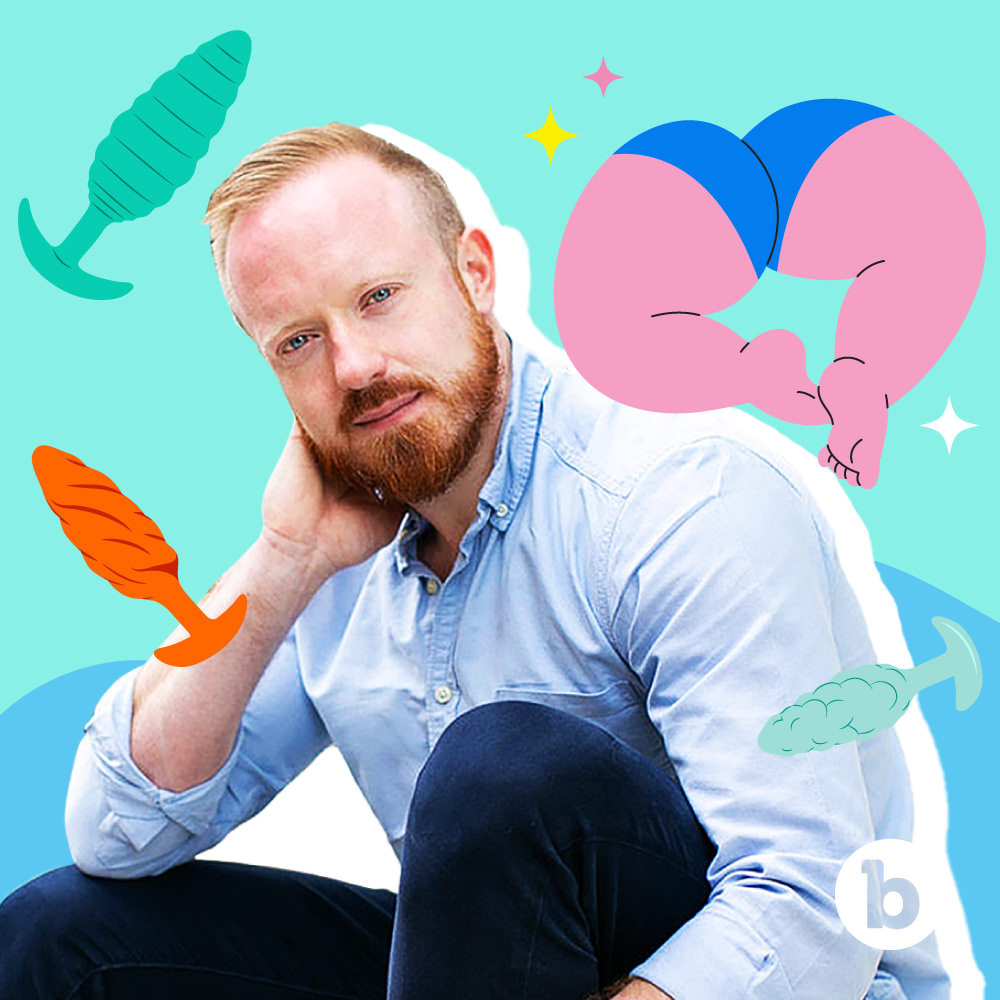 Daniel O'Shaughnessy is an Award-Winning Nutritionist with over 10 years of clinical experience. He is a Registered Nutritionist (MBANT), Registered Nutritional Therapy Practitioner (MBANT CNHC), Certified Functional Medicine Practitioner (IFMCP), and a Nutrigenomic Specialist.
HAVE QUESTIONS FOR OUR ASSPERTS?
Submit your questions to The Plug here.