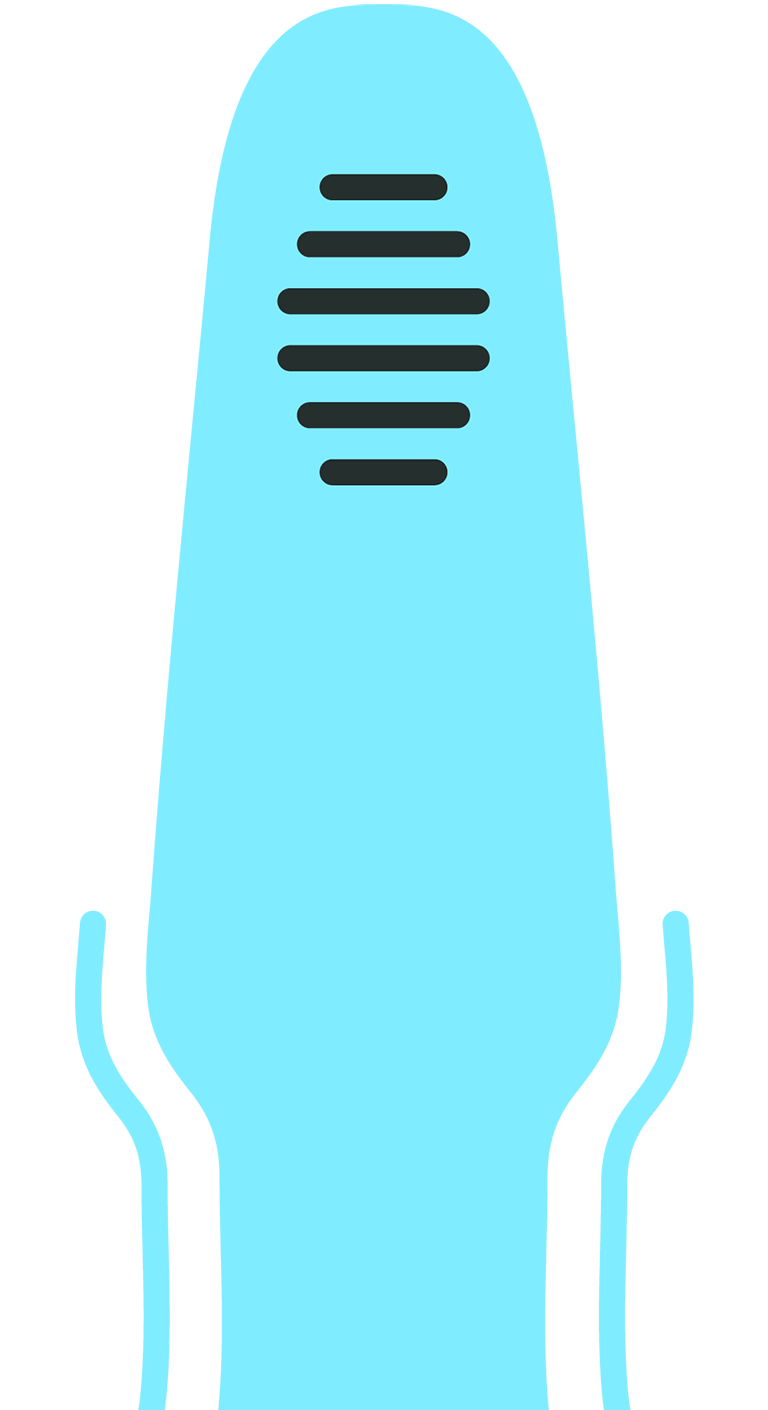 the plug.
A podcast that digs deeper into anal play.
Episode 14:
Let's Talk About Booty Health and Beauty
How do you take care of your butt? Can you have anal sex if you have hemorrhoids or fissures? Does anal sex give you anal prolapse? Whether you're a newbie or a seasoned butt play pro, this episode gets into practical ways to improve your sexual health and satisfaction. In this episode, we are learning about caring for (and even beautifying!) our buttholes. We're talking with the Founder and CEO of Bespoke Surgical, Dr. Evan Goldstein all about anal sexual health.
Original Air Date: 11/24/2021
ABOUT OUR GUEST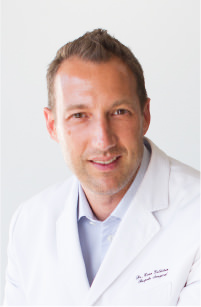 Dr. Evan Goldstein is the Founder and CEO of Bespoke Surgical and the Co-Founder of Future Method. As the preeminent expert and thought leader in the field of sexual health and wellness, Dr. Goldstein is committed to education and awareness – not only bringing important issues surrounding gay sexual health to the forefront but also eliminating the stigmas attached to it.
HAVE QUESTIONS FOR OUR ASSPERTS?
Submit your questions to The Plug here.