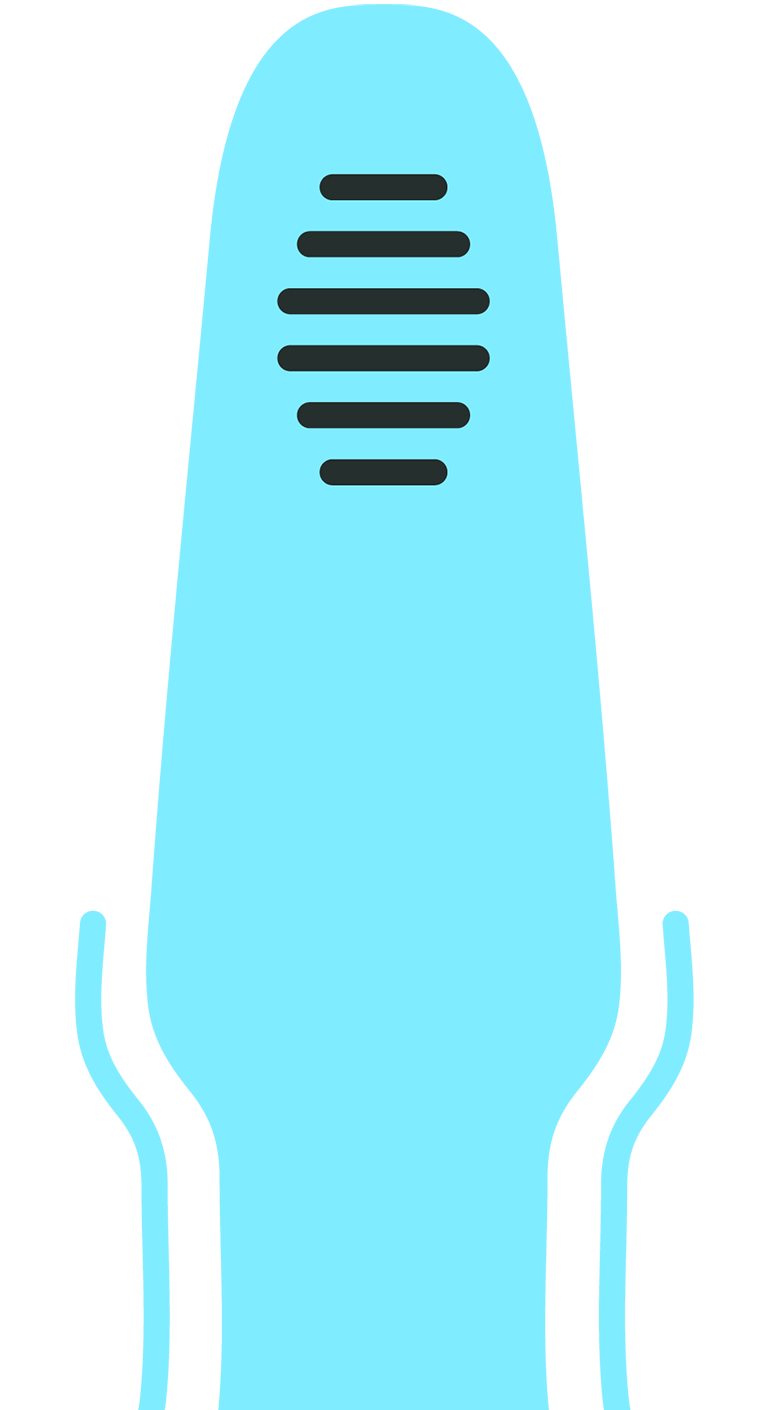 the plug.
A podcast that digs deeper into anal play.
Episode 15:
Booty Toys, Tools, & Trends of 2021
What do jewels and unicorns have to do with anal sex? Is it weird to give a friend a sex toy as a gift? What state had the hungriest holes in 2021? The past year has shown many pleasure trends emerging from the anus. We invited Alicia Sinclair Rosen for a peek into the anal-ytics of 2021.
Original Air Date: 12/08/2021
ABOUT OUR GUEST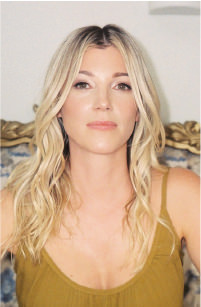 Alicia Sinclair Rosen, CEO of COTR, Inc., is a multi-award-winning Sex Tech designer, certified sex educator, and businesswoman of the year. Prior to starting COTR, she was the VP of worldwide sales and business development at Jimmyjane, where she created and developed a sex education boot-camp to help educate retailers.
HAVE QUESTIONS FOR OUR ASSPERTS?
Submit your questions to The Plug here.