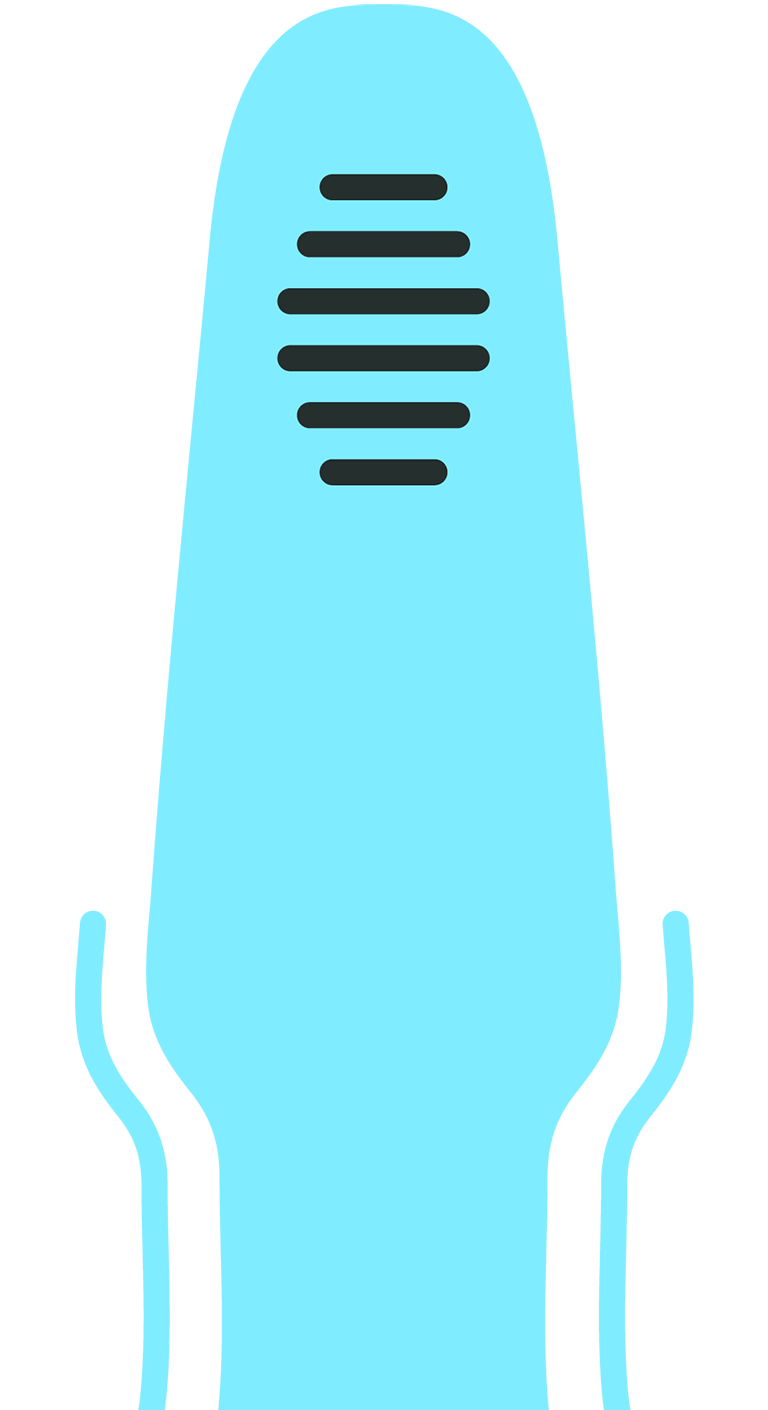 the plug.
A podcast that digs deeper into anal play.
Episode 16:
Bobby Box's Best Bottoming Tips
In this episode, we are building bottoming skills for booty pleasure. We're talking with Journalist, Sexual Educator, and co-host of the Bad in Bed Podcast, Bobby Box, all about what it means to bottom and how to do it best. Bobby brings personal and professional insight into being on the receiving end of anal. Whether you're a giver or a receiver, get ready to be stimulated by Bobby's tips and techniques. How is bottoming perceived in gay and queer men's culture? Are bottoming and topping gendered? How can bottoms communicate confidently? Join host Luna Matatas as we get to the bottom of bottoming in this episode.
Original Air Date: 12/22/2021
ABOUT OUR GUEST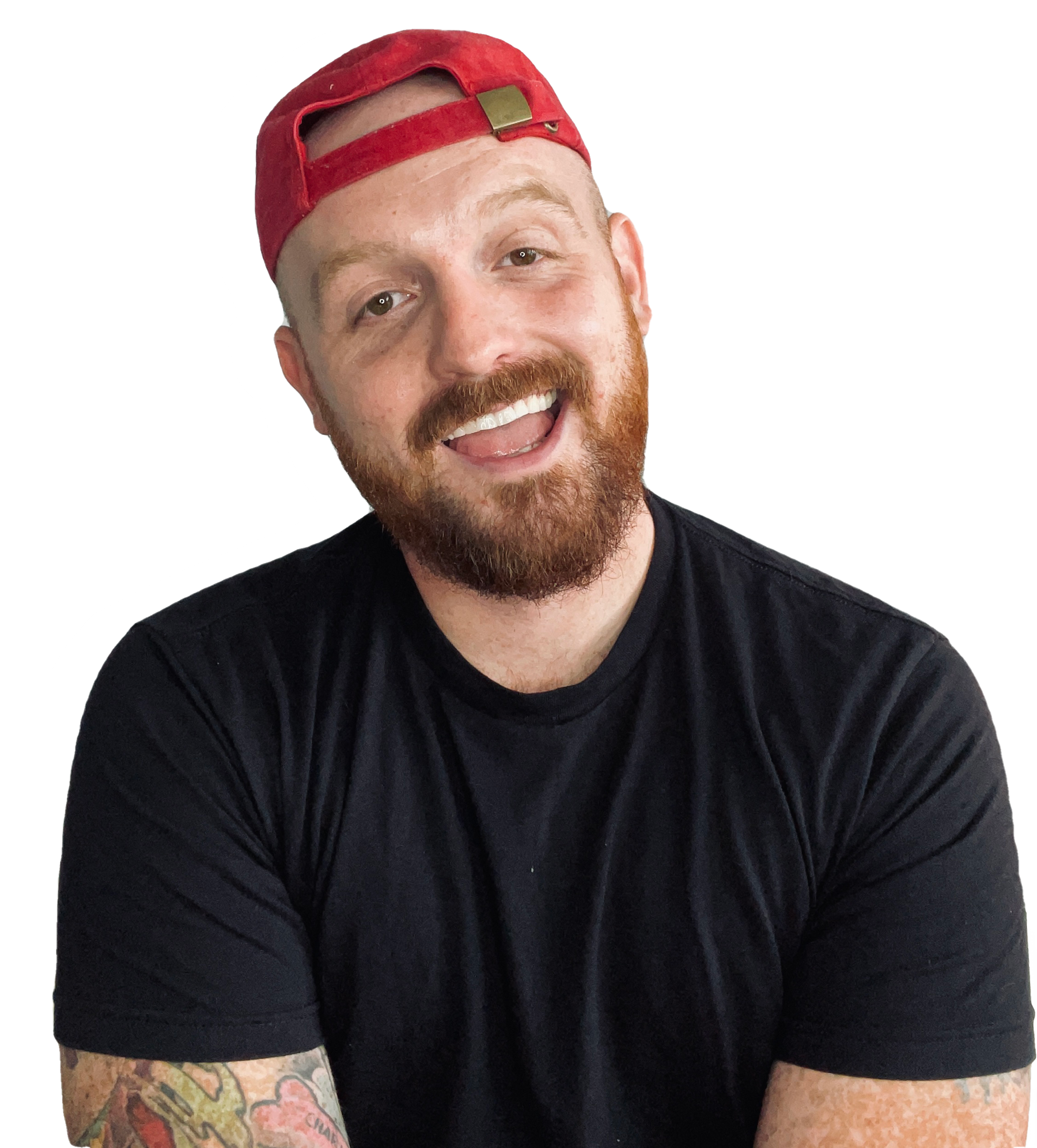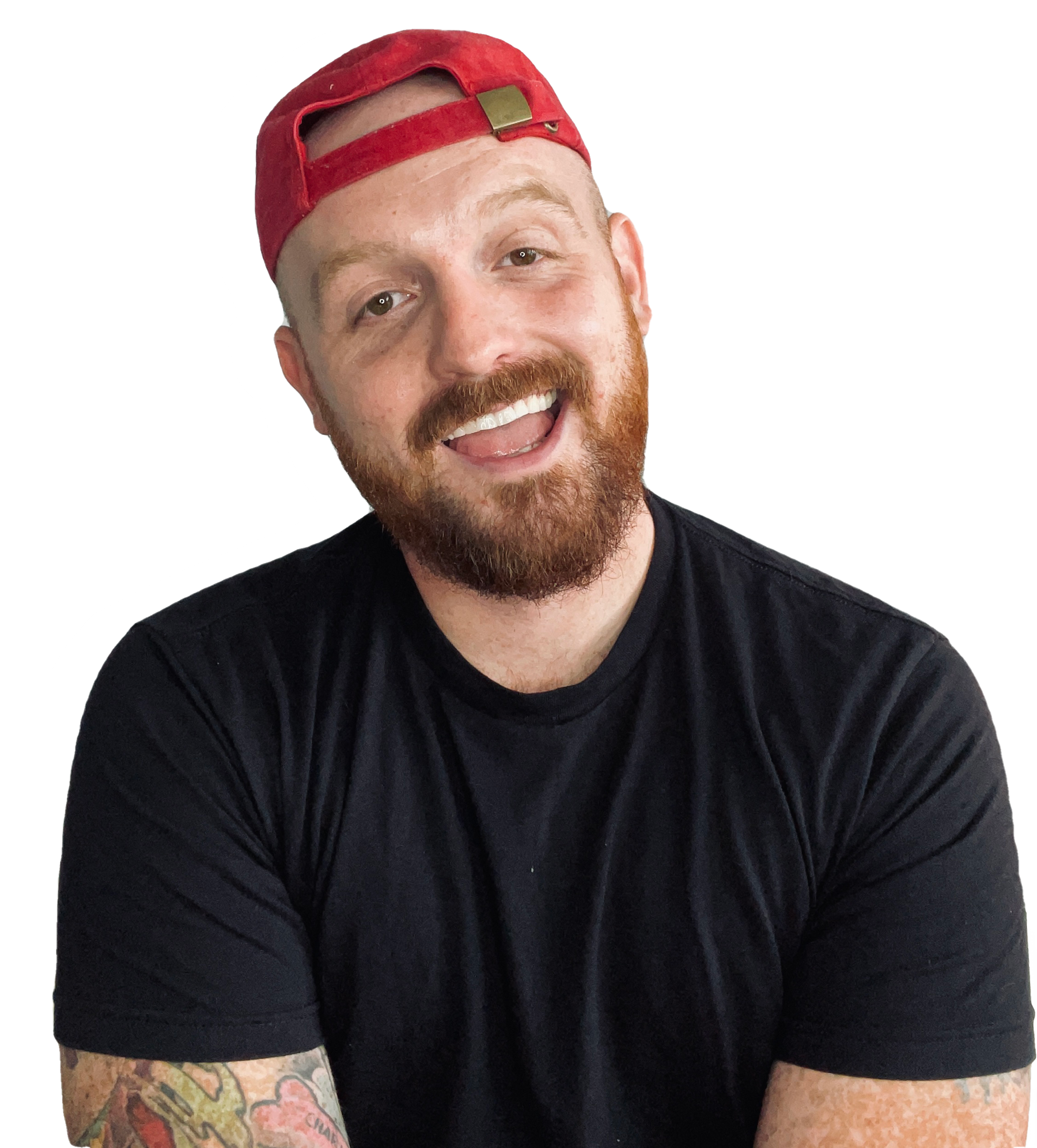 Bobby Box is a journalist, certified sex educator, and co-host of the Bad In Bed podcast. He is a regular sex columnist contributor at Grindr and Logo TV. Bobby has also worked as contributing editor and advisor at Playboy. His work on sex and dating has also been published in Elle, Askmen, Daily Beast, Toronto Star and posts weekly educational posts on gay sex, butt stuff, and the occasional thirst trap on Instagram and Twitter at @bybobbybox
HAVE QUESTIONS FOR OUR ASSPERTS?
Submit your questions to The Plug here.