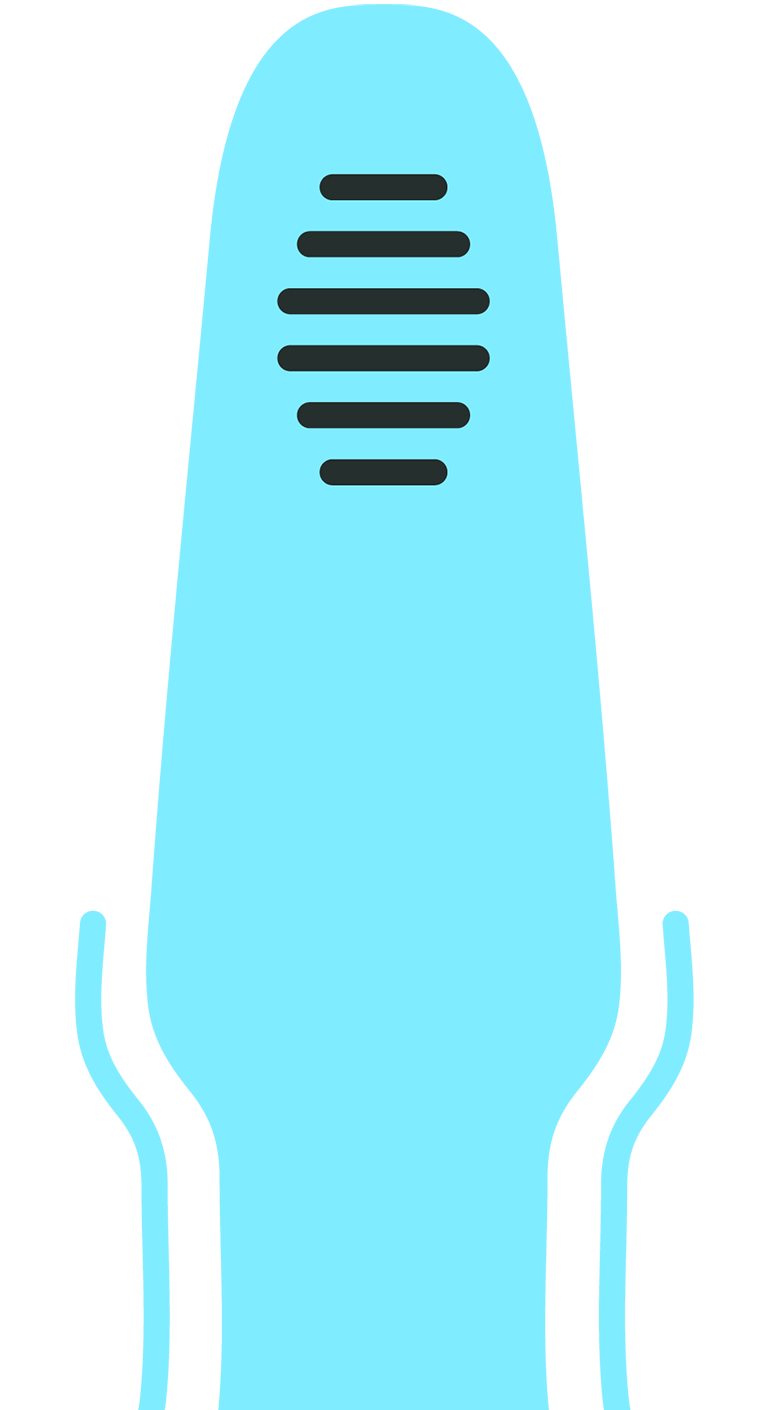 the plug.
A podcast that digs deeper into anal play.
Episode 17:
Anal on Screen
What goes into creating intimate scenes in movies and TV shows? What and who is missing from sex on TV? What goes into making sure actors are safe on set? In this episode, we're digging into sex scenes on screen! Many of us get ideas and inspiration from movies and TV about sexual and romantic relationships. We're talking with Lizzy Talbot, Intimacy Coordinator all about what goes into intimacy scenes on stage and screen.
Original Air Date: 01/12/2022
ABOUT OUR GUEST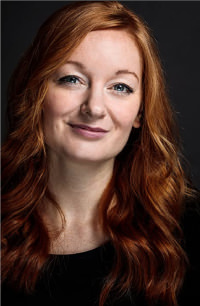 Lizzy Talbot has been researching safe and dynamic intimacy for performance since 2015. She is the founder and Director of Intimacy for Stage and Screen - one of the first companies in the UK advocating for safe intimacy in performances. She has worked internationally across the UK, EU, and the USA. Lizzy is one of the lead instructors in Intimacy Coordination and works professionally as an Intimacy Coordinator across various networks including HBO, Netflix, Starz, BBC, Britbox, and others. As a trained movement professional and fight director, Lizzy works across many disciplines in the entertainment industry. Find Lizzy on Instagram @lizzyhtalbot and at www.lizzytalbot.com
HAVE QUESTIONS FOR OUR ASSPERTS?
Submit your questions to The Plug here.