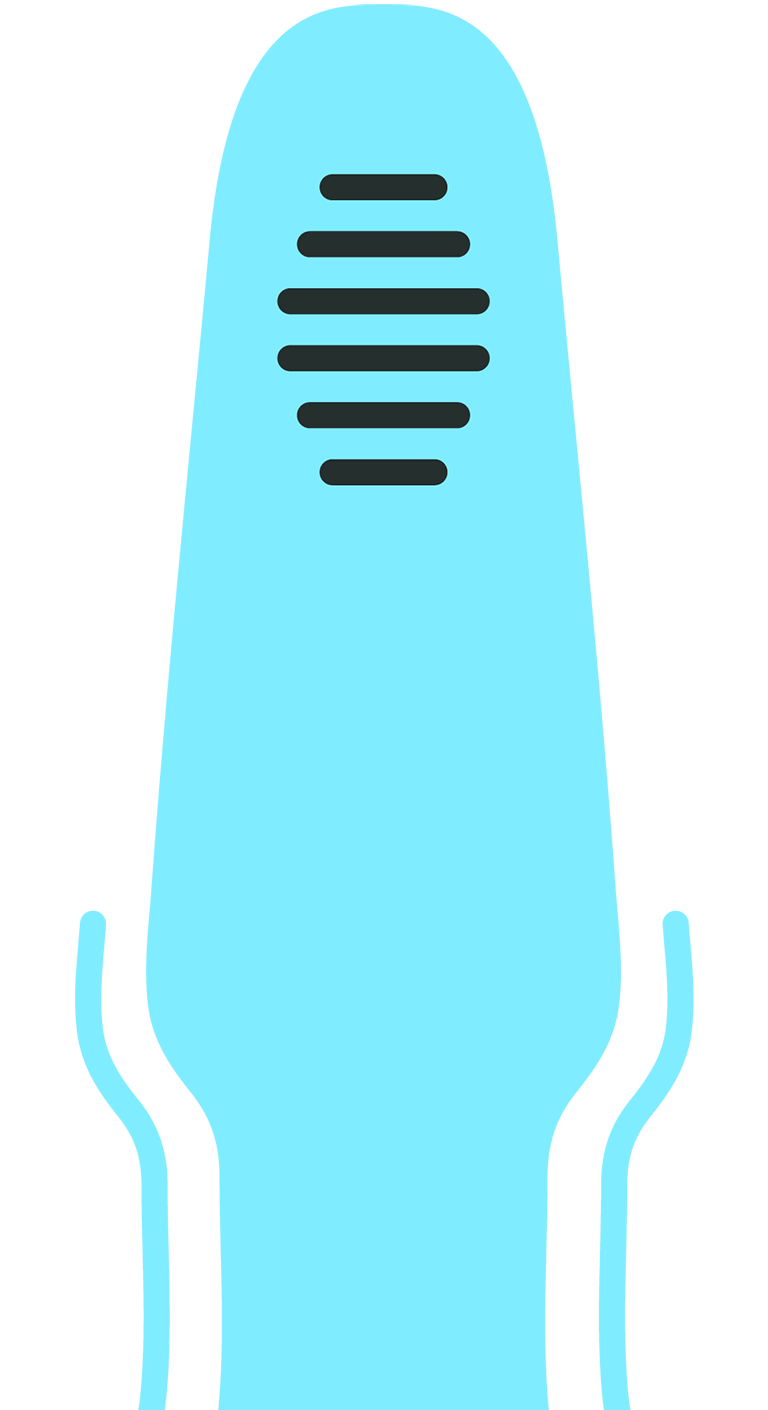 the plug.
A podcast that digs deeper into anal play.
Episode 18:
Queer Women and Anal
Why aren't queer women represented in anal education? How is anal pleasure different for queer women? What do genital pleasure and anal pleasure have to do with each other? In this episode of The Plug, we're talking with Gabrielle Kassel, Sex and Wellness Journalist, all about queer women and anal pleasure.
Original Air Date: 26/01/2022
ABOUT OUR GUEST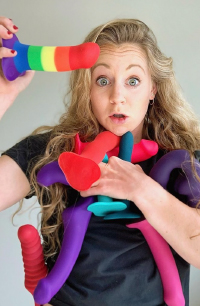 Gabrielle Kassel is a sex and wellness journalist who writes at the intersection of queerness, sexual health, and pleasure. Her work has appeared in publications such as Shape, Cosmopolitan, Well & Good, Health, SELF, Women's Health, Greatist, Bustle, and more. In her free time, Gabrielle can be found coaching CrossFit, reviewing pleasure products, or recording episodes of her podcast Bad In Bed: The Queer Sex Podcast.
HAVE QUESTIONS FOR OUR ASSPERTS?
Submit your questions to The Plug here.