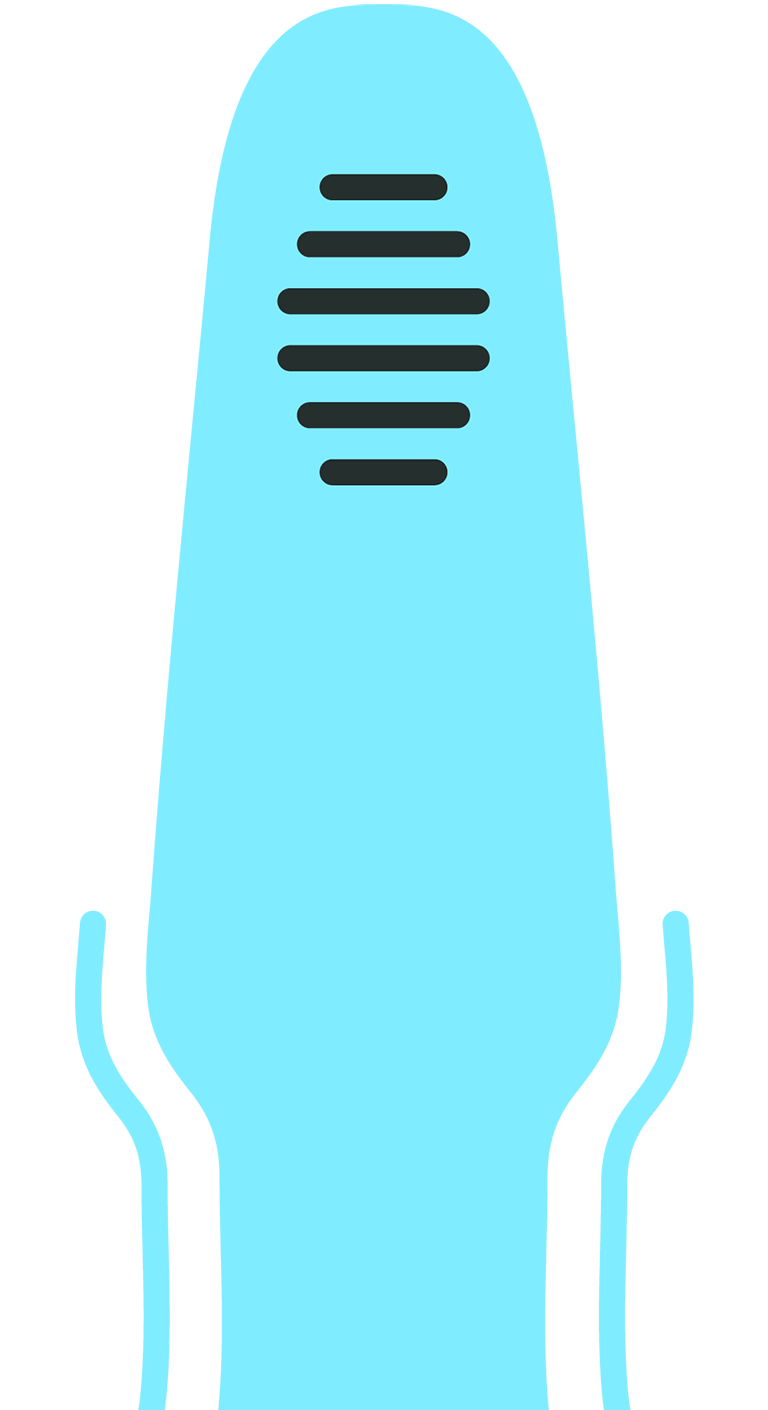 the plug.
A podcast that digs deeper into anal play.
Episode 2:
Toys and Tools
The second episode of The Plug gets playful! This episode explores the world of butt sex Toys and Tools. What's the deal with anal sex toys? What if i want to gift someone a sex toy? What's the difference between all the different types of toys? Our special guest is Alicia Sinclair, the boss babe at b-Vibe and a certified sex educator.
Original Air Date: 12/11/2020
ABOUT OUR GUEST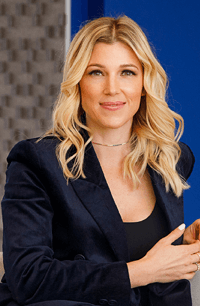 Alicia Sinclair, CEO of COTR, Inc., is a multi-award-winning Sex Tech designer, certified sex educator, and businesswoman of the year.
Prior to starting COTR, she was the VP of worldwide sales and business development at Jimmyjane, where she created and developed a sex education boot-camp to help educate retailers, and worked with the Dept. of Justice to help the FBI develop communication channels between the government and the adult industry as part of the Child Protection & Obscenity Enforcement Act.
Take a look at the awesome sex toy brands that Alicia has created.
HAVE QUESTIONS FOR OUR ASSPERTS?
Submit your questions to The Plug here.