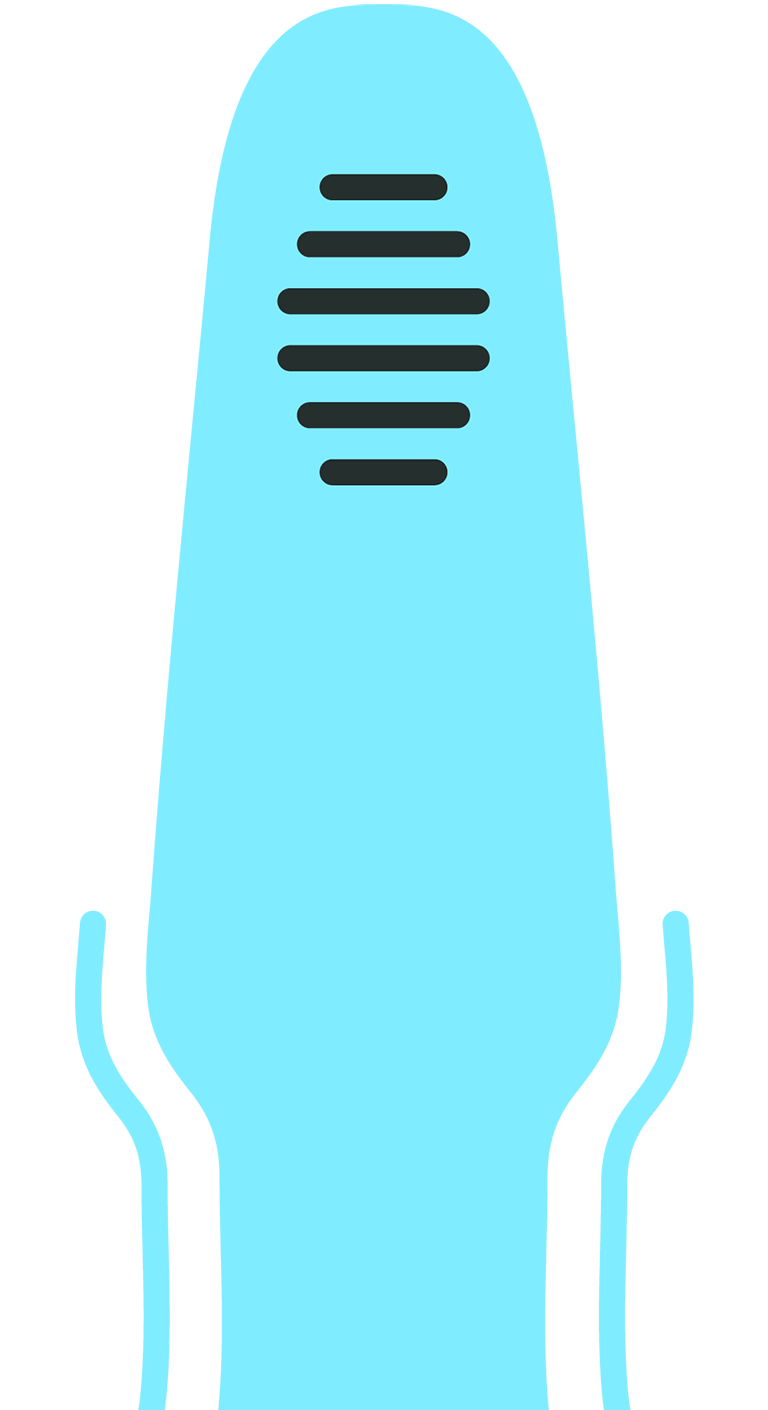 the plug.
A podcast that digs deeper into anal play.
Episode 20:
Anal Sex and Gender
What does gender have to do with buttstuff? We asked our audience and our guest Corey More to tell us how anal pleasure intersects with gender. Can anal sex be gender-expansive or gender-affirming? How does gender expression influence giving or receiving? Do anal assumptions follow heteronormative expectations? Sex Working Educator and Full Spectrum Doula, Corey More, joins our host Luna Matatas for a conversation about juicy audience stories!
Original Air Date: 23/02/2022
ABOUT OUR GUEST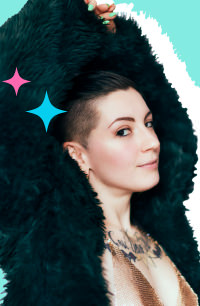 A facilitator with ten years of dynamic industry experience in sex work and sex education, Corey More has taught in classrooms and conferences across the United States. Having studied gender and sexuality at NYW, More has had both formal education and the hands-on experience of dancing in clubs, switching in dungeons, and sweating on-screen. When not making smut or providing sexual education, they're  providing industry consultations, peer support, and performance work. Photo credit: Jaka Vinsek
HAVE QUESTIONS FOR OUR ASSPERTS?
Submit your questions to The Plug here.