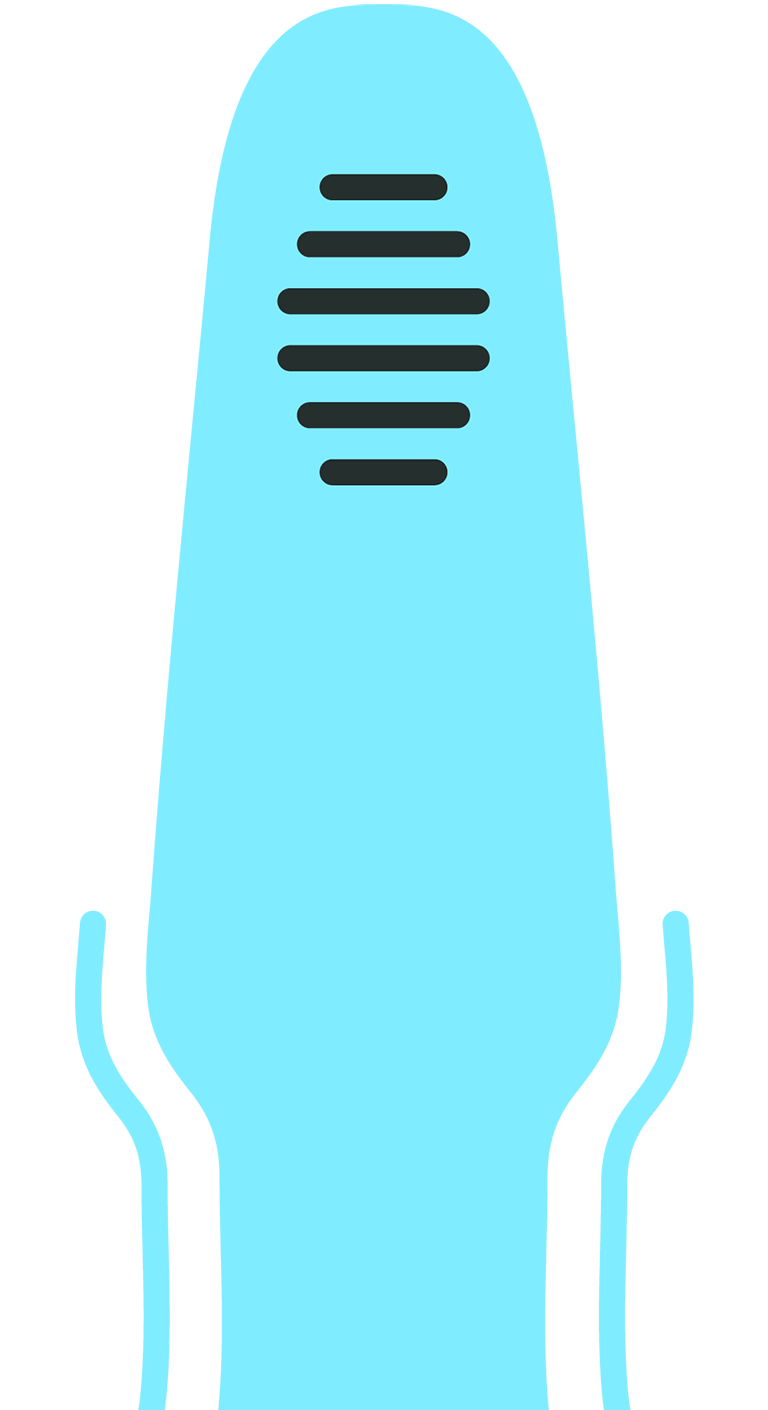 the plug.
A podcast that digs deeper into anal play.
Episode 21:
Booty Around the World
How does culture, social context, and geography influence how we think about anal sex? How do laws, myths, and taboos show up in bedrooms around the world? We're taking you on a booty pleasure journey around the world to explore the social, cultural, and geographic contexts that influence our experiences of pleasure. Dr. Jess O'Reilly joins us, along with four educators from India, Singapore, Germany, and South Africa, to talk about what anal conversations are like outside of North America.
Original Air Date: 09/03/2022
ABOUT OUR GUEST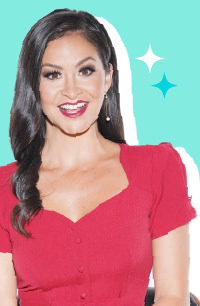 Jess O'Reilly is a sex and relationship expert with a background in education. Her research and passion involve training in sexual health, volunteering in schools and universities to help bring better sex & relationship education to students across Ontario. Jess is also a television personality, author, podcast host of "Sex with Dr. Jess", and international speaker who has facilitated hundreds of corporate workshops and retreats in 35 countries from Lebanon to Costa Rica. Follow her socials at @SexWithDrJess and check out her podcast @SexWithDrJessPodcast .
HAVE QUESTIONS FOR OUR ASSPERTS?
Submit your questions to The Plug here.