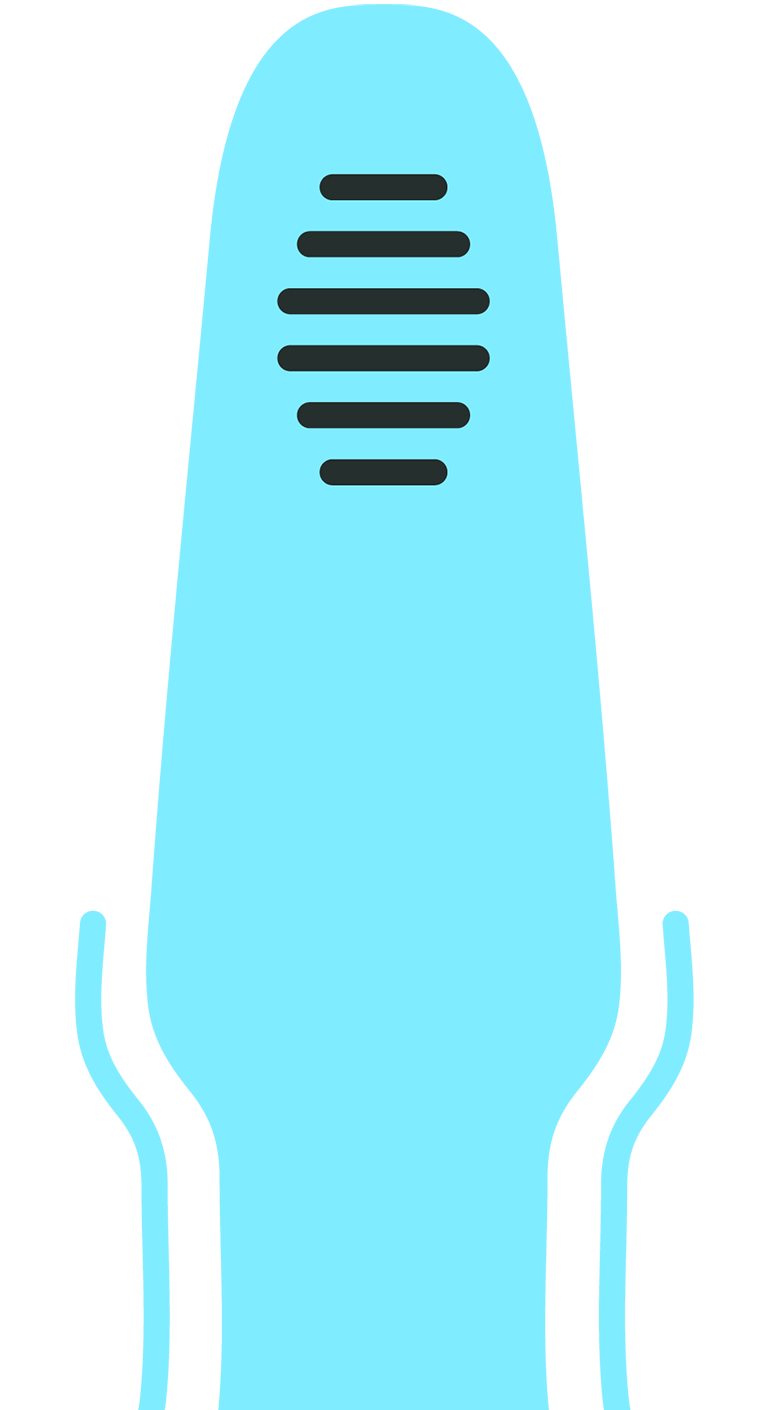 the plug.
A podcast that digs deeper into anal play.
Episode 3:
Playing with the Prostate
Have you ever heard of the P-spot? Well, if you have a prostate, then you could be sitting on a mind-blowing erogenous zone that you didn't even know about! We're exploring the pleasure anatomy of the prostate in this month's The Plug Podcast with Zachary Zane. Listen in and learn about all the internal and stimulations that you might be missing out on and what to expect from prostate pleasure.
Original Air Date: 01/29/2020
ABOUT OUR GUEST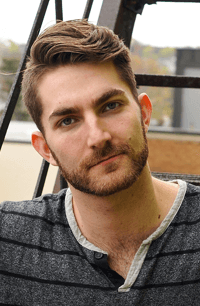 Zachary Zane is a Brooklyn-based columnist, sex expert, and activist whose work focuses on sexuality, lifestyle, culture, and the LGBTQ community. He currently has a sex advice column at Men's Health titled "Sexplain It" and a relationship column at Queer Majority titled "Zach and the City." His work has been published in Rolling Stone, The Washington Post, GQ, Playboy, Slate, Cosmo, and many others. Last but not least, he has a weekly newsletter, BOYSLUT, where he writes erotic essays detailing his wildest and raunchiest personal sex stories.
Sign up for Zach's erotic writing via BOYSLUT. Find more Zach on his website, his Sexplain Column in Men's Health, and Zach and the City Column: Queer Majority
HAVE QUESTIONS FOR OUR ASSPERTS?
Submit your questions to The Plug here.