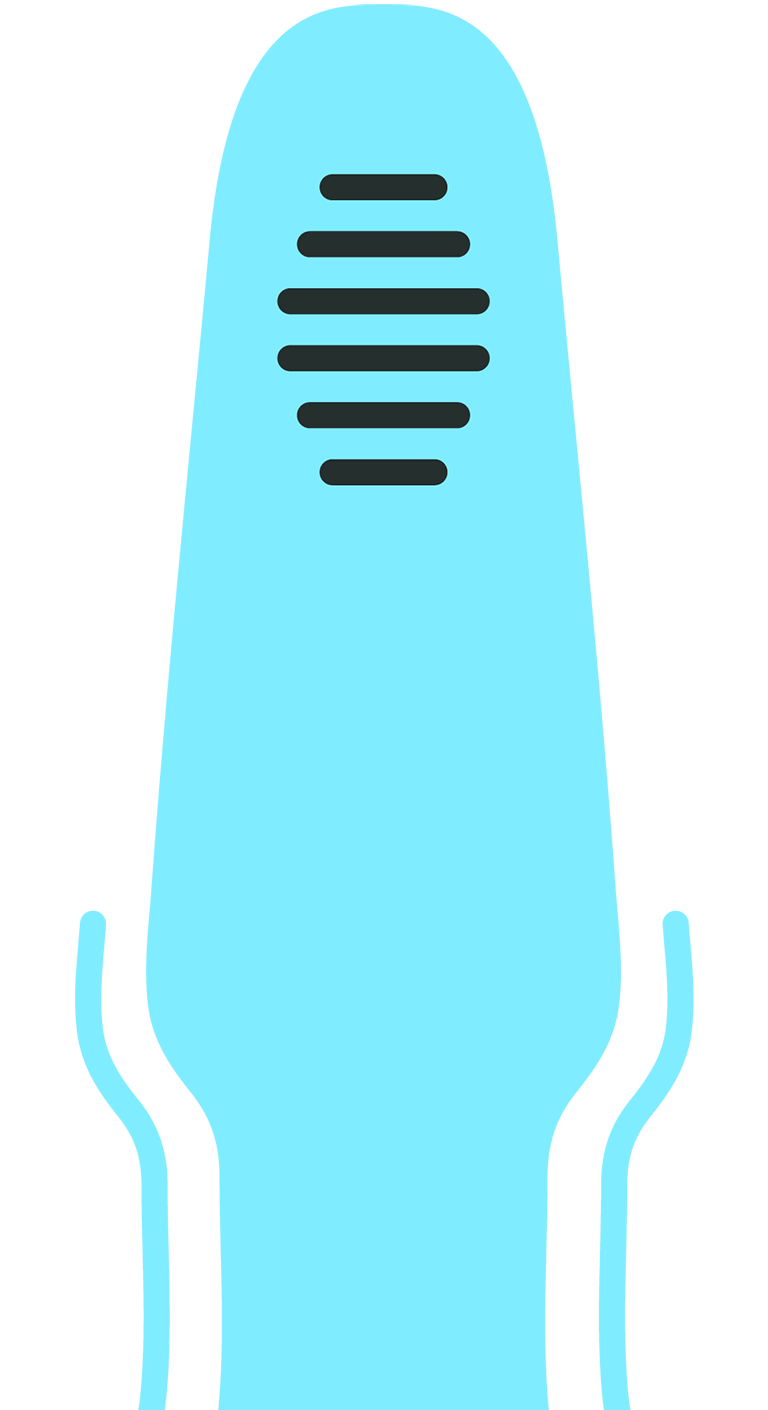 the plug.
A podcast that digs deeper into anal play.
Episode 4:
Anal-gasms for All Bodies
Experience the avalanche of ecstasy that is the anal-gasm. Learn how to activate one of your body's most erogenous zones with sex therapist Carlyle Jansen. We'll discuss what makes us want to fill our fannies and why it feels so good. Get out of your head and into your butt with this deep dive into booty.
Original Air Date: 02/19/2020
ABOUT OUR GUEST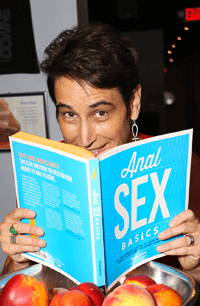 Carlyle Jansen is a sex therapist and the founder of Good For Her, a sexuality store and workshop centre in Toronto. She has been leading sexuality workshops, helping individuals discover their authentic pleasure, and supporting couples in deepening their relationships since 1995. She has written two books including Sex Yourself and Anal Sex basics as well as numerous articles, made multiple media appearances, and has a TedX talk.
You can connect with Carlyle through www.carlylejansen.com and www.goodforher.com
HAVE QUESTIONS FOR OUR ASSPERTS?
Submit your questions to The Plug here.