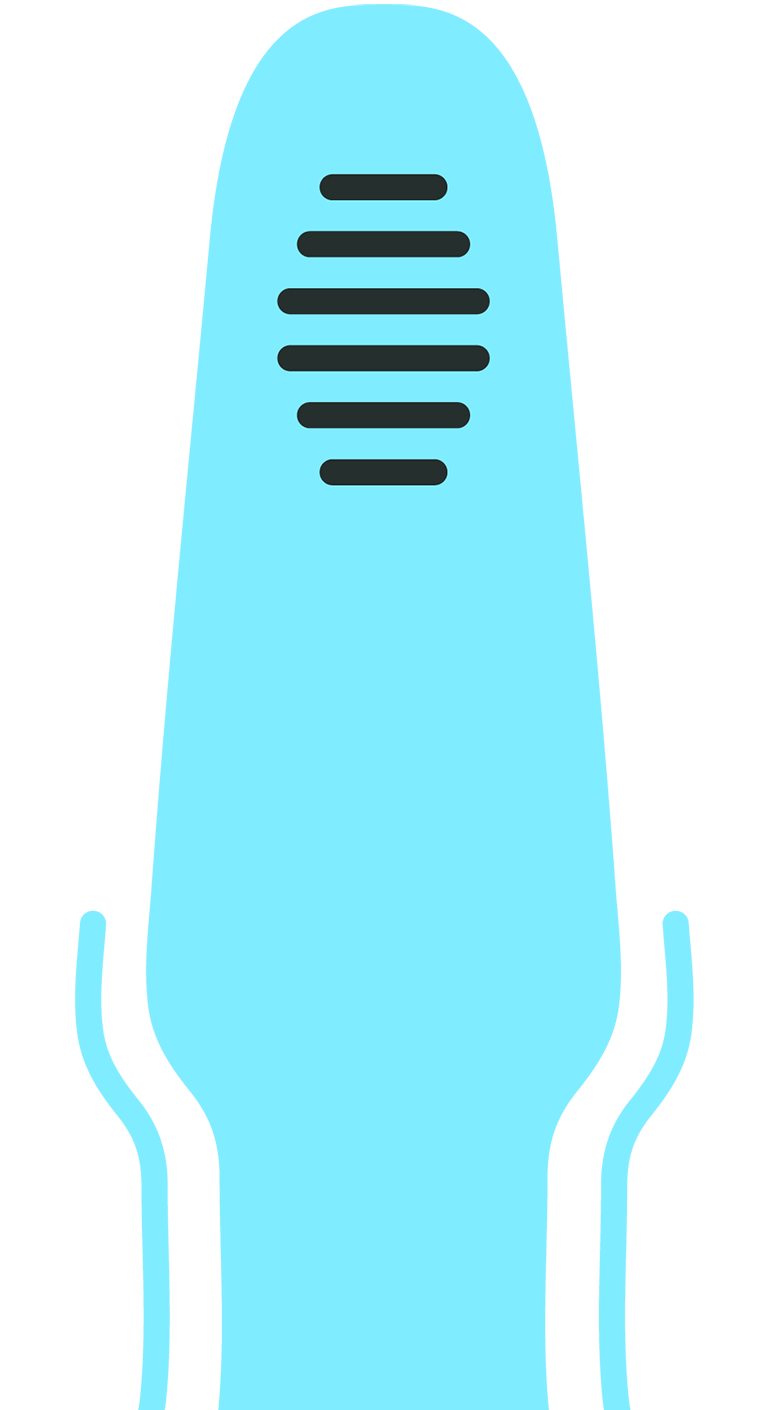 the plug.
A podcast that digs deeper into anal play.
Episode 6:
Anal-gasms for All Bodies
On this month's episode of The Plug, we talk to Lady Pim about pegging and how to ass-ure your partner that there's no if's, and's, or butt's about swapping roles for the orgasm of a lifetime.
Original Air Date: 04/16/2020
ABOUT OUR GUEST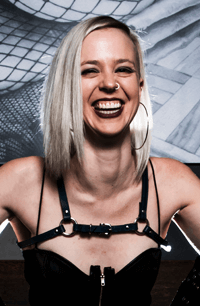 Lady Pim is a Professional Dominatrix, sexy podcaster, kink educator, and adult content creator who loves nothing more than making a submissive squirm. She facilitates fetishes from pegging, to Findom, to pain play, to Wellness Domination, to humiliation. In her personal life, she is pansexual, polyam, and switchy. You can find her on Twitter @theladypim1 and on Instagram @theladypim. If you're kinky and you know you'll love her funny and compassionate kinky wisdom.
HAVE QUESTIONS FOR OUR ASSPERTS?
Submit your questions to The Plug here.