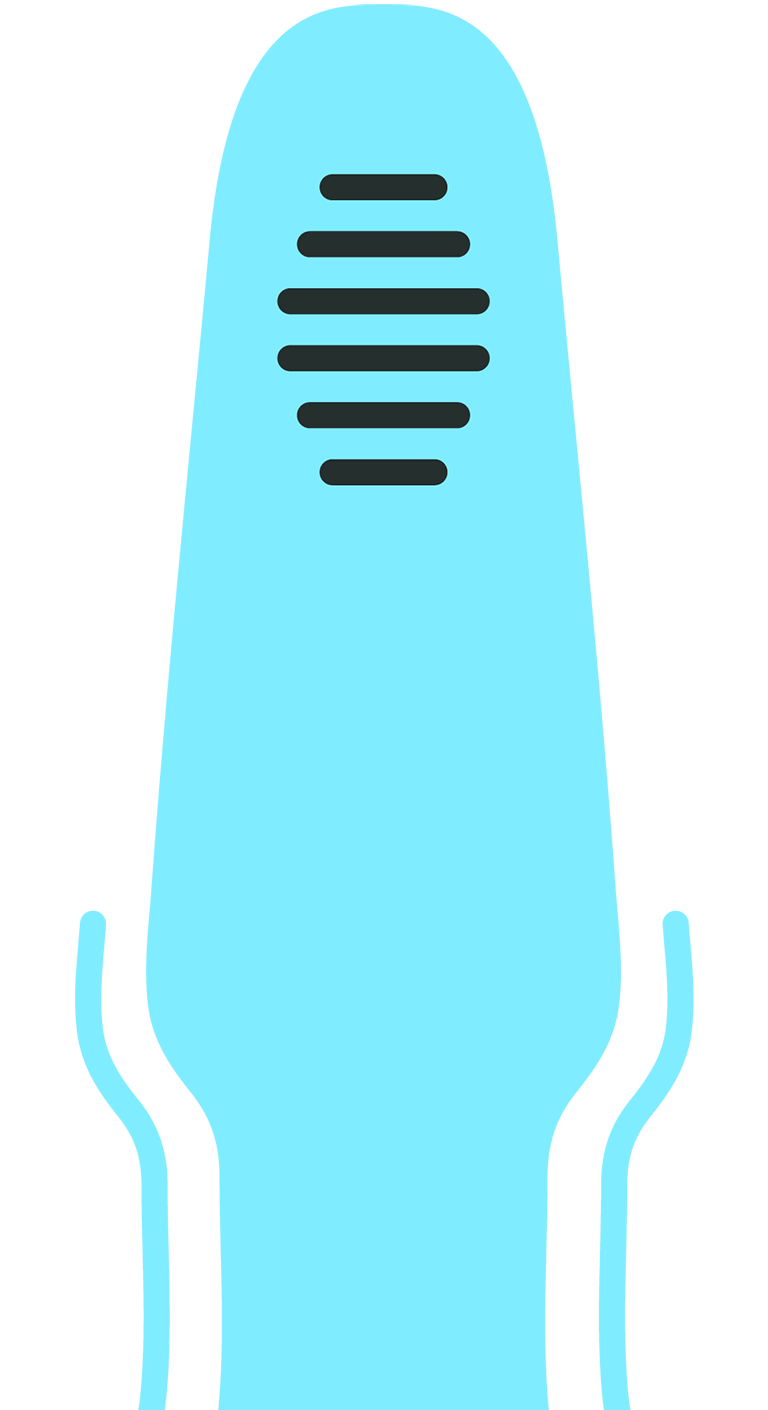 the plug.
A podcast that digs deeper into anal play.
Episode 7:
Can We Learn Buttstuff From Porn?
For most of us, porn is where we 'learn' about sex. Anal sex porn is popular on most sites, and while it depicts super hot fantasies, it can be confusing when you want to take an anal fantasy into reality. In this episode, we ask Bishop Black, a queer performance artist and porn performer based in Berlin, how porn performers prepare for anal and his best tips for increasing pleasure during anal sex. Tune in to hear Bishop share a booty blooper!
Original Air Date: 09/15/2021
ABOUT OUR GUEST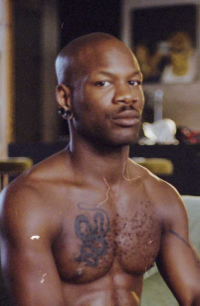 Bishop Black is a performance artist and porn performer based in Berlin. He works with themes of BDSM, erotic performance, sexuality, and dance. He has performed for pieces for theaters such as the Berliner Ensemble and Deutsche Opera, as well as being a backup dancer for several prominent artists and musicians, such as Peaches, Hercules, and the Love Affair. He has also worked for various prominent companies in both mainstream and alternative pornography. He can be found on sites like Himeros, Four Chambers, BlueArtichoke Films, Altshift, Xconfessions and LustCinema, as well as other independent film companies.
HAVE QUESTIONS FOR OUR ASSPERTS?
Submit your questions to The Plug here.