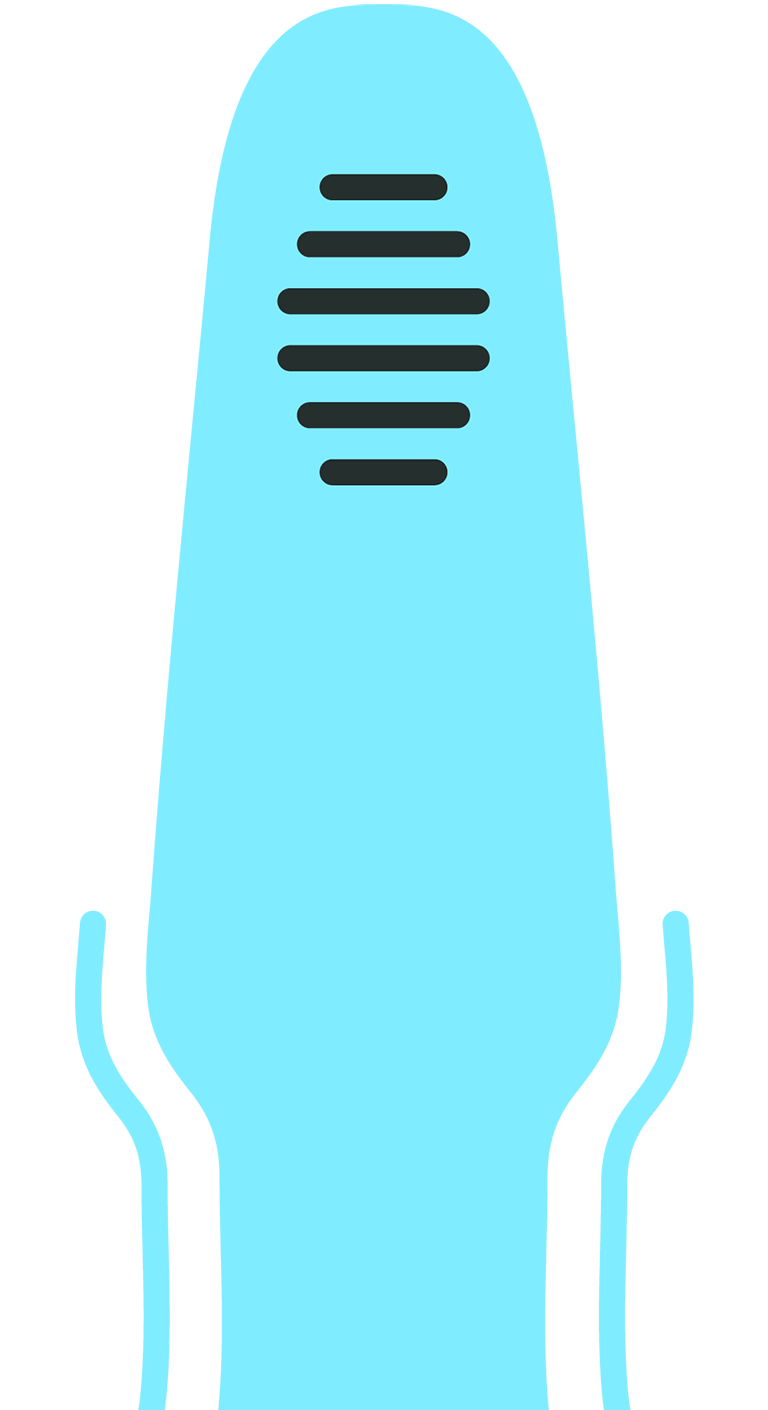 the plug.
A podcast that digs deeper into anal play.
Episode 8:
Get on the (Pelvic) Floor with Anal
Some of us think about the pelvic floor and immediately think kegel exercises, but Dr. UC gets us in deeper with answers to questions like whether anal sex results in anal prolapse, if you should do kegel exercises regularly, and how the muscles in the anus are regulated by our nervous system.
Listen to learn what Dr. UC's butthole would wear if it had her same awesome fashion sense!
Original Air Date: 09/15/2021
ABOUT OUR GUEST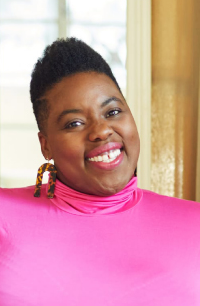 Dr. Uchenna "UC" Ossai is a sex-positive pelvic health physical therapist, sexuality educator, and counselor.
Dr. UC is one of few licensed physical therapists in the world with an AASECT certification in sexuality counseling; as well as the only Black physical therapist with this specific designation. Dr. UC spends her days treating people with both sexual and pelvic floor dysfunction, and her evenings educating the masses on everything that has to do with "sexytime". When it comes to sexual intelligence and great sex education, UC embraces always being unapologetically real, happily crunk, and deliciously kind.
HAVE QUESTIONS FOR OUR ASSPERTS?
Submit your questions to The Plug here.