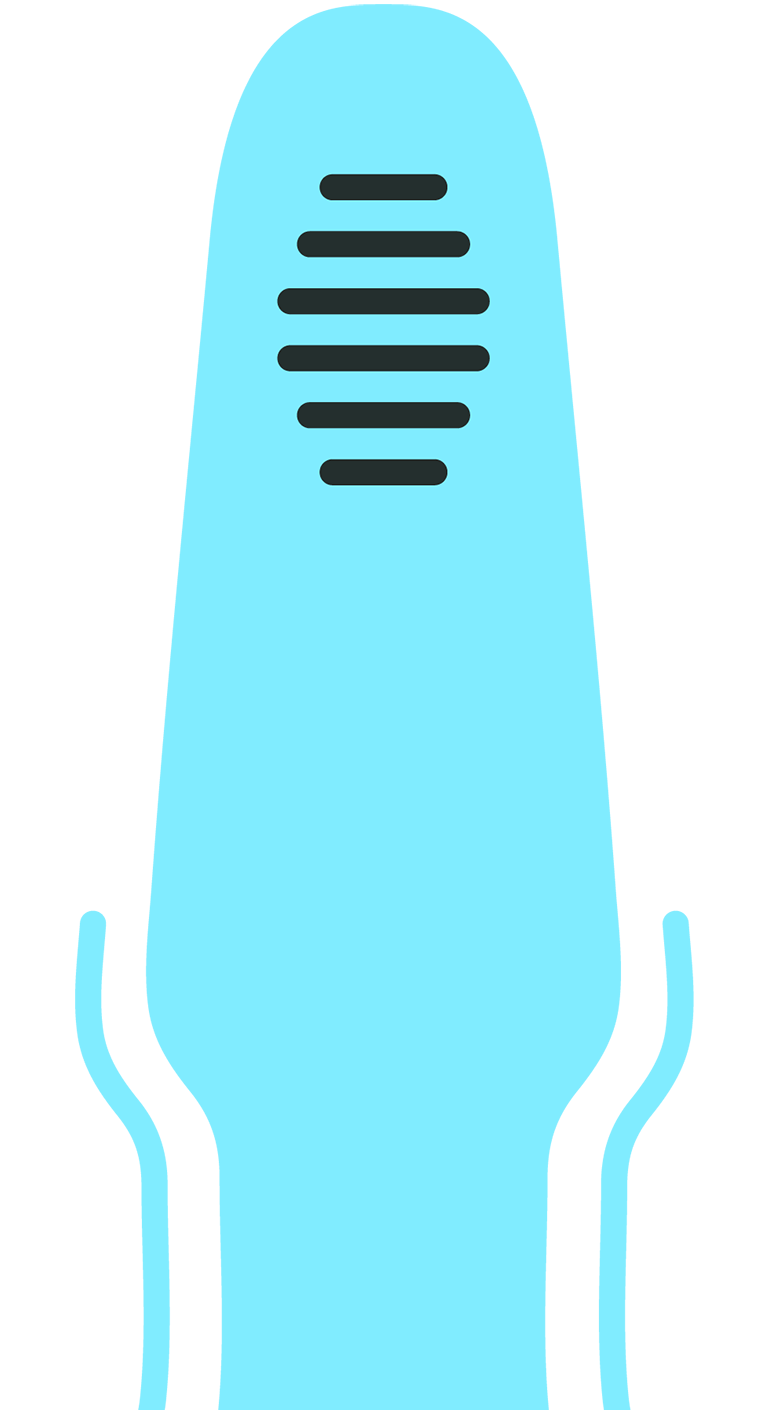 the plug.
A podcast that digs deeper into anal play.
Episode 9:
Pair Pot with Pleasure for Awesome Anal
Whether you're a daily cannabis user or you're cannabis curious, this episode digs into the many different ways you can explore pot and pleasure. Ashley shares with us how we can pair pot and pleasure for awesome anal, what's boofing, and if we should use weed suppositories, edibles, vapes for anal sex. Listen to find out how Ashley went from anal avoidant to butt slut!
Original Air Date: 09/15/2021
ABOUT OUR GUEST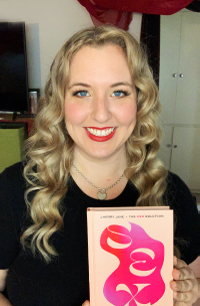 Ashley Manta is an award-winning sex educator and coach and has become a sought-after authority on mindfully combining sex and cannabis as part of her CannaSexual® brand. She is the author of The CBD Solution: Sex and wrote for Playboy as a Playboy Advisor. She completed her certification as a Bodysex® Facilitator after studying with legendary pleasure pioneer Betty Dodson. She facilitates retreats and workshops at resorts and festivals around the world. She is a brand ambassador for Sybian and Foria. Ashley also is the creator of the Cosmic Pussy Sisterhood, a community of women who have taken her 7-week sex magick intensive, Activating Your Cosmic Pussy.
HAVE QUESTIONS FOR OUR ASSPERTS?
Submit your questions to The Plug here.