Founder and CEO of COTR, Inc.
Alicia Sinclair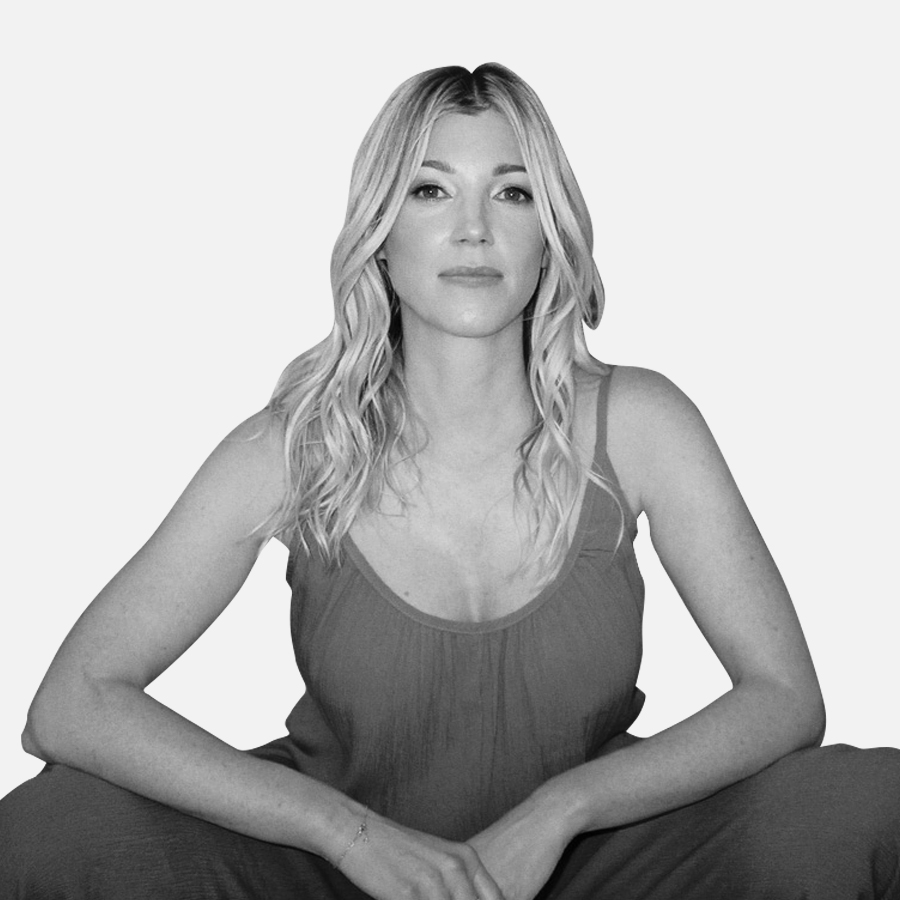 Alicia Sinclair recognizes that sexual well-being is an important facet of an overall healthy lifestyle.
With over 15 years of experience in the sexual intimacy industry, Sinclair has made it her mission to help people achieve pleasure by providing them with superior and heavily-researched products, approachable educational materials and extensive coaching and support.
Previously the VP of Worldwide Sales and Business Development at Jimmyjane, Sinclair developed a sex education boot-camp to help educate retailers on the male/female anatomy and how to address common sexual concerns and questions. Notably, Alicia also worked with Department of Justice to help the FBI develop communication channels between the government and the adult industry as part of the Child Protection and Obscenity Enforcement Act.
She completed in-depth courses in sexology, clinical and coaching skills, and competency training from Sex Coach University — a program developed by Sex Coach pioneer and past AASCET President, Dr. Patti Britton. As a result, Sinclair is a Certified Sex Educator, Certified Sexuality Coach, a member of the World Association of Sex Coaches and instructor of the expert course "Sex Toys in Today's Market" at Sex Coach U.
The founder of b-Vibe — a line of innovative vibrating butt plugs, Le Wand™ — a high-end personal vibrating massagers, and The Cowgirl — a next-generation riding machine — Sinclair has made it her business to identify gaps in the market and improve upon existing products, bringing to life unique innovations that meet customer needs. In 2017, she was awarded the prestigious XBIZ Exec Award for Businesswoman of the Year, an honor that recognizes courage, ambition and drive to build or lead a thriving sex industry business.