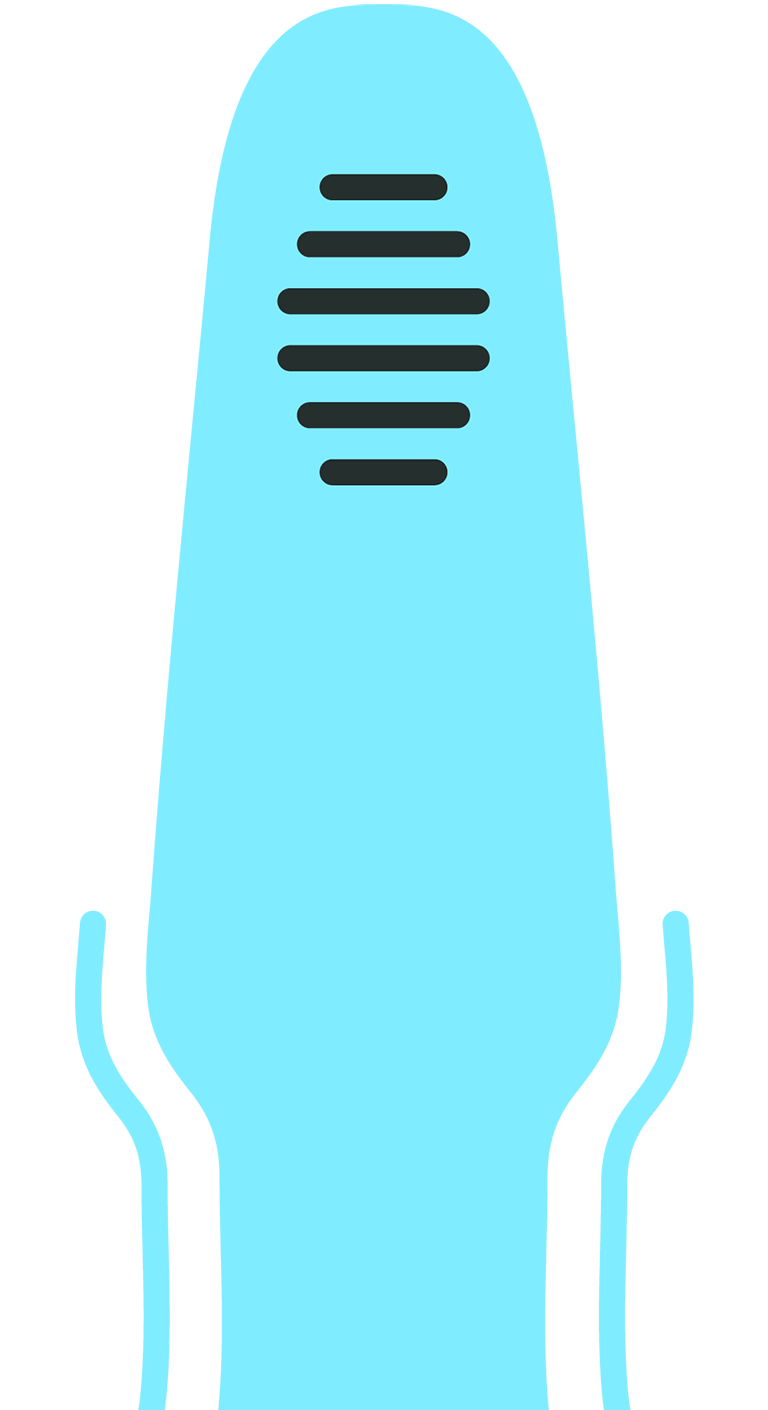 the plug.
A podcast that digs deeper into anal play.
Episode 19:
Fun With Anal Fisting
How do you get started with fisting? Are poppers and numbing creams safe for fisting? Is fisting always rough or can it be sensual? Doctor Carlton, TikTok's butt doc extraordinaire, returns to The Plug Podcast to go deep into this conversation about anal fisting. He shares highlights from a community survey of fisters and fistees. We ask him all about safety, working up to larger insertions, and pleasure for the giver.
Original Air Date: 09/02/2022
ABOUT OUR GUEST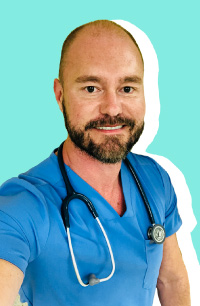 Dr. Carlton is a gay gastroenterologist who is proud to serve the local LGBTQ community in San Diego as a resource for healthcare without judgment or shame. He stumbled onto TikTok during the pandemic and realized the need and the hunger for anal sex education ...and not just from the LGBTQ family but also women and straight men interested in butt play. Who better to ask than a gay GI doctor who not only knows the medical side of things but is no stranger to anal sex himself?! Check out Dr. Carlton on Tiktok and Instagram @doccarlton!
HAVE QUESTIONS FOR OUR ASSPERTS?
Submit your questions to The Plug here.