Everyone is either quarantined or social distancing, and therefore, it's time to have a lot of sex.
In case you've been living under a rock... LOL, just kidding. We all have. Social distancing is becoming our new normal right now. It's stressful and has the potential to make us all a little bit (read: a LOT) crazy. Everyone is quarantined and therefore, it's time to have a lot of sex (solo or otherwise, it's time). Hey, we don't make the rules. It's an emotionally trying time for everyone. Orgasms are basically the only good thing we're allowed to have right now. We'd better make the most of it. Here are our top 5 most unique tips for connecting with yourself (or your partner) while social distancing.
1. Make your home an erotic playground
First things first, it's time to make your home sexy again. We know you're basically crawling out of your skin, seeing the same rooms nonstop, but now is the time to change things up. Even the most claustrophobic spaces can become erotically charged. Light some candles, put on the mood lighting, spray some lovely lavender into the air. Go ahead and change the sheets. Put on your favorite sexy Spotify playlist. Make the mood sexy so you can get into a good headspace for sex.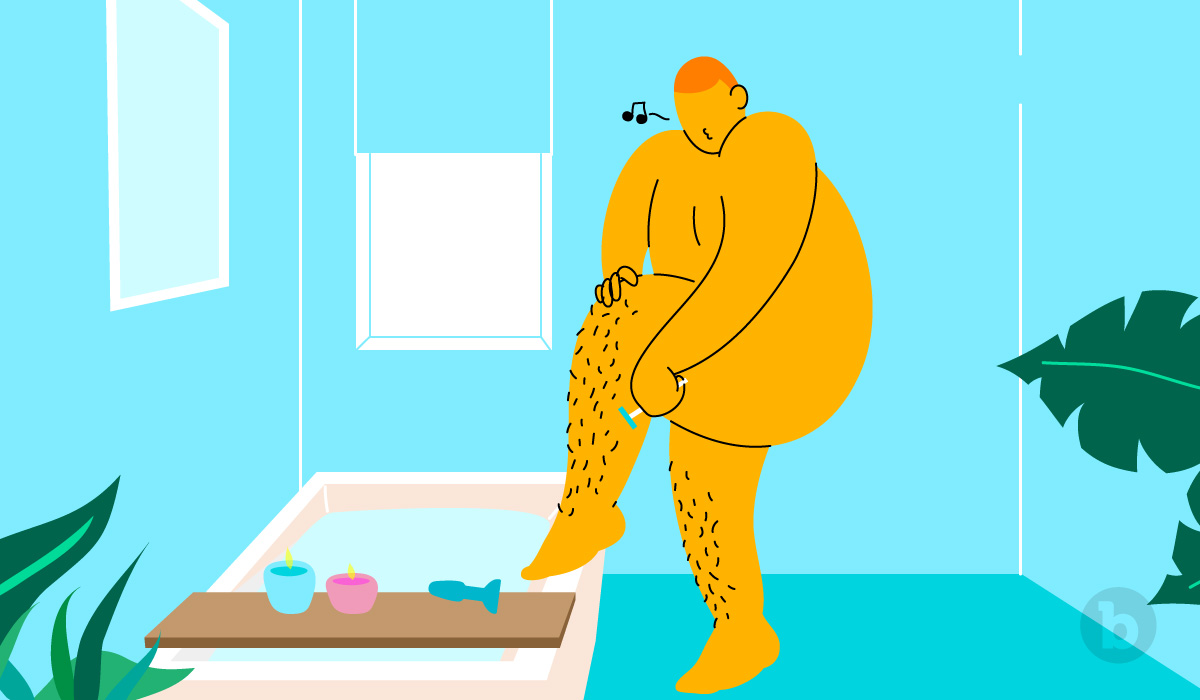 Lastly, do your sexy routine. If you like shaving your legs, shave them. If you enjoy wearing sexy lingerie or 
bondage wear
, now is the time to put in on. Whatever your gender, do the things that make you feel hot and ready to get laid. It isn't pointless, no matter how you feel right now. It's better to see this as an opportunity to connect and explore rather than a life sentence.
2. Try using a butt toy for vag play
Did you know that your vibrating butt toys are not JUST for anal play? Since your collection of sex toys may be getting slightly stale at this juncture, we suggest using them in unique and interesting ways to get your erotic energy flowing. It's possible for our bodies to become so accustomed to one type of pleasure that we lose the appetite for it. This is probably one of the sources of the perpetuating myth that vibrators become addictive. The point is, we need VARIETY.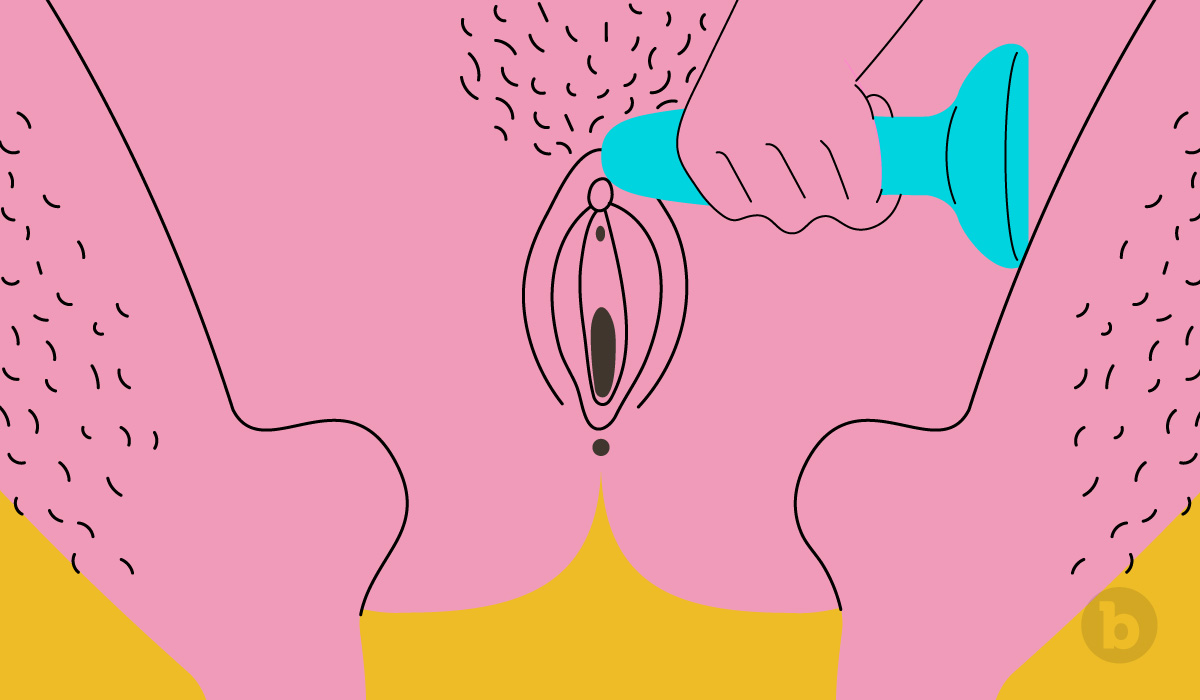 Try using your butt toys for clitoral stimulation or vaginal penetration. For example, our best-selling 
Rimming Plug
 Petite
has beads that move in circles to stimulate the anal opening. Why not give that a try on your clitoris or see what it feels like inserted in the vagina for a little something new? Be sure you only do this after you put it into our 
UV Sterilizer Pouch
 to avoid any cross-contamination.
3. Get kinky!
It's the end of the world (only half-kidding). Change up your Dom/sub roles with a partner. If you're usually the more in-control person, try being submissive. If you're usually the person having things done to them, take a dominant lead. You don't need to hit up a kink shop to make kinky toys or try kinky things. That wooden spoon in your kitchen is perfect for spanking. A tie or tee-shirt can easily become a blindfold. Hey, this ties back into creating an erotic playground: Your household items can take on new meaning.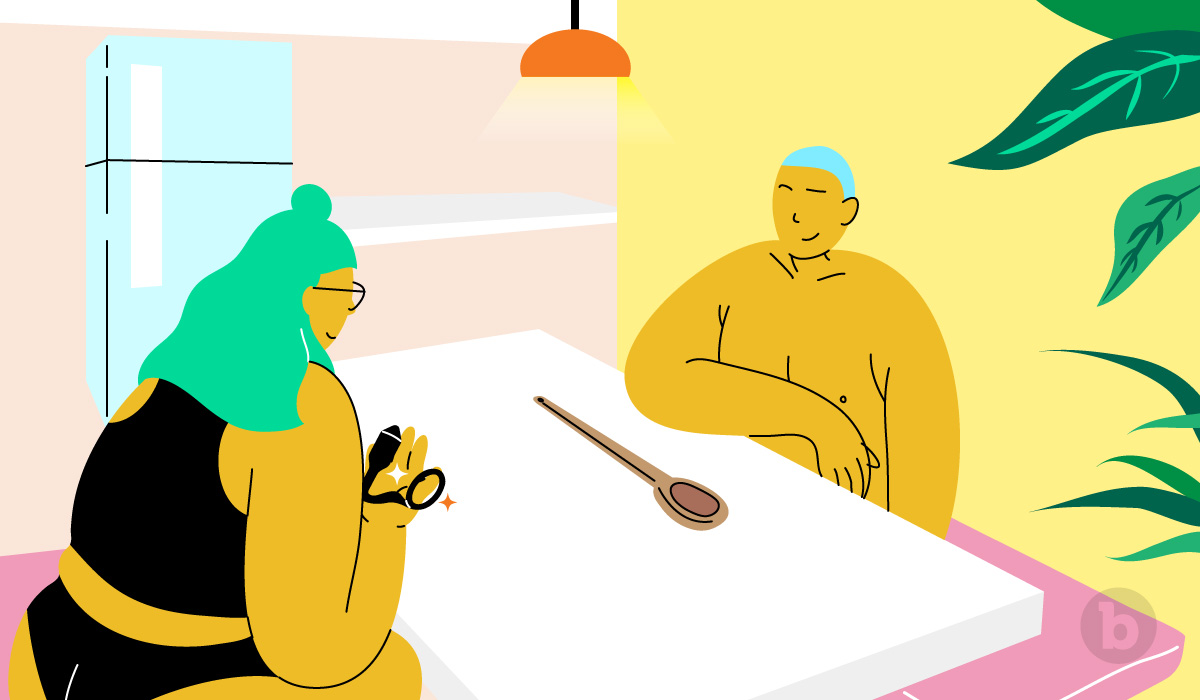 You can use your toys in new, kinky ways too. Our 
Snug and Tug
weighted butt plug/cock-ring combo toy looks quite a lot like a cock cage. Why not put in on your partner while asserting your dominance? C-rings restrict blood flow which can make for longer, harder erections. Imagine what that could mean for taking your pleasure from someone you care about.
Anyone else super turned on right now? BRB.
4. Experiment with temperature play
Getting sex with hot and cold objects is an easy and affordable way to try sensation play. It's sort of "kink light" and offers a lot of novelty without (much) pain. Temperature play is a staple of 
BDSM
. From hot wax to ice, to fire, to getting hosed down, it's all part of the same of turn-ons. Temperature play is appealing because of our heightened sensitivity to touch and sensation. Our brains become very primal when we're turned on. We want sexual gratification and will do whatever we need to in order to get it. We want to touch and explore everything on our and our partner's body. And, the best part is that this play is not just for kinksters - anyone can do it. Just be sure you're being safe.
LEARN: The complete guide to temperature play and 7 great ways to use ice & heat during sex
If you're ready to indulge in temperature play, use
stainless steel sex toys
to create a warming or cooling sensation to stimulate the nipples, clitoris, anus, and vagina.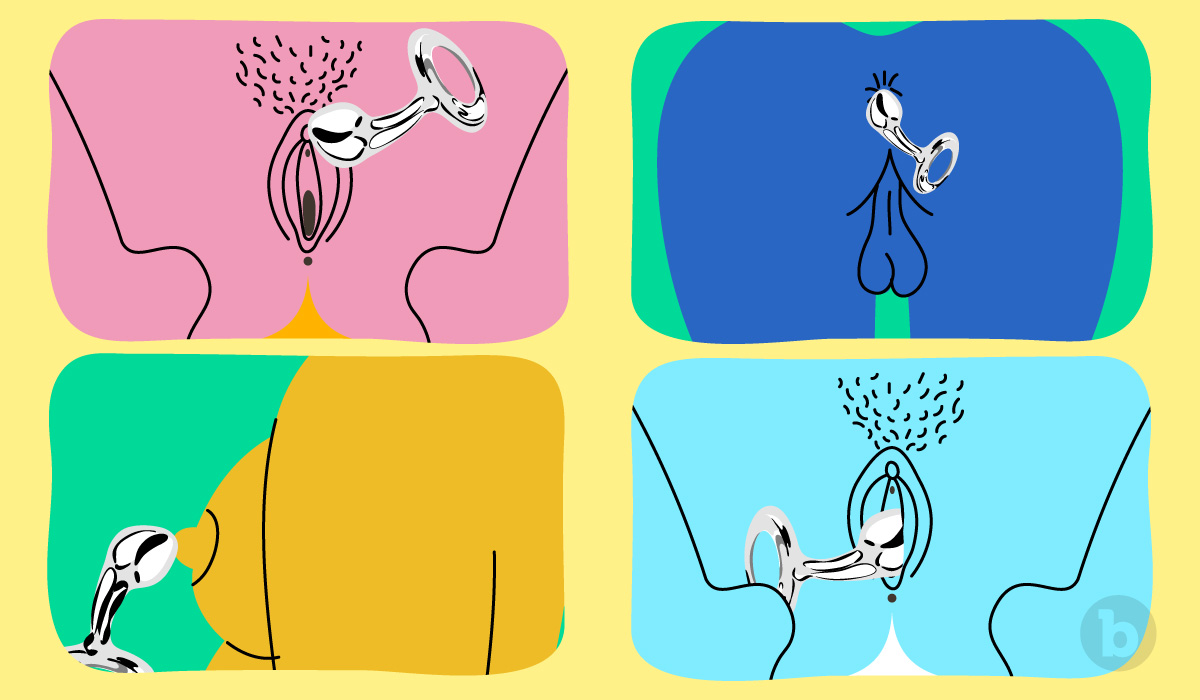 5. OK, but pegging though
Been curious about new sex stuff? Now's the time to give pegging a try.
MASTER: Everything you need to know about pegging a.k.a. using a strap-on for anal penetration
If you've ever wondered about it and have found yourself always looking for the "right" circumstances to go for it, well, here you go. You have the time, honey. Pegging is when one partner anally penetrated the other with a dildo. It gives the person who doesn't have a penis a chance to experiment with what it's like to have one. It can be so hot.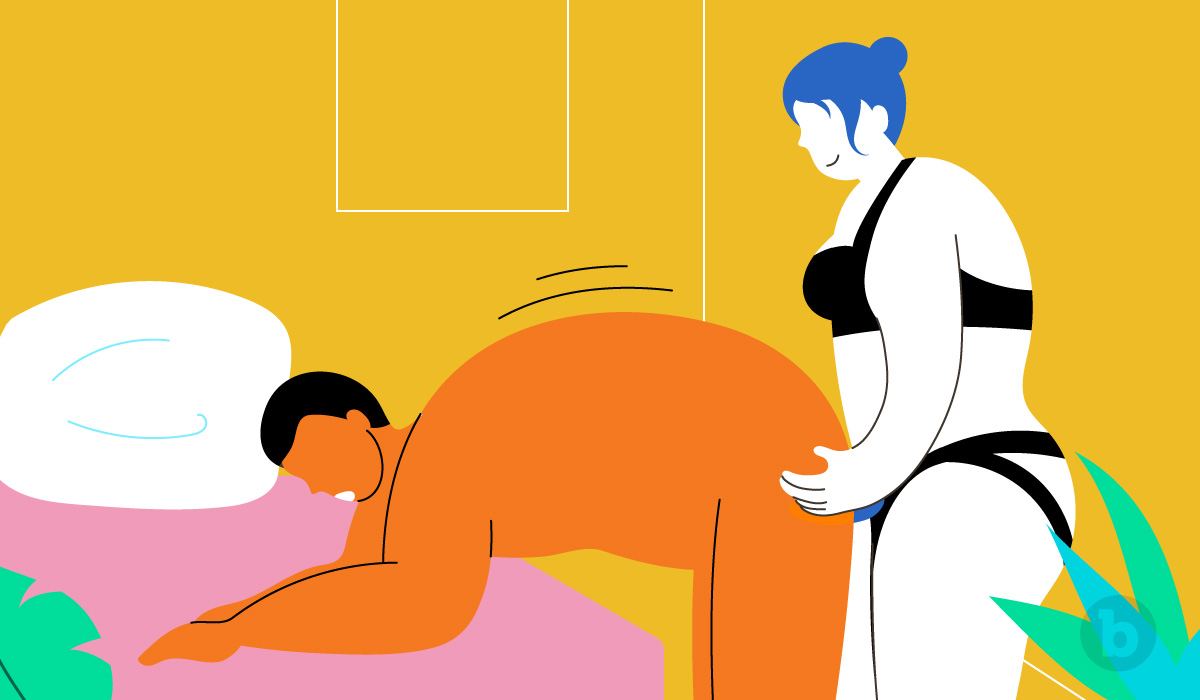 Check out our one-and-done 
pegging sets
to get started. (Sidenote: If you're worried about cleanliness, we've got a 
complete hygiene bundle
, too!) Don't have a partner? Oh, that is not a problem. Might we suggest some anal penetration while you masturbate? Check out our 
Powerful Prostate Set
(if you're a penis-owner) or this specialized 
Le Wand Pleasure Set
(for vulva-owners). Besides, you're alone so why the F would you not put something up your butt?! .
Done watching everything on Netflix?! Check out Butt Stuff Basics — A video series of the best anal play tips by certified sex educators.