Let's talk about anal toys. Whether you love using them externally or inserting them in your butt, you need to make sure that they are not toxic. Here's our certified guide on how to choose a body safe sex toy for anal play. The adult toy industry is highly unregulated, but we at b-Vibe take immense pride in being one of the few, and completely body safe, sex toy brands. We hope the information below will help you become a savvy sex toy shopper.
How to Buy a Body Safe Sex Toy
Look Out for Materials
Sex toys made from jelly, latex, PVC, and rubber toys are soft, flexible, and cheap to purchase. These may seem like advantages but they've got some serious downsides to them. Soft material sex toys are porous, meaning that they're difficult to clean and easier to contract bacterial infections and STIs. The toys above also have another massive disadvantage. They contain
phthalates
- a toxic agent that can cause birth defects, infertility, and cancer.
B-VIBE RECOMMENDS
Continue Reading
Opt for Body Safe Sex Toys
Silicone is the premium material when it comes to soft sex toys. One of the biggest advantages of silicone is that it's 100% body safe.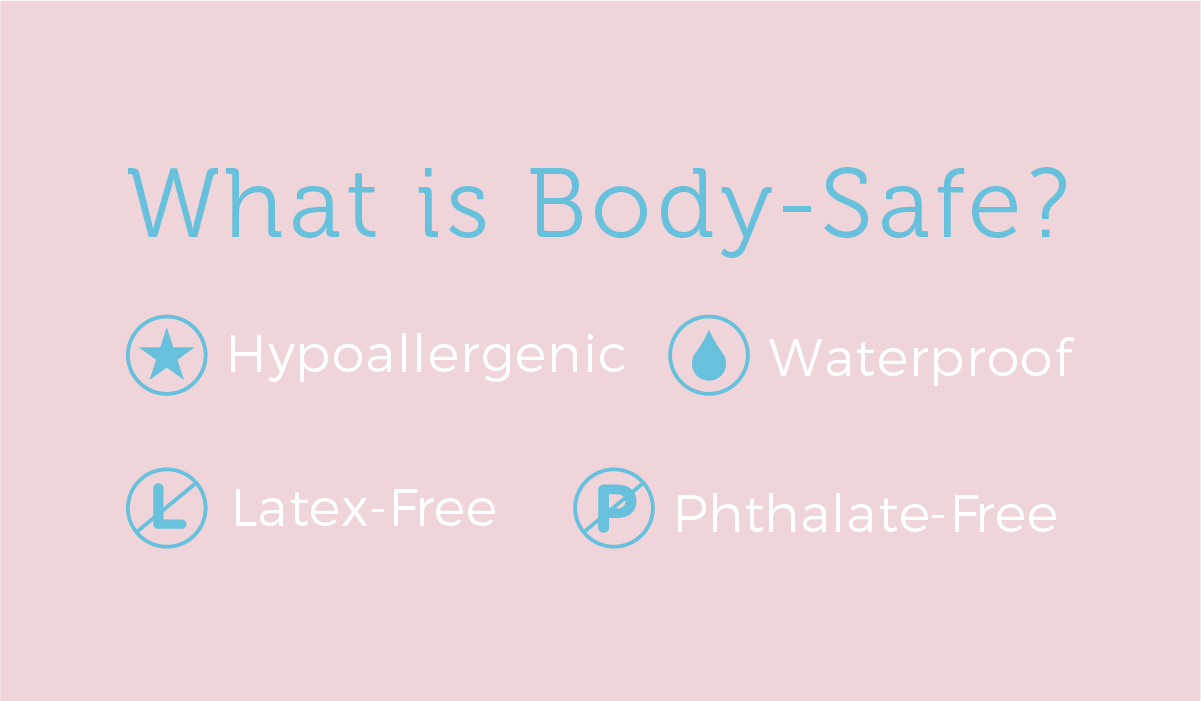 Silicone sex toys are durable, flexible, hypoallergenic, nonporous, and can be enjoyed by all couples. Silicone toys, like the firmer body safe toys below, have several benefits: they're more hygienic because they are easy to clean; they're hypoallergenic so everyone can enjoy them; and they last longer, increasing the value of your investment and keeping them out of landfills. The supple, skin-like texture of silicone allows it to offer a truly lifelike sexual experience. Additionally, silicone can be heated or cooled by placing the toy in warm or cold water for stimulating temperature play. The material also quickly warms to body temperature and retains heat. Silicone toys also come in a wide range of colors and shapes to ensure that you find a toy in your favorite shade. Another excellent quality of silicone is its superb ability to transmit vibration. Silicone sex toys are made to transmit powerful vibration and pulsation to the clitoris, G-Spot or the prostate.
Firm Body Safe Materials
Toys made from metal, borosilicate glass, wood, and ABS plastic are ideal for inch-perfect pleasure; they hit all the right spots and also conduct vibration really well. These firmer toys are best used for delicate, subtle movements. Using them in a rough manner is likely going to lead to a painful and unpleasant experience. Firm sex toys are popular because they're compatible with all different kinds of lube and they're body safe too.
Can I Share My Sex Toys?
Whilst sharing with your partner (or friend) might seem like caring, this isn't necessarily true when it comes to sex toys, and particularly for anal. Bacteria like E.coli, parasites, and STIs can easily be transmitted from one person to another when sharing toys. And that's okay if you and your partner are clean and in a monogamous relationship. We still recommend using a fresh condom when sharing toys because it's better to be safe than sorry. All the above is yet another reason to choose body safe sex toys. They can be sterilized through boiling. Submerge your toy in a pot of boiling water for 3 minutes and it's good as gold again. And when it comes to vibrating toys, always read the manufacturers manual guide as a precursor.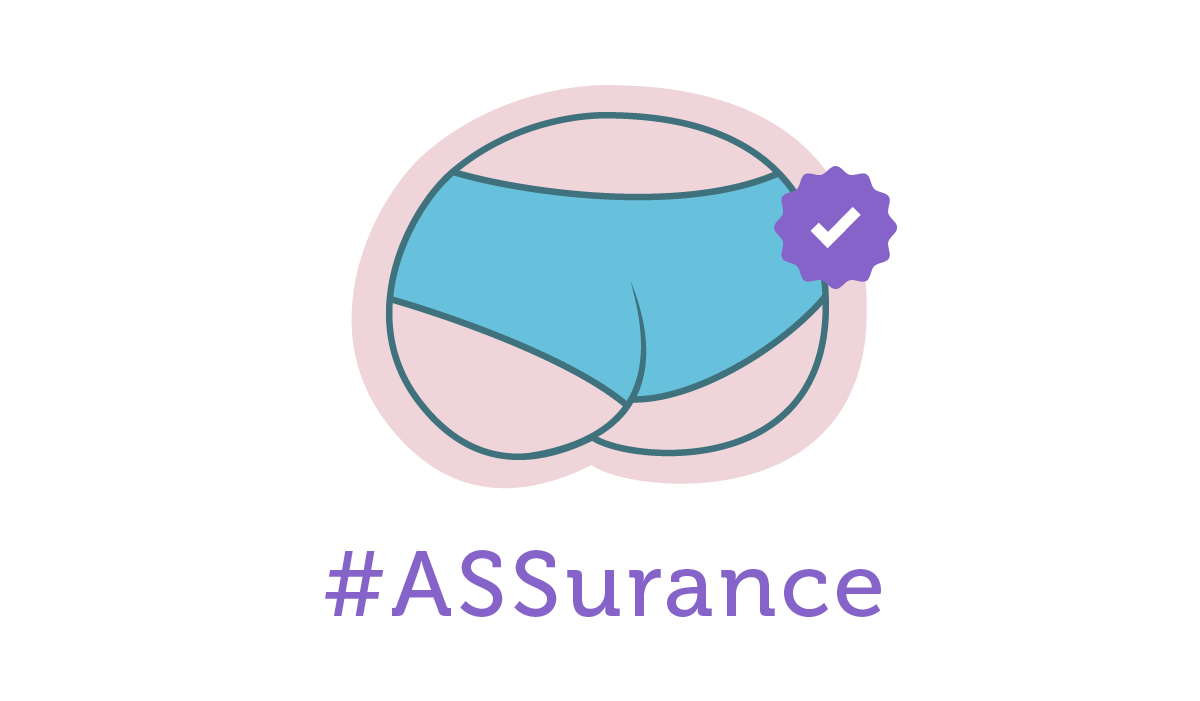 b-Vibe is proud to be part of the movement towards safe, body safe materials. All our
vibrating anal toys
are made of certified body safe, seamless silicone that's enhanced by powerful vibrations and swirling beads that take anal play to new heights!
When it comes to body safe sex toys, we have your backside covered in more ways than one!
This week's topic is What is Body Safe?. Follow these links to read the rest of the series!
Part 1 - What is Body Safe? Part 2 –
Materials Matter