When it comes to pleasurable anal plug play, the key is to start slow and steady. Here's our complete guide on how to use an anal plug -- also known as a butt plug. To fully enjoy anal pleasure, it's helpful to know how the backdoor anatomy works. We recommend reading this 
four-part series on the anal anatomy
 for an in-depth understanding. Having read the aforementioned articles, you'll now know that the anal area is an erogenous zone and that the highest number of erotic nerve endings are located at the entry of the bum. But before you begin your anal play adventure, remember to keep these tips in mind when preparing to insert an anal plug:
Start Slow
The anal sphincter is strong, yet delicate. During solo anal play, start by stimulating the external muscles with a lubricated finger. When performing with a partner, your options are extended to giving and receiving an
anal massage
and/or
analingus
. Both acts of anal foreplay are intended to help you relax and guide you one step closer to inserting your butt plug.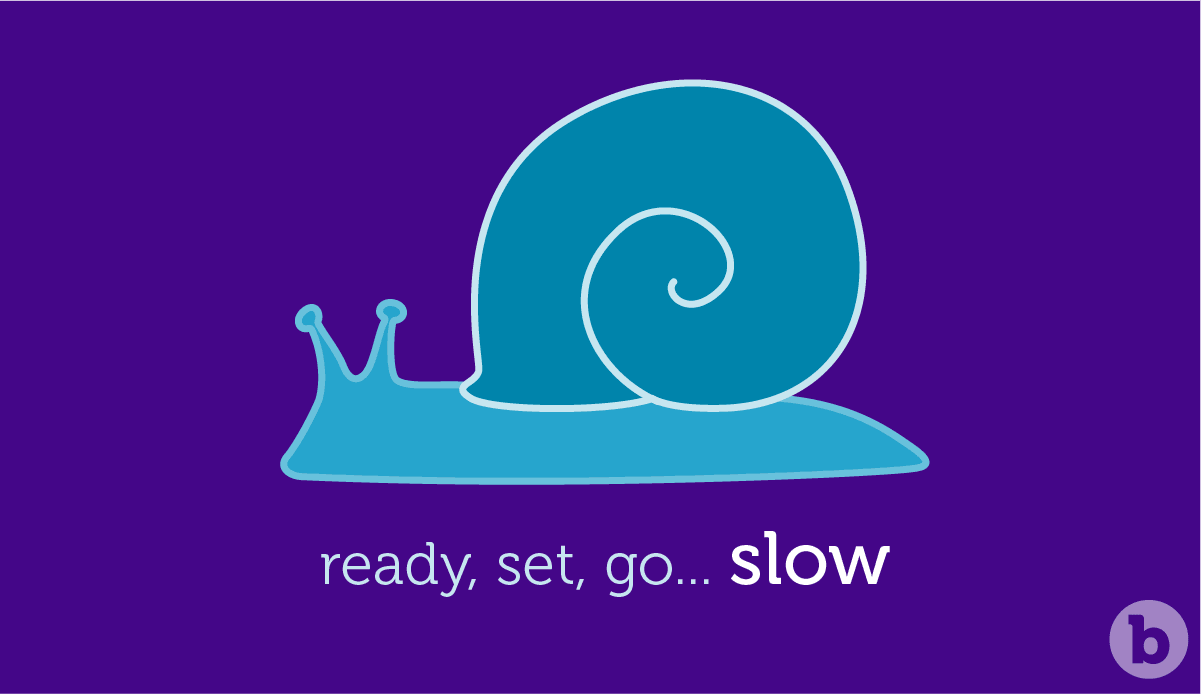 The more relaxed and comfortable you are, the easier inserting an anal plug will become. Take your time; it's not a race! Enjoy the new sensations and make sure to use plenty of lubrication.
Use Lots of Lube
Lube is an essential tool for anal play because, unlike the vagina, the anus is not self-lubricating. But generally, the best type of lube for anal play depends entirely on what you're doing. For anal plug play, we recommend using a thick, high viscosity, water-based "gel" lubricant. It's important to note that although silicone-based lubricants are a great option for other forms of anal play, they should never be used with silicone anal plugs. Why? The only thing that sticks to silicone... is silicone, and this can sometimes warp and damage the product.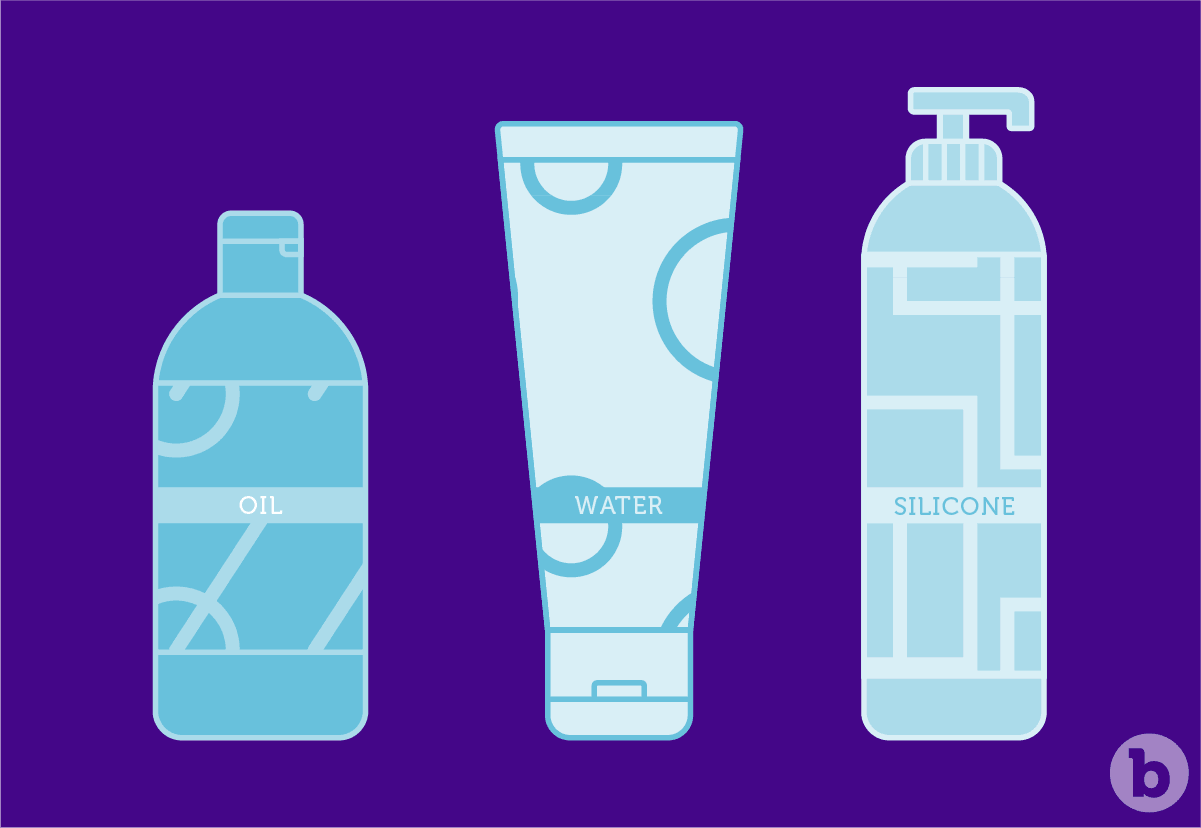 To get a complete understanding of the different types of lube that are currently available on the market, read our certified guide to
choosing the right anal lubricant
for your needs.
B-VIBE RECOMMENDS
Continue Reading
Protect Your Bum
For first time anal plug play, we recommend starting with a small butt plug like the
b-Vibe Novice Plug
and gradually work towards larger toys. Always listen to your body. If you notice any pain, discomfort or bleeding, it's important to take the anal plug out immediately. Deeper than 2-3 inches into the anus there are fewer pain receptors, so sensations of discomfort may be different. Warning signs include cramps, irritation or bloating.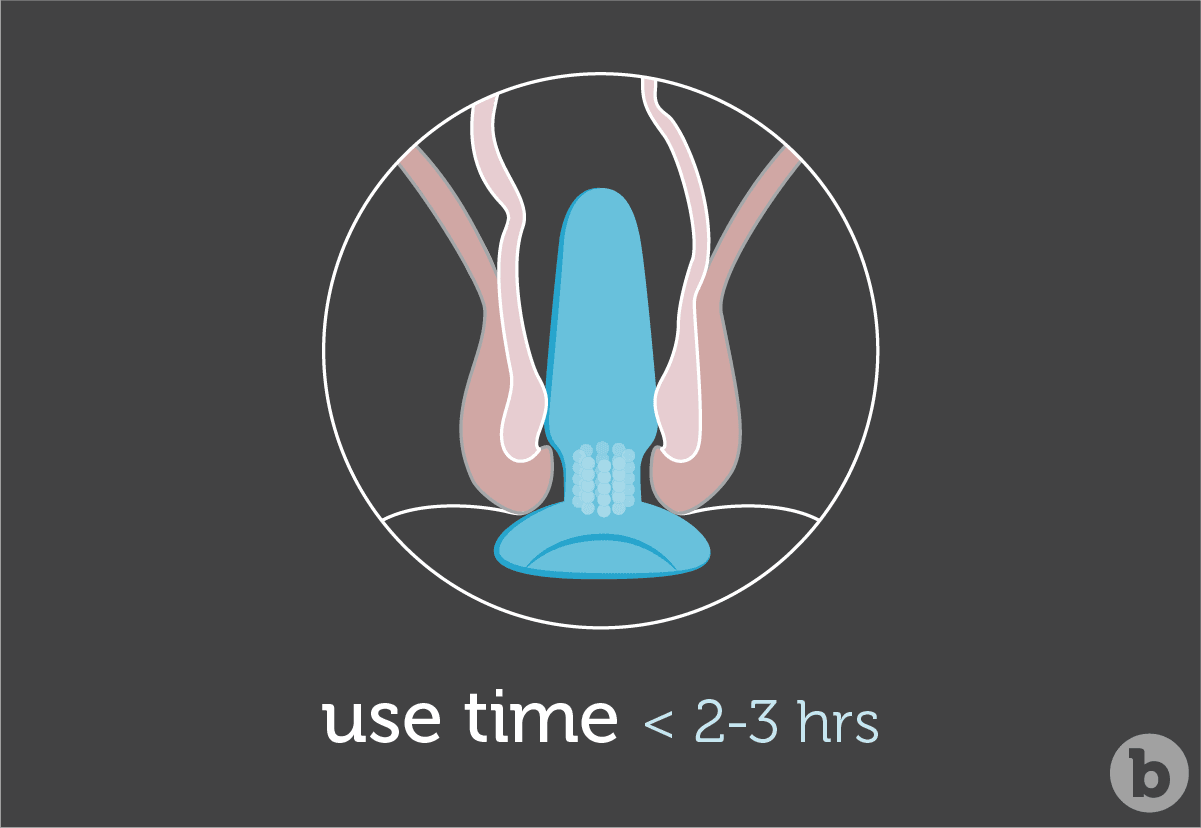 It is not recommended to wear a plug for longer than 2-3 hours at a time, even though it may feel totally comfortable.
Clean Up After Anal Play
Anal hygiene is not the most glamorous of topics but following these tips on how to clean a butt plug, you are effectively avoiding any bacterial infection or transmission of STI's. Immediately after use, run your plug under hot water and rinse off any residue. Use a mild anti-bacterial soap and thoroughly wash the plug. Then soap up your hands with soap and give them a good clean under hot water. It's best to avoid using scrubbing tools or brushes as this can scratch the surfaces of the toy, thus leading to scratching of the anus and damage to the toy.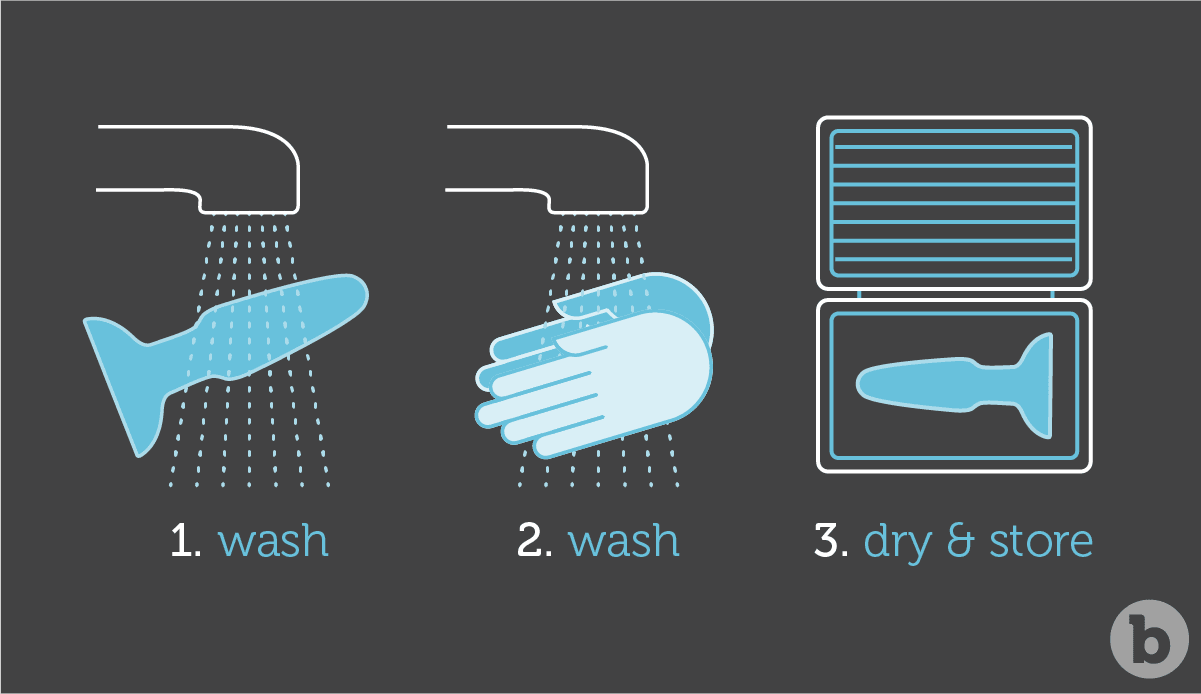 Allow the toy to air dry then pack away for later use. Placing toys next to each other can sometimes lead to damage of the toy so it's best to place each toy into the individual travel case before packing away. This will keep them clean and fresh for your next anal play session. And that's all there is to know about how to use a butt plug for maximum anal pleasure! Let us know your comments, questions, and thoughts below.
- Alicia Sinclair