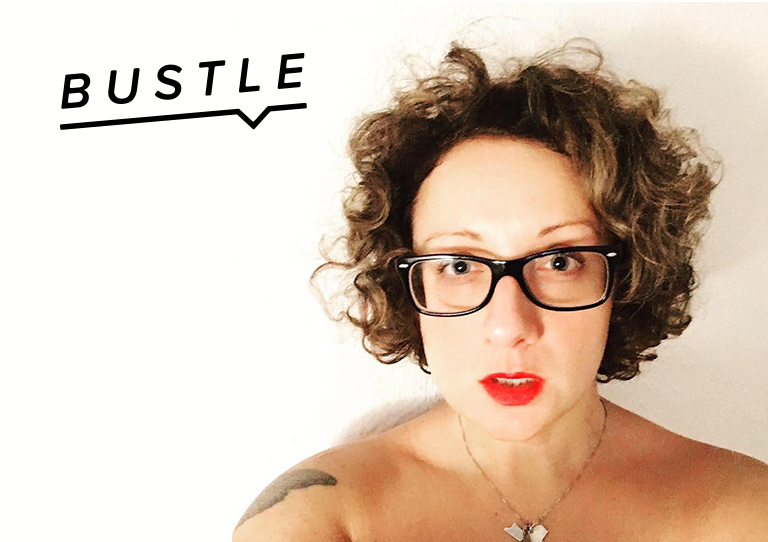 Amanda Chatel's article — I Reviewed 43 Sex Toys In 2018 And Here Are My 9 Favorites — featuring b-Vibe Cinco Anal Beads, was first published on Bustle. Below is an excerpt from the article.
One of the perks of being a sex and relationships writer is getting to try new sex toys. It's also a perk I take very seriously. There's no lengths I won't go to to make sure I've tried every sex toy that comes my way and multiple times — different angles, different positions, different places — you name it. I've done it all in the name of science and a deep love for my job, of course.
Since November 4 is National Sex Toy Day, it's the perfect time to reflect on what I've tried — and loved. Although the year isn't over yet, I've tried 43 sex toys since January. Of those toys, I've managed it narrow it down to nine that I can't  live without.
It was these toys that produced the best orgasms in a limited amount of time, were easiest to use, and just felt good, from an ergonomic perspective. I don't like to take a lot of time to climax, because I want to climax multiple times consecutively. Not all toys can deliver such a thrill. From vibrators, to dildos, to anal beads, I've given everyone an opportunity to woo me. Here are the nine that made the cut.
Cinco Anal Beads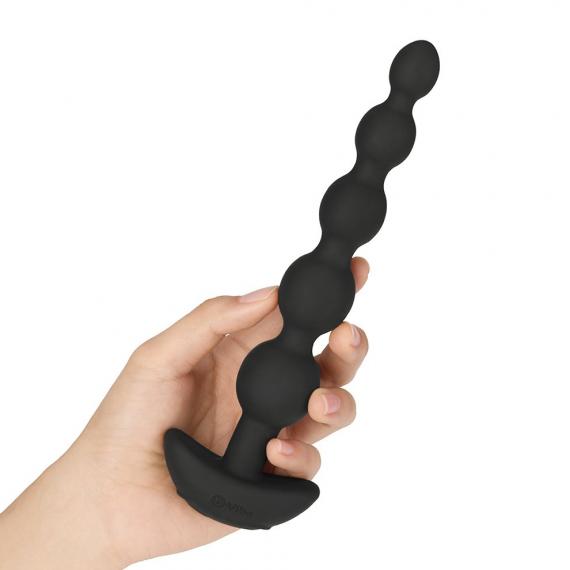 Back in June I wrote that the b-Vibe's Cinco Anal Beads were the best sex toy to try that month. I still stand by that and now I have them in my top nine list. No matter where you stand on anal play, beginner to seasoned, these anal beads are perfect.
Of the beads I've tried, these stand out for a few reasons. First, the quality of the beads, as is the case with all b-Vibe's products, is evident the moment you open the box. Secondly, the shape, length, and tapering is a winning combination. The beads are not quite a perfect circle and the tapering is subtle enough so you don't have to fear inserting them or quickly pulling them out when you orgasm. As for the length, for me, it was ideal. Literally. A centimeter in either direction would have thrown everything off. They also have a remote control, which a lot of anal beads don't have. I loved that I could go into the other room and control the beads from there while my partner used them. It made for some fun and creative role-play.
They're also great because anyone, no matter their gender or how they identify, can enjoy them. They bring equality to the bedroom which, at least for me, is an important factor.
---
Bustle previously mentioned in their article, Cinco Anal Beads Are The Best Sex Toy To Try In June 2018, that Cinco Anal Beads are the "the only sex toy you need this month" (June 2018):
'Having made their name as the brand for body-safe, reliable butt plugs and toys for anal play, b-Vibe has introduced a brand new toy to their collection: Cinco Anal Beads. Just as aesthetically pleasing to the eye and delicious while in-use as their other products, Cinco Anal Beads are, literally, the only sex toy you need this month'