The holidays are here, and what better present is there than the gift of unadulterated pleasure? That's why you absolutely should give everyone you know a sex toy. Your partner? Obviously. Yourself? Duh. Your parents? Yes, even them! Whether we like to admit it or not, our parents (likely) do have sex. (How do you think you were born, after all?) And if they're no longer having sex, with this gift, you may jump-start their sex life again. Who knows? You may have saved them from a bitter divorce. So gifting them a sex toy is a goddamn mitzvah!
Of course, there are literally tens of thousands of sex toys from which to choose, which is why I'm just going to focus on anal sex toys, specifically for folks with prostates. A quick recap: Those assigned males at birth have a prostate, a walnut-sized gland roughly 2-3 inches inside of the anus. When properly stimulated, it can lead to earth-shaking pleasure. If you have a prostate, you'll notice that when you orgasm with something in your rear end, your orgasms are more full-bodied, as opposed to localized to your genitals. Even if you don't ejaculate, you can have an internal prostate orgasm, which will send shivers up and down your spine.
This is all a long way of saying, if you or your partner has a prostate, y'all need to explore stimulating it. So without further ado, here are five booty toys you need to shove in Santa's sack for the holidays.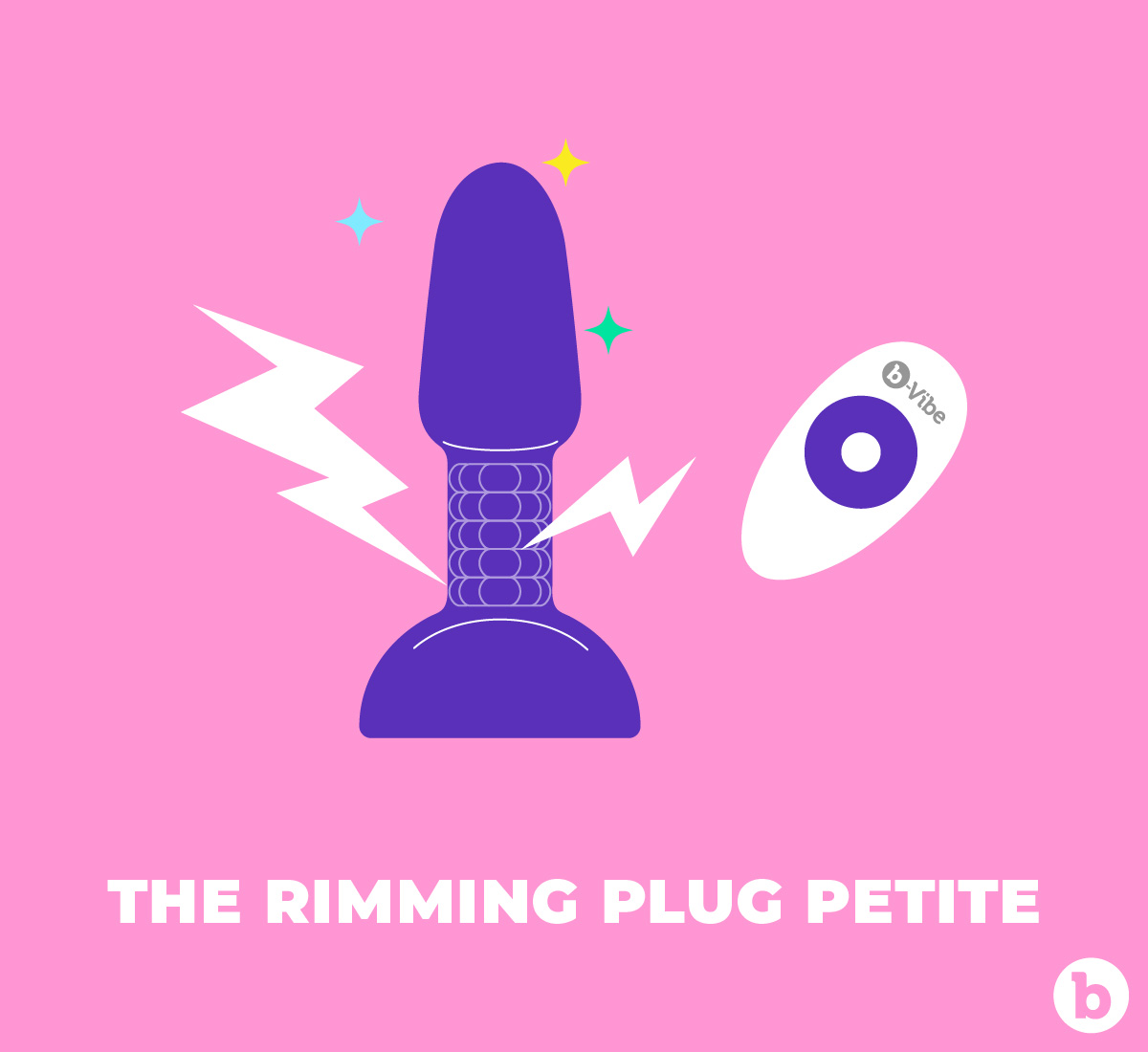 Ah, the Rimming Plug. The crown and jewel of b-Vibe. This butt plug has tiny rotating beads at the base that simulate rimming (analingus). So while it's vibrating inside of you, stimulating your prostate, it also stimulates your anus. The Rimming Plug Petite is on the smaller side, so if you or your partner is more experienced with anal play, I'd recommend getting the Rimming Plug 2 or the Rimming Plug XL. (FYI, the XL is truly XL. I'm a bottoming pro, and can barely fit that sucker inside of me, and only after at least 15 minutes of slowly stretching myself out.)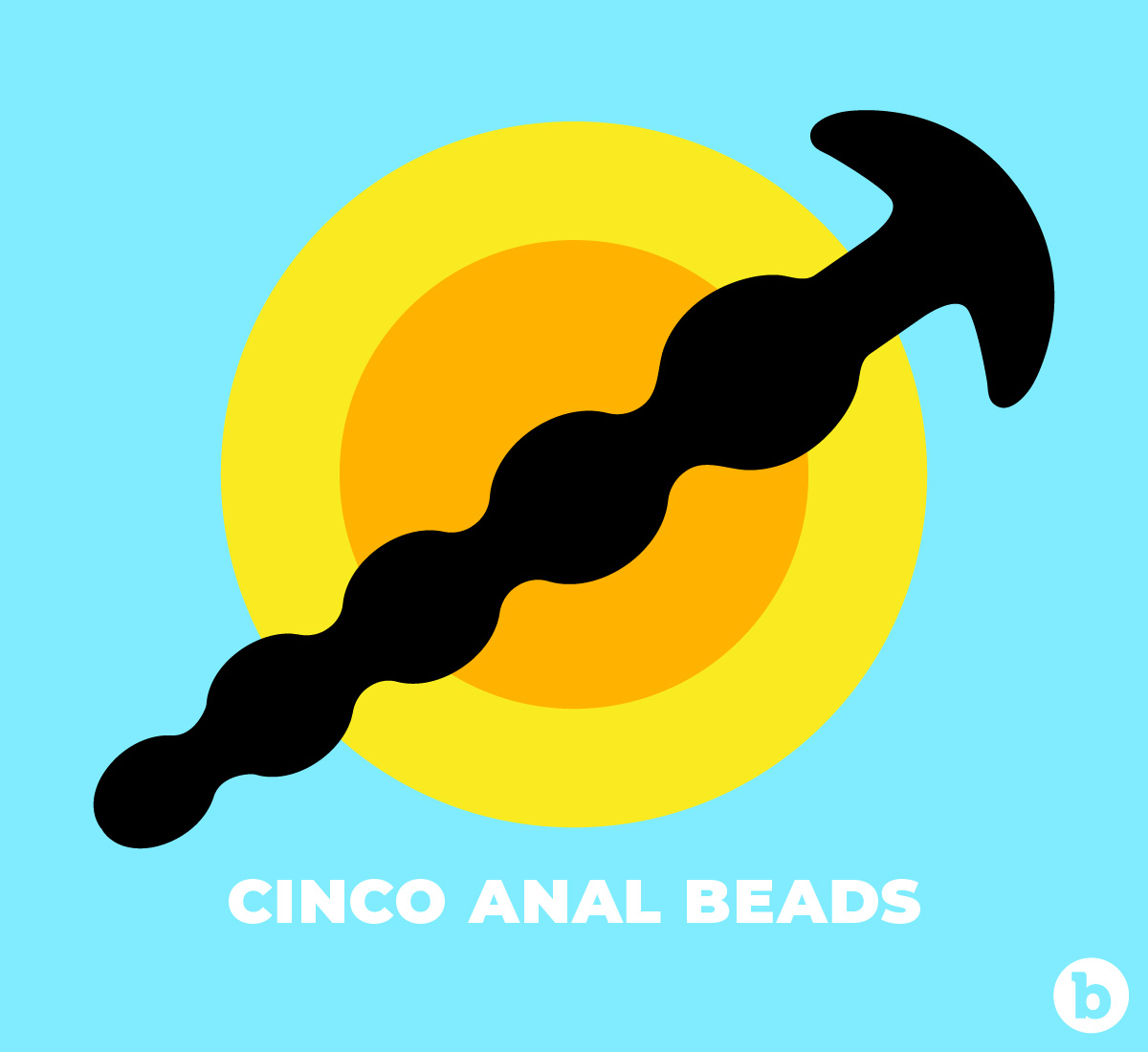 Anal beads are more "interactive," making them much more fun to use with a partner. Whereas with a butt plug or prostate massager, you insert the toy and leave it inside, the stimulation from anal beads comes from repeatedly inserting and removing the spherical balls. Each time a ball "pops" out of you, it provides a burst of pleasure. If you can manage to orgasm exactly when the balls are popping out of you, you've hit the jackpot. So go ahead and buy your partner one of these bad boys, and then go ahead and use it on them. Truly, a gift you will both enjoy!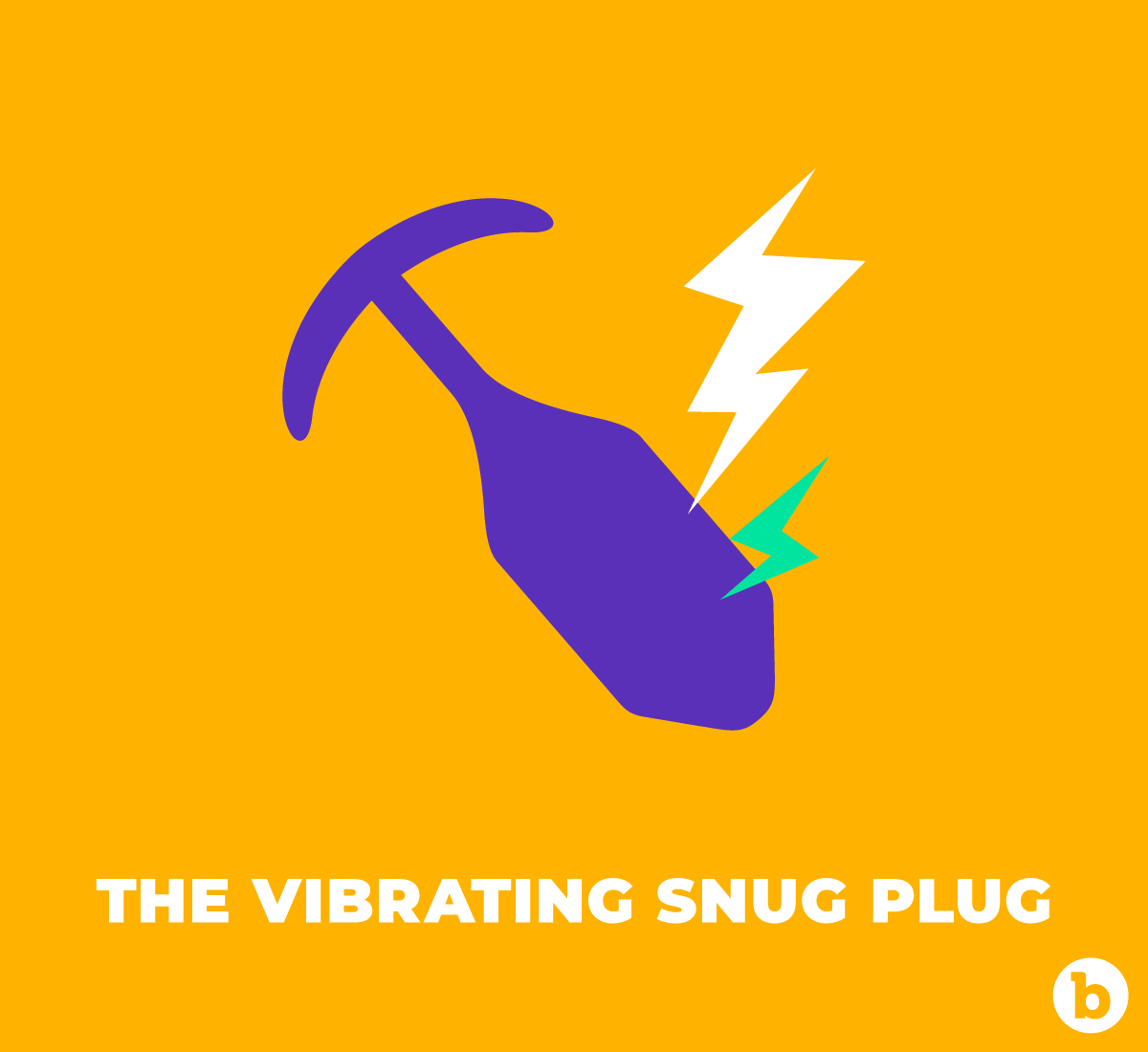 Coming in five different sizes, the Vibrating Snug Plug nuzzles right next to the prostate, providing a range of sensations. Some of the Snug Plugs come without vibrations, but there's my rule of thumb: If there's an option for a toy that vibrates, always get that toy. Vibrations feel so much damn better. You can fit this toy in your ass either before or during play and let it sit there. Personally, I like to have the Vibrating Snug Plug in while I'm topping, meaning I'm the insertive partner. So I insert this guy in my rear end and then go ahead and penetrate my partner.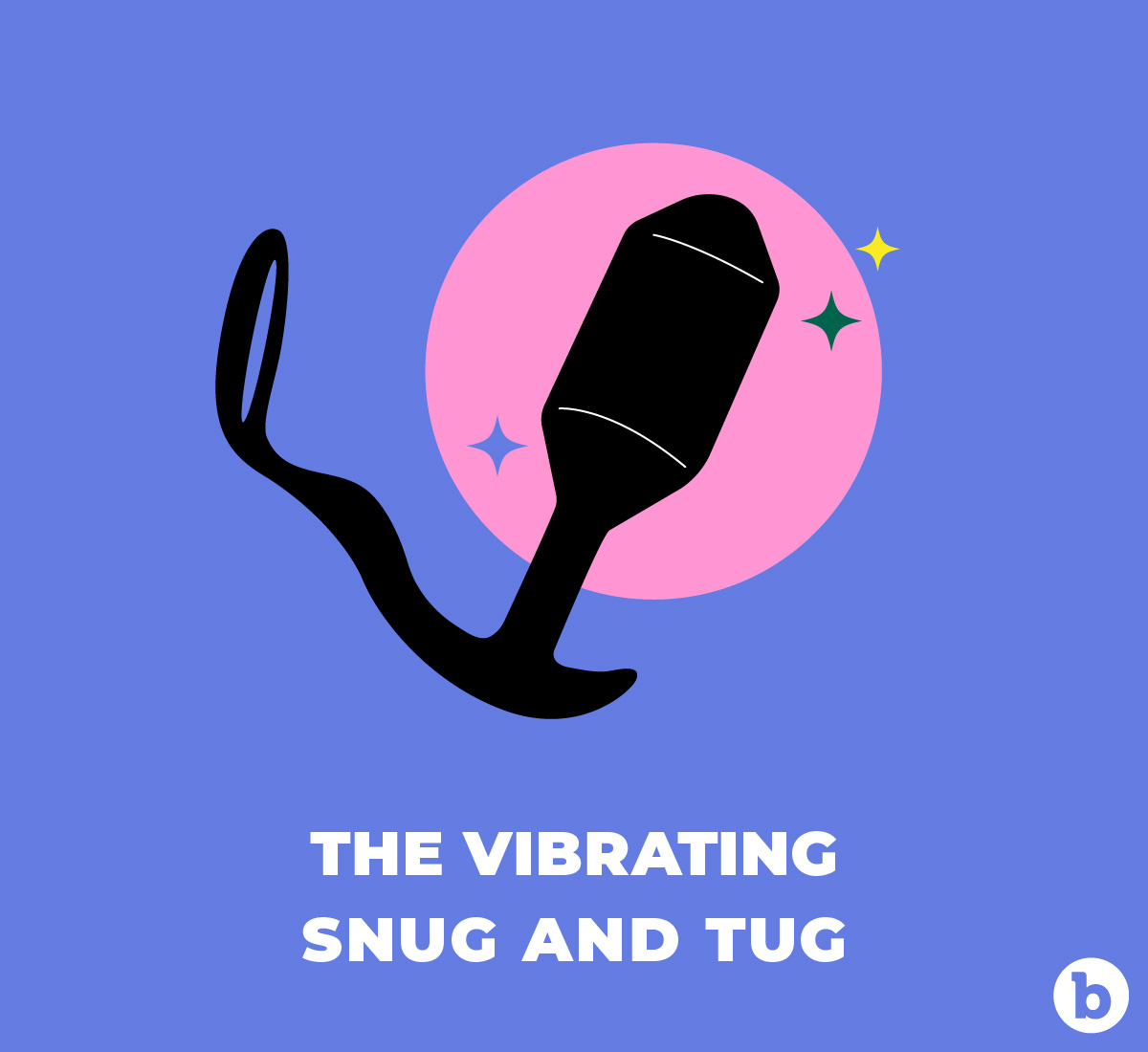 Who doesn't love a two-for-one deal? The Vibrating Snug Plug is attached to a cock ring. The cock ring is stretchy enough to fit over any size penis, and fun fact: Cock rings can help you stay erect by trapping the blood inside of your penis. So if you or your partner is someone who sometimes struggles to sustain an erection during sex, then you definitely want to use the Vibrating Snug and Tug. Oh, and the best part? The plug's vibrations are so strong you only feel them in the cock ring, but your partner feels the vibrations too. It's a win-win for everyone!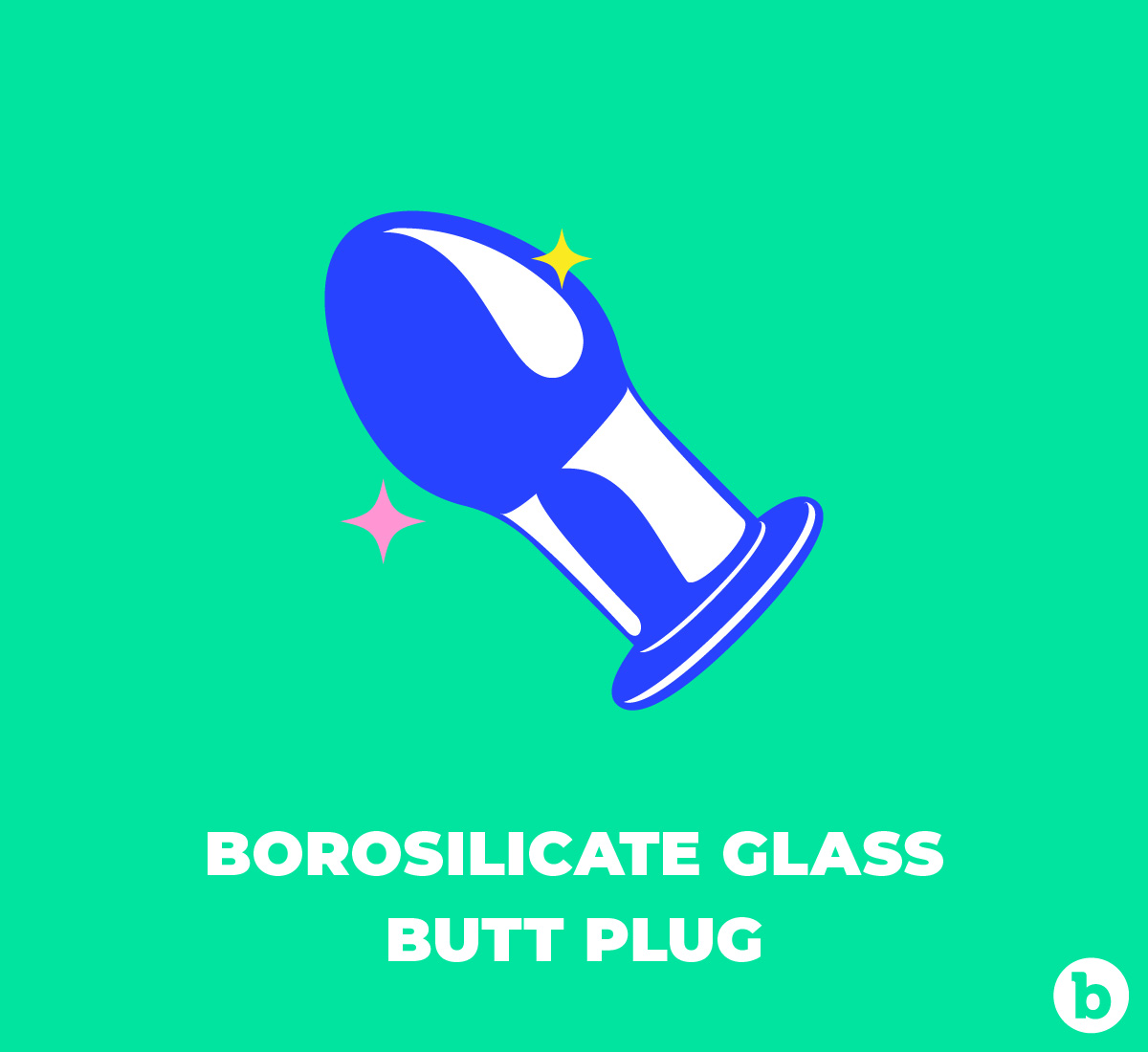 I wanted to include one glass butt plug on the list (the rest are made of high-grade silicone) because glass offers a different sensation. It has less "give" than silicone, so the glass plugs often feel "fuller" inside you. I also like that you can cool off glass plugs by putting them in a cup of ice water. Adding that cool temperature play can be, ironically, very hot. Finally, I like that you can use silicone lube with glass plugs. I prefer to use silicone lube for anal play because it's thicker and lasts longer, but you can't when using a silicone toy because it will destroy (i.e., warp) the toy. So if you and your partner have only used silicone toys, it's definitely worth it to shove this glass butt plug into your stockings!
.
BONUS GIFTS — Searching for a gift for a vulva owner? Head on over to our sister brand Le Wand for the best wand vibrators and miniature sex toys. Also, find out why everyone's getting a pussy pump and coconut oil lube this X'Mas!