Fall may have officially arrived, but here at b-Vibe, we're moving to a different groove. We're about to heat things up as we take you back to the Summer of Love! All this month, we'll be celebrating Buttstock to mark the 
Peace & Love Rimming Plug
 release. This limited edition plug has the same functions as our tried and true 
Rimming Plug 2
, only now it's in a groovy tye-dye skin.
So How Does One Celebrate Buttstock?
With butt stuff, of course. To get you prepped for all the butt play fun, I'm going to help you take your anal masturbation sessions to another level and offer some tips for crafting an incredible mutual masturbation experience. I'll also be including some ways to utilize the Peace & Love Rimming Plug or any of your other 
anal toys
 into your play.
The Beginners & Pros Guide to Anal Play
Whether you're a newbie or a butt stuff pro, 
anal masturbation
is a beautiful way to explore anal play at your own pace. Contrary to what folks believe, you don't have to have a 
prostate
 to enjoy anal stimulation. Everyone's anus has an abundance of nerve endings that can help us experience pleasures. Folks with 
vulvas
can also experience pleasure during internal anal play, stimulating parts of the vaginal canal and internal clitoral structure. With all of these pleasure points to explore, here are some tips for elevating your anal masturbation experience:
Set The Mood
Treat your masturbation moments like you would treat any night you have a hot date.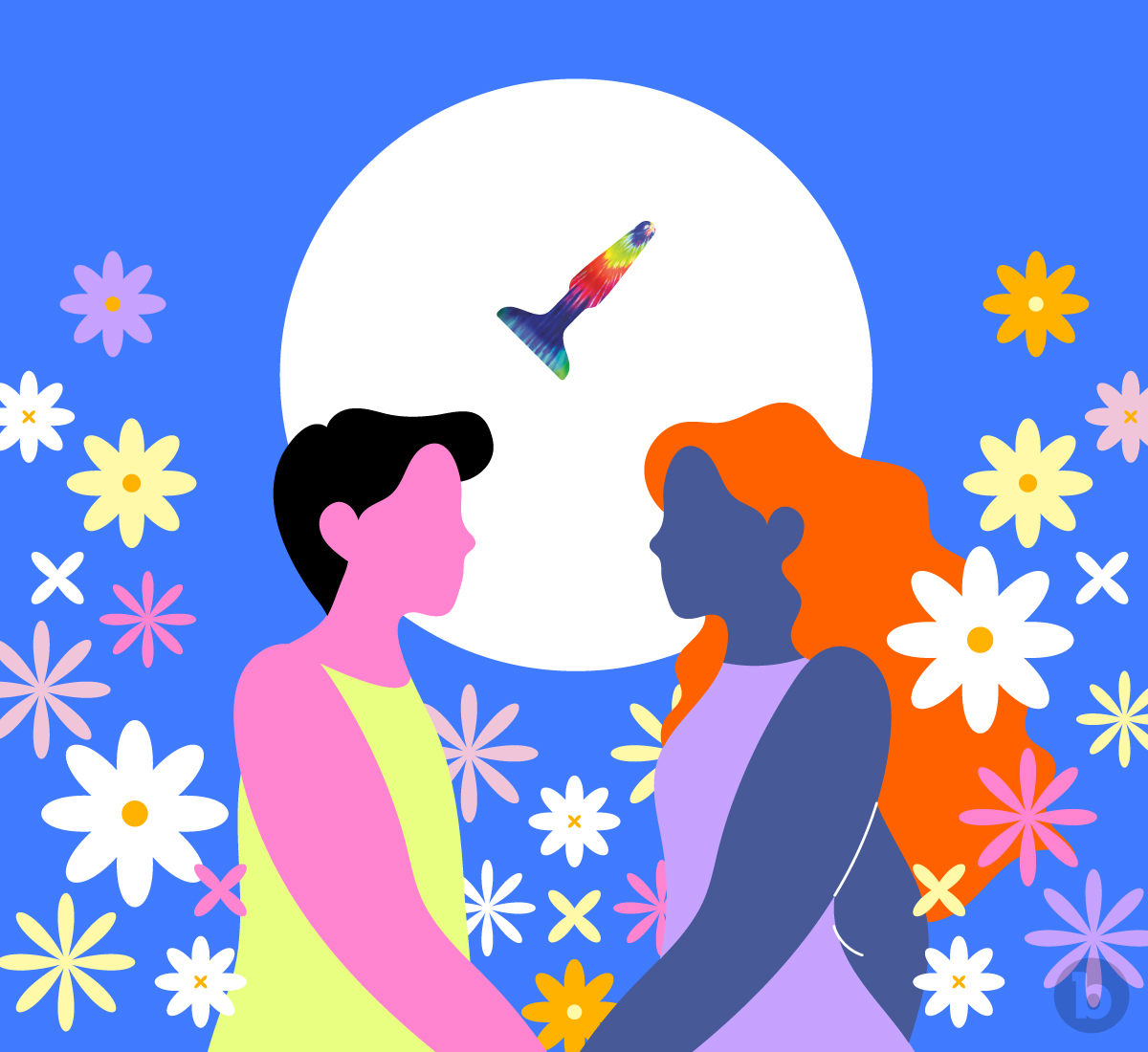 Put some music, light some candles, do whatever you would do to get into a sensual mood. You can go a step further and spread out a soft blanket to protect your bed and add another layer of sensation.
Lube Up and Relax
Lube is essential when attempting any play. It cuts down on friction, making sure anything you try to put in your butt will go in a little easier. So be sure to have a bottle of your favorite lube on hand.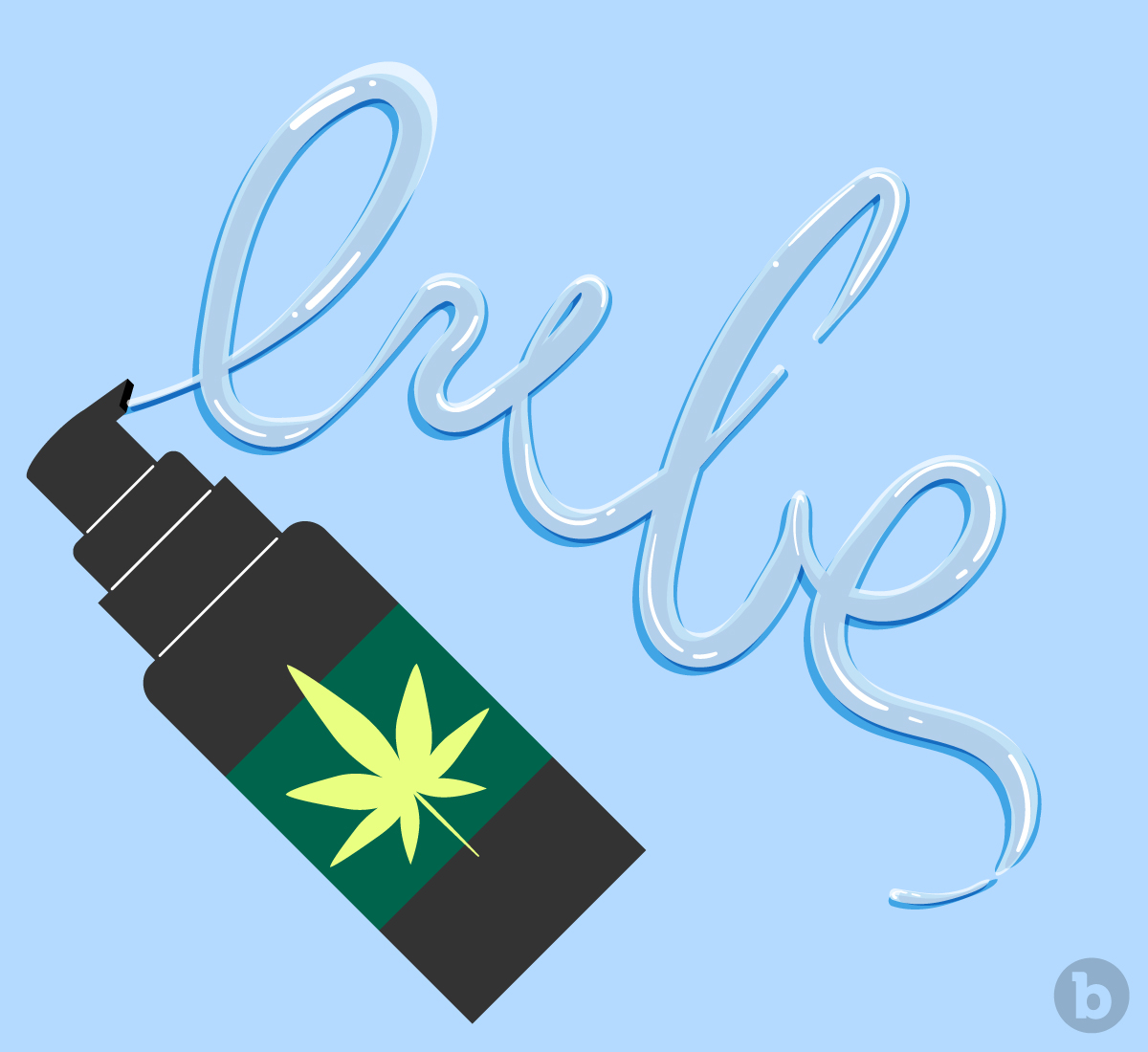 Not sure what kind of lube to use? I prefer a thick cushy water-based lube for anal play with or without toys.
LEARN: b-Vibe Founder Alicia Sinclair reveals how to choose the best anal lube for every occasion!
Avoid Numbing Creams
Butt stuff newbies may be tempted to use a numbing cream to get pas the uncomfortable parts of anal play, but I strongly advise against them. Numbing creams don't just numb; they dull all the yummy pleasable sensations as well. These creams also make it challenging to identify whether or not you've hurt yourself since you won't be able to feel pain. Pain is a red flag that lets you know that you need to slow down, adjust what you're doing, or stop altogether. Instead of numbing, try finding creams or lubes that contain CBD or Jojoba, both of which have muscle-relaxing properties.
Choose Your Player
Once the mood has been set, and you've chosen your lube, the next thing you'll need to decide is what kind of tools or toys you want to use.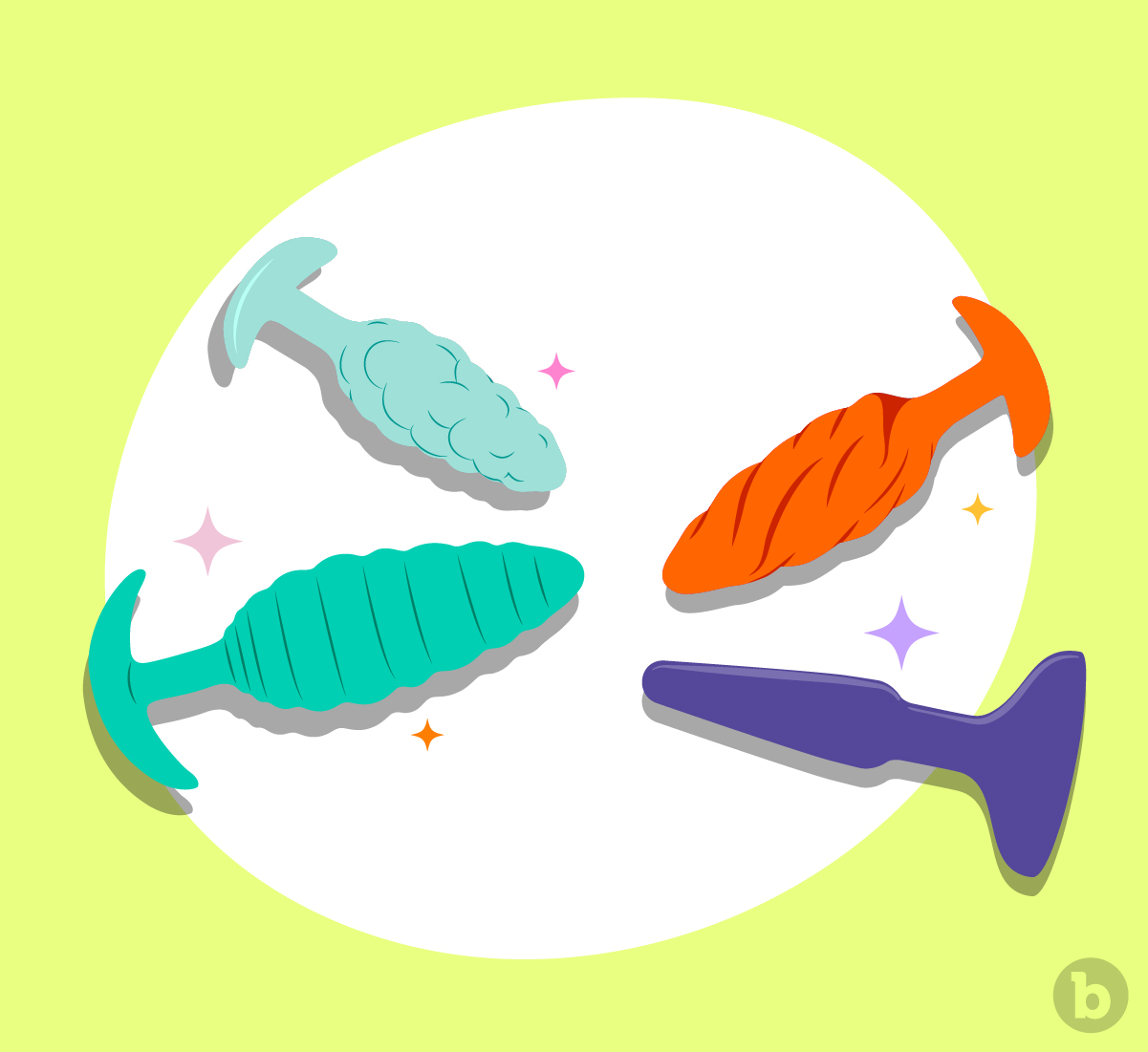 Beginners who don't feel like they're ready for toys can start with some 
nitrile finger cots
 and try an 
anal massage
 or some light 
anal fingering
. The cots (finger condoms) are like scuba suits for your hands. They make for a month and easy entry. For those of you who are already into anal play, you'll need to decide what kind of sensation you're looking to explore. If you want to play around with those nerve endings I spoke about earlier, a vibrating butt plug with multiple points of vibration like the 
Trio Plug
 would work beautifully. It allows you to experience vibrations in three different areas of the anus all at once or one at a time. If you're looking to add a layer of textured sensation to your play, you could try a vibrating plug like the Bump, Swirl, or Twist 
Texture Plugs
. Each plug has a different texture that creates a unique sensation when manipulated. Suppose you dislike vibration and instead prefer feeling full, a medium or large-sized plug like the 
Snug Plug
 will work nicely. You can also forgo plugs altogether and use a dildo if you prefer thrusting sensations, or you want to focus on the prostate or stimulating the internal clitoral structure.
Mutual Anal Masturbation
Now that we have solo anal masturbation situate, let's talk about 
mutual anal masturbation
. There are two schools of thought when it comes to mutual masturbation. One side says that mutual masturbation is when two or more people engage in solo sex in the same room or while watching each other online. The other side says that mutual masturbation is when you stimulate your partner using your hands or toys while your partner does the same to you. In my opinion, both sides are right, which means we have more ways to bring spice into our sex lives, especially once we add anal masturbation into the mix. I think that mutual anal masturbation is one of the best ways to explore anal play and anal sex with a new partner(s). It's an opportunity to take things slow, show your partner how you want to be touched, the pace you like, and how to get you warm and ready to go. So what else do you need to make your mutual anal masturbation session spectacular?
Assume The Position
No matter how you choose to engage in mutual anal masturbation, the most important thing you'll need to decide is your position. Whether you're lying side by side on a bed or sitting on the floor propped up on pillows facing each other with your legs spread, your comfort is essential. The last thing you need during a hot and steamy mutual anal masturbation scene is a Charley Horse! However you arrange yourselves, remember that you're not just watching. Even if you're facing one another, you're putting on a show. Each twist of your body, every sound you make. These are all bits you'll want to share with your partner(s), even more so when you're doing a digital mutual masturbation session.
Bring Out The Toys
All of the toys I covered for anal masturbation can, of course, be utilized during a mutual masturbation session. However, I saved my favorite type of anal masturbation toy for last because it works incredibly well in mutual masturbation situations. And that toy is the remote control butt plug. Remote control plugs amp up the joint play sessions. Sitting across from your partner, watching them receive pleasure at your whim, is intoxicating. Remote control plugs like the Rimming Plug 2
add an extra layer of oomph to anal play because it not only has a motor in the tip of the plug, it also has a set of rotating beads in the plug stem. When combined, you can create an endless combo of sensations for your partner to experience. .