Rimming, also known as analingus, is an amazingly intimate and pleasurable way to get started with anal play. Read the most updated guide to date on rimming.
What is rimming?
Rimming is the act of using one's tongue to lick/ stimulate a partner's anus for sexual pleasure.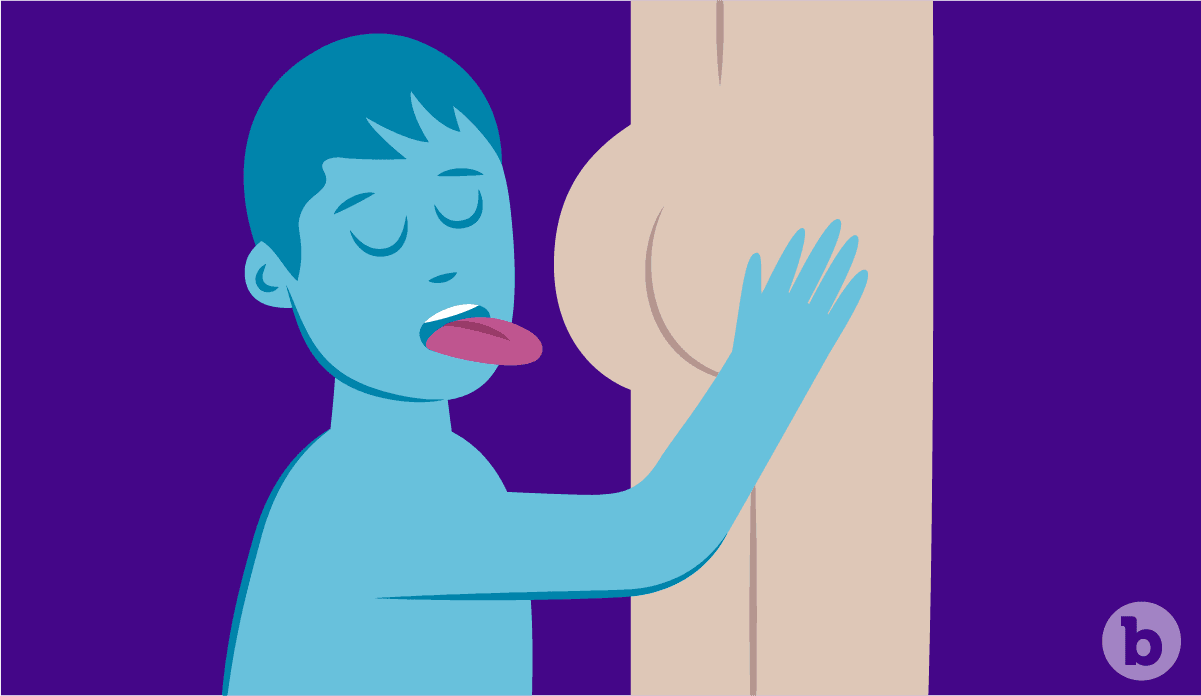 Why do people enjoy rimming?
The main reason why men and women enjoy rimming is due to the countless number of erotic nerve endings located at the anal opening. And stimulating them with your mouth or tongue, as anyone who has enjoyed oral sex knows, can provide a lot of different sensations.
People also enjoy rimming because it can create a feeling of deep connection with a partner, or because it has an even bigger sense of the taboo. 
Is rimming safe / dangerous?
When it comes to rimming, it's always wise to be a bit more cautious about hygiene.
You can reduce the risk of rimming close to zero with the right prep. And that's why we've dedicated an entire section on anal hygiene and safety at the bottom part of this guide.
In a hurry? Here's the TL;DR version on how to give a safe rim job:
1. Clean up - Have the receiver wash well before hand. Use a mild soap and a washcloth, and make sure that it's cleaned thoroughly.
2. Stay out - Keep your rimming fun focused on the outside of the anus, rather than pushing your tongue inside the anal canal. This will lower the chances of coming in contact with bacteria.
3. Play safe - Using a dental dam or a piece of plastic wrap. Using a barrier significantly reduces the risks of getting STIs.
How can I convince my boyfriend or girlfriend to try rimming?
The key to rimming and great anal play is communication. And if your partner has already said that they're willing to give/ receive a rim job, that conversation will probably be pretty easy.
New to anal play and not sure what to say? No sweat. Read our 5 step, tried and tested guide on how to talk about anal.
So, you've had the talk with your partner, you've done your prep, and you're probably wondering...
B-VIBE RECOMMENDS
Continue Reading
What are the best positions for rimming?
One of the top positions for rimming includes having the receiver on their back.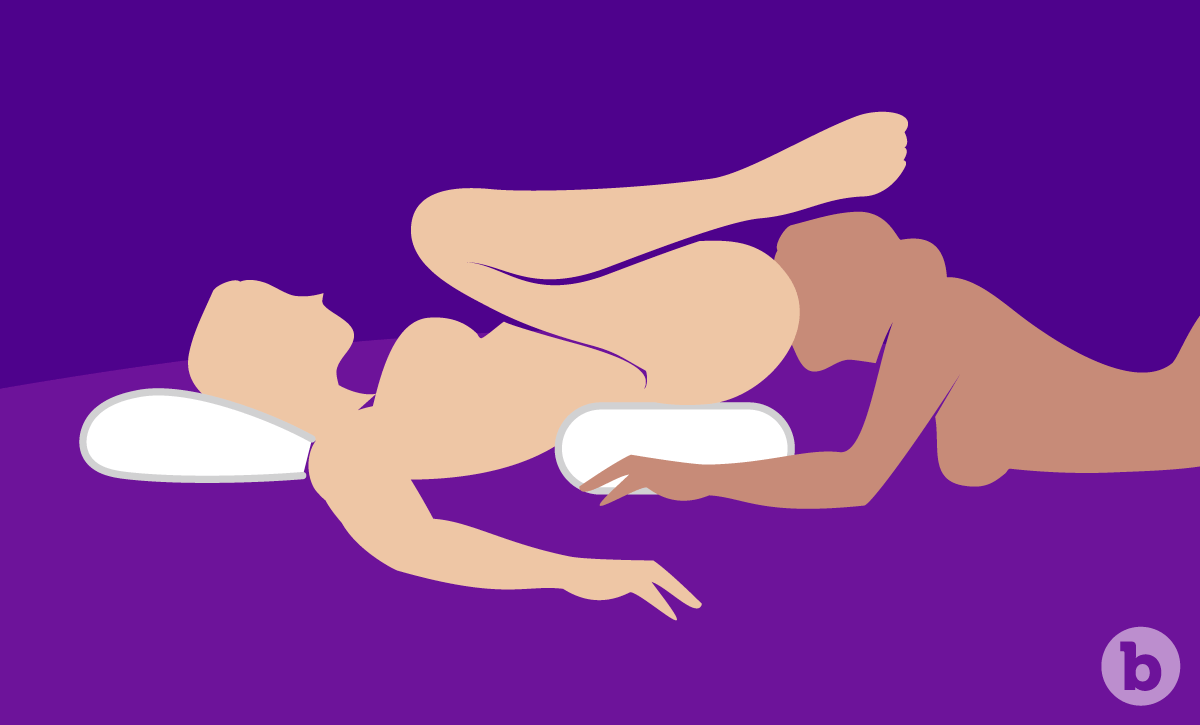 It'll help if they have a pillow under their hips and if they bring their knees up to their chest. That gives maximum access, especially if the receiver is on a bed and the giver is kneeling on the floor.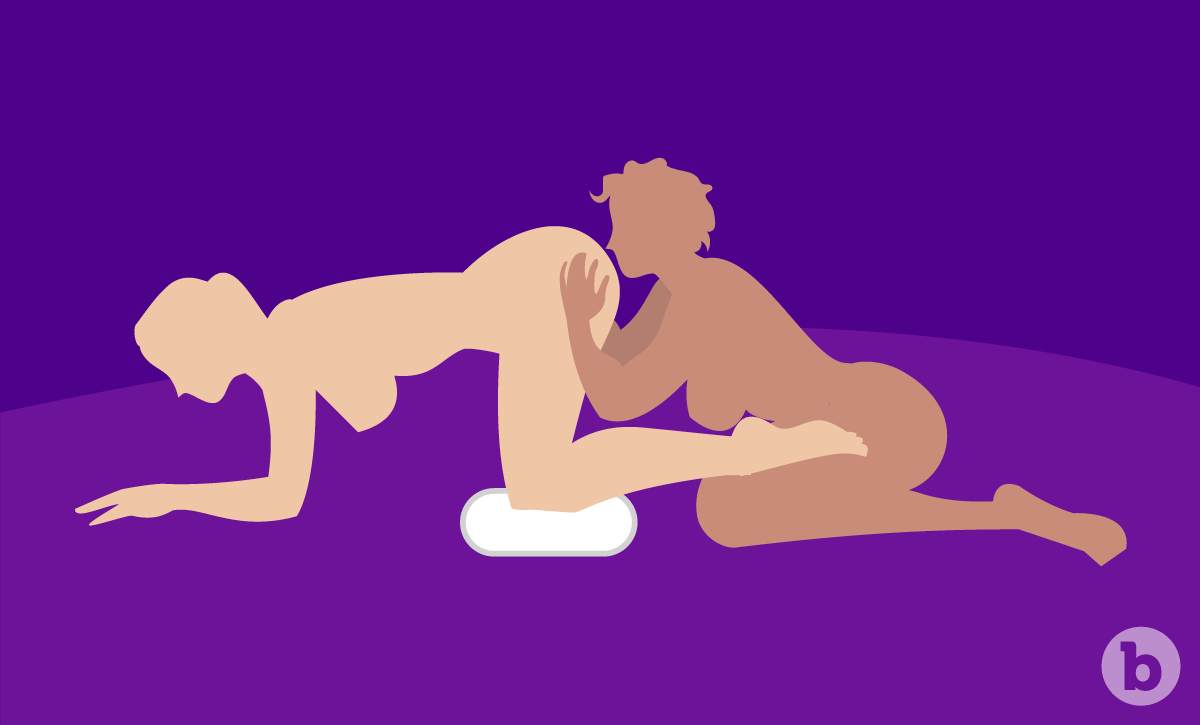 You can also try it from behind, with the receiver on their elbows and knees or bent over the bed. Or try it with the giver lying on their back and the receiver straddling their face. It all depends on what works for your bodies.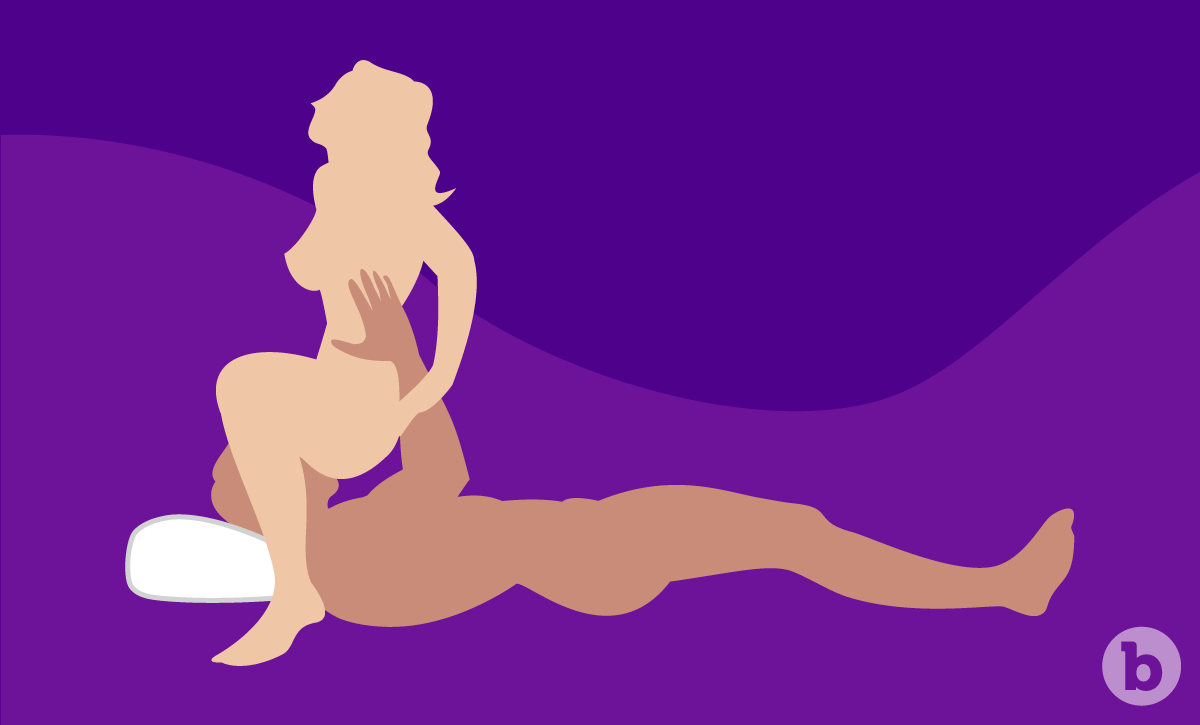 What are the best rimming techniques?
As with blowjobs, you've got a few different choices when it comes to rimming moves. Try making your tongue soft and lick across the entire anus, as if you were eating an ice cream cone.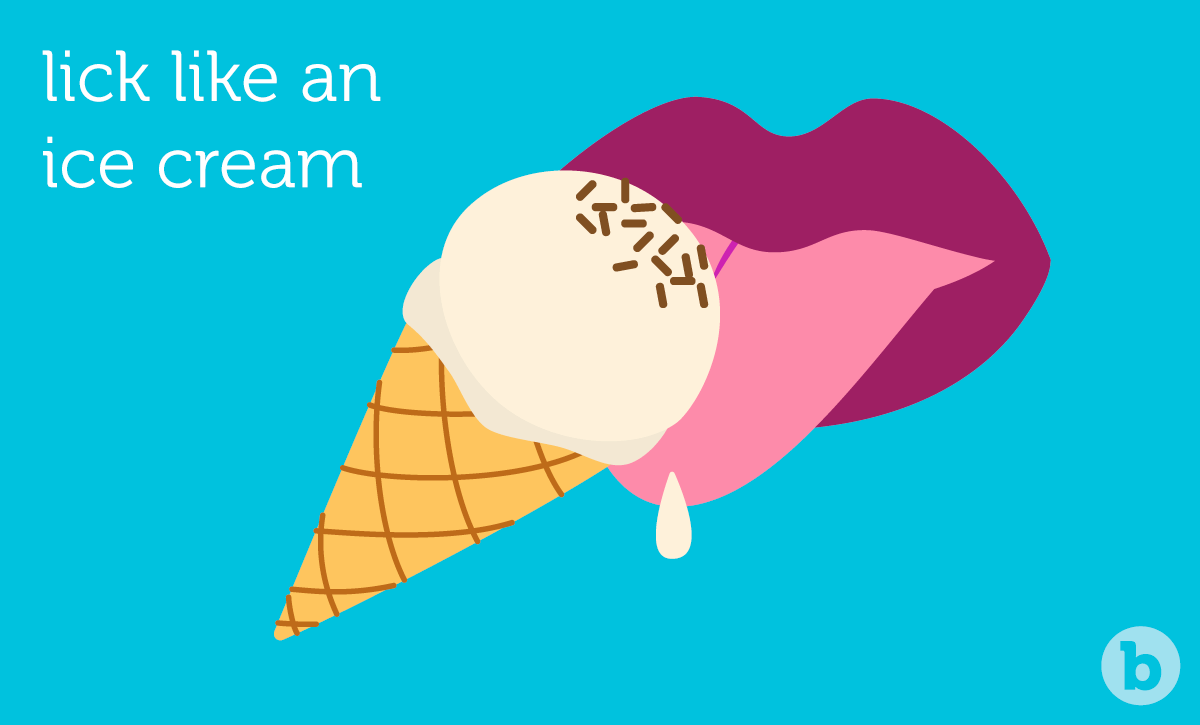 One of the best moves for rimming is to swirl the tip in a circle around the opening.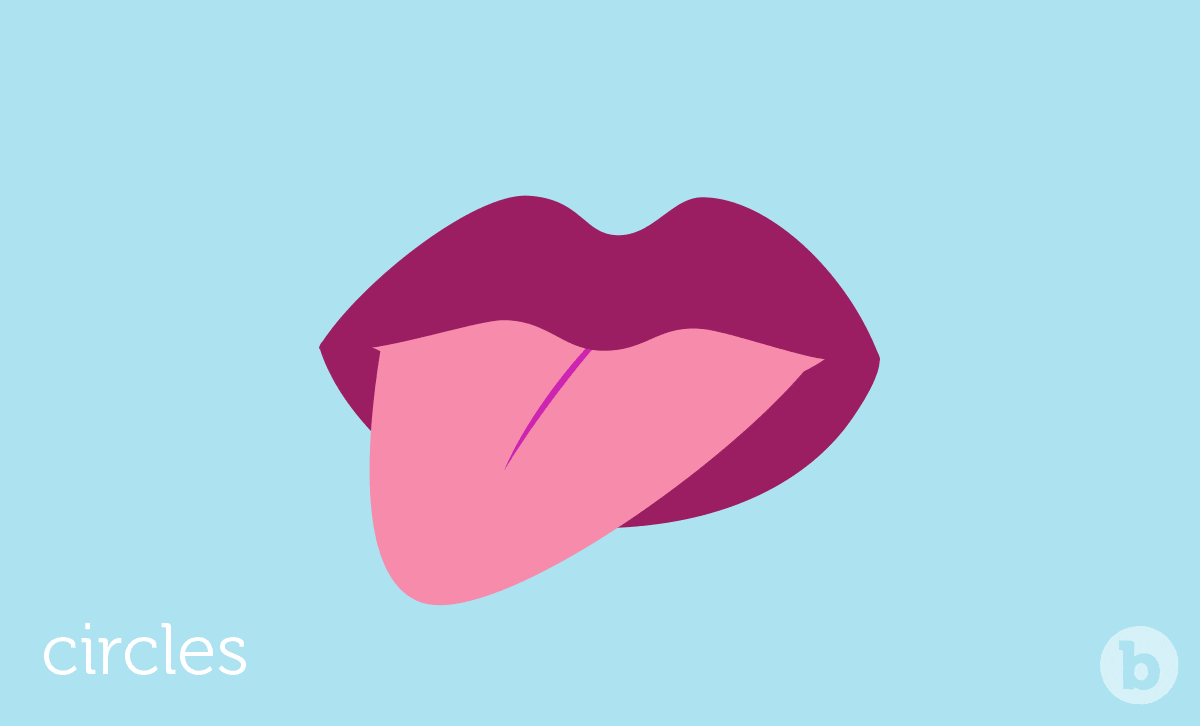 You can flick the tip up and down, right over the opening.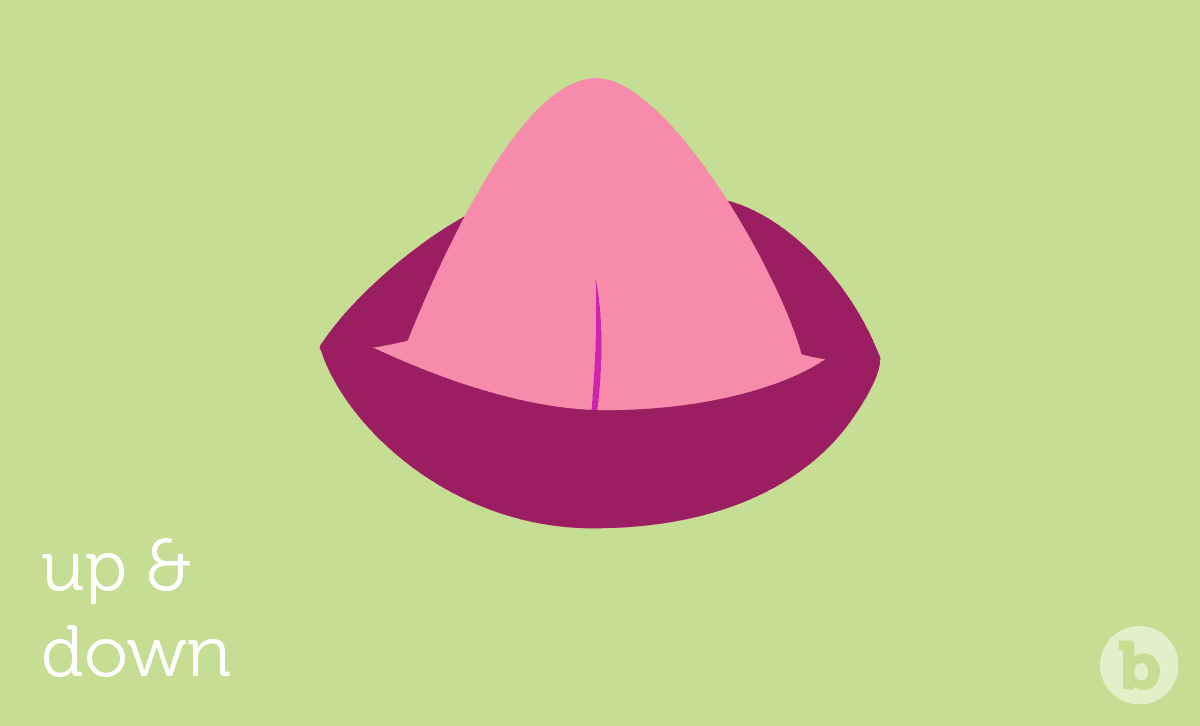 Or try licking up one side of the anus, in a sort of semicircle, and then do the same on the other side.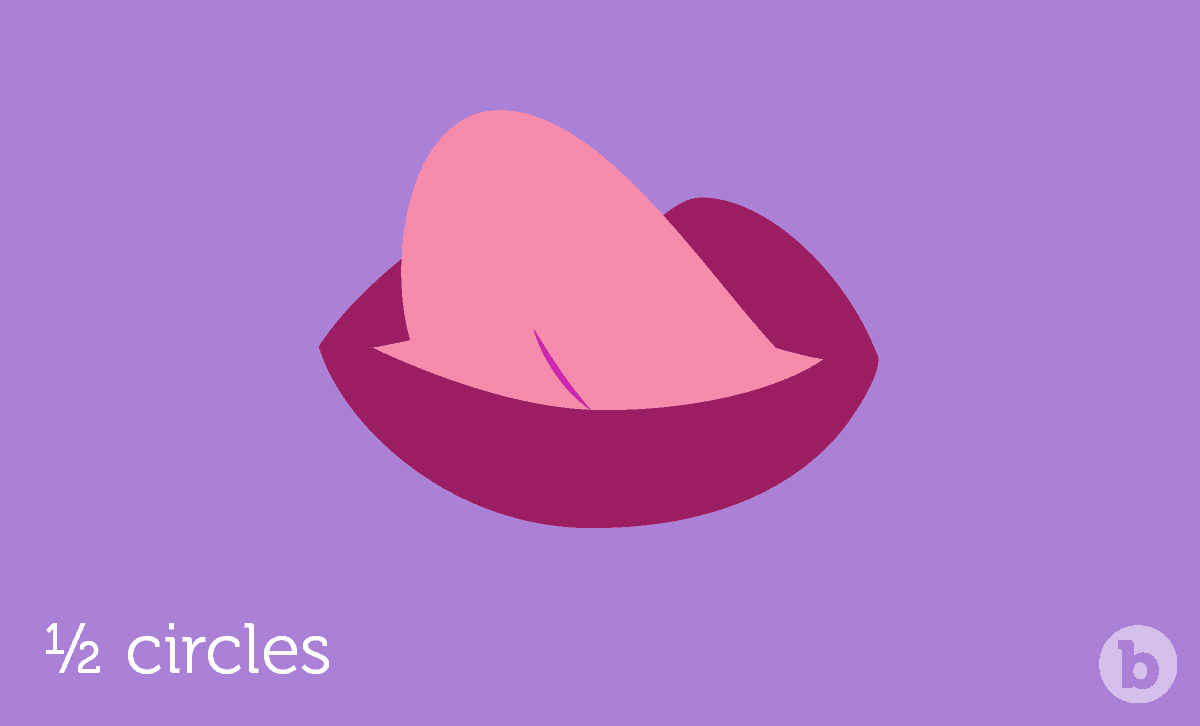 You can even push the tip of your tongue into the opening of the anus if you want.
Try different amounts of pressure, or experiment with using the tip of the tongue and then the flat surface.
Have the receiver tell you what feels good for them. A scale of 1-10 (where 10 = amazing) is a good way to gauge what they enjoy. If they have trouble using the number scale, have them say "yes" when you find something that works.
Pay attention to the changes in the anus itself. When the receiver gets more aroused or when you find a move that really works for them, you might notice that the anus relaxes and expands a little bit. The pelvic floor might also relax and drop down towards your mouth. That's a good sign that their body is getting more turned on.
Anal hygiene and safety
One of the most common worries people have about rimming is the presence of fecal matter. You and your partner must understand that a little poop can happen and that it's completely natural.
We mentioned earlier that it's absolutely paramount to be a bit more cautious about anal hygiene. For obvious reasons, rimming does increase the possibility of coming into contact with bacteria.
Thankfully, there are 3 simple tips that sexual health and medical professionals agree upon on how to give a safe rim job:
1. Clean up.
First, have the receiver wash well before hand. Use soap and a washcloth, and make sure you do a thorough job. If you don't have time for a shower, you can also use a hypoallergenic, unscented baby wipe.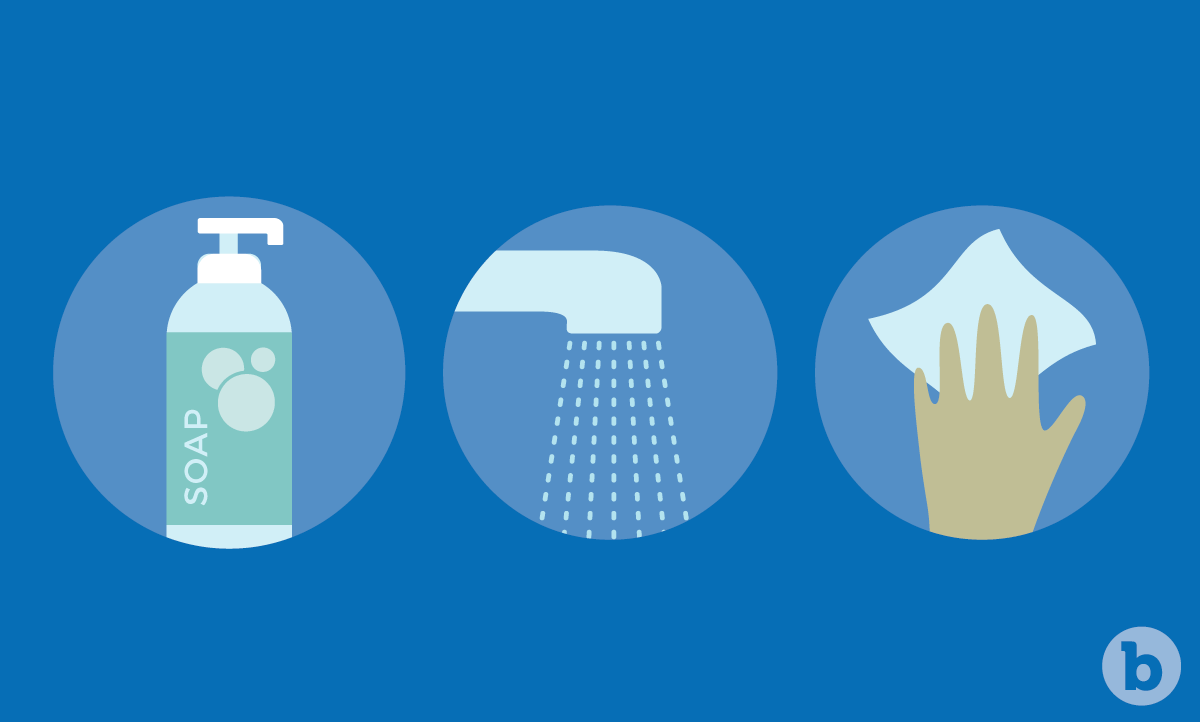 2. Keep your tongue focused on the outside.
We illustrated in one of our rimming techniques that you can push the tip of your tongue inside. You can, but ideally, you should keep your rimming fun focused on the outside of the anus.
Stimulating the rim, rather than pushing your tongue into the anal canal will significantly lower the chances of coming into contact with bacteria.
3. Use a dental dam.
Another option is to use a dental dam or a piece of plastic wrap as a barrier. Put some lubricant on the receiver (or on the receiver's side of the barrier), hold it in place with your hands, and go for it. It'll work better if you leave it a little loose, rather than keeping it taut.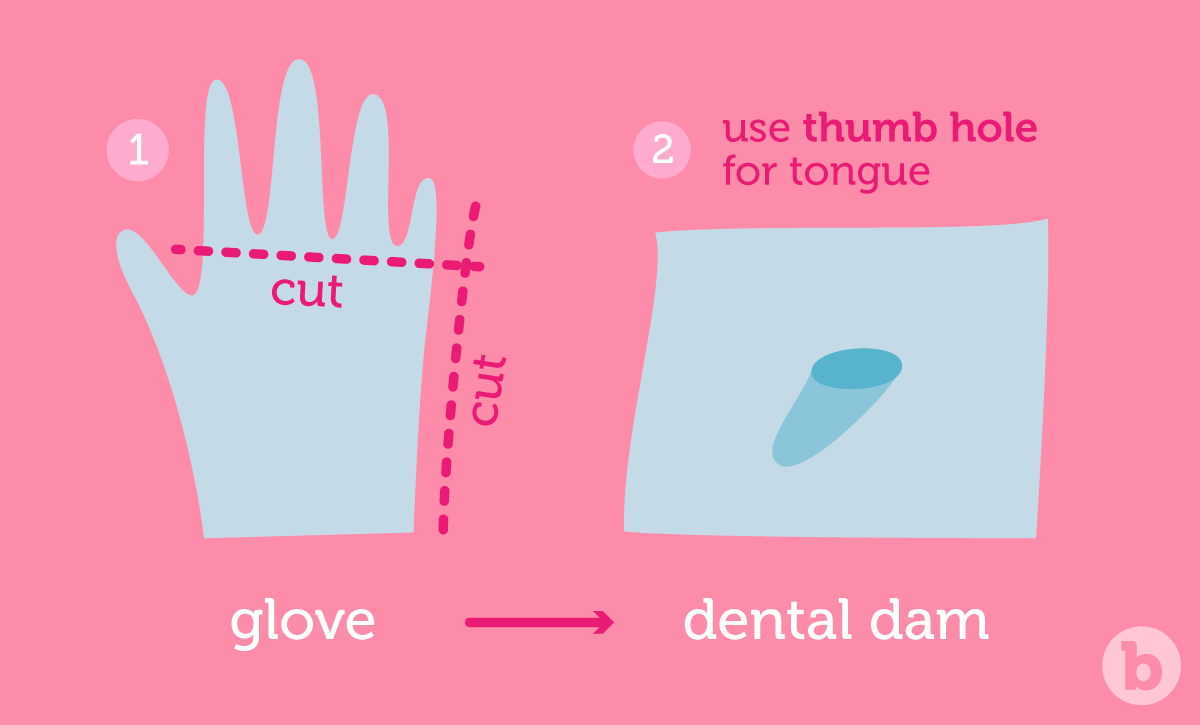 You can also use a pair of scissors to turn a glove into a dental dam. The advantage to this technique is that you can slide your tongue into the thumb of the glove, which gives you more options than a flat dental dam.
Here's a great video by Sunny Megatron that shows you how to turn a glove into a dental dam: https://www.youtube.com/watch?v=pbnR8aHCiXU
And honestly, that's all you need to know how to give a safe rim job.
Frequently asked questions on rimming
What are the risks of rimming?
If you don't use a barrier or dental dam, rimming does have some risks.
In addition to the possibility of sexually transmitted infections like herpes and chlamydia, there's also a chance that you might come into contact with viruses or bacteria that the receiver is carrying in their digestive system such as Hepatitis A, Salmonella, Giardia, Amoebas, and Shigella.
Part of what makes this tricky is that it's possible for someone to have an intestinal bug and not have any symptoms (or not notice their symptoms), but they can still pass it along to someone else.
Some people manage their risk by limiting who they engage in rimming with. For example, if you live with a partner, you're more likely to know if their digestive system is acting up a bit. That would be a good time to avoid rimming until you have more confidence that it isn't a case of food poisoning.
With a casual partner or someone you don't know as well, you might not have all the info to make a clear choice.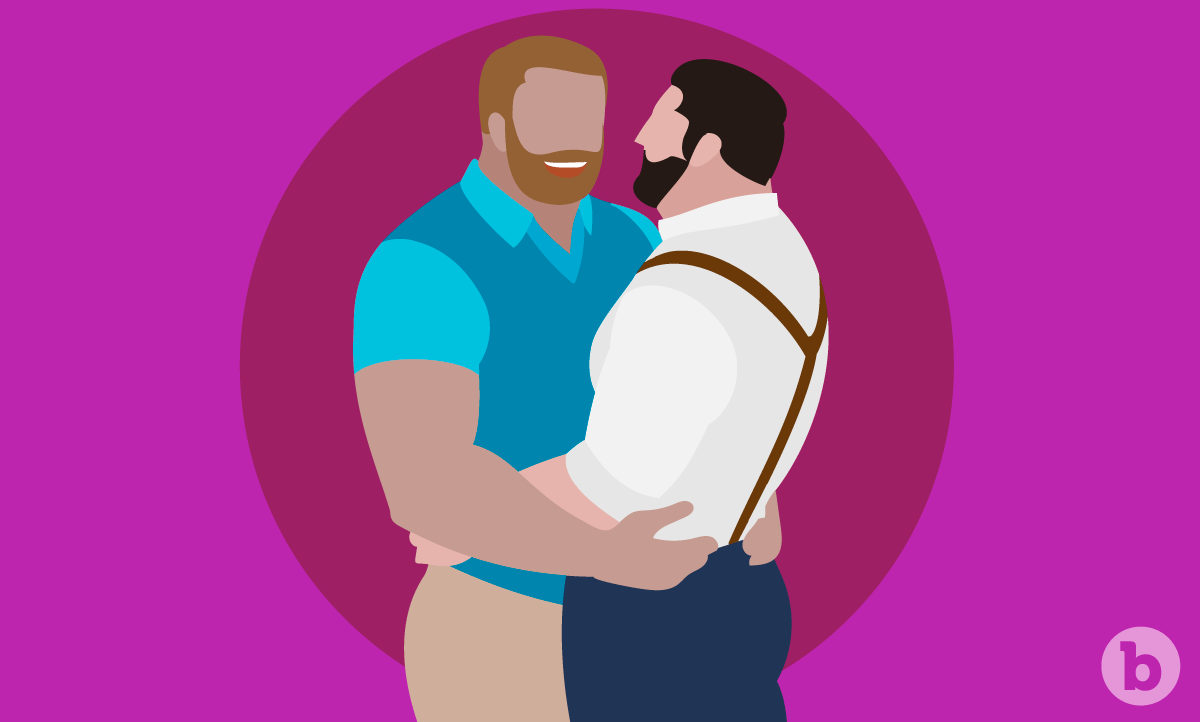 Whatever you decide, it's good to check in with your partner and make sure they're on board. And if either of you is feeling nervous or uncomfortable, turn a glove into a dental dam, and then you can have all the fun without worrying about it.
Can you get HIV from rimming?
NAM
, a trusted organization that shares information about HIV and AIDS, wrote the following: Rimming is considered a
negligible-risk
activity for HIV transmission. There is a theoretical risk that the presence of blood in the rectum (for instance as a result of fingering, fisting, having intercourse with or use of sex toys) may present a risk of infection for the person doing the rimming. Faeces may contain traces of blood containing HIV, and HIV infection of parasites found in faeces has been demonstrated in the laboratory. It is also possible that blood may be introduced into the rectum by the tongue, from bleeding gums. One case has been reported where a man rimming another man may have infected his partner by this route. The man who was infected was rimmed by an HIV-infected partner who is speculated to have had gum disease.
1
There are no other reported cases of infection or likely infection through rimming. Any minimal risk that might be present can be further reduced by using latex barriers such as dental dams.
Is rimming only for gay people?
Absolutely not. The same answer for the question, "Is rimming enjoyable?" applies here. Both men and women have an abundance of pleasure-giving never endings located at the rim, and they are waiting to be pleased by you! Your sexual orientation and gender have no part to play in whether or not you like anal play. Everyone has a butt and if rimming feels good to you, do it! Don't let anyone else tell you otherwise.