Unclench those cheeks- we've made holiday shopping so much easier. Turn the pain in the ass of Christmas shopping into a real pleasure. Literally.
Best-Sellers
This holiday season is the perfect reason to treat yourself or your lover(s). So why not start with pleasure-focused gifting brought by our most loved and award-winning plugs.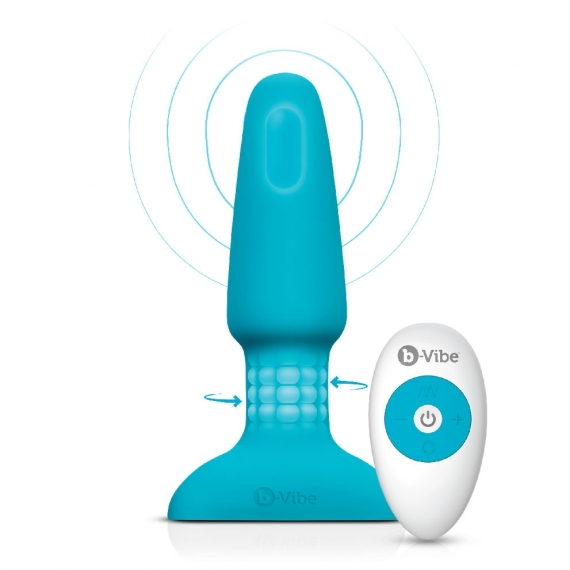 rimming plug 2
$150.00
This one-of-a-kind award-winning vibrating butt plug is a must-have for rimming enthusiasts!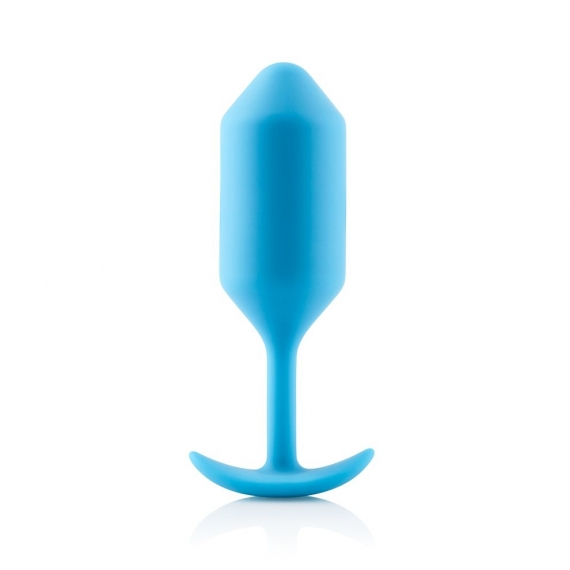 snug plug 3
$55.00
A fan favorite weighted butt plug that will amplify your anal experience into the realm of advanced anal play.
B-VIBE RECOMMENDS
Continue Reading
Beginner Friendly Plugs
Perfect for anal newbies or those who are interested in looking into exploring anal play. These gifts are just the plug they need to venture into the world of anal pleasure without feeling intimidated.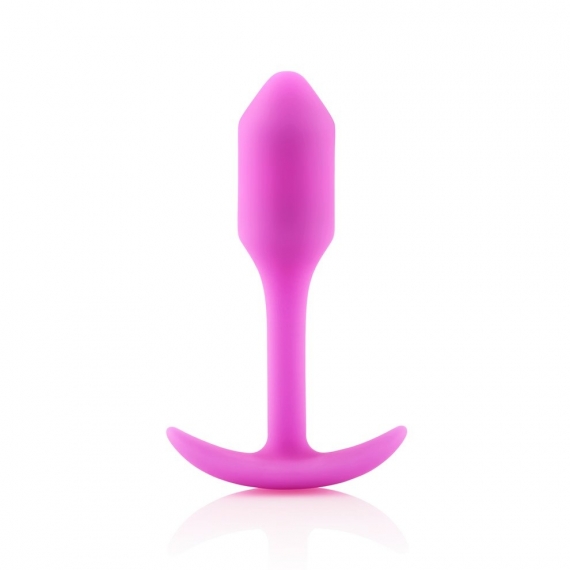 snug plug 1
$45.00
Great for those who have never tried anal play before but are eager to, this plug is the perfect entry plug for anyone that is anal-curious.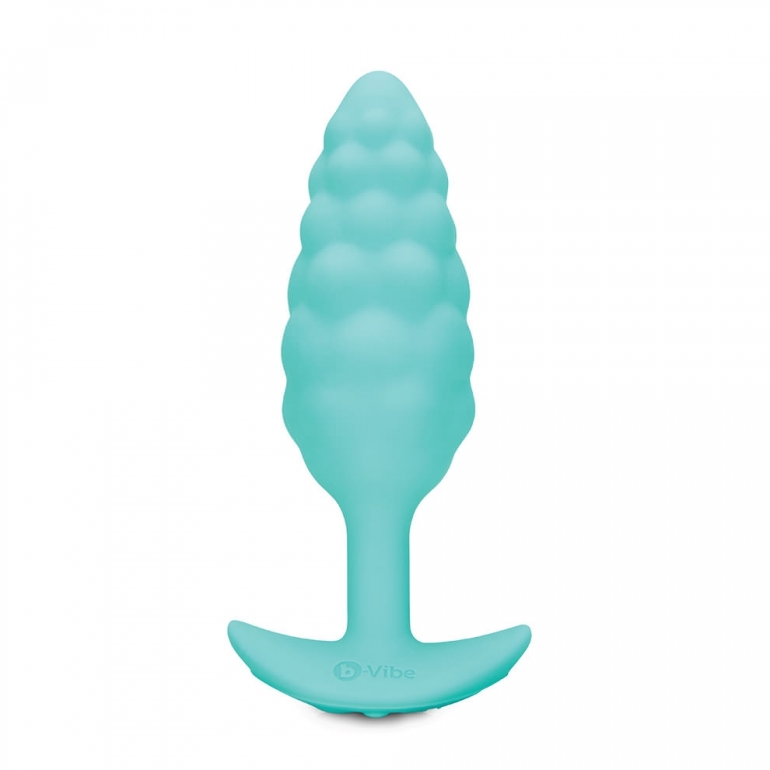 bump texture plug
$90.00
Excellent for anal play newbies or plug lovers that want to experience new sensations for the most sensual orgasms.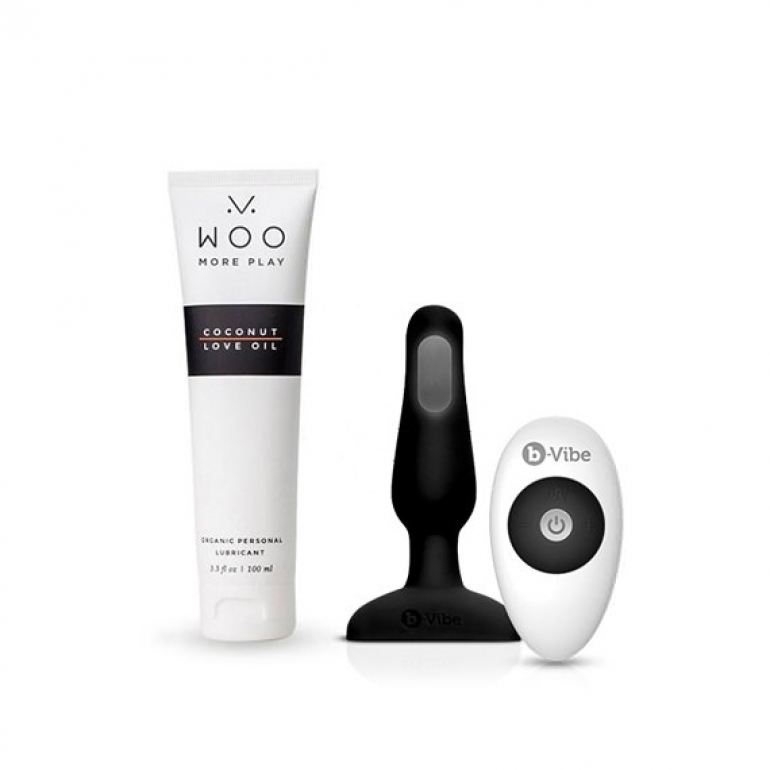 beginner booty set
$100.00
The ultimate beginners combo to pave way to a future of anal play pleasure. Yes, please!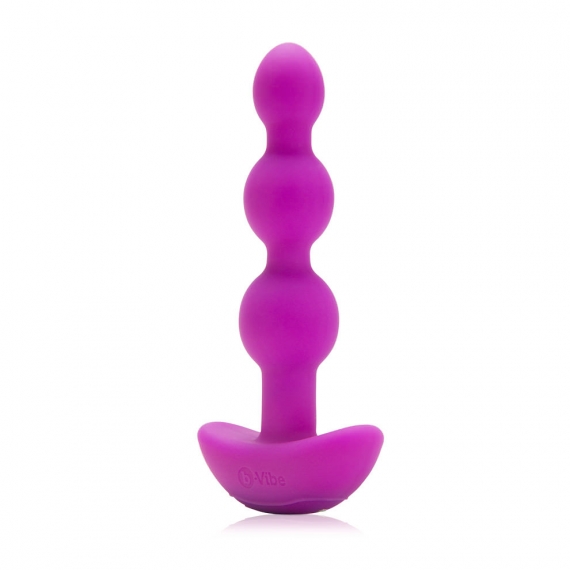 triplet anal beads
$140.00
The love child of a vibrating butt plug and anal beads. Really the best of both worlds.
Gift Sets
Can't settle for just one thing? Don't fear. Our specially curated bundles make incredible gifts for a loved one, even if that loved one is yourself!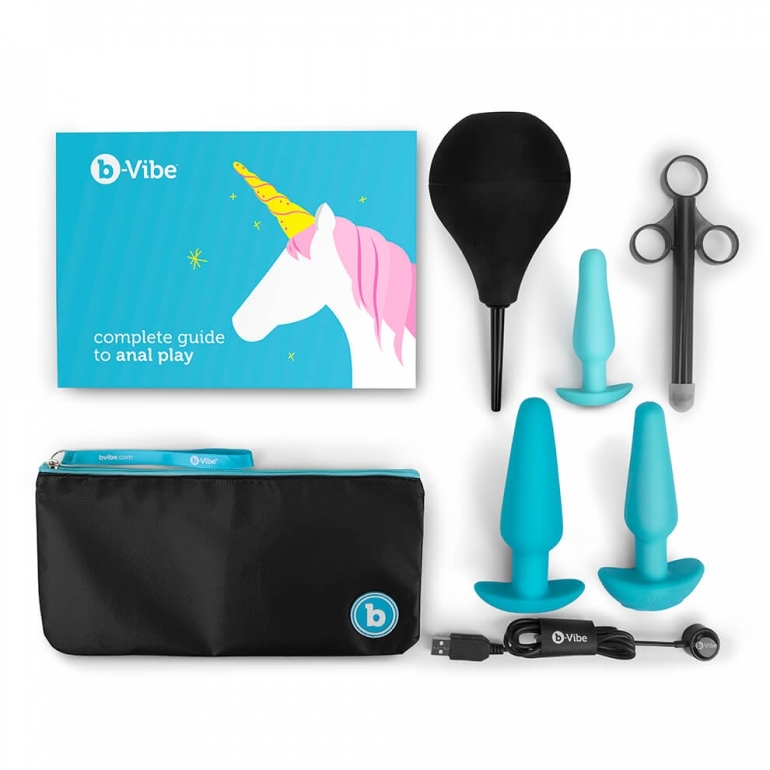 anal training kit & education set
$150.00
The most comprehensive booty workout program for anyone looking to further their anal play game- especially if penetration is your final destination.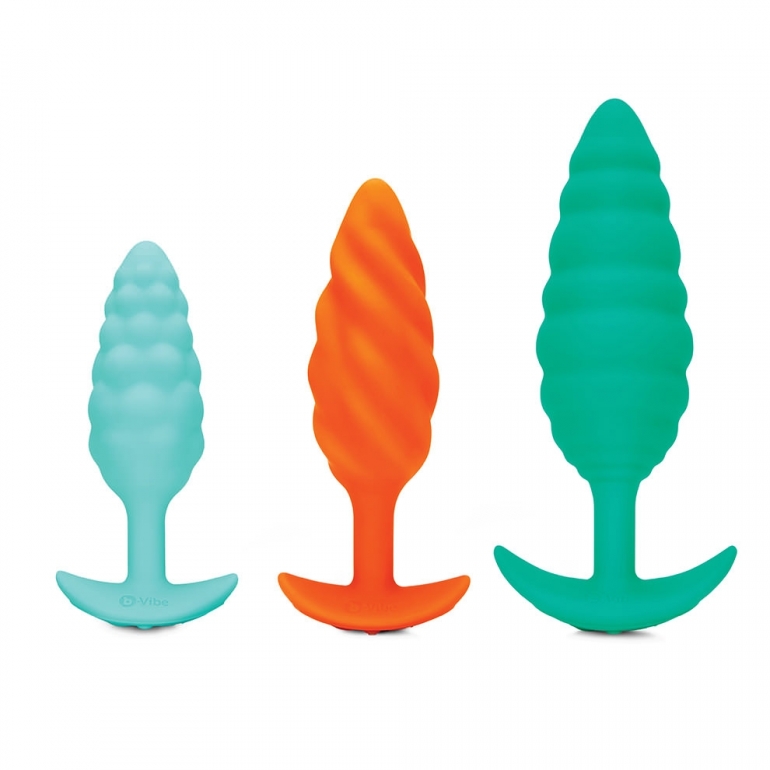 texture plugs bundle
$200.00
A set of three deliciously fun texture-centric plugs for unique sensations. Why choose only one when you can have them all ?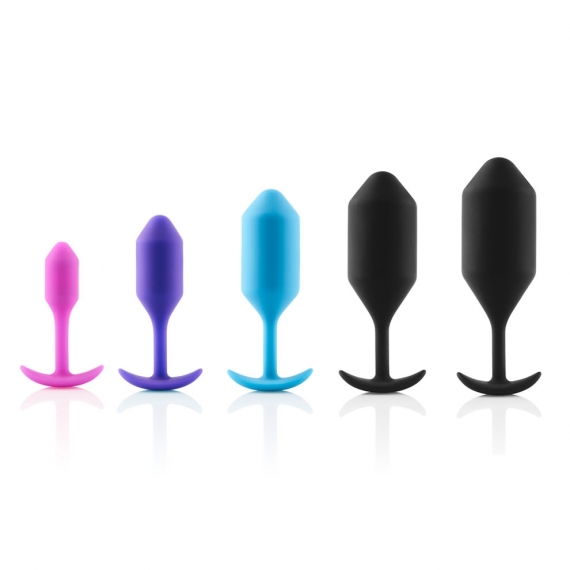 complete snug plug set
$229.99
Can't choose just one? Then just get them all! This set is complete in more ways than one.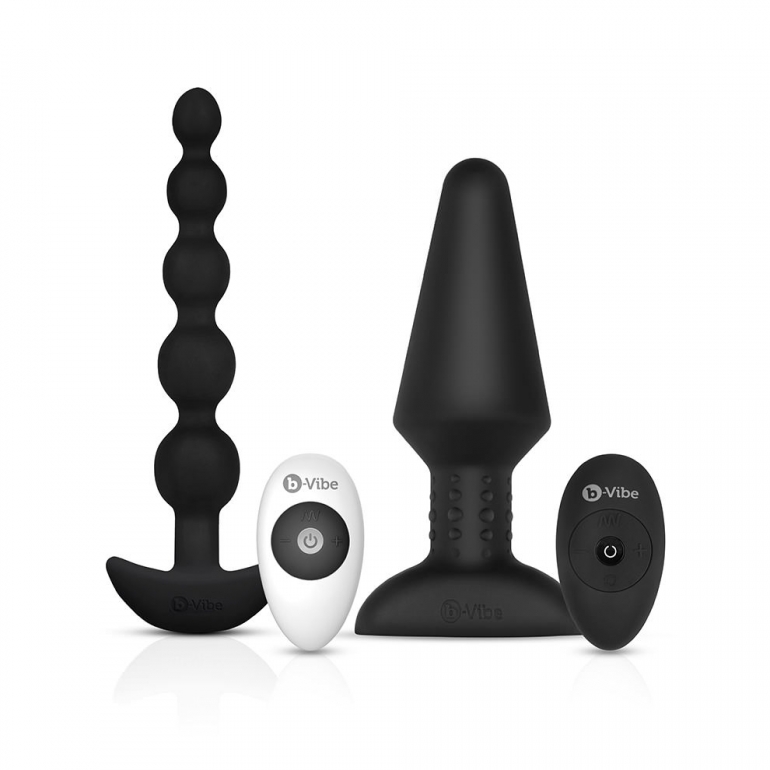 XL players bundle
$240.00
Just in time for the holiday season, this bundle is tailor-made for the ultimate anal fans. Truly a match made in anal play paradise.