One of the great things about anal play is that folks of any gender and orientation can enjoy it, not just gay men.
The techniques are the same, but a lot of guys express fear about receiving anal pleasure. That's unfortunate because it means that they're missing out on some amazing fun.
Common Worries About Anal Play
The 3 biggest reasons that many people think it's wrong for men to receive anal stimulation (especially penetration) are:
1. They believe that it means the man is taking the "woman's role".
2. Receiving anal penetration is often seen as an act of submission, which some people equate with weakness.
3. Lots of people think that the only gay men like receiving anal pleasure and stimulation, so if any man enjoys it, it must be because he's gay.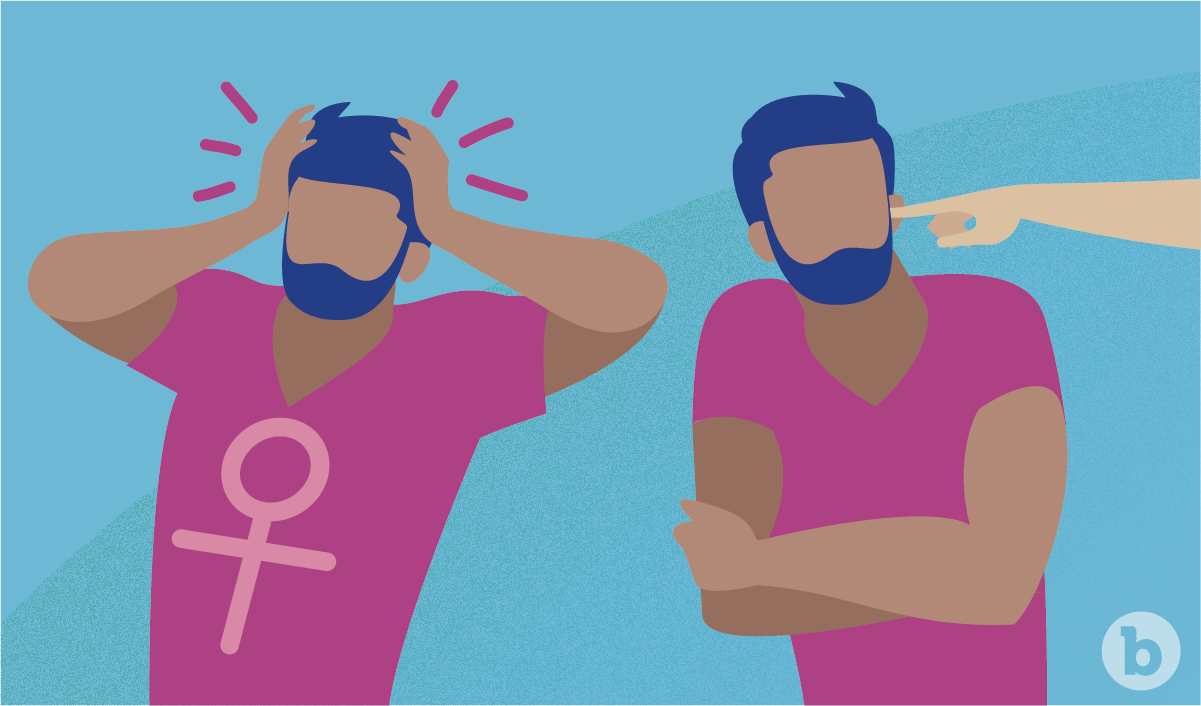 We often hear stories that tell men that doing anything feminine, submissive, or gay means that they aren't "real men".
So, it's not really a surprise that so many men resist the idea of receiving anal stimulation. The fact is:
The most important thing about anal play for men is that the sensations and experiences that feel good to you have nothing to do with your sexual orientation or gender.
It's kind of like how the food that you enjoy is a totally different question than who you want to have dinner with.
B-VIBE RECOMMENDS
Continue Reading
And unfortunately, we live in a world that tells us that one of those things means something about the other. And this limits how much pleasure people explore.
There's nothing inherently feminine about receiving anal stimulation and penetration.
You get to decide what kinds of sexual pleasure work for you. You get to decide what that means to you and how you feel about it.
And when you can let go of the idea that a sexual act has to be done by a specific gender, you'll discover some amazing opportunities with anal play.
Plus, anal pleasure doesn't have to include penetration. Check out our page on how to give a great anal massage.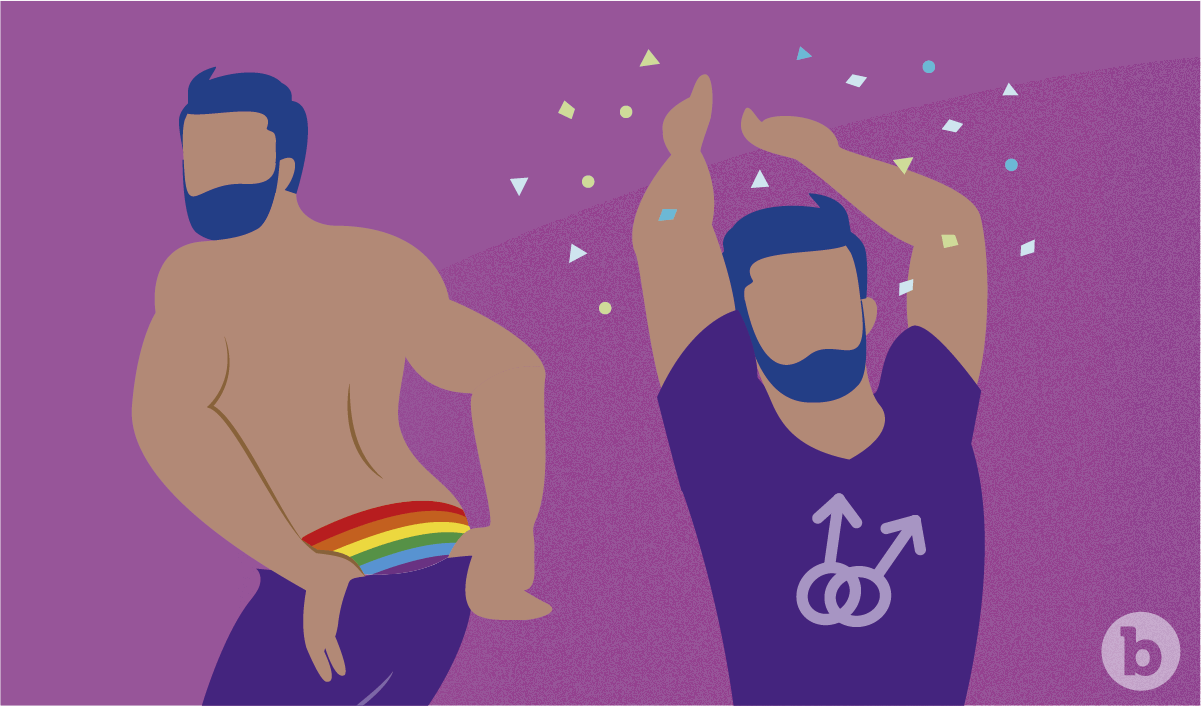 There also doesn't have to be anything inherently submissive about receiving anal stimulation. Dominance and submission are about how you feel about a sexual act, not the act itself.
And while many people enjoy role-playing and experimenting with dominance and submission, you don't have to ever do that when you explore anal play.
Lastly, you might be surprised to know that gay men include anal intercourse in their sexual experiences less than 40% of the time.
It's probably safe to assume that most gay and bisexual men have tried it since there's more discussion of anal play in the gay community. But imagine how different sex would be if heterosexual folks had intercourse less than 40% of the time!
Also, it's not as if gay men are born with special nerves that are designed for anal play. Again, what feels good to your body is different from who you want to do it with.
There are plenty of heterosexual men who have discovered the amazing pleasure of anal stimulation, and there are plenty of gay men who have tried it and decided it's not for them.
There's Also Prostate Stimulation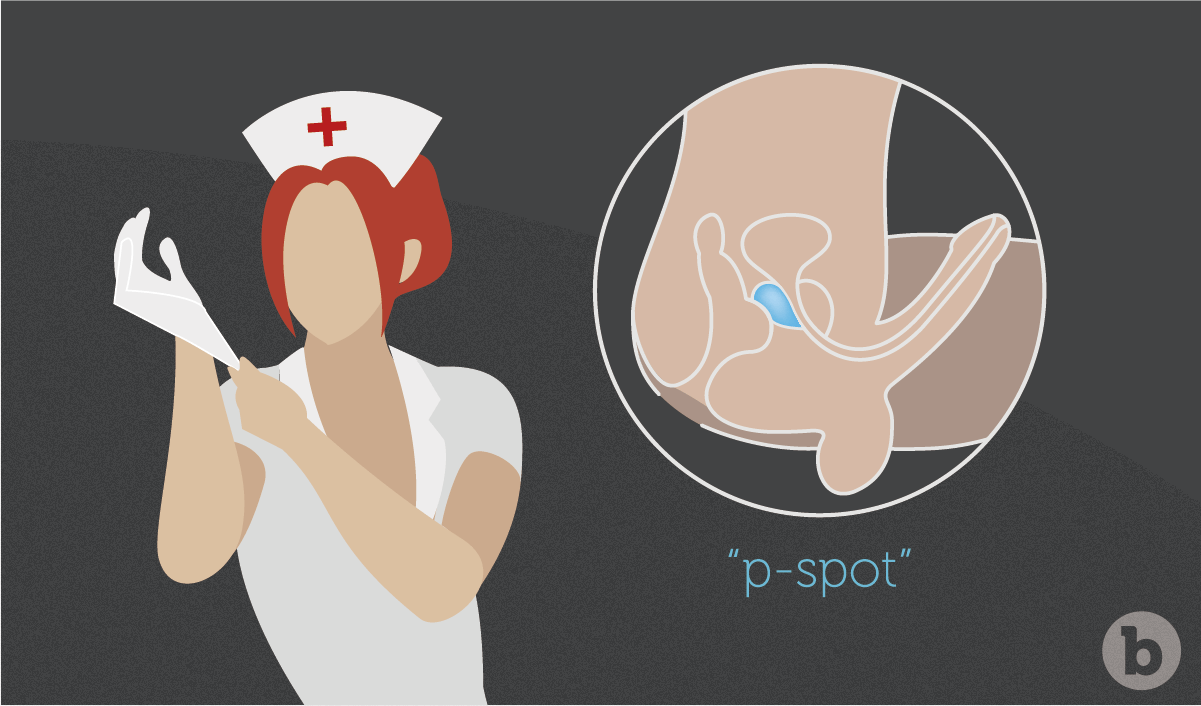 We also don't want to forget that anal penetration is the most effective way to experience prostate stimulation.
The prostate is called the "male G-spot" for a reason. Many of the techniques that you might have tried for G-spot pleasure also work on the prostate.
And men who have tried it often describe the sensation as being like the "start of an orgasm", but for much longer. Plus, prostate orgasms often feel bigger, more expansive, or more full-body than the focused or concentrated orgasms from penis stimulation.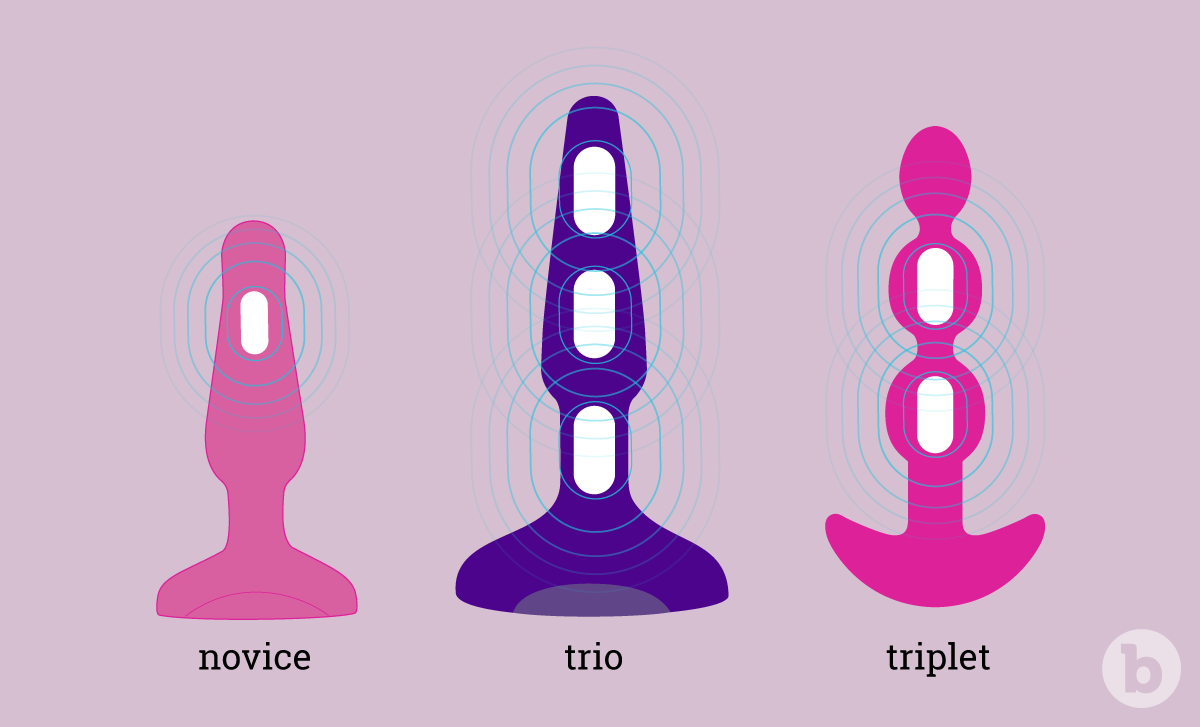 Most of b-Vibe's vibrating anal toys are amazing at pleasuring the prostate, and you can use them on your own or during sex with a partner. If you haven't yet tried prostate stimulation, you have an adventure ahead of you.
You can discover everything you need to know about prostate play in The Ultimate Guide to Prostate Pleasure: Erotic Exploration for Men and Their Partners, written by anal sex expert, Charlie Glickman PhD.
Anal Play Is Up To You
At b-Vibe, we want you to have the freedom to experience sexual pleasure, in any way that leaves you smiling.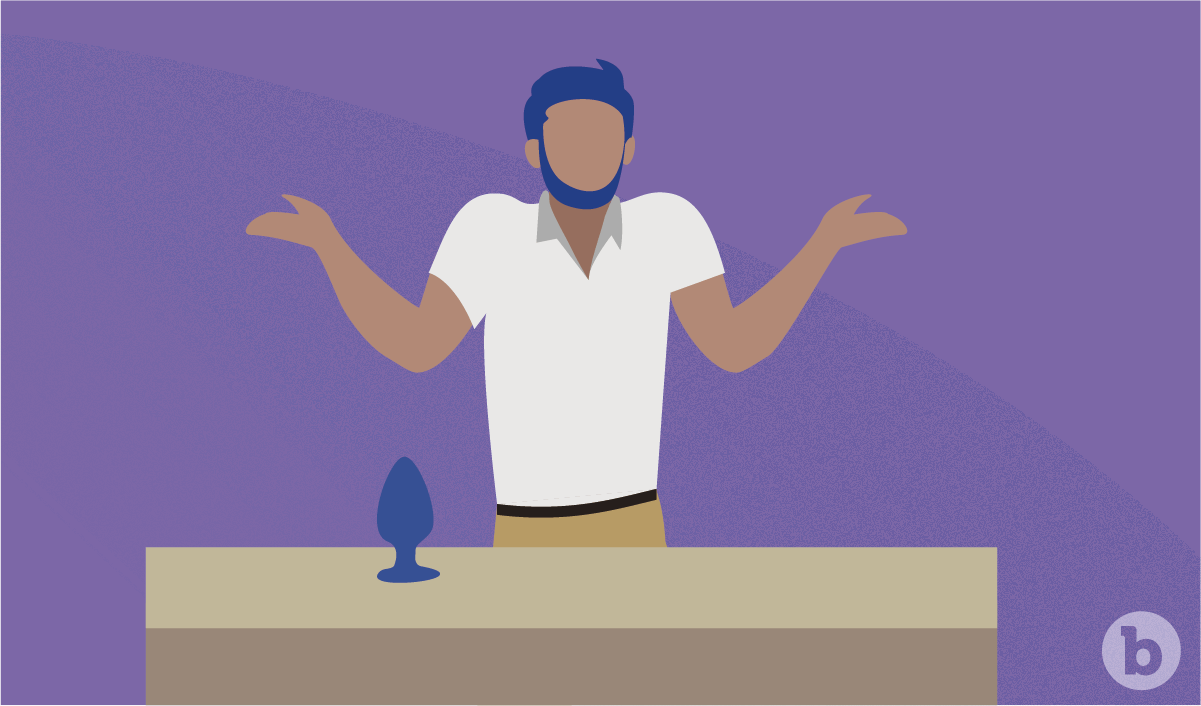 Whatever your gender and whether you want to be giving anal stimulation, receiving, or both, we hope you get to enjoy your adventures!