If you're looking for ways to further explore dominant and submissive roles within your relationship and you've both agreed that butt stuff is on the table, adding one of
b-Vibe remote controlled plugs
to your anal play time is a good place to start. While non-powered anal plugs can be great, remote controlled plugs create an invisible tether to your partner that can be used in so many delicious ways. They also make teasing in private more convenient and help to keep teasing in public inconspicuous. Both of which can be useful during a scene. The best part is that you're only limited by your own imagination. Here are a few of our favorite ways to incorporate remote-controlled plugs into your D/s play:
Spice Up Chore Day
Turn chore day into a kinky play day by slipping in a
Trio Plug
before vacuuming or doing the dishes. A few clicks and sweeping the kitchen becomes a lesson in focus.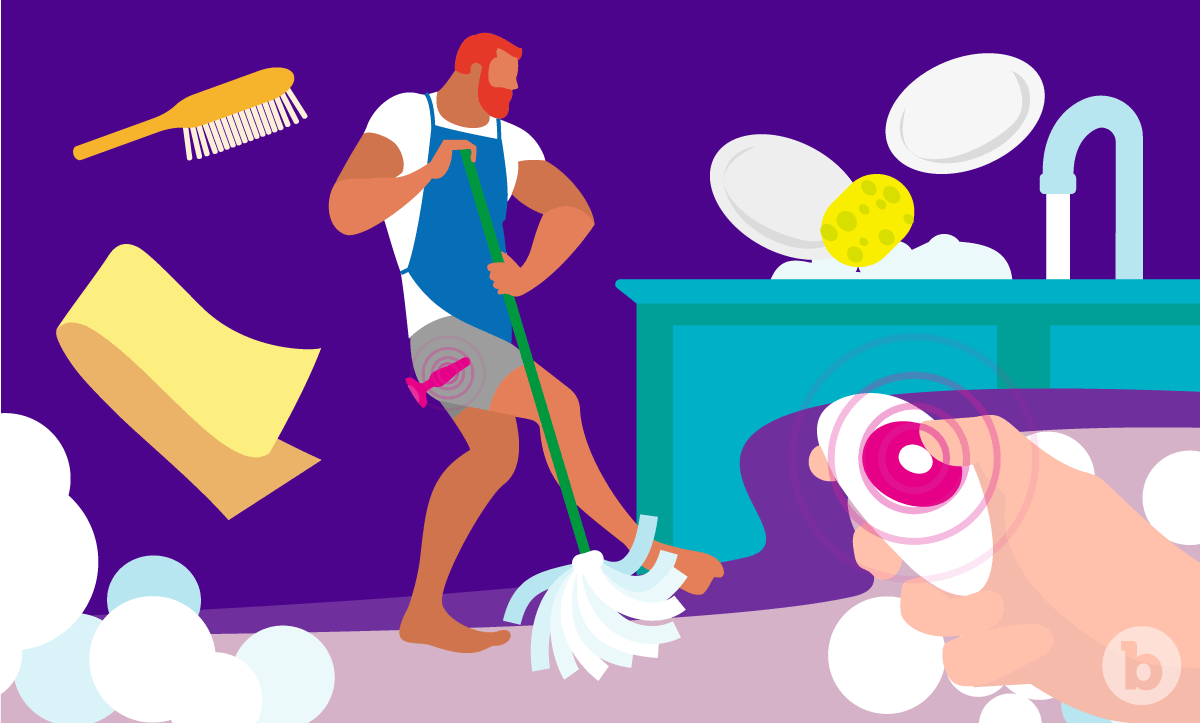 Feeling a little sadistic? Play around with the 8 vibration intensity levels and 9 vibration patterns or switch the
Trio Plug
on and off at unexpected moments. Kick it up a notch by adding nudity to the mix. Naked, squirmy pleasure is yours with the touch of a button. You may find you're looking forward to cleaning your house more often.
B-VIBE RECOMMENDS
Continue Reading
Public Pleasures
If you want to share a naughty moment in public while still respecting the boundaries of those around you, a remote controlled anal toy is the way to go.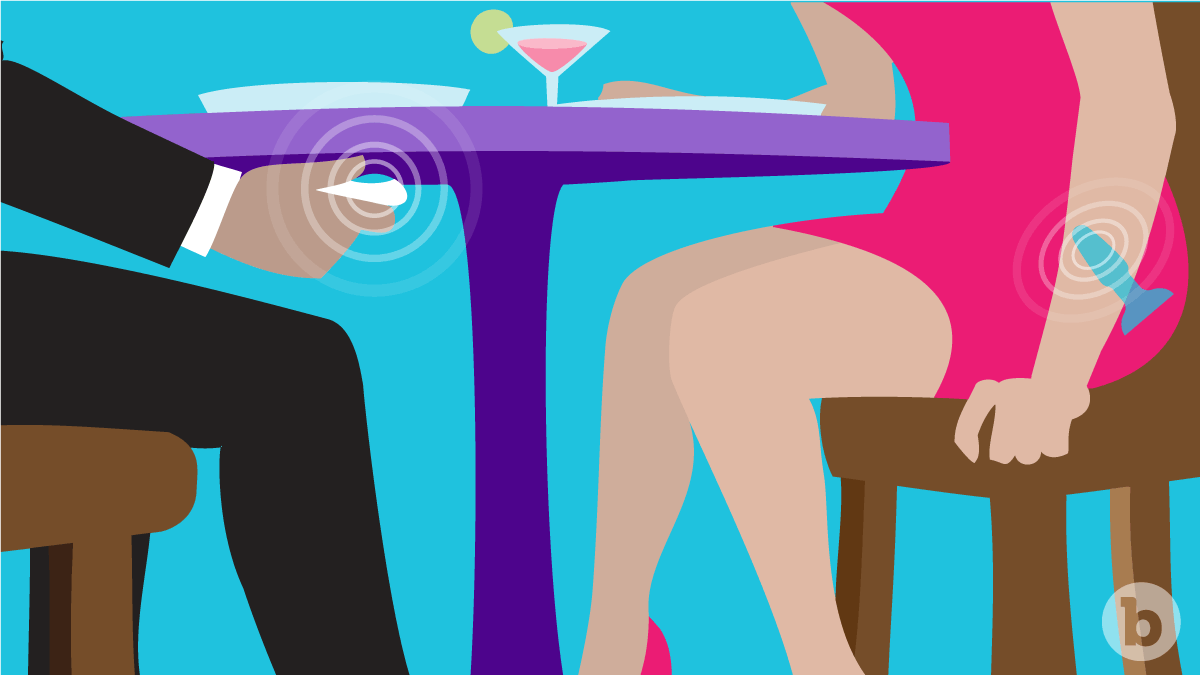 It will allow you to keep the risqué part of play hidden while still reveling in your exhibitionist glory. Whether you simply share a knowing glance at a party or you find yourself trying not to orgasm over dessert, taking a remote controlled anal plug for a spin in public will add some sizzle to your public play.
Pro Tip: 
Carry hypoallergenic baby wipes and a baggie for your anal plug in case you need to remove it while you're out.
Upgrade Your Sensation Play
Sensation play can be a wonderful exercise in trust and submission. There's something special about being blindfolded and teased with mystery objects, each eliciting unique reactions.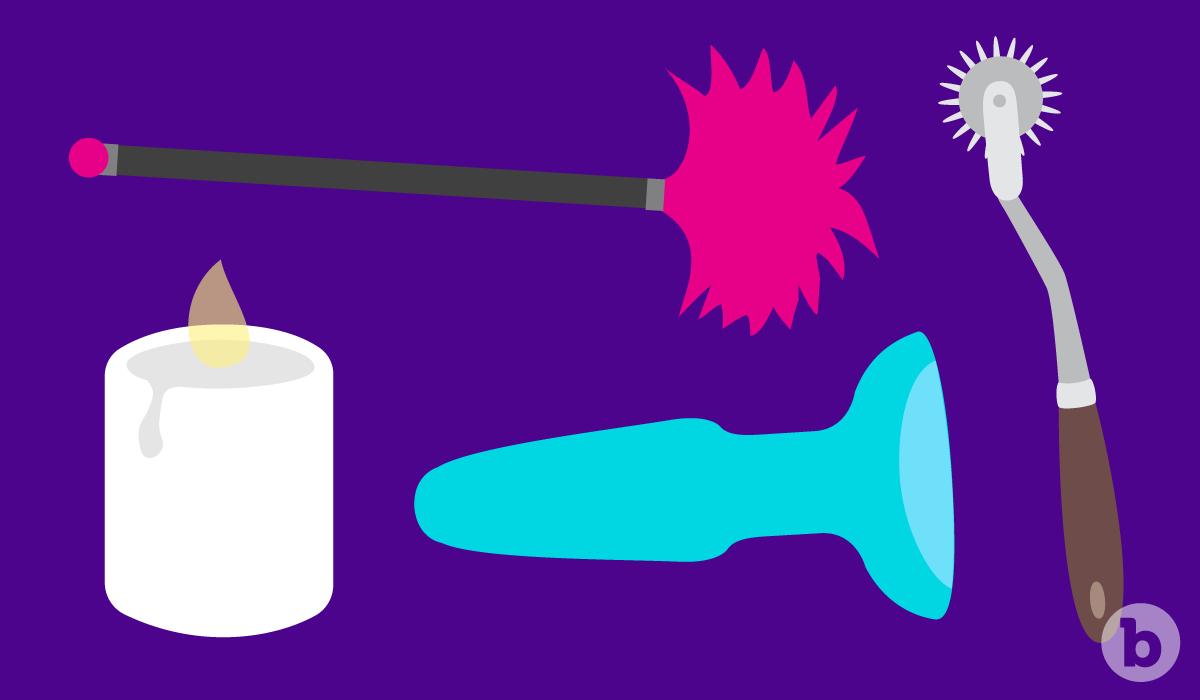 Feather ticklers, candle wax, and Wartenburg wheels are just a few of the items you could use on your sensation-loving submissive. Adding a
Rimming Plug
into the mix can add an extra layer of sensation and sensitivity. The swipe of a feather or drip of wax will feel completely different once they're focused on the rotating beads and the yummy vibrations. The
Triplet Anal Beads
is another great choice for this scenario. The rumbly motors and flexible tapered size beads will have orgasms rolling through their body.
Safety is Sexy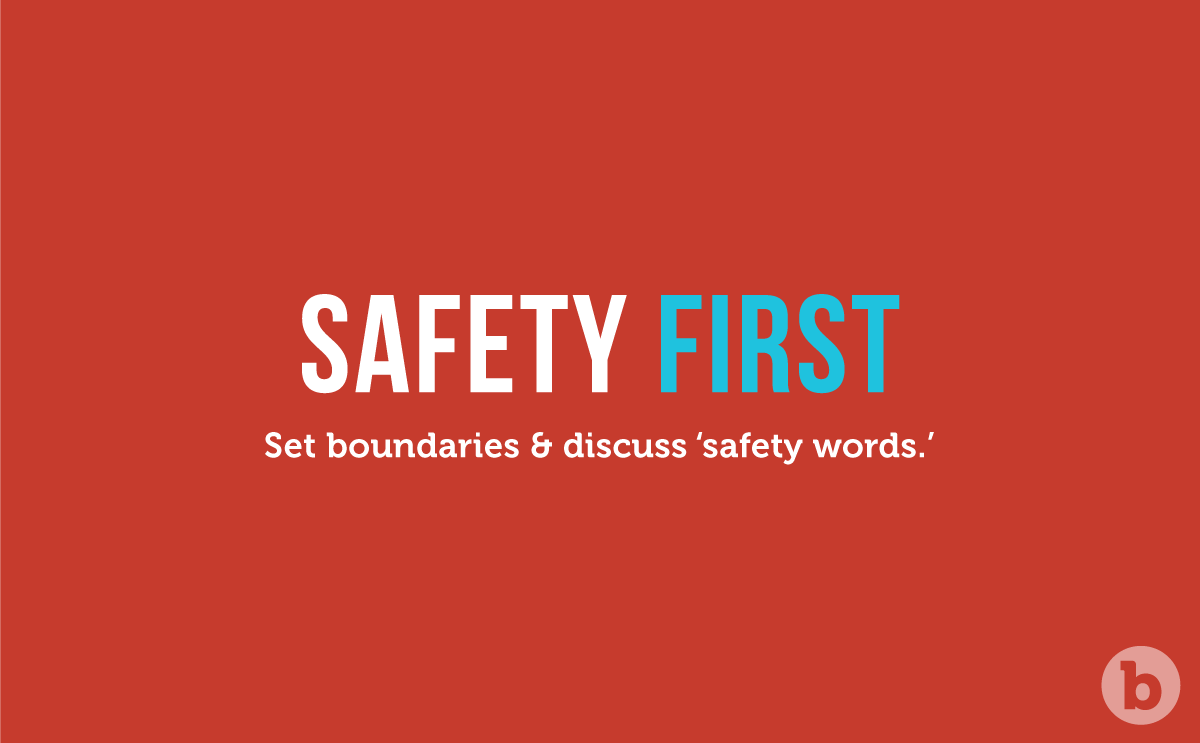 While you're having fun exploring your D/s connection it is still important to play safely. That is especially important when playing with a new type of toy.
5 ways to safely use a remote controlled anal toy:
1. Choose a plug that is right for you. b-Vibe makes plugs in various sizes including the beginner-friendly
Novice Plug
, so there's something for everyone no matter where you land on the anal play spectrum. 2. Be sure to read ALL of the instructions that come with your anal plug before using. 3. Wash your anal toy thoroughly with warm water and gentle soap before inserting it. 4. We always suggest using a good quality water-based lube for anal. Some prefer thicker cushy formulas, but you should use whatever feels good for your body. Not sure what lube to use? Here's our guide on
how to choose the best lube for anal
play. 5. Last but not least, be sure to pick and use a safeword during anal and sensation play. This is common practice among kinky folks but if you're new to D/s it's good to have a code word that puts a stop to the scene when used. We hope these suggestions have sparked your imagination and inspired you to add a b-Vibe remote controlled butt plug to your kinky toolbox. Have fun and play safe!