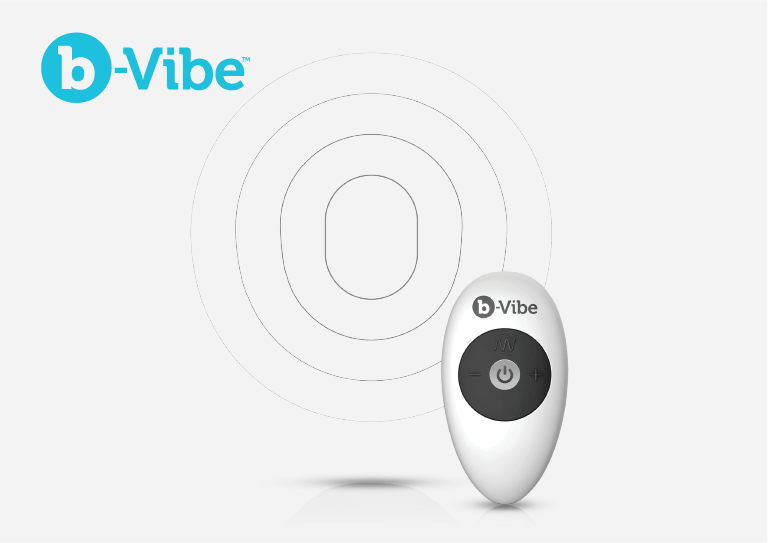 This post was originally published as part of our April Fools prank.
Apr 1, 2018 – b-Vibe is introducing a revolutionary addition to its lineup of premium anal pleasure collection – the vibrating Invisible Butt Plug. Ultra-light and comfortable, this high-quality butt plug is the ultimate sex toy for anal beginners.
The Invisible Butt Plug is 100% body-safe, completely waterproof, and weighs meagrely at 0 grams, making it the lightest butt plug out on the market. Made from a unique, transparent material Invisibum, the sleek Invisible Butt Plug offers immense pleasure and guaranteed discretion for kinky public wear.
"Having worked closely with tech company SpaceY for over a decade, we've finally created a plug for 2018 that is centuries ahead of its time." said b-Vibe's founder, Alicia Sinclair. "The Invisible Butt Plug is specifically designed for anyone who is new to backdoor pleasure. Our goal is to introduce anal to everyone and dispel common myths associated with it. We are excited to have developed a premium introductory toy that is effortless to insert yet provides a sensation far richer than it looks."
Encased in b-Vibe's signature, award-winning packaging, the Invisible Butt Plug also includes a convenient case for an extra level of privacy.
b-Vibe is a premium, certified body-safe collection of healthy anal sex products founded by Certified Sex Expert, Alicia Sinclair. b-Vibe's high-end designs are combined with engaging branding and marketing, which is focused on conveying sex-positive education with a fun, friendly approach.
Stay tuned to https://www.bvibe.com/ for the latest company news.