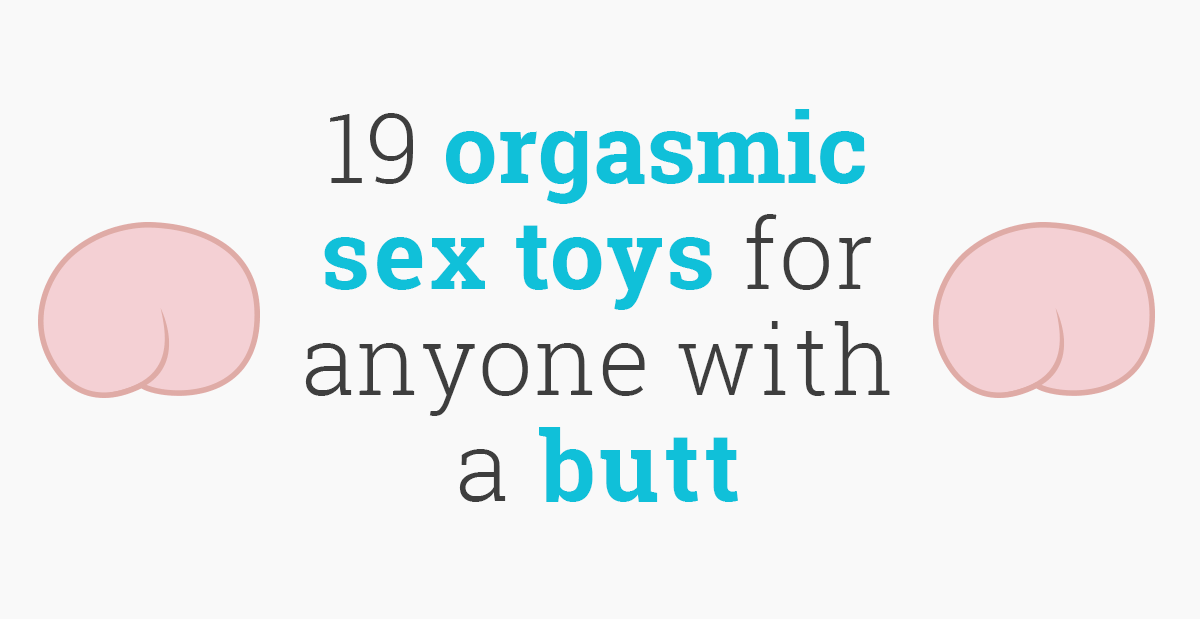 Popular Viral Website BuzzFeed Picks b-Vibe Premium Toys for List of 'Orgasmic Sex Toys for Anyone With a Butt'
LOS ANGELES — Viral social news and entertainment site BuzzFeed.com has named both of b-Vibe's signature premium anal toys to its list of "19 Orgasmic Sex Toys for Anyone With a Butt."
Acknowledging the popularity of anal play among men and women alike, BuzzFeed staff reporter Anna Borges says "it's time to show your butt some serious love" with an array of body-friendly anal toys for men and women.
Among the top 10 recommended anal toys is the b-Vibe Rimming Plug, the flagship product from b-Vibe. The sex-positive brand says that it prides itself on bridging the gap between sexology and sex toy development.
"This vibrating butt plug has ~rotating beads~ that hit right at the opening of the anus, meant to simulate the feeling of getting rimmed," says BuzzFeed about the one-of-a-kind anal toy.
BuzzFeed also recommends the b-Vibe Trio Plug, a compact, certified body-safe, seamless, silicone butt plug that features three motors with eight vibration levels and nine vibration patterns ranging from soft to fast and powerful.
"With three separate motors, eight vibration levels, and nine vibration patterns, this butt plug can probably stimulate you in like a million different ways," Borges says.
Both the Rimming Plug and Trio Plug can be operated with or without the included wireless remote control, which works from up to 30 feet away, are USB-rechargeable, and come in a case for storage and traveling.
"We're thrilled to be plugged (no pun intended!) by one of today's most highly trafficked news and entertainment sites," b-Vibe Managing Director Alicia Sinclair said. "BuzzFeed caters to open-minded millennials that embrace sex education and pleasure and we're so glad that b-Vibe can play a role in this sex-positive movement. Our products are designed with everyone in mind — from anal play experts to novices, male or female, of all sexualities — or as BuzzFeed put it 'anyone with a butt.'"
In addition to BuzzFeed, b-Vibe also has been featured on Vice.com's Motherboard channel, which called the b-Vibe "the Apple of Anal." Additionally, last month, Archer Magazine — a progressive magazine about sexuality, gender and identity — featured the b-Vibe Rimming Plug in a multi-page pictorial.