Have you decided to explore the joys of butt toys finally, but you have no idea where to begin? Well, you've come to the right place!
Choosing your first butt toy can be an overwhelming endeavor on your own. Luckily, I'll be guiding you through each step of choosing your first butt toy, from what you'll need to know before you head out shopping to selecting the perfect toy that fits your needs properly.
What's your level of butt play experience?
You're probably asking yourself why you need to consider this. Surely anyone with butt stuff experience would not be shopping for their first toy, but the truth is that there are folks out there who enjoy anal play who have never used a butt toy before!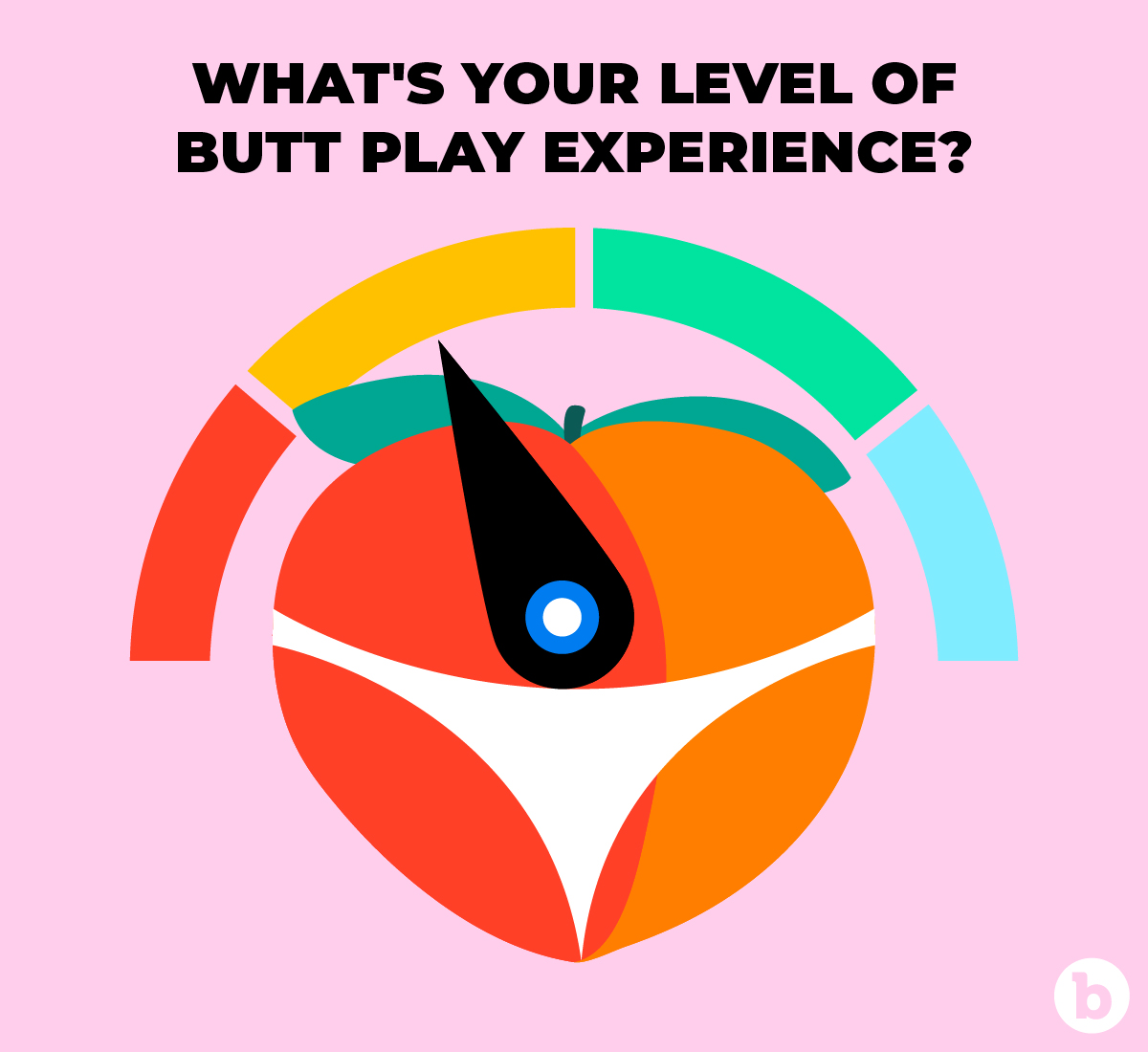 Anal Play Beginner
Where you are in your butt stuff journey makes a difference when shopping because it determines where you should begin your search for a toy that fits your needs. For instance, I would suggest someone with zero experience start with a sensual anal massage or anal fingering (with nitrile gloves and lube, of course), or try a small tapered butt plug like the Novice Plug.
Advanced Anal Play
I'd suggest larger plugs like the Vibrating Snug Plug or plugs with different textures like the Swirl or Twist Texture Plug for a person with more experience.
Using this information can also be handy if you decide to visit a brick and mortar sex shop as it can help your friendly local sex shop worker point you in the right direction.
Whatever lucky toy you choose as your first, make sure it's made of body-safe materials and has a large anchor or base to keep your toy from traveling where it shouldn't.
How do you plan to use your new butt toy?
The next thing you want to consider before you start shopping is how you intend to use your new butt toy.
Will it be for solo anal masturbation or partnered play? Are you hoping to work your way up to larger toys or a penis/dildo? Are you curious about exploring anal orgasms? Do you want to experience different types of sensations? Each of these scenarios requires different butt toys.
By considering your needs before you start looking at toys, you will narrow down which products will work best and make it easier to choose one.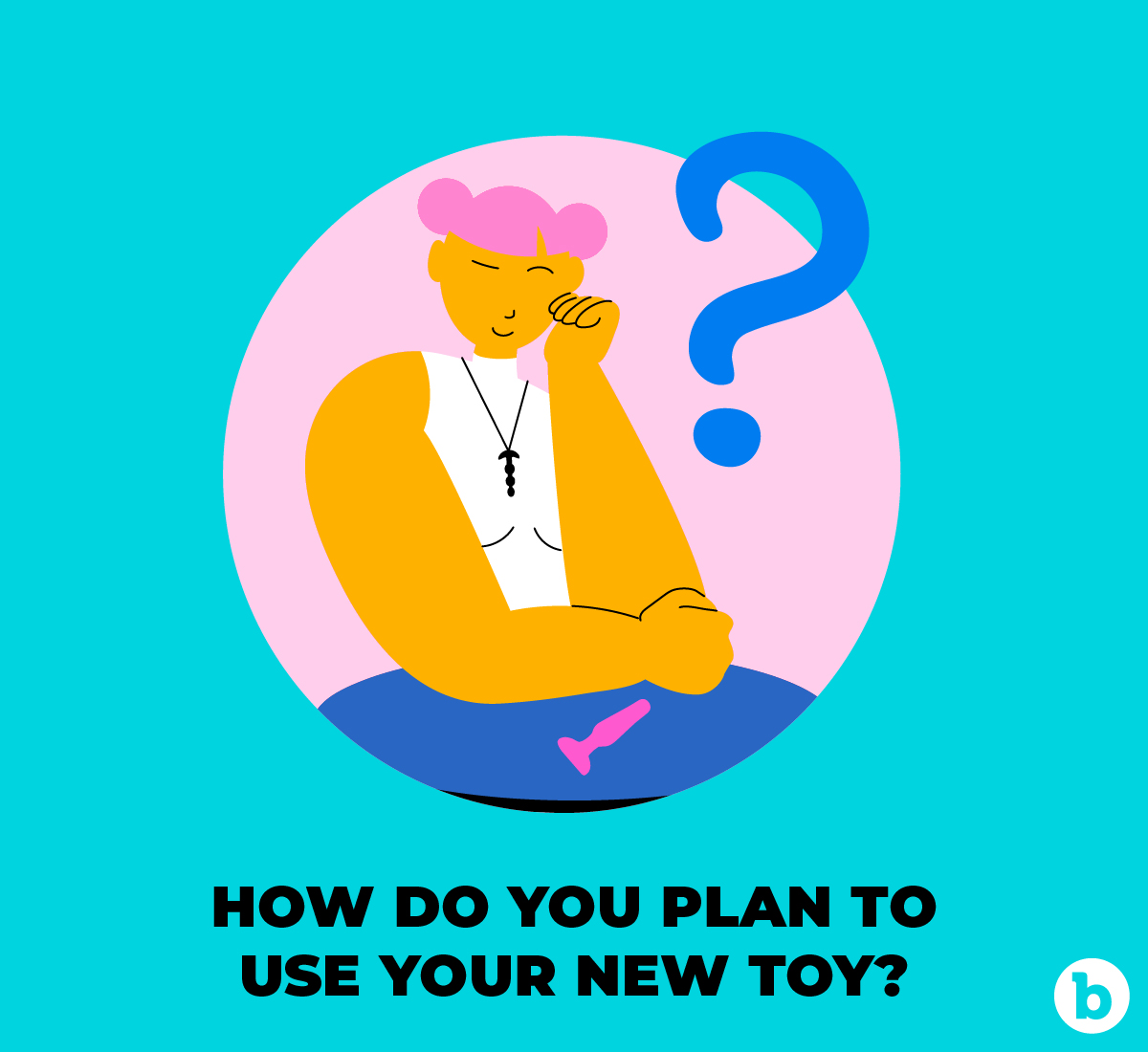 Beginning Your Butt Exploration
If you're a newbie to all things butt stuff, you want to look for small, lightweight tapered plus or small plugs with rounded points at the tip.
The Snug Plug 1 and the Novice Plug are great examples of these types of plugs. Can't decide between the two? Pick up the Beginner Buttstuff Bundle!
Working Towards Anal Goals
Whether you're working towards anal sex with a partner, beginning your prostate play journey, or you have your eye on a big juicy butt plug, then an anal training kit is the way to go.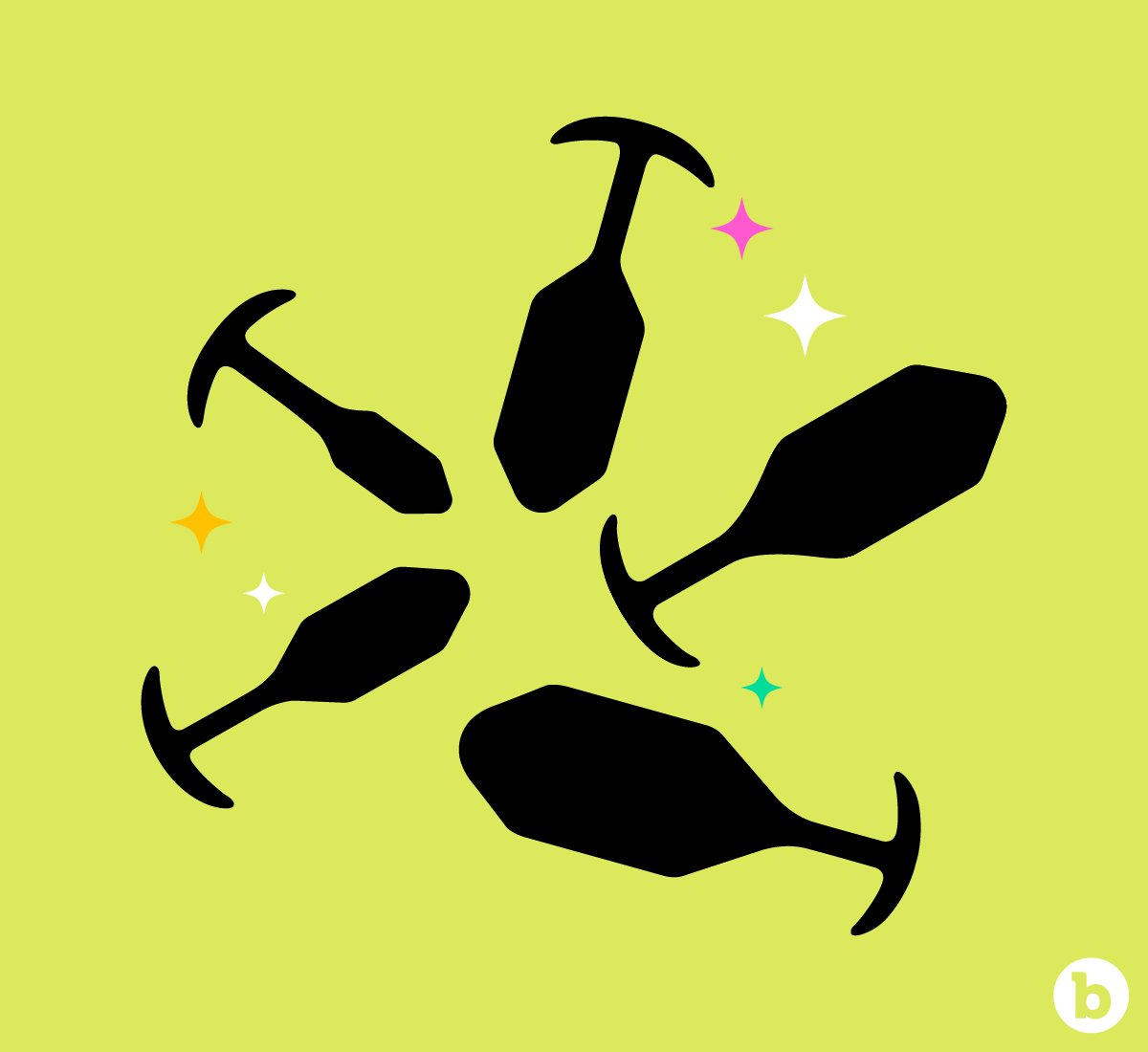 Traditionally, anal training kits are made up of butt plugs that come in graduating sizes and are shaped the same. While these kits can be useful, they're missing the mark. b-Vibe's Anal Training Kit & Education Set, on the other hand, gives you three similarly shaped plugs in graduating sizes, and you also get to experience a vibrating plug and a weighted plug. The kit also includes accessories that make anal prep easy and, most notably, an education booklet that gives you step by step instructions.
If you're focussing on anal massage and prostate stimulation, there's a training kit for you too! b-Vibe teamed up with Le Wand to create the Anal Massage & Education Set. The set comes with nitrile gloves and finger condoms, a Le Wand Petite and Curve attachment, and the Snug Plug 2. So you can start with finger play, move into P-spot stimulation, and work up to playing around with that feeling of fullness that some folks love.
Perfect for Participation
If you're looking to include your partner in your anal play, a remote-controlled plug is a great way to do that.
All of b-Vibe's vibrating plugs come with a remote, so whether you're starting with the Novice or you're an experienced player beginning with the Rimming Plug 2, you'll have a remote control to make playtime even more fun.
For The Experienced Player
For folks already experimenting with anal play and anal sex who want to explore the world of butt toys, there are many choices out there for you.
If you love feeling full, try the Snug Plug 4 or Snug Plug 5. If you want ALL the sensations, the Rimming Plug XL gives you girth, vibration, and rotating beads. Are you looking to play around with (vibrating!) anal beads? The Cinco Anal Beads has your name on it.
Before you go!
My last and most important tip for buying your first butt toy is that you DON'T FORGET THE LUBE!
No matter where you are in your butt stuff journey, lube is a necessity. When you use lube, you cut down on the friction that can cause discomfort and lead to micro-tears in the delicate anal tissues.
I like to pair thick cushy water-based lubes like b-Vibe's Natural Water-Based Lubricant with silicone anal toys. Pair it with a lube shooter for complete coverage inside and out.
.