OMG, is it the end of #AnalAugust already?!?! Time flies when you're having fun (responsibly, while socially distancing, of course). If you've been following our Summer of Buns series, your booty meats should be ready for action. However, if you missed any of our fantastic butts-focused tips and tricks or need a refresher before indulging in Anal August activities, then you've come to the right place. We've spent the last month gathering content from amazing educators and influencers (yours truly included) to share with you. Throughout this wrap-up, I'm going to give you a rundown of all the Summer of Buns moments you missed and where to find them.
Butt Stuff Prep Inside and Out
How you treat the outside of your butt is just as important as how you treat the inside, and Gigi Engle agrees! That's why she kicked off our Summer of Buns with a guide for "everything you need to get that tush ready for your butt play goals."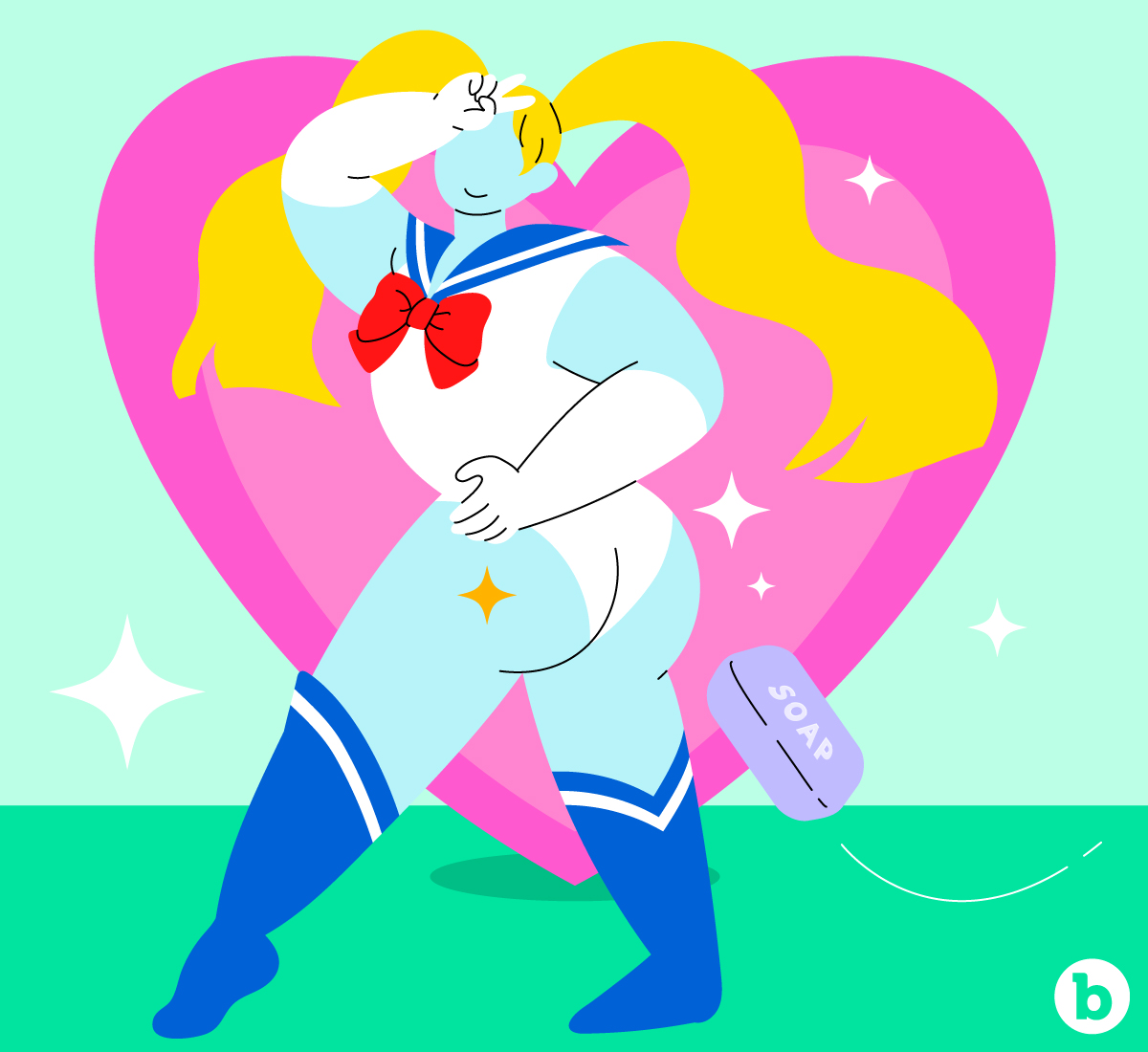 This packed guide has so many butt care gems like how to strengthen your sphincter, why bidets are your friend, and wait for it... butt facials! You, too, can get in on this step by step butt facial action when you check out Gigi's blog post,
External Butt Care Tips
.
The Truth About Anal Beads
Anal beads have long been associated with kink, but while they may look intimidating, once you get to know more about them, they can be a lot of fun. That's where Zachary Zane comes in. He gives us all the tea on these multi-faceted butt toys, everything from what to look for when buying anal beads to benefits of using them and even how to clean them.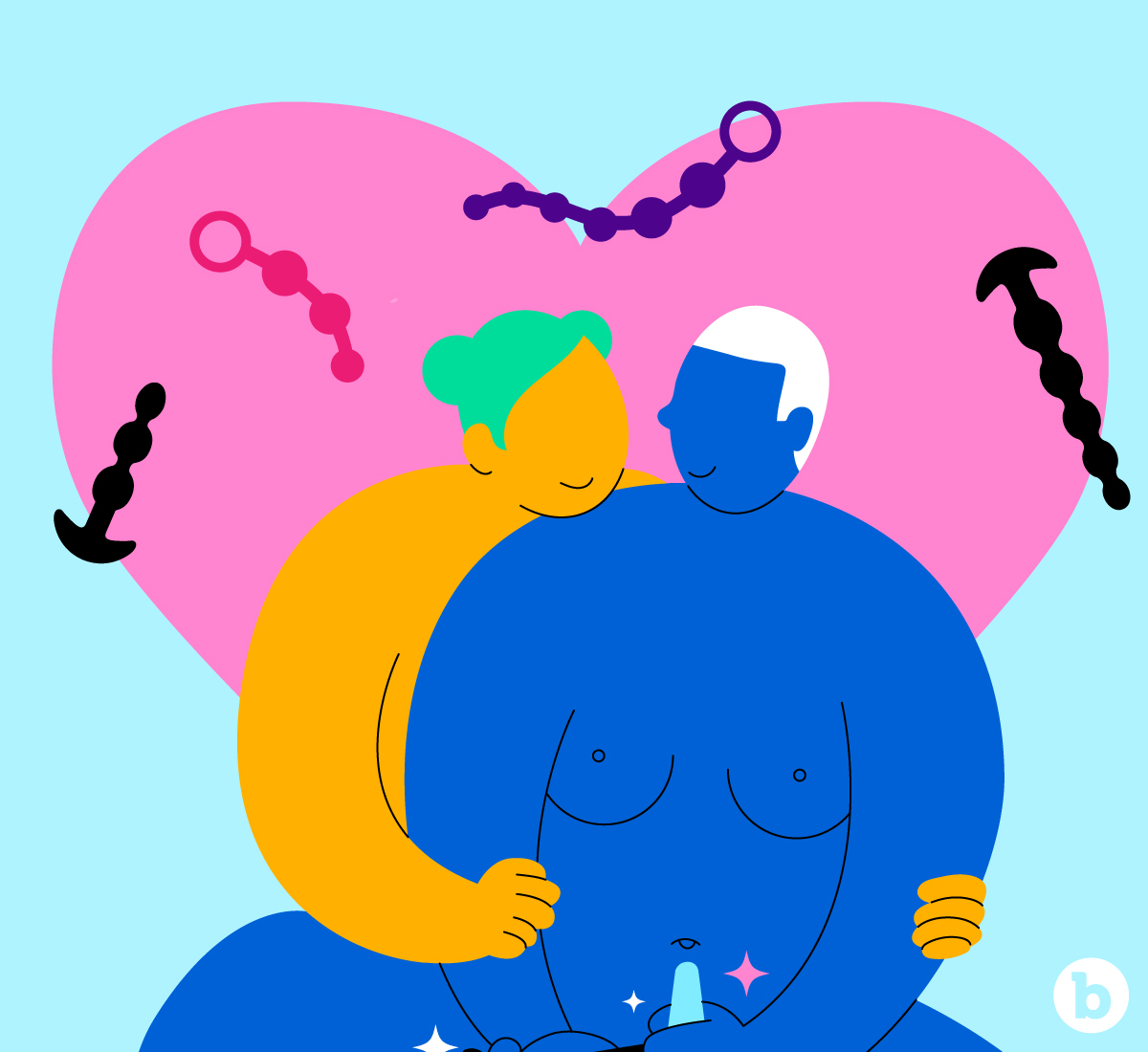 Interested in learning more? Check out Zachary's blog post on 
Everything to Know About Anal Beads
.
Belfies!
Think you don't have what it takes to take fantastic butt selfies? Well, Dirty Lola (That's me!) doesn't agree. Anyone with a butt can take amazing Belfies. All you need are a few useful tips and a camera phone to get you started.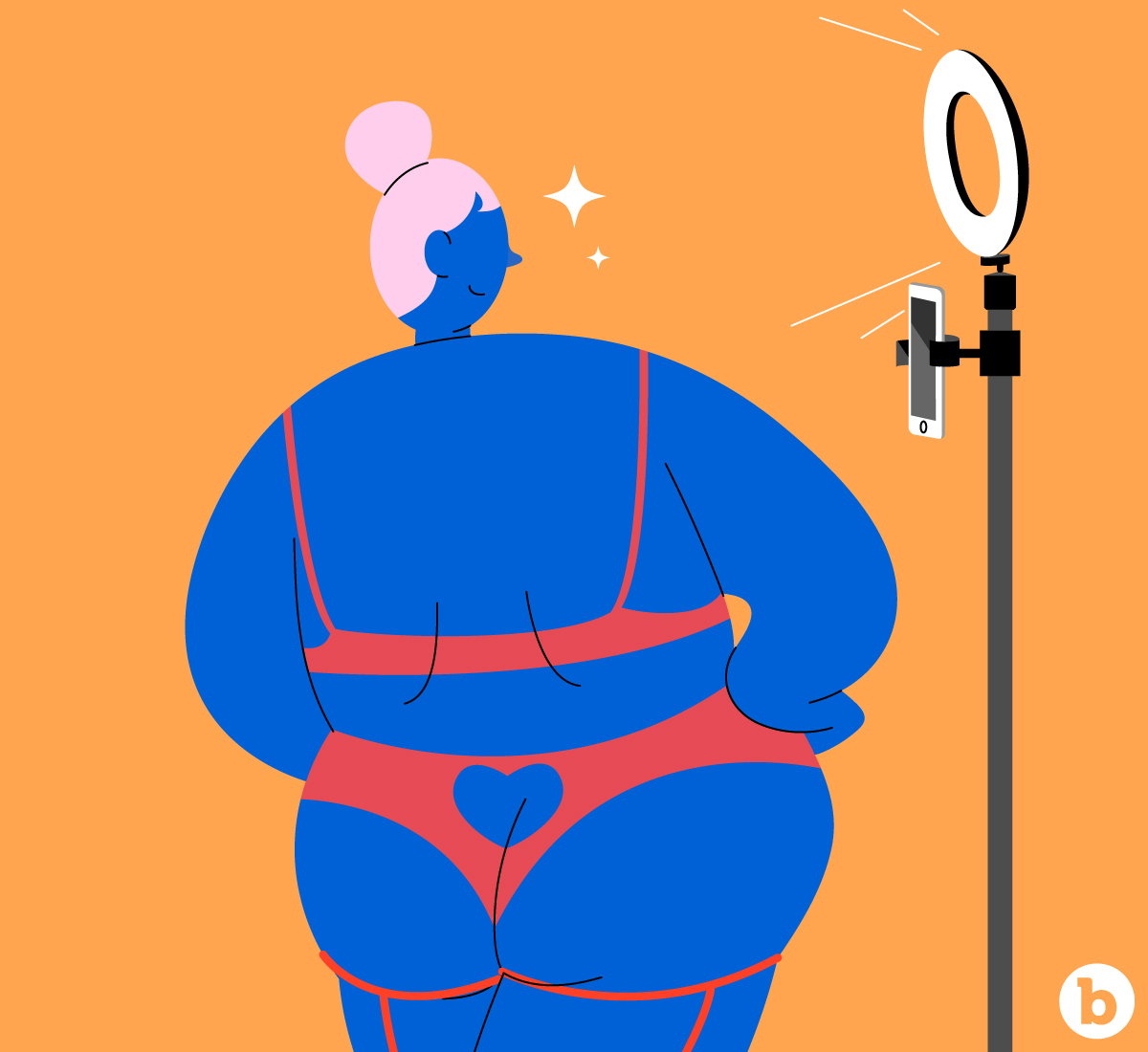 In my guide
Butt Selfies 101
, I cover posing, essential equipment, lighting, and how to dress for butt selfie success! Everything you need to capture the majesty of your booty meats.
The Best Toy Review You've Ever Seen
If you've seen one toy review, you have seen them all. Until today.
Radam Ridwan's review
, scratch that infomercial, of b-Vibe's vibrating anal beads
Triplet
, and
Cinco
is everything! Besides supplying you with all the essential stats, it's also fantastically entertaining. You can find Radam's video review on b-Vibe's Instagram.
Art of the Booty
What would a celebration of all things butt without an art show? If you have a story about an ass you'd like to share, there's still time to submit an entry to the b-Vibe Art Show. "We are collecting entries for an art show to build an engaged, sex-positive and body-positive community that talks openly about the butt and butt stuff. Tell us a story about your favorite ass or any butt in the form of art." You have until August 28th, 2020 to submit your entry to win over $600 worth of b-Vibe sex toys! Enter the 
b-Vibe Art Show
.
Virtual Sex Party Prep
Rounding out the Summer of Buns celebration, Zachary Zane returns to give you tips for prepping for your first virtual sex party. Even if you've already attended a virtual play party or three since we've all been relegated to congregating en mass online, you'll find this information useful.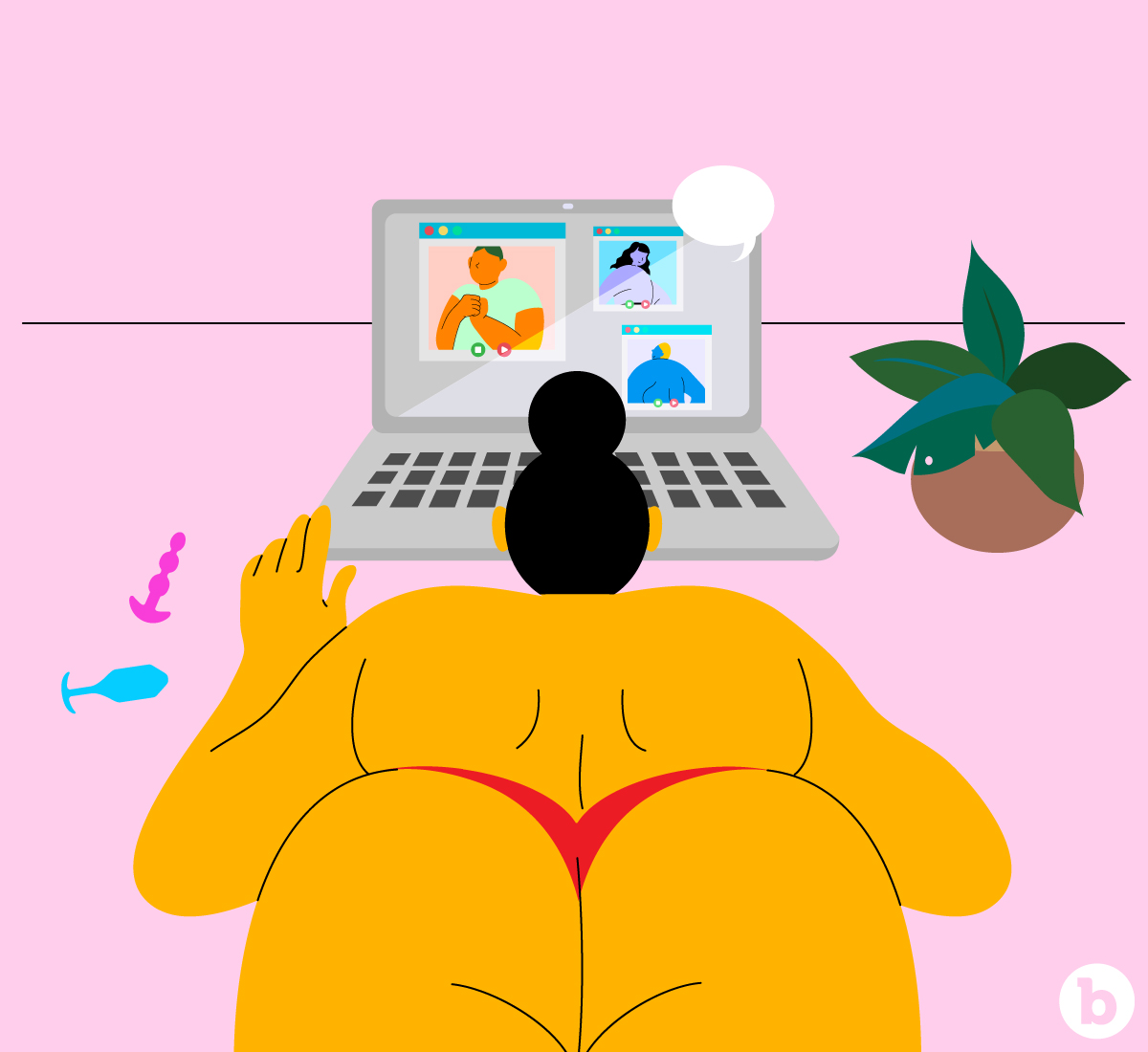 Zachary guides you through all parts of party prep from getting your body (especially that booty) party ready to virtual play party etiquette. He's even provided a few places you can check out if you're looking for a party to attend. You can find all the details on Suns Out, Buns Out:
How to Prep for Your First Virtual Sex Party
on b-Vibe's blog. . I hope our Summer of Buns celebration wrap up reminded you that there is so much more butt stuff out there to explore. May the rest of your Anal August be filled with squats, butt masks, anal beads, belfies, virtual sex parties, and more! Be sure to check out all of the posts in the series and the educators and influencers who wrote them.