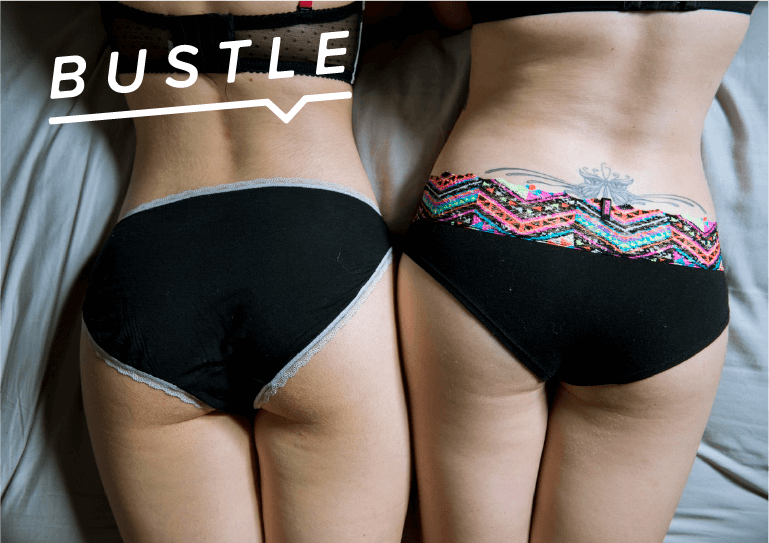 Amanda Chantal's article — Cinco Anal Beads Are The Best Sex Toy To Try In June 2018 — featuring b-Vibe, Le Wand and The Cowgirl's Founder, Alicia Sinclair and b-Vibe's Cinco Anal Beads, was first published on Bustle. Image courtesy of Andrew Zaeh.
While there are many ways you can make June 2018 unforgettable — having a hot fling, jetting off to Rome for a long weekend, finally buying those designer shoes you've been eyeing — an even better way to make it a month that will go down in history as one of the best is to get yourself a brand, spanking new sex toy. And that's where anal toys come in and save the day.
"One of the great things about anal play is that folks of any gender and orientation can enjoy it, not just gay men (obviously)," Alicia Sinclair, Founder and CEO of b-Vibe, a company that makes anal play products, tells Bustle. "The sensations and experiences that feel good to you have nothing to do with your sexual orientation or gender. It's kind of like how the food that you enjoy is a totally different question than who you want to have dinner with."
Having made their name as the brand for body-safe, reliable butt plugs and toys for anal play, b-Vibe has introduced a brand new toy to their collection: Cinco Anal Beads ($160). Just as aesthetically pleasing to the eye and delicious while in-use as their other products, Cinco Anal Beads are, literally, the only sex toy you need this month. Here's why.
1. Anyone Can Enjoy Them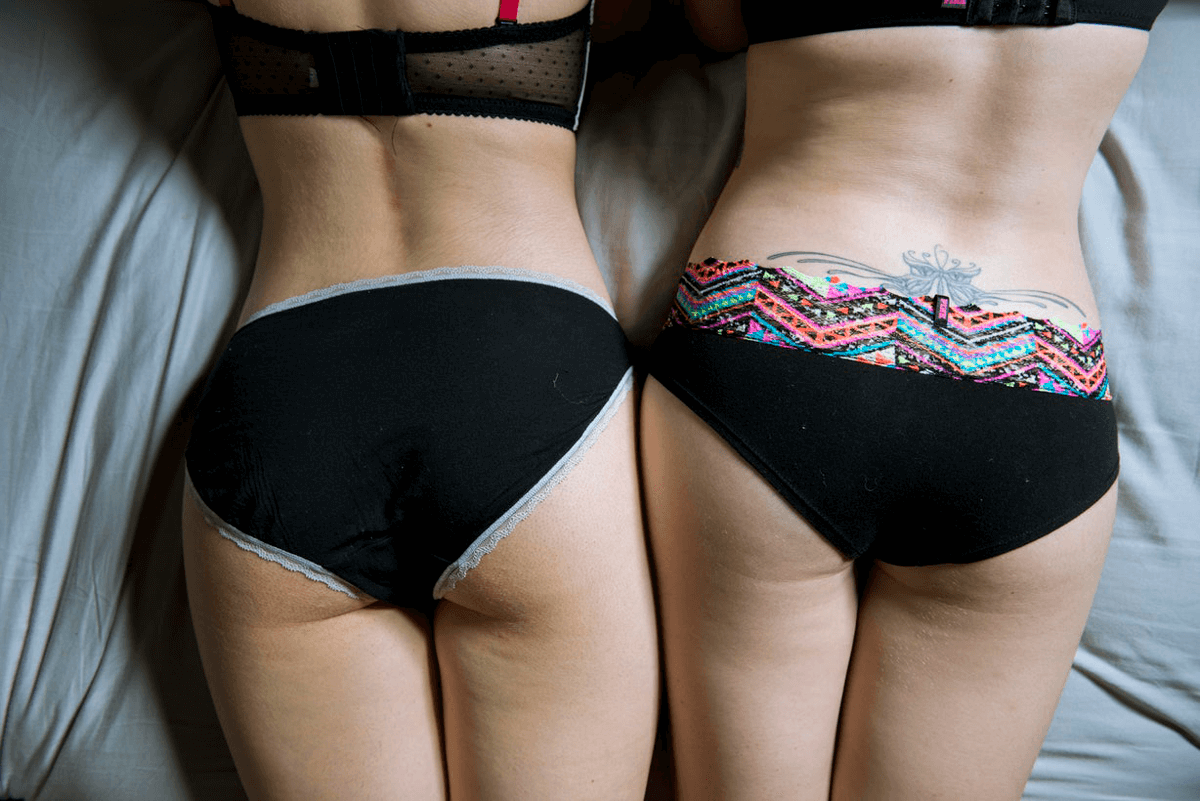 While some sex toys are specific for certain genitalia, certain sexual identities, or certain genders, butt plugs are for everyone. No matter how we identify or who we're into, we all have a butt. So whether you prefer your anal play solo or with a partner — or a few partners at once — Cinco Anal Beads will be right at home in your bedroom… and in your butt.
2. They Bring Equality To The Bedroom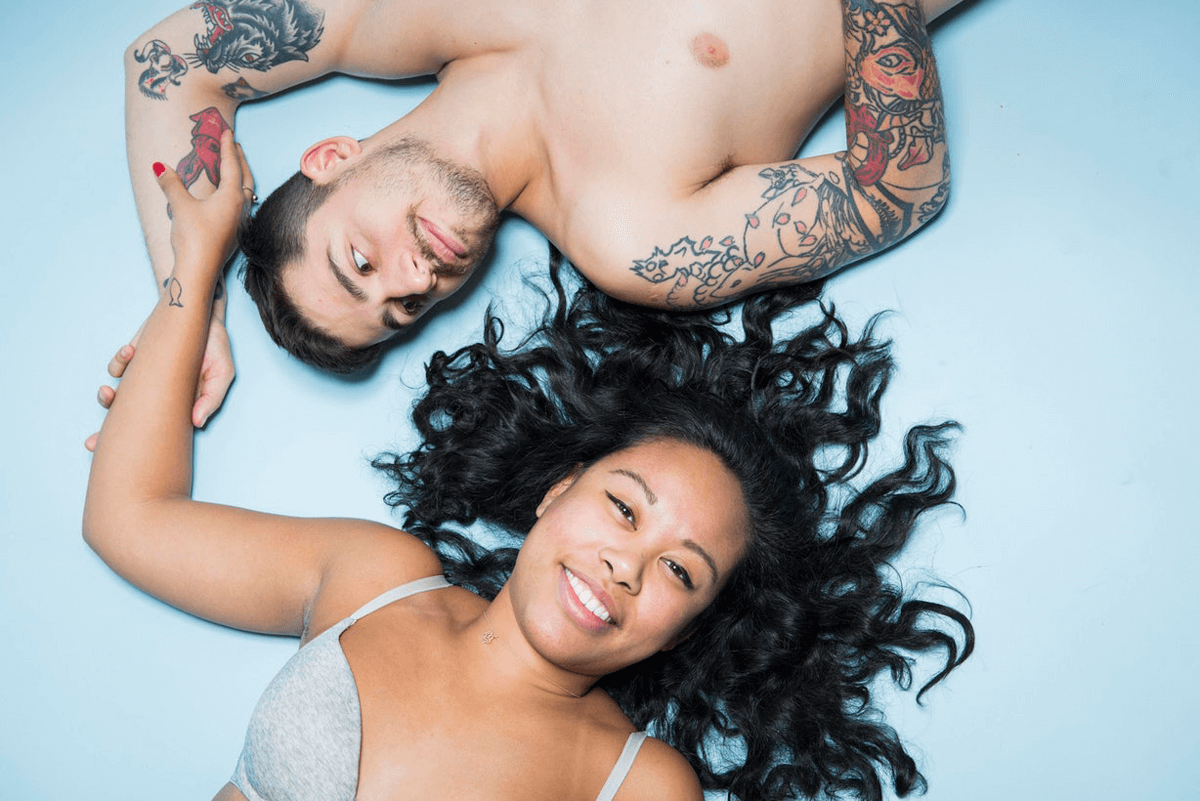 As someone who has engaged in a fair amount of anal play with my partner — with him being on the receiving end — I can attest to the fact that nothing brings equality to your sex life until both you and your partner are being penetrated at the same time. While it can also turn the tables, making the person who's usually dominant be the submissive, that's still a form of equality and evening the playing field in bed. Cinco Anal Beads also come with a remote control that works up to 30 feet away, meaning even more fun and more equality.
3. They're Great For Both The Experienced And Inexperienced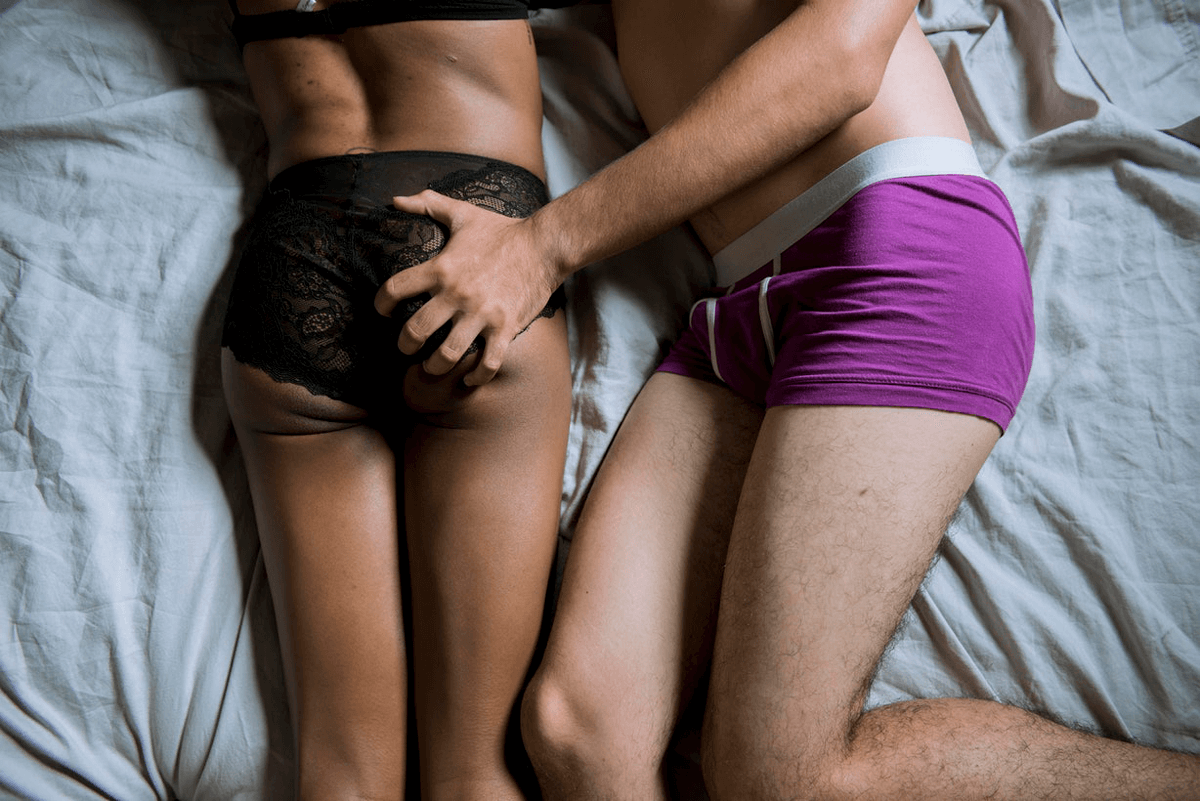 Although there are five beads on this toy, if you're new to anal play, you don't have to go buck-wild and try all five first time around. Instead, you can try one or two, then ease your way up. Or, if you find that one or two is enough for you, then you can stop there. For those who are seasoned in anal play and can't get enough, you can grab the lube and go from anal bead one to anal bead five in 10 seconds flat, if that's how you want to do it. In other words, it caters to all anal intensity preferences.
4. They're Safe For Your Body
Cinco Anal Beads are hypoallergenic, non-porous, and made of body-safe materials that are free of both phthalate and latex. When you buy sex toys, these are absolutely things you want to look for on the label. Whether it's going in your butt or in your vagina, you don't want to mess around with what you put in your body.
5. They Offer Lots Of Variety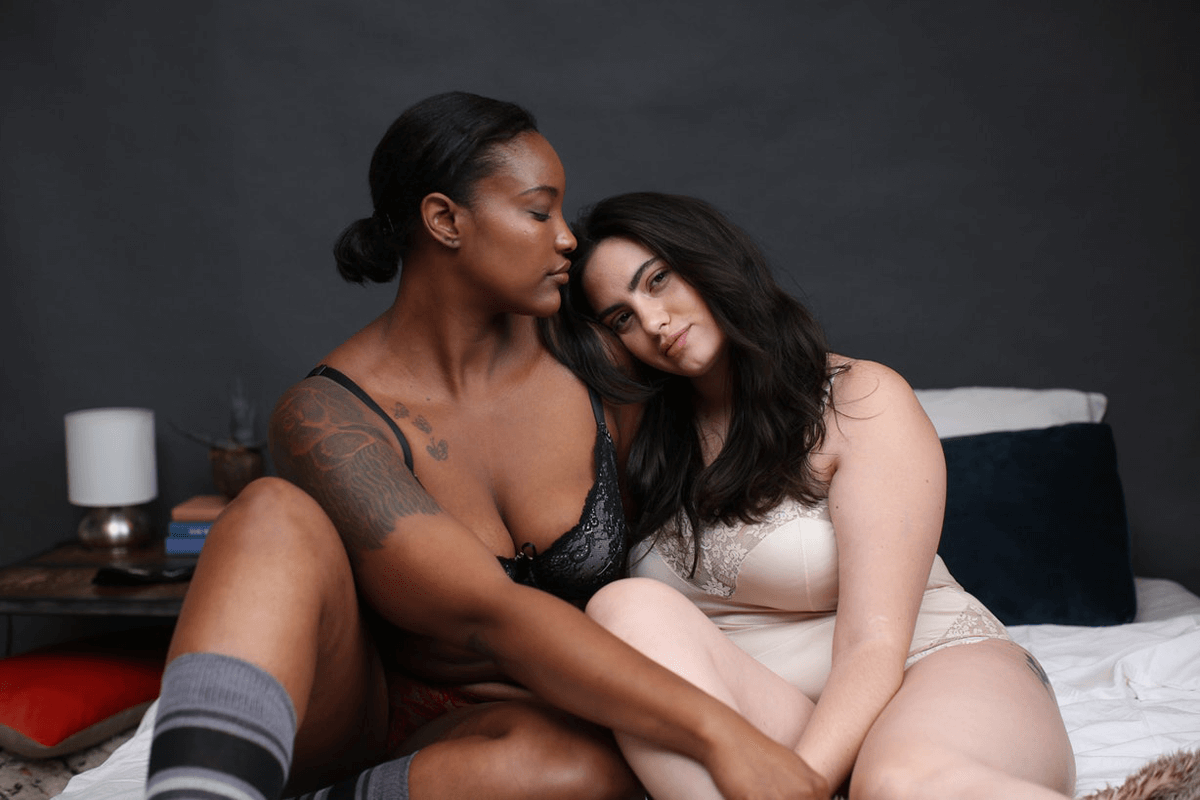 While there's nothing wrong with that trusty vibrator or butt plug that constantly puts out the same vibration at the same speed, because variety is the spice of life, sometimes you want something that offers more. Cinco Anal Beads don't just have three powerful motors hard at work in there, but there are 15 patterns and six vibration levels from which to choose. I'm no mathematician, but that's a lot of combinations to reach that exact perfect mix that's going to please everyone and anyone.
6. They're Perfect For Travel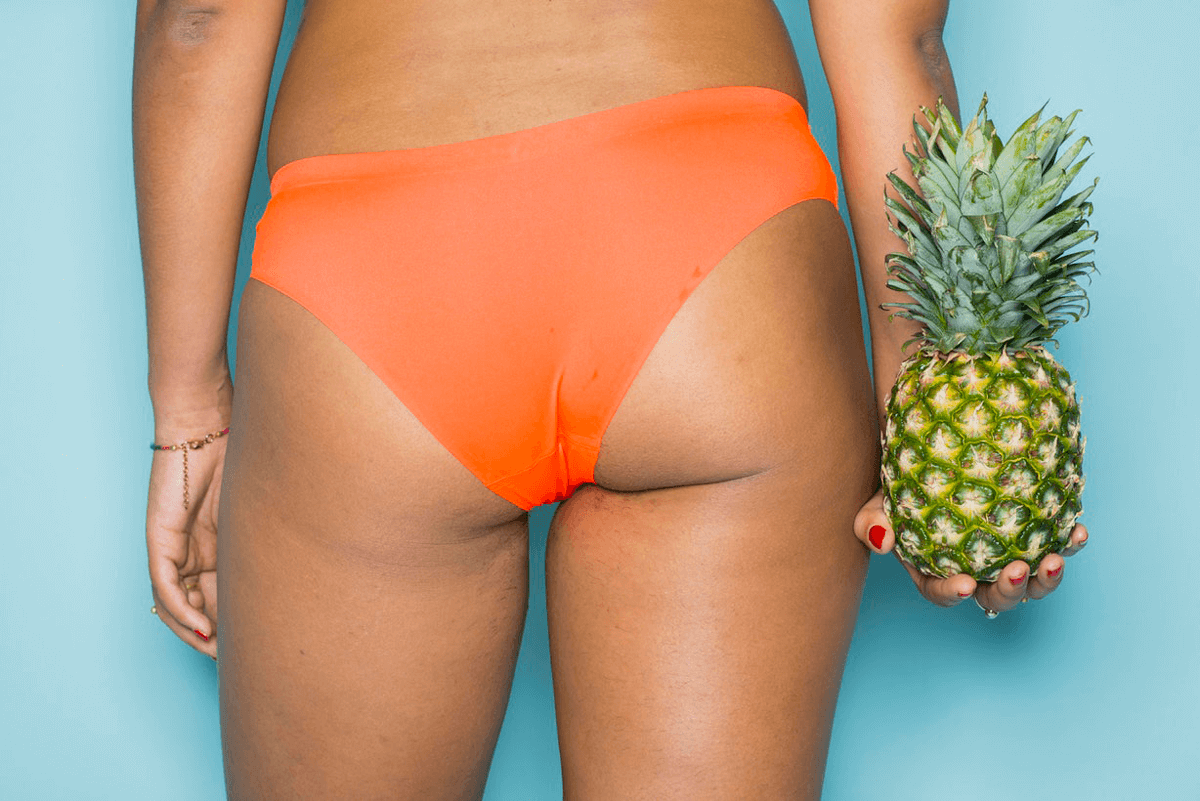 Although I love my b-Vibe products as they are, one of my favorite features about them is that they come in their very own travel case. Each case is sleek, discreet, and no one would have any idea what you have in there — unless they open it, of course. Because June is the first month of the summer and you probably already have some trips planned, Cinco Anal Beads will make the perfect companion — no matter if you travel by boat, plane, or train. A sex toy you can travel with is a sex toy you want in your arsenal forever.
Between the vibrations, the patterns, the variety, and, most importantly, the fact that they don't exclude anyone based on genitalia or sexual identity, Cinco Anal Beads have it all.