2022 has finally come to a close, which means it's time to make your New Year's resolutions!
While you might be getting bombarded by endless gym commercials, ads for self-help books, and countless articles with tips for "sparking joy", we want to hit the refresh button in a slightly different way. A more booty-ful way...
This New Year will be the year of Booty Resolutions. That's right, we're going to start this year by promising to be better to our butts. Our butts have supported us throughout the seasons, giving us a comfy place to sit during countless meetings, birthday parties, game nights, and even the occasional play party. It's our turn to give back to our butts.
These Booty Resolutions will help you get your butt in tip-top shape inside and out.
1. Schedule a Spa Day
Butt facials exist (We told you all about them during last year's Summer of Buns), and you should be doing them more often. Butt facials through masks like Bawdy Shake It and Bawdy Slap It can help with acne, ingrown hairs, and rough, dry skin.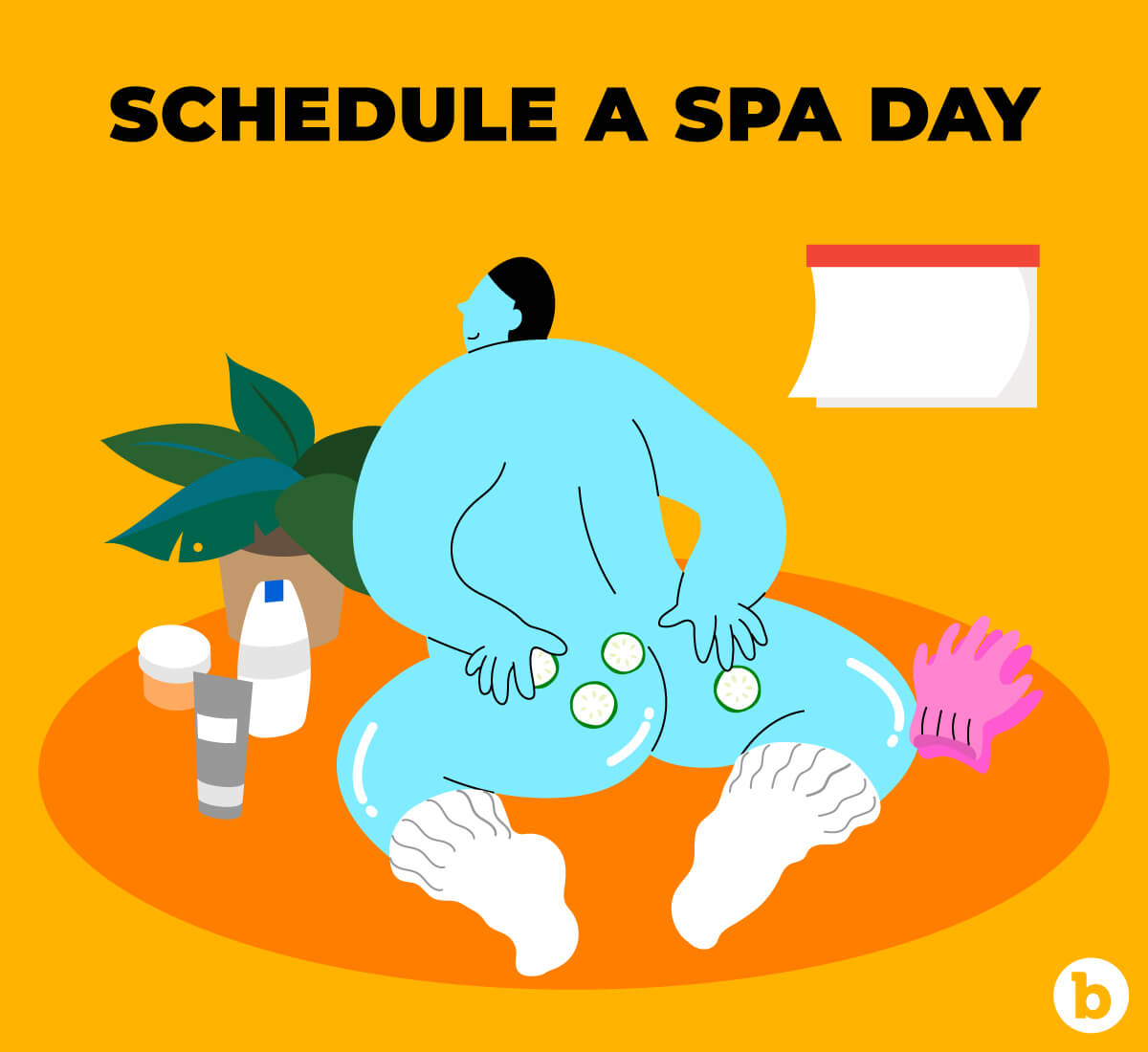 Butt facials are also a fun way to spend some quality time with yourself. From dry brushing and scrubs to face masks and serums, there's no better way to treat your booty right than to plan a day of pampering for your buns.
2. Set New Goals
Setting goals isn't just for weight loss and fitness. You can set butt stuff goals too, and the new year is the perfect time to set them. Are you a newbie just beginning your anal adventures? A part of nitrile gloves and our Novice Plug will help you get the party started.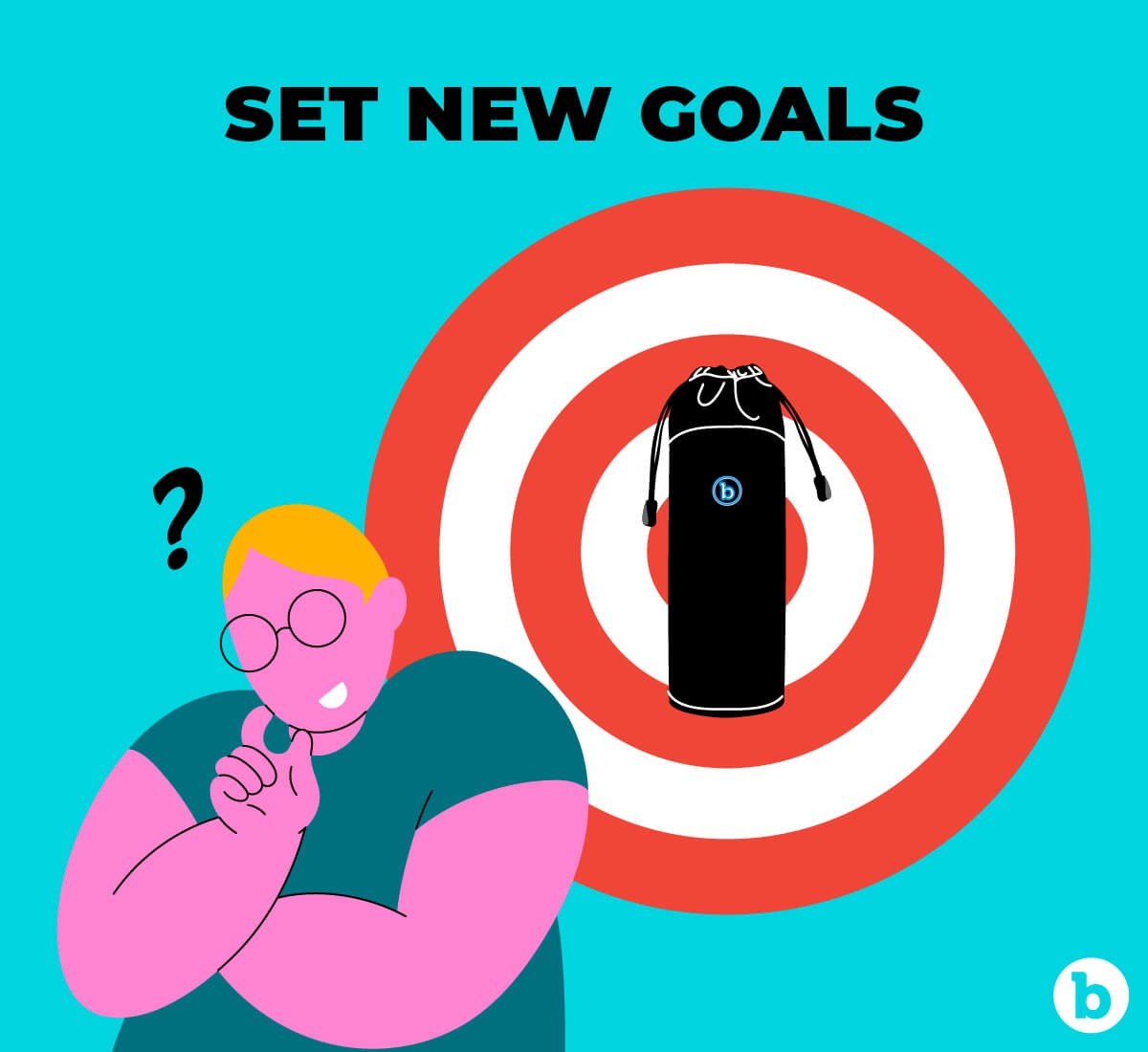 Are you a butt stuff regular looking to expand your horizons and your butthole? Then our Anal Training Kit is the way to go. Have you decided that this is the year you keep your toys extra clean? Then let a UV Sterilizer light the way.
3. Explore New Things
You may think if you've tried one butt plug, you've tried them all, and you would be wrong. Besides coming in different sizes, butt plugs also come in various textured and vibrating styles. This includes our little buddies AKA anal beads and prostate plugs.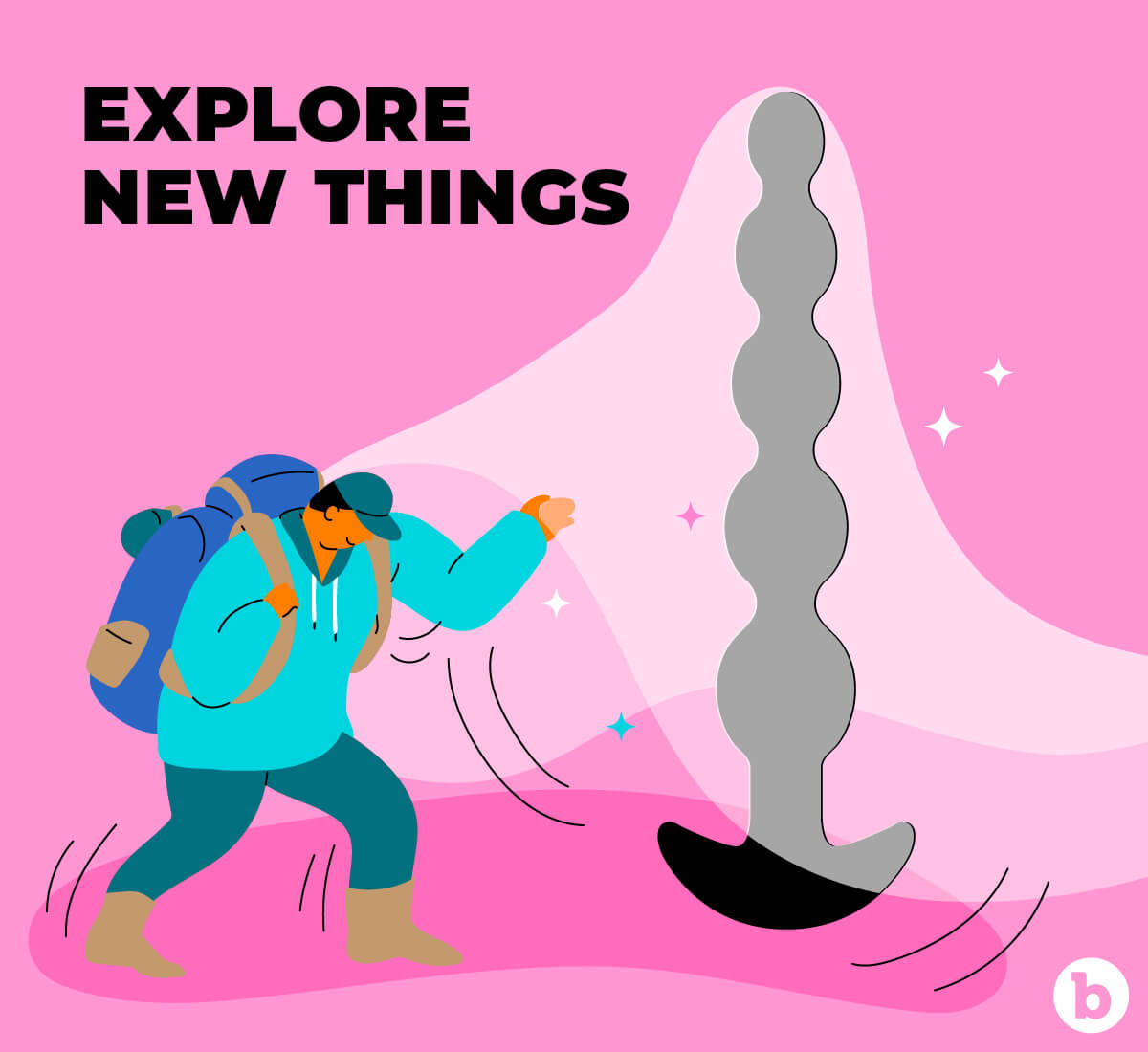 With all of these anal toys at your disposal, you can have experience endless sensations and adventures. Make this the year you finally experiment with a vibrating anal bead toy like our b-Vibe Triplet or go all out with our Texture Plugs Bundle.
4. Drink More Water
I know you hear this often, but you REALLY need to drink more water. When you are hydrated, there is more blood flow. More blood flow can mean better and longer orgasms.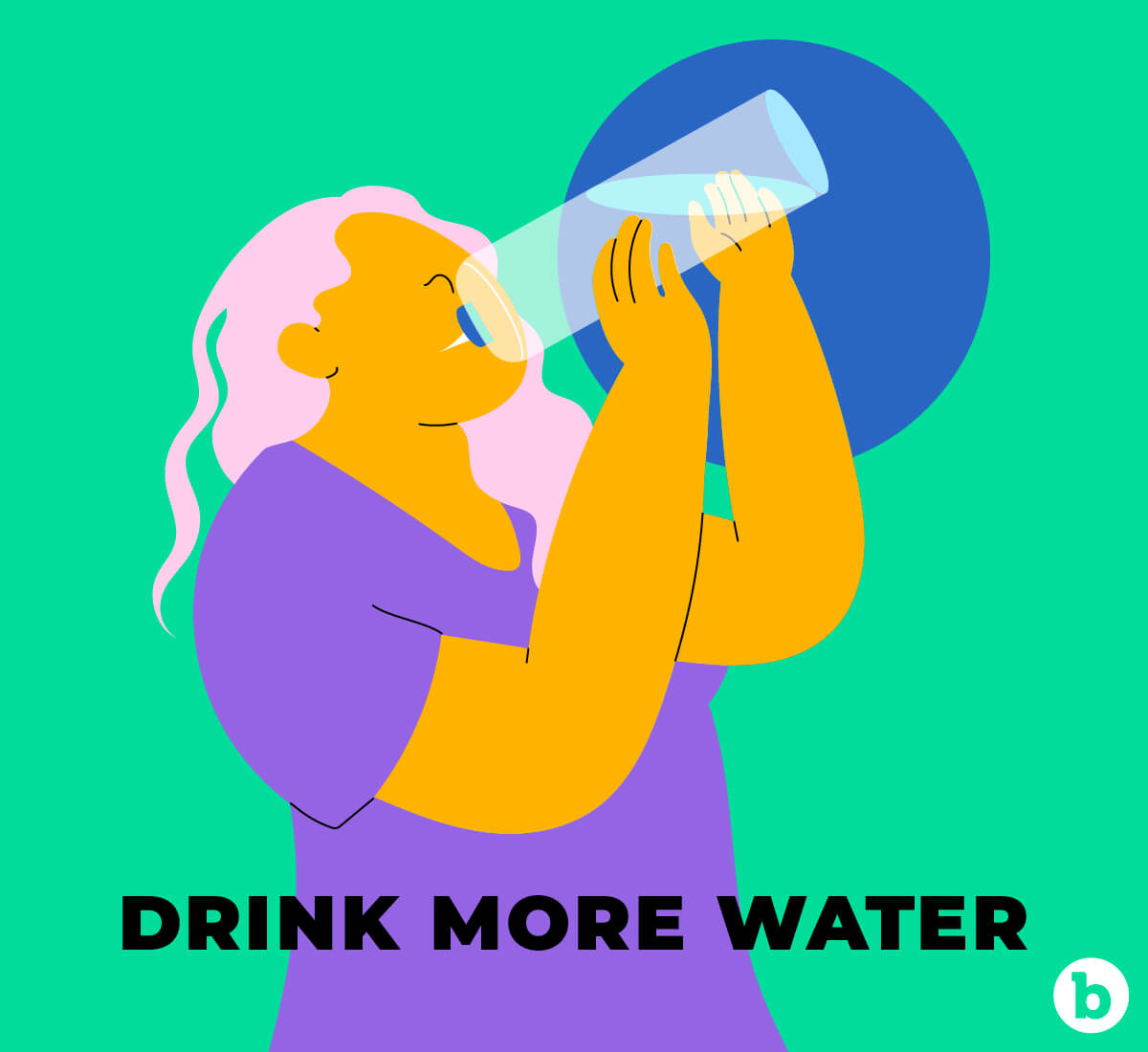 Being adequately hydrated can also help you avoid dealing with the discomfort of hemorrhoids and anal fissures. Both of which can make anal play/ sex an uncomfortable affair. Proper hydration is essential for a healthy butt.
5. Buy a Bidet
Your butt deserves luxury, and that's precisely what it'll get when you buy a bidet. Bidets are great for your butt and the environment. They can save you money and help you avoid the dreaded itchy butt by using a stream of high-pressured water to clean you, which means you can use fewer wipes and less toilet paper.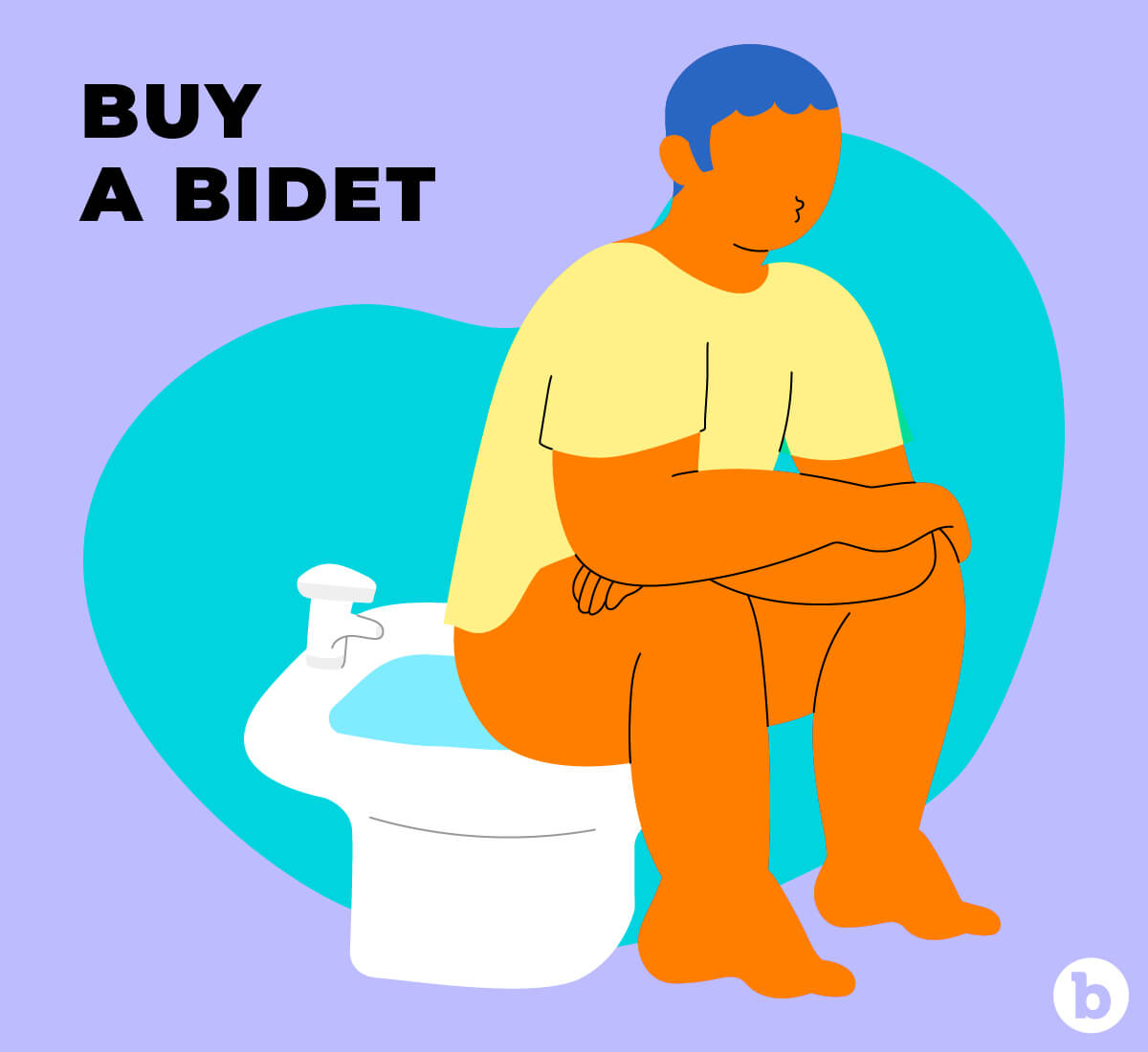 Many super-luxe bidets on the market right now do everything from showering your bottom with hot or cold water to blow drying it. Want something on the affordable end of the spectrum? Tushy makes it easy to install bidets and other products like the Tushy Ottoman that will make the time you spend in the bathroom more luxurious.
6. Use More Lube
The most important New Year's resolution you can make for your booty is to use more lube. Unlike vaginas, butts don't self-lubricate, so you need to use lube for all things anal. Lube cuts down on friction protecting your delicate skin during anal play and sex. Not sure which lube to choose? We've put together this handy guide on the best anal lube for all types of play — from anal massages and anal fingering to strap-on sex and even rimming.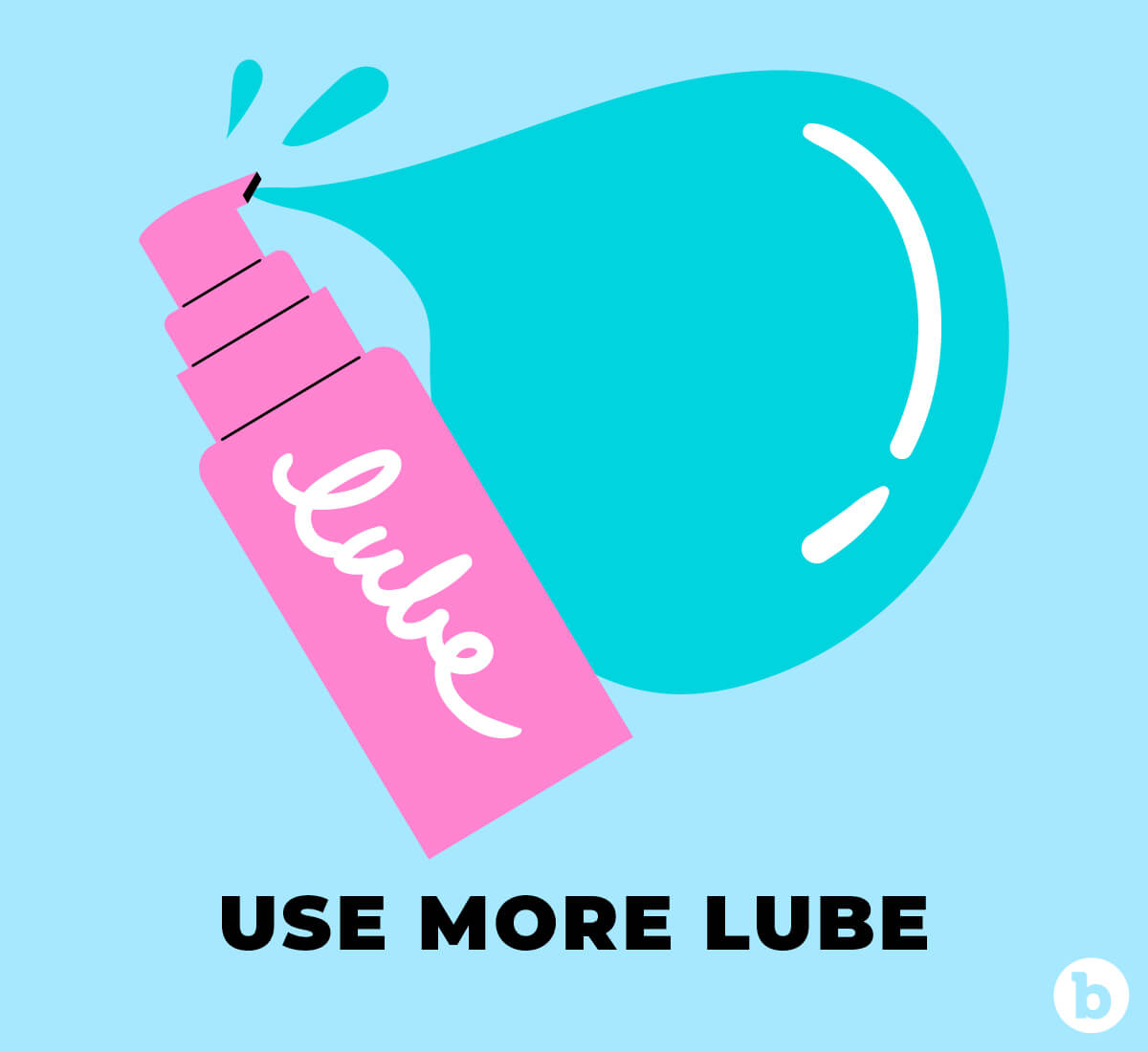 I always suggest using a medium-weight water-based lube with lots of cush for butt stuff. My favorite is the b-Vibe Natural Lube. It's thick enough for anal sex but not so thick that you wouldn't want to use it for vaginal sex. Versatility! If you want a lube with more staying power, then a silicone lube is the way to go. The bottom line (HA) is to find a lube that feels good to you. One persons' slick and smooth is another persons' tacky and sticky.
I hope you decide to add these Booty Resolutions to your regularly scheduled New Year Resolutions. Here's to better booties and a kinder new year.