An important occasion or holiday is upon you and you've got a special someone on your shopping list. Maybe you're considering giving a gift that keeps on giving — like a b-Vibe butt toy — but you're not sure exactly how to... well, give this type of gift. Here are our 6 top tips for making sure your b-Vibe butt toy will be well received and enjoyed:
Butt Toy 101: When in Doubt, Gauge Interest
If you find yourself wondering whether your partner would be completely shocked by receiving a butt plug or anal beads as a gift, it's a good idea to check in beforehand to gauge their interest in playing with butt toys.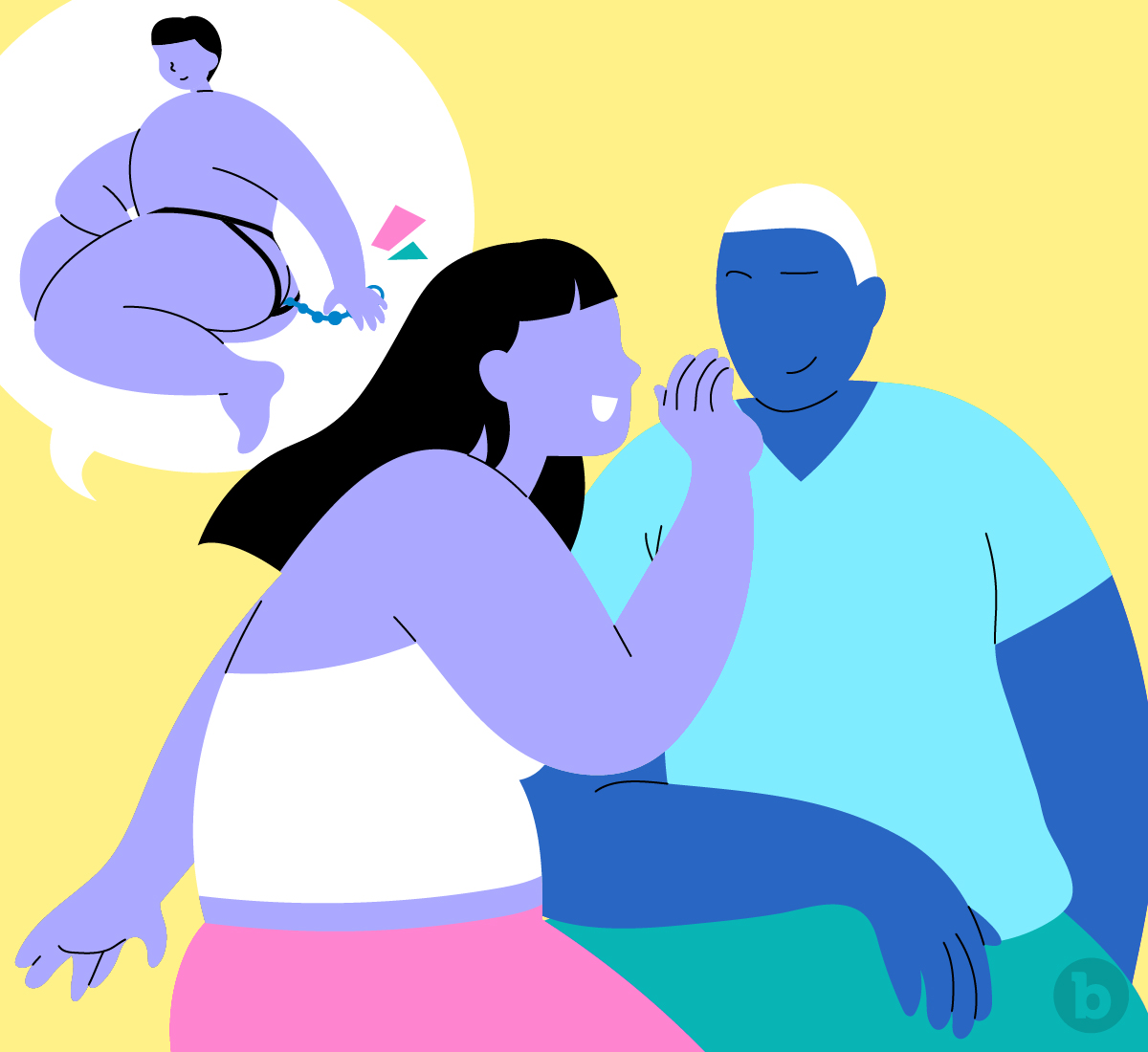 Ask them a question like, "I've been fantasizing about trying a butt plug with you and I'm wondering if that's something you might be interested in too?" or "I'm curious about what the sensation of anal beads feels like. Do you want to try them with me?".
If your potential giftee seems interested or excited, proceed with your plan to give a b-Vibe gift. If their response is a clear no, back off for now. Maybe fingers (think
anal massage
) are a good place to start.
B-VIBE RECOMMENDS
Continue Reading
Butt Toy 101: Consider Your Giftee 
Does the person your gifting have any experience with butt toys or sex toys in general? Have you used them together? What do they love or hate about their existing collection? Do they like vibration? Are remote controls a must?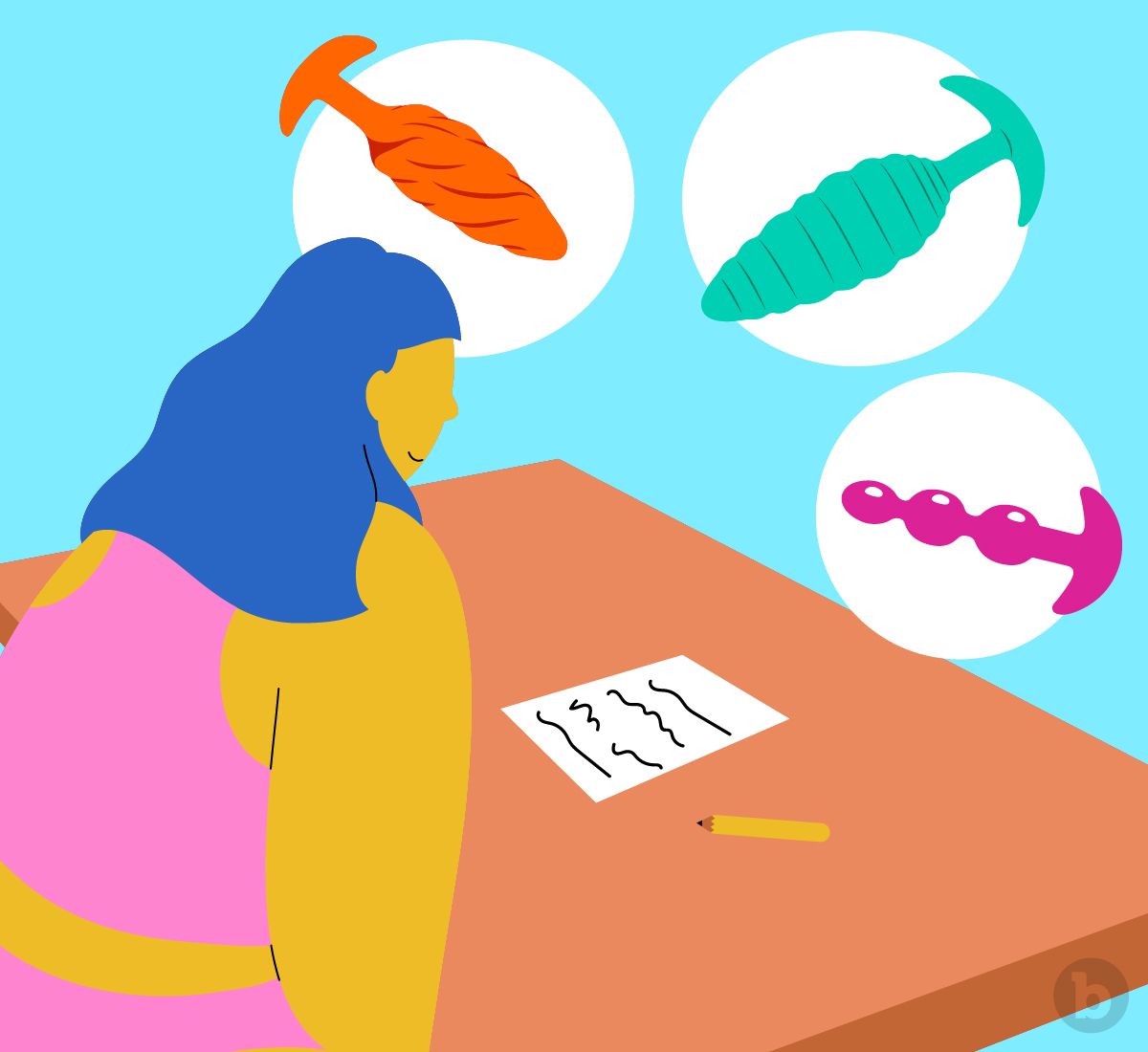 Take all these things into account before you pick out their present. You wouldn't want to gift a large 
Rimming Plug 2
 butt plug to someone who has never even had a finger in their butt.
Butt Toy 101: Do Your Research
b-Vibe prides itself on creating innovative and quality butt plugs and anal beads for all experience levels and body sizes. There truly is something for everyone, whether your giftee is a butt toy newbie or an anal enthusiast.
Butt Toy 101: How to Choose An Anal Play Product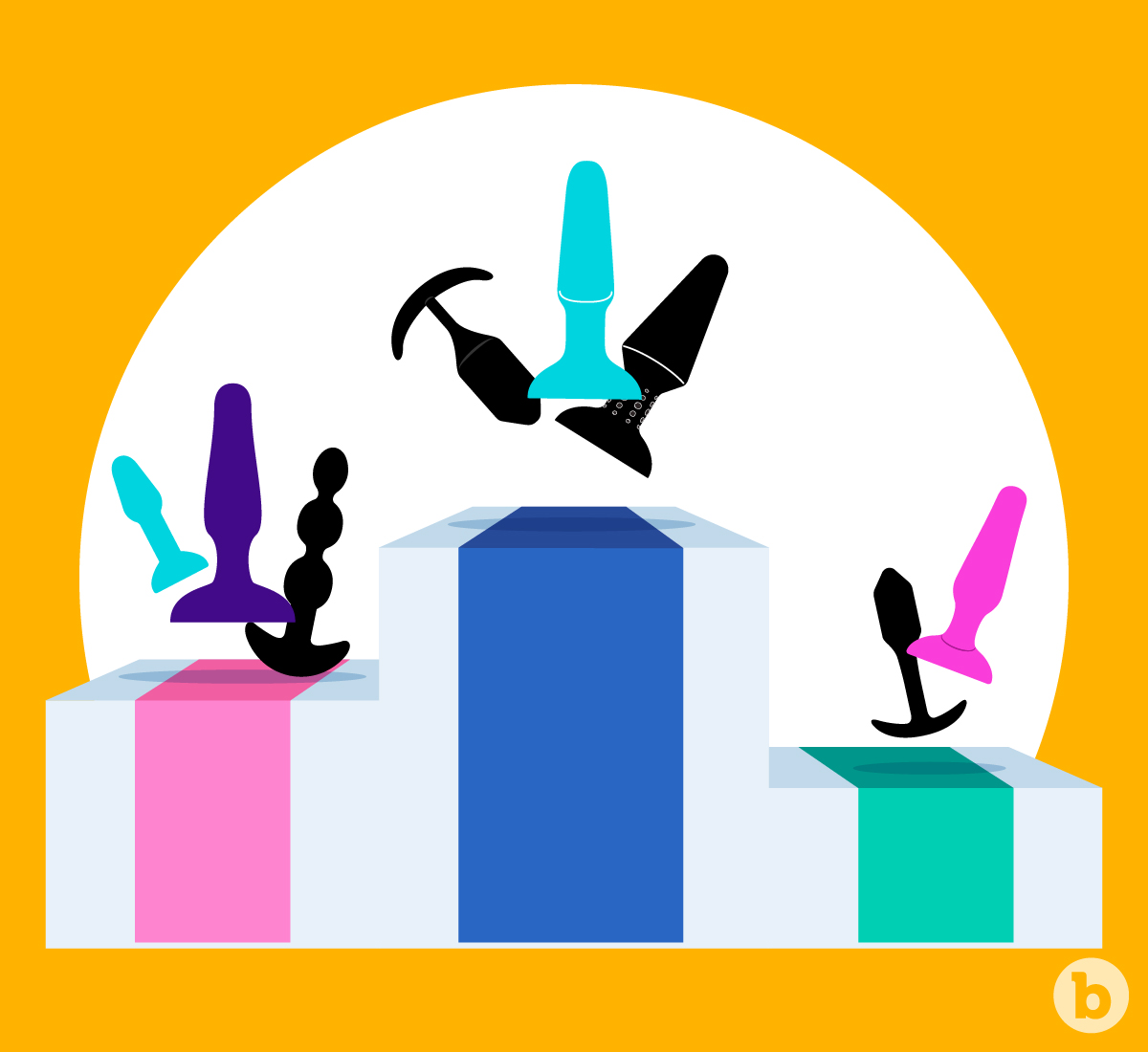 A few quick rules of thumb: 1. Beginners should always start small with something the size of the 
Novice Plug
 or the 
Snug Plug 1
. 2. Folks who've inserted a few fingers or already played with small butt plugs will enjoy something medium size, like the 
Trio Plug
, 
Triplet Anal Beads
, or 
Rimming Plug Petite
. 3. Anal enthusiasts, who enjoy large size butt plugs, will love the 
Rimming Plug 2
,
Rimming Plug XL
,
Snug Plug 4
 or 
Snug Plug 5
.
For a more detailed guide on how to choose a butt toy, read our Holiday Gift Guide.
Butt Toy 101: Be Discreet
Regardless of how lovely you package your b-Vibe gift, no one wants to see your partner un-wrap the butt plug you've lovingly selected for them at your dinner!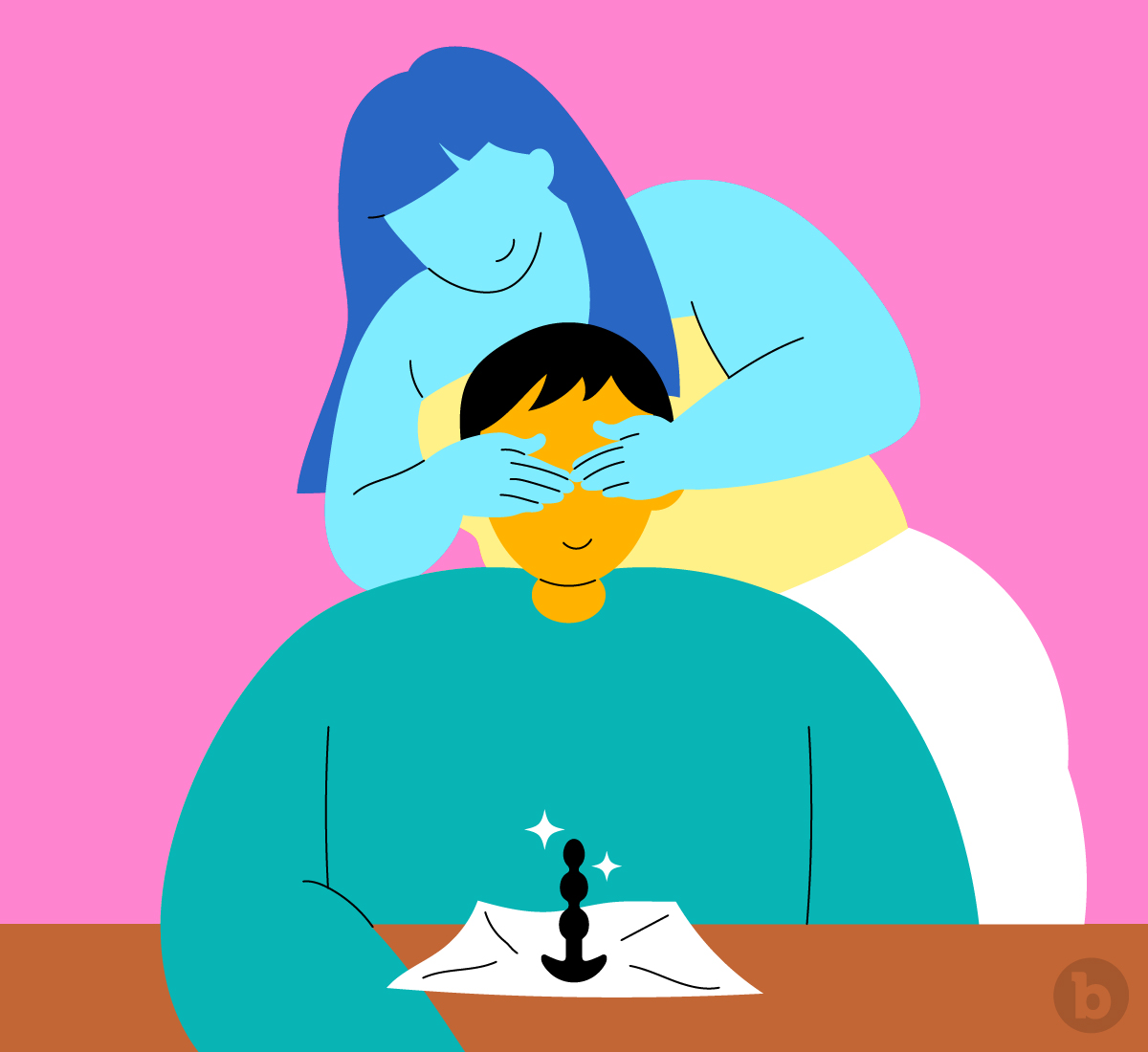 Butt toys are a special present to be received privately. And then, since the setting is right, they may be immediately enjoyed. :)
Butt Toy 101: Include Lube
There's literally nothing worse than receiving a butt toy without lubricant. Lube is a MUST for all types of anal play, including for use with butt plugs and anal beads.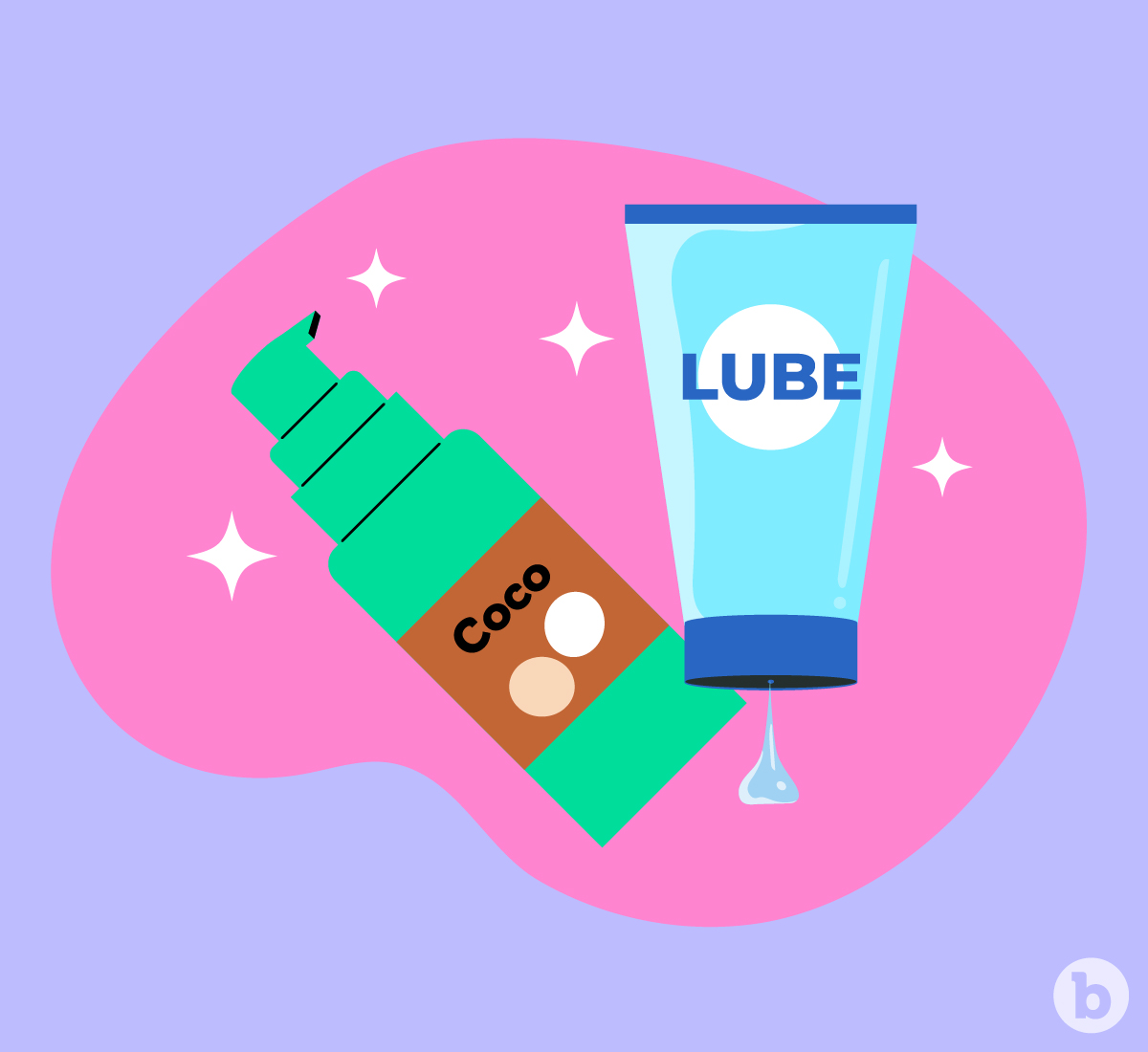 Make sure to buy a high-quality
water-based lube
so that your gift can be used right away. You might want to even consider a
sex toy cleaner
or on-the-go
biodegradable wipes
.
p.s. Looking for something beyond anal toys? Check out these award-winning
wand vibrators
and
mini wand vibrators
.