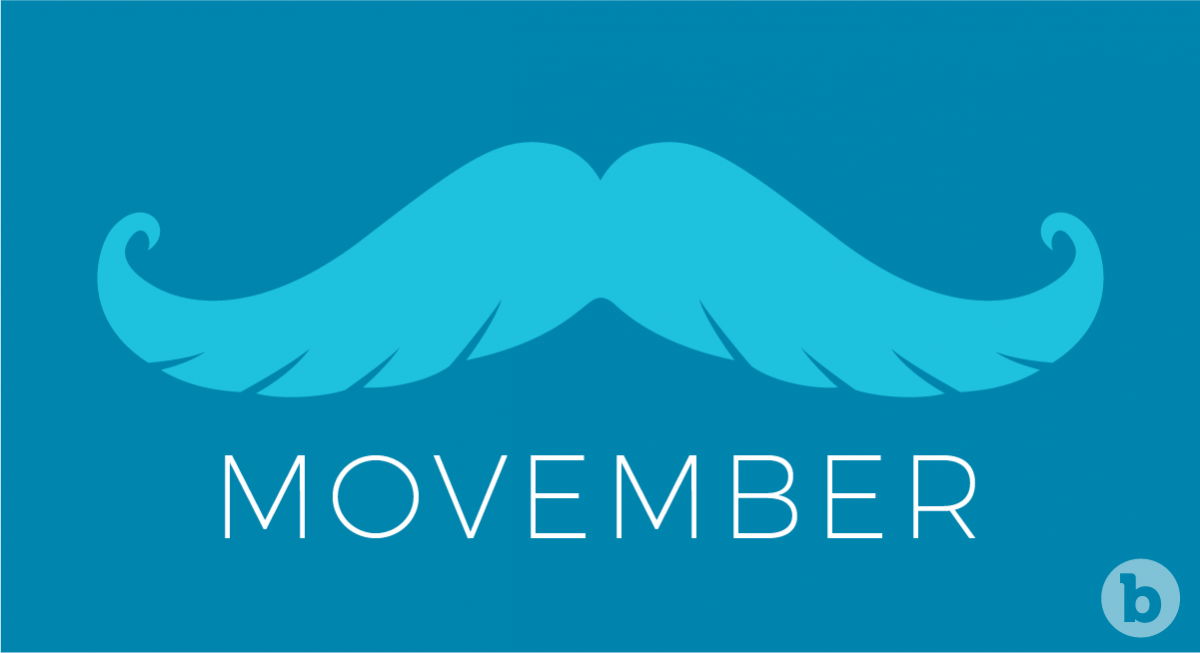 LOS ANGELES — b-Vibe, a sex-positive brand and manufacturer of premium anal toys, is set to present a series of male-focused educational newsletters throughout November in honor of the Movember movement.
Movember is an annual mustache-growing campaign dedicated to raising funds and awareness for men's health, specifically prostate cancer and other cancers that affect men. The goal of Movember is to "change the face of men's health."
By spreading awareness and education, b-Vibe aims to change the face of men's sexual wellness by addressing common misconceptions about male anal play and initiating honest conversations about the stigma associated with it.
Throughout the month of November or 'Movember', b-Vibe's newsletters, which offer sex-positive expert advice, will focus on male anal play education with advice for men that are curious about anal play, as well as easy-to-follow how-to's for maximizing the experience.
b-Vibe's Movember male anal play newsletters will cover the following topics:
* Anal Play for Men: Does this make me or my boyfriend gay?
* Prostate Play 101: A Guide on How to Find Your P-Spot
* How to Give a Prostate Massage
"b-Vibe proudly supports and encourages sex education as one of our core principles," b-Vibe Managing Director Alicia Sinclair said. "This Movember we want to spotlight male anal play in hopes that we can confront and overcome the taboos surrounding it. We want to encourage men to explore their bodies and enjoy their most satisfying intimate experiences free from shame."
As the topic of anal play continues to trend among modern-day couples, b-Vibe's mission is to elevate the anal play experience by providing comprehensive, sex-positive education. The Expert Anal Play Advice section on bvibe.com offers an extensive collection of tips and advice to decrease negative stigmas and ensure that anal play is pleasurable. The Expert Advice section of bvibe.com also offers a wide range of advice, product knowledge, and support for retailers.
b-Vibe™ is a premium, certified body-safe collection of healthy anal sex products founded by Certified Sex Expert, Alicia Sinclair. b-Vibe's high-end design is combined with engaging branding and marketing, which is focused on conveying sex positive education with a fun, friendly approach. The company stands behind its products with easy to understand, hassle-free warranties.
Stay tuned to www.bvibe.com for the latest company news! For sales, email customerservice@bvibe.com