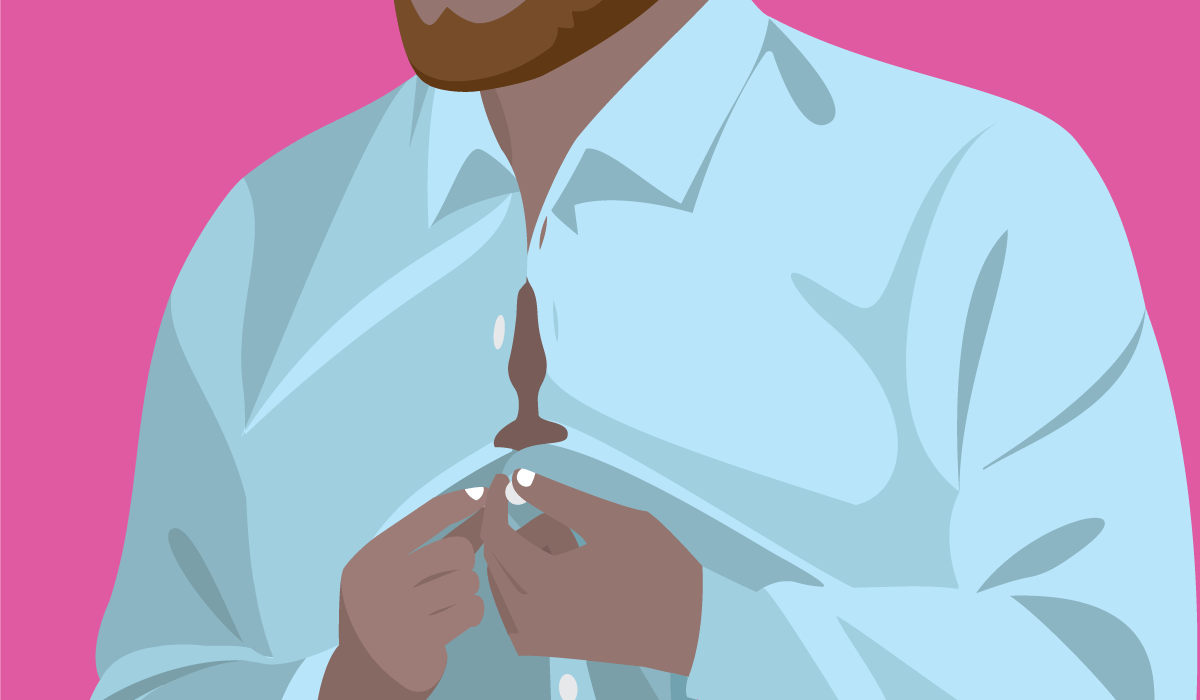 This post was originally published as part of our April Fools prank. Please note that the discounts offered below are expired.
Happy April Fools!
You probably guessed. The
Invisible Plug
is too good to be true! However, we are serious when we say that a positive first-time experience is important. Having your needs and concern in mind, we are offering you
the best-valued anal beginner kit ever - at a very special discount
! This bundle includes a Novice Plug, a Snug Plug 1 or 2 (your choice of color - not transparent though!), a lube and a foam cleanser for your toys.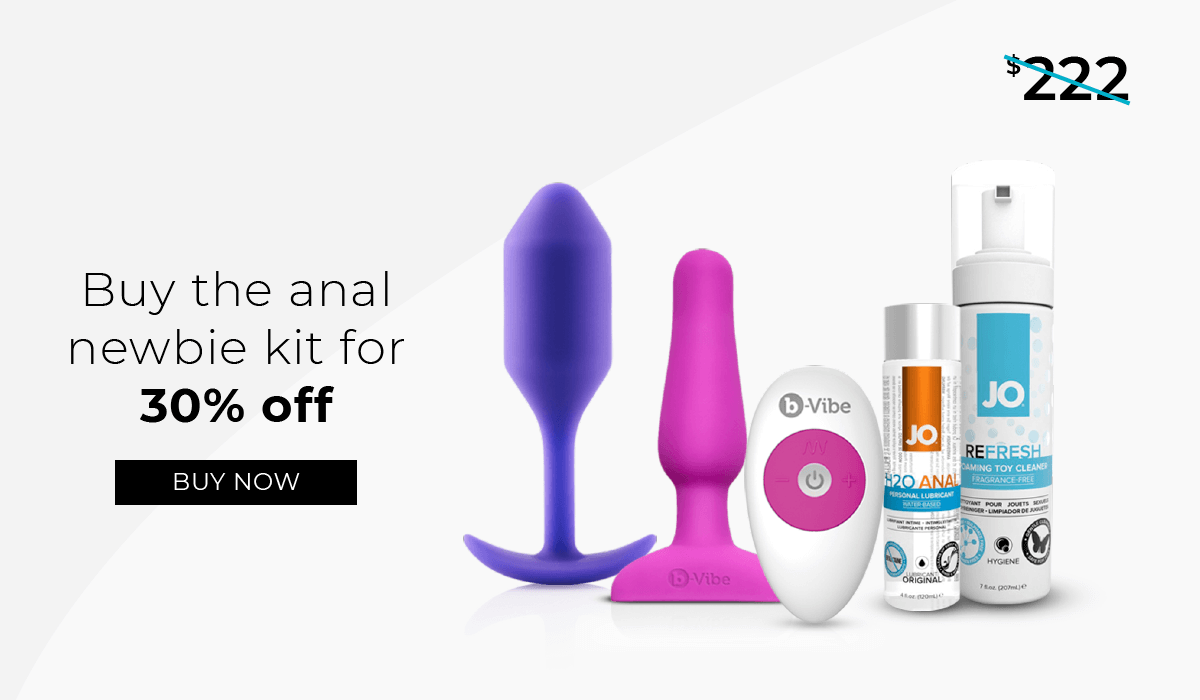 (Don't miss this offer - ends on Apr 9, 2018)
---
Not sure how to start with this kit? Here are 10 tips from our certified sex educators for first-timers: 1.
Talk:
Be clear about your comfort levels and limits. Communication and consent are key. 2.
Hygiene:
Yes, there might be poop. Keep it clean by going to the bathroom an hour before. 3.
Go slow:
Relax, start slowly and be gentle. If your bum hurts, stop! 4.
Position:
If a partner is involved, let the receiver decide the depth and pace of penetration. 5.
Go Slippery:
Use lube. A lot of lube. (silicone lube should not be used with any b-Vibe products!) 6.
Build up:
Vibrating toys enhances your experience. Make sure you always use the right size. Start small. 7.
Play safe:
Use a condom to reduce the risk of STIs. 8.
No double dipping:
Never touch the anus and vagina with the same hand/penis or sex toys. 9.
Aftercare:
Clean up your bum and products after use. 10.
Safe play:
Buy body-safe, hypoallergenic, latex-free and phthalate-free products. Download our
Guide to Anal Play
to learn more.
---
P.S. As a thank you for playing along with our prank, we are also giving you
20% off all b-Vibe products
for purchase over US$50. Simply enter code WHEREISIT at checkout. (Offer excludes discount items and sensual care products. Ends at midnight on Apr 9, 2018).
SHOP NOW >